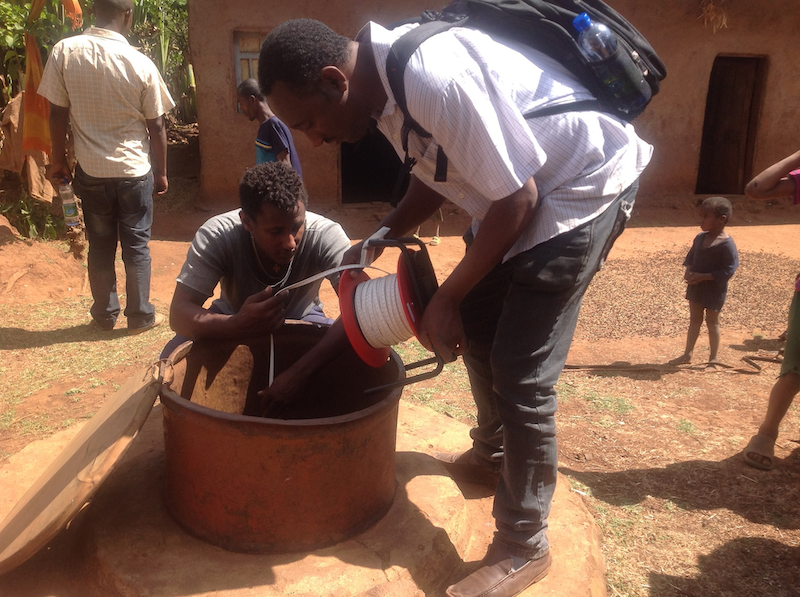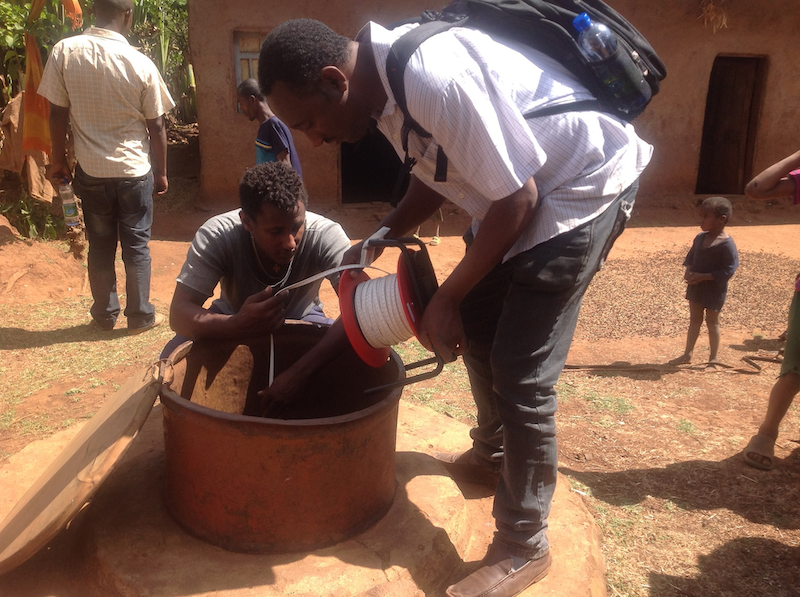 Water Security
Water security – a sustainable and adequate quantity and quality of water – is essential to human life, food and energy security, health and wellbeing, and economic prosperity. Yet nearly eighty per cent of the world's population live in areas where water security is threatened as a result of conflict, pollution, extreme weather, over-abstraction of groundwater, ecosystem damage, gender inequalities, uncontrolled urbanisation, and poor governance. The Hub brings together an international team to address these threats and contribute towards achieving the UN's Sustainable Development Goal 6 (Clean Water and Sanitation).
About the SDGs
In May 2018, UN Water reported that "the world is not on track to achieve SDG6" by 2030.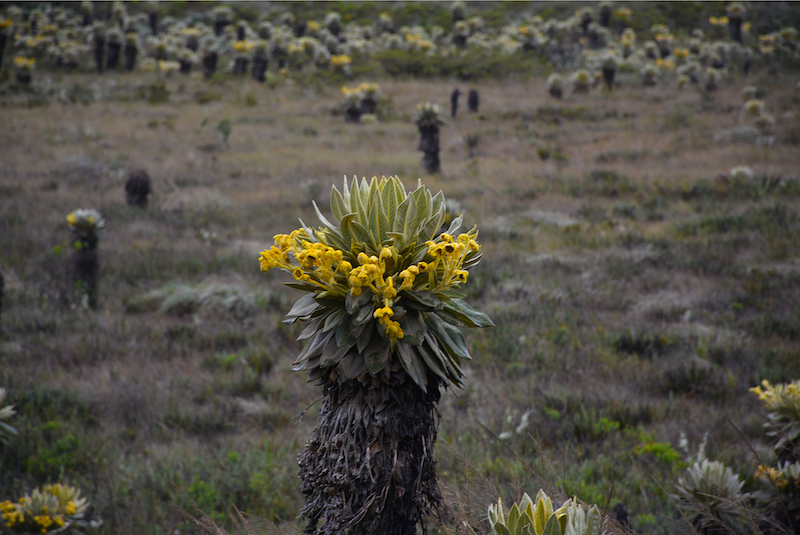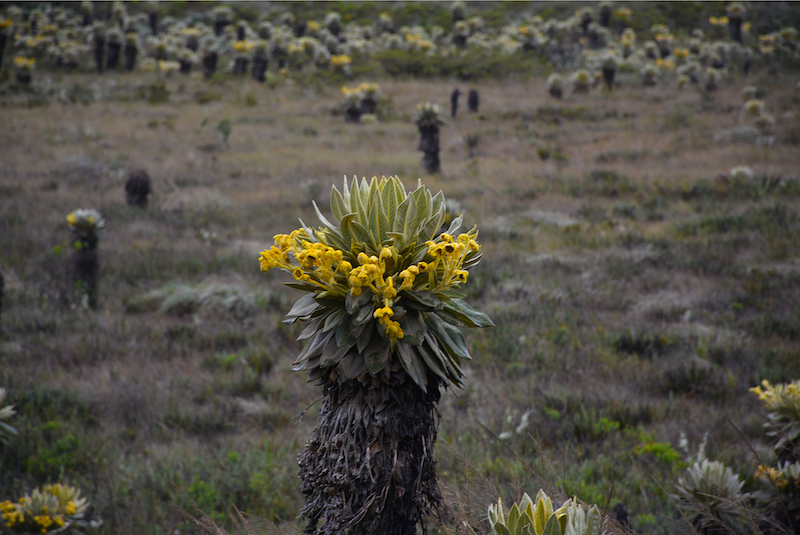 Where we work
Our place-based research focuses on four countries: Colombia, Ethiopia, India, and Malaysia. Known as Collaboratories, each country faces different development transitions that illustrate the global challenges to sustainable water security. The Collaboratories provide an inclusive space for all stakeholders to meet on an equal basis to share ideas, formulate activities, and apply interventions according to their development needs.
Our collaboratories
A Collaboratory provides a co-creative stakeholder engagement process for solving complex problems.
The Hub is explicitly built around principles of equality, diversity, inclusion, and transparency. Over 100 staff from twelve institutions are engaged in the project, including early career researchers, established academics, and a team of operational staff. Partner organisations include community groups and local charities, global non-profits, government ministries and municipal departments, and utilities companies.