"Water is everything, and everything is water." - Prof. Dr Choong Weng Wai, Malaysia Collaboratory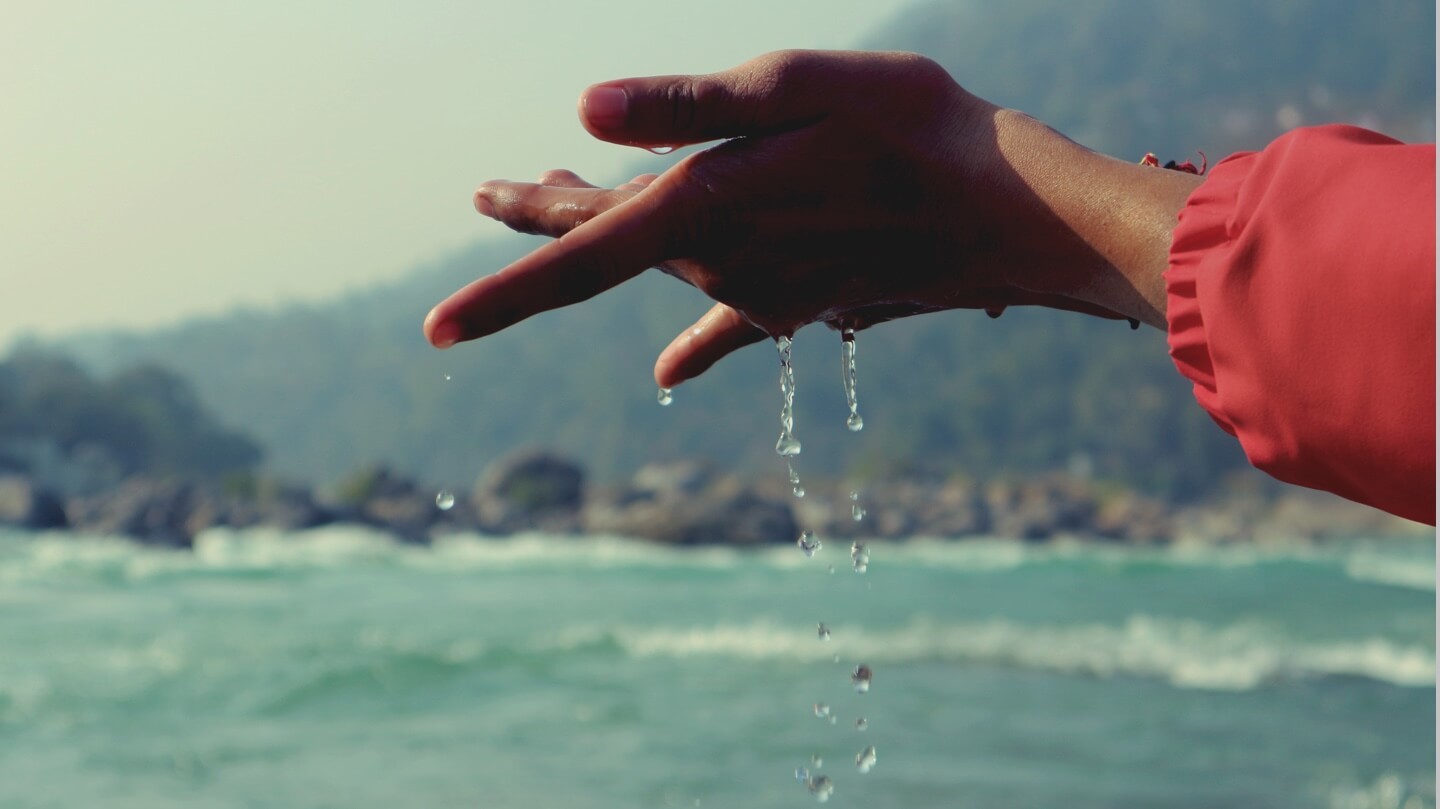 Water Security
Water security, defined as a sustainable and adequate quantity and quality of water, is essential to all life on our planet. Water is integral to food production, energy, health and wellbeing, economic activity, social stability, and human life. Yet nearly 80% of the world's population lack basic access to water, living in areas where water security is thwarted by pressures such as climate change, conflict, ecosystem damage, extreme weather, gender inequalities, land degradation, over-abstraction, pollution, poor governance, and uncontrolled urbanisation.
The UN's Sustainable Development Goal 6: Clean Water and Sanitation, aims to "ensure availability and sustainable management of water and sanitation for all". The Water Security and Sustainable Development Hub brings together an international, interdisciplinary team to address threats to water security and contribute to achieving SDG 6.
The integrated and indivisible nature of the SDGs means the way we deal with issues of water security will affect and be affected by our ability to achieve other SDGs. Achieving water security is a global challenge, requiring a multi-layered, integrated approach across multiple sectors.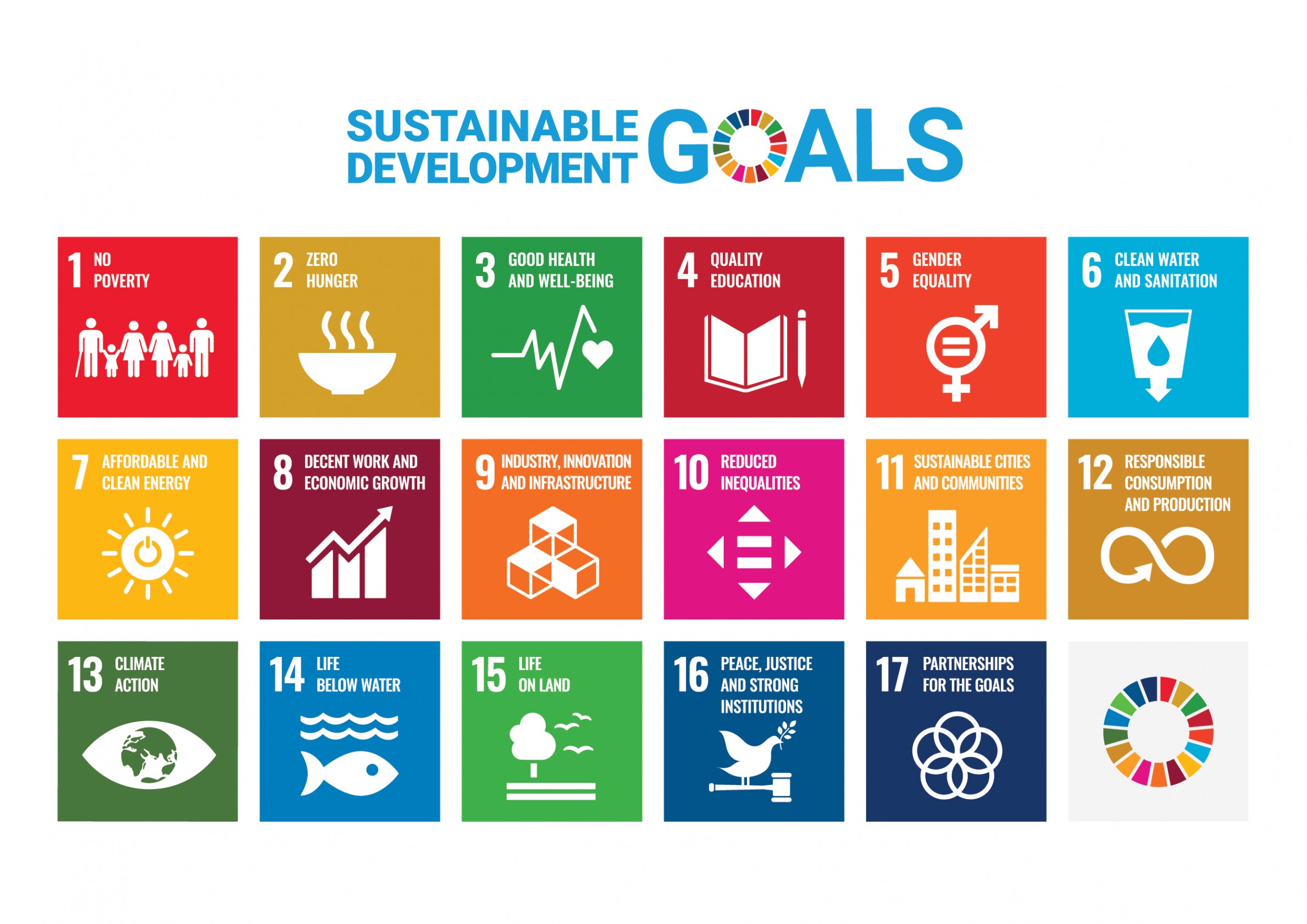 SDG 6 interactions
Each of the 17 SDGs is inseparable from the others. The SDG 6 Synthesis Report 2018 on Water and Sanitation highlighted the following interactions with other SDGs and internationally-shared priorities:
"In May 2018, UN Water reported that "the world is not on track to achieve SDG6" by 2030.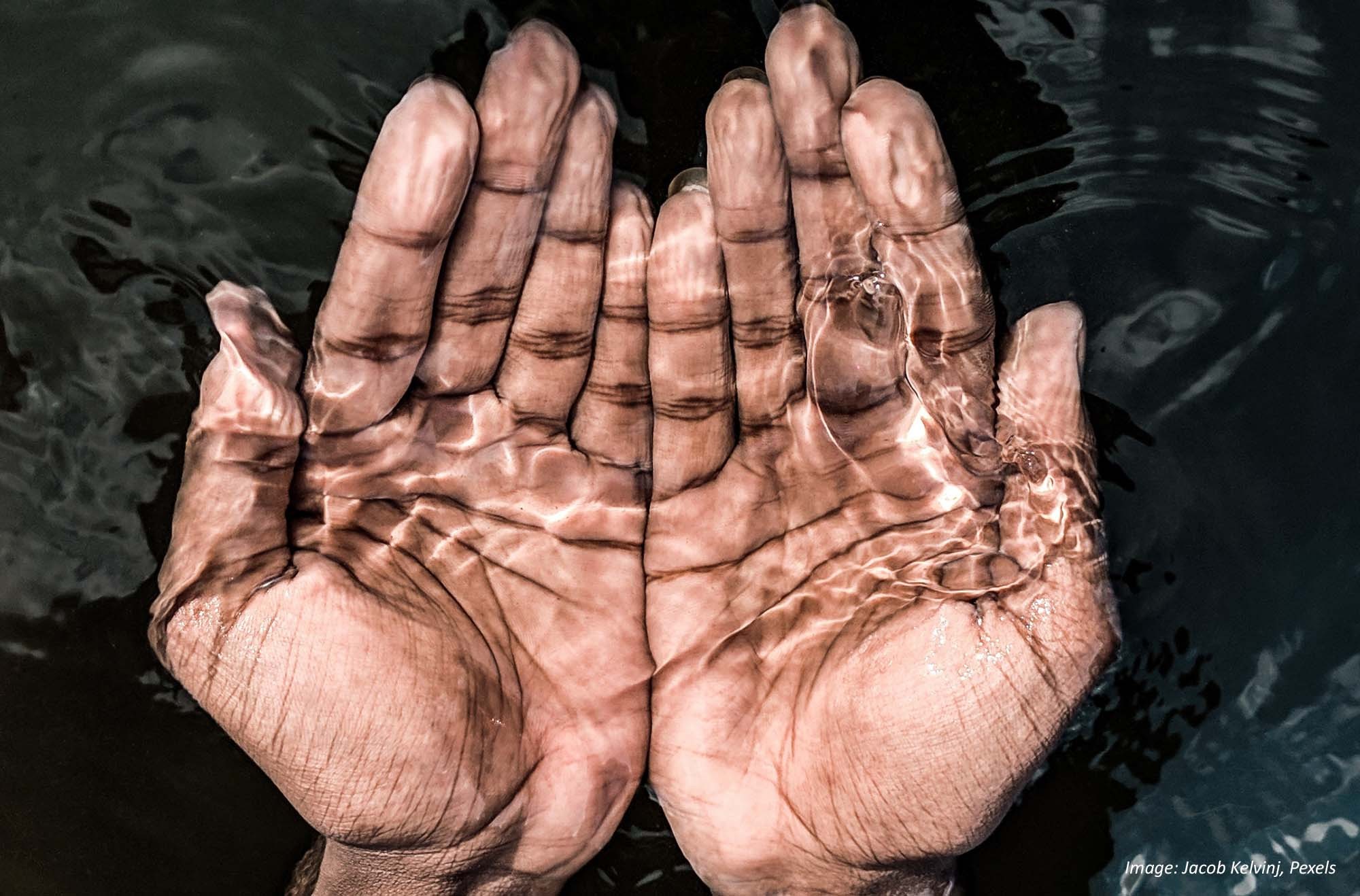 Our vision
Our vision is to enable sustainable water security through developing and demonstrating a systems approach that better understands water systems; values all aspects of water; and strengthens water governance to enable integrated water management.
The climate crisis and the environment are critical issues that underpin and inform the Hub's research: a large part of our work focuses on adaptation and resilience for climate change. Water is the most sensitive risk to climate change - flood risks are increasing with no sign of abating, storms are intensifying, and droughts and water scarcity are on their way up. Preparedness for hazards and risks like these is of the utmost importance. It is crucial that we determine appropriate and sustainable climate change adaptation options and find the best ways forward as quickly as possible - the need for planning and action is greater than ever.
Other areas of our research include equitable water supply; lower cost, more sustainable water strategies; wastewater treatment; urban water planning; flood management; health and sanitation; catchment management; integrated and accessible data; pollution; policy and decision-making; funding and finance; and community engagement and empowerment. To achieve this, the Hub is developing a transformative systems approach that recognises the complexity, interactions, and interdependencies between the people, institutions, natural environment, and infrastructure involved in water security.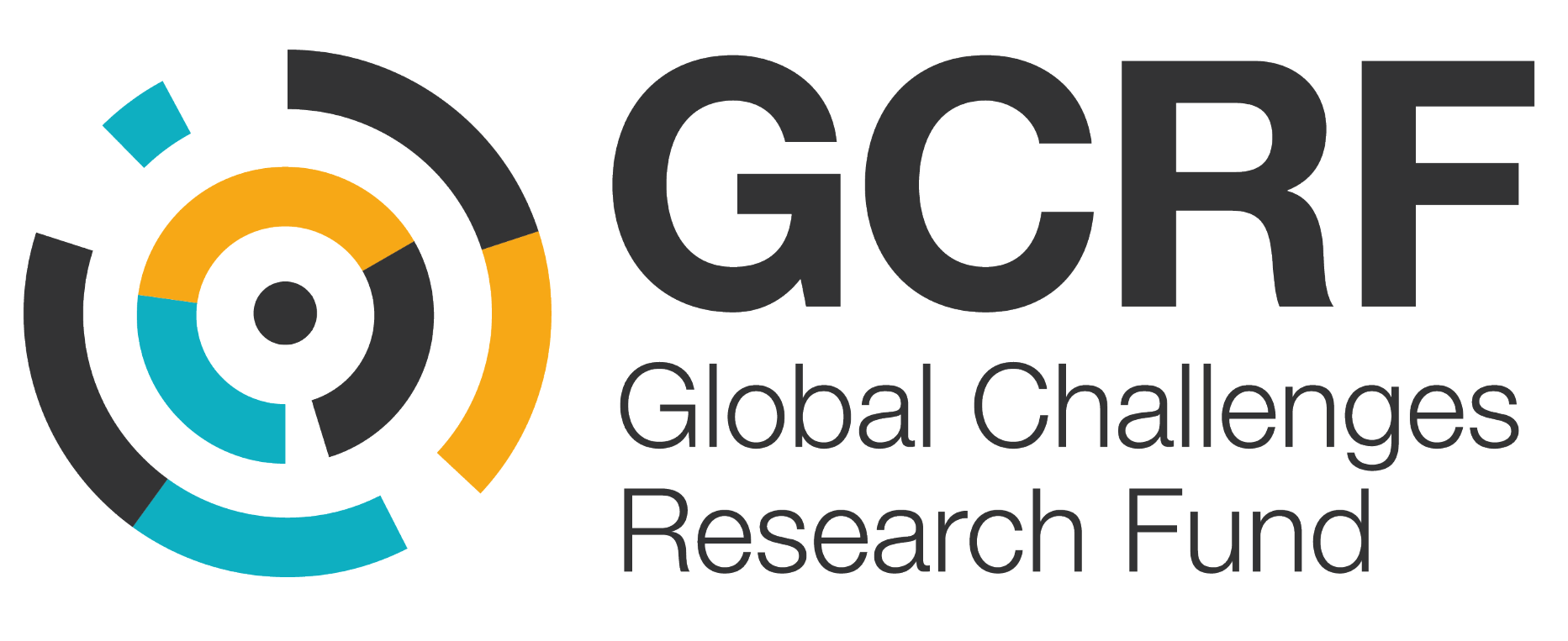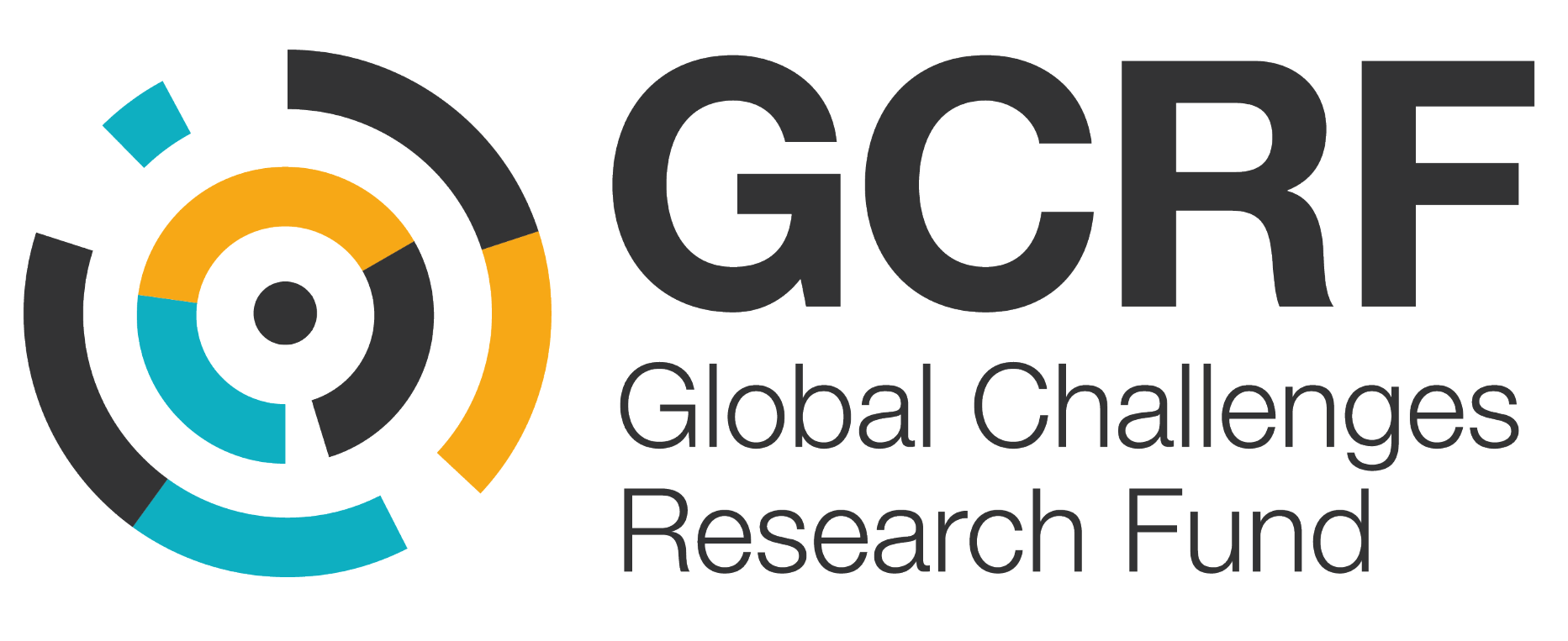 Our funders
In December 2018, UK Research and Innovation (UKRI) awarded funding via the Global Challenges Research Fund (GCRF) to twelve international Hubs, including the Water Security Hub. Through ambitious, challenge-led research programmes, these Hubs are working at scale across the globe to provide a collective response to the world's most pressing problems. GCRF is the UK government's flagship response to the critical development challenges facing the world and forms part of the UK's Official Development Assistance (ODA) commitment. In alignment with the UN's Sustainable Development Goals (SDGs), the GCRF funds cutting-edge, interdisciplinary research that promotes the long-term economic growth and welfare of developing countries.
The Water Security and Sustainable Development Hub is funded by the UK Research and Innovation's Global Challenges Research Fund (GCRF) [grant number: ES/S008179/1].