The Hub is explicitly built around principles of equality, diversity, inclusion (EDI), transparency, and sustainability. Our five guiding principles are:
Maximising the real-world impact of research;
Building capacity of institutions and researchers;
Transdisciplinary collaboration;
Embedding equality, diversity and inclusion; and,
Transparency and accountability to all partners.
These core principles underpin the Hub's research programme and guide all our activities, from research planning to evidence gathering. They are embedded in our governance framework, formalised in our Collaboration Agreements, and find synergies in our Theory of Change and Pathways to Impact.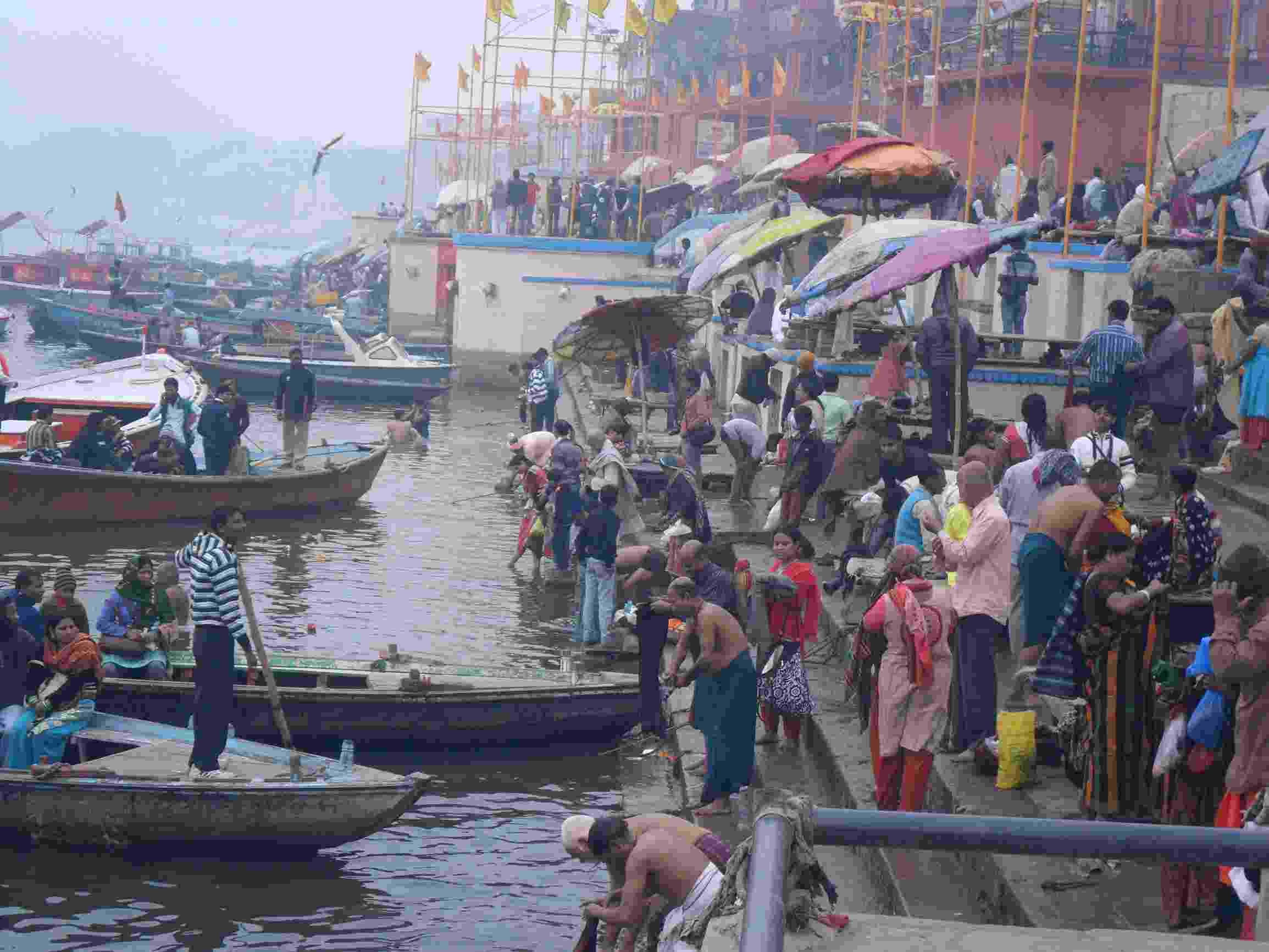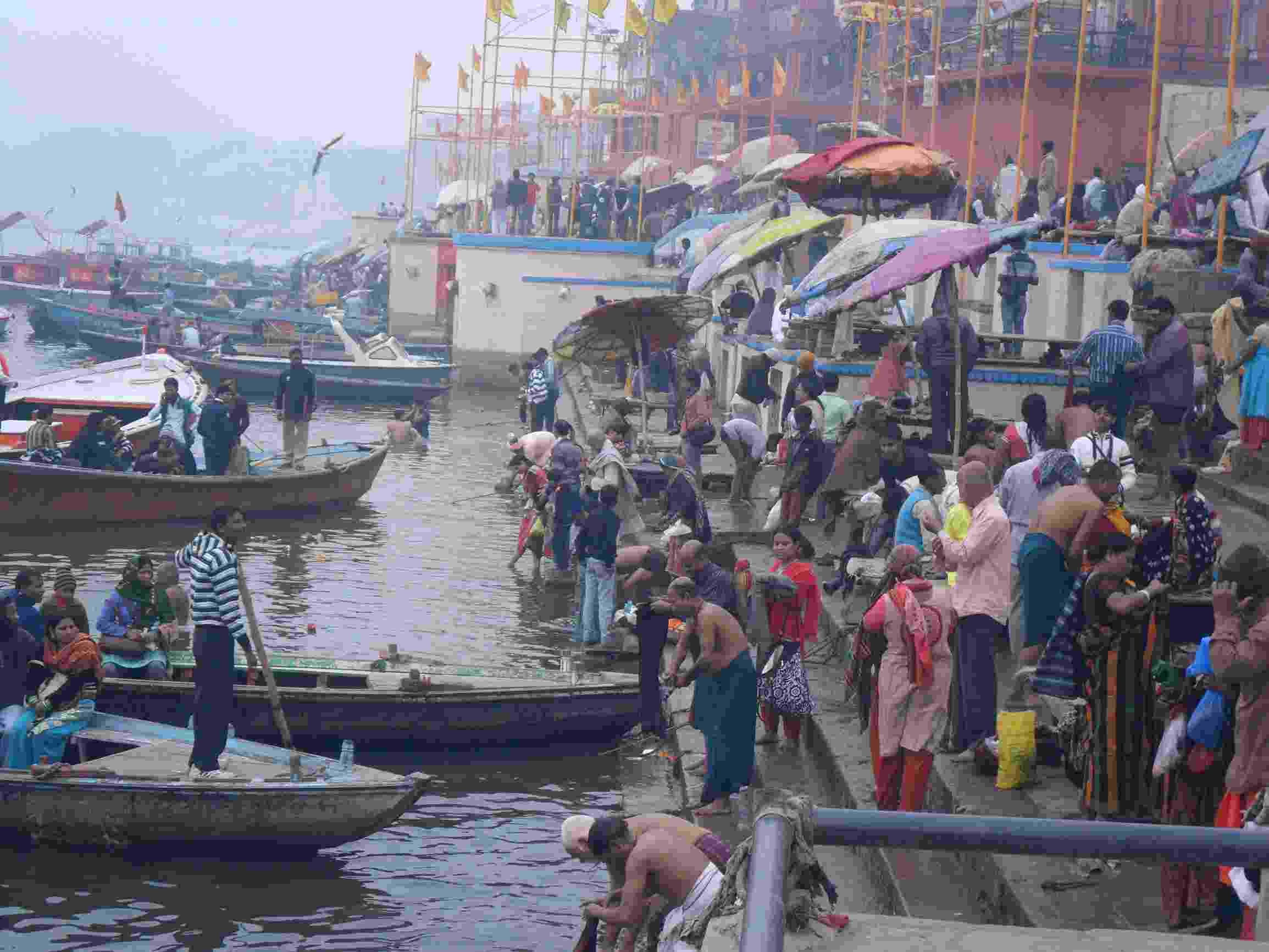 Equality, diversity, inclusion
The Hub operates as an open, inclusive environment that is free from bias, prejudice, and discrimination. Our diversity – of ideas, cultures, and experiences – is one of our strengths that shapes our research programme and our ability to influence change. This diversity is important in tackling water security globally, providing opportunities for collaboration, learning, and innovation among our collaboratories.
Inclusion underpins diversity. Through secondments, training, and informal networks, the Hub has taken a proactive approach to ensuring every member of our team has the opportunity to succeed. In working with our partners, the Hub strives to achieve a balance in characteristics such as gender, religion and ethnicity, while being aware of local social and cultural sensitivities.
The principle of equitability is entrenched throughout our governance structure, management processes, and research programme, with all partners represented in all decisions.
Transparency
Clarity and accountability to ensure equitability. Our combined experience of international and interdisciplinary research programmes has underlined the importance of transparency for the Hub to ensure equitable partnerships within the team and with our partners.
Through effective and regular communication, we are refining our shared vision and reinforcing our commitment to collaborative, transdisciplinary working. This is essential to strengthen partnerships across disciplines and geographically distances.
Transparency is embedded in our governance and management structures, from decision making to budgets. Our Collaboration Agreement further clarifies resources and responsibilities.
Safeguarding
Preventing and tackling harm in international development research. The Hub has a clear commitment to safeguarding in accordance with the International Development Research Funders Statement on Safeguarding (UKCDR, 2018). In keeping with our principles, the Hub is committed to maintaining the highest degree of ethical behaviour amongst our team and with those whom we engage. In particular, we:
Promote a culture in which harm and abuse is less likely to happen and act swiftly to respond to cases that do emerge in line with international standards.
Promote a culture of openness, trust, and transparency to ensure people are safe and protected from harm and abuse wherever possible and wherever they are located.
Promote robust procedures for the mitigation of safeguarding risks, including a code of conduct, appropriate governance, whistle-blowing and risk management policies; and fair recruitment procedures.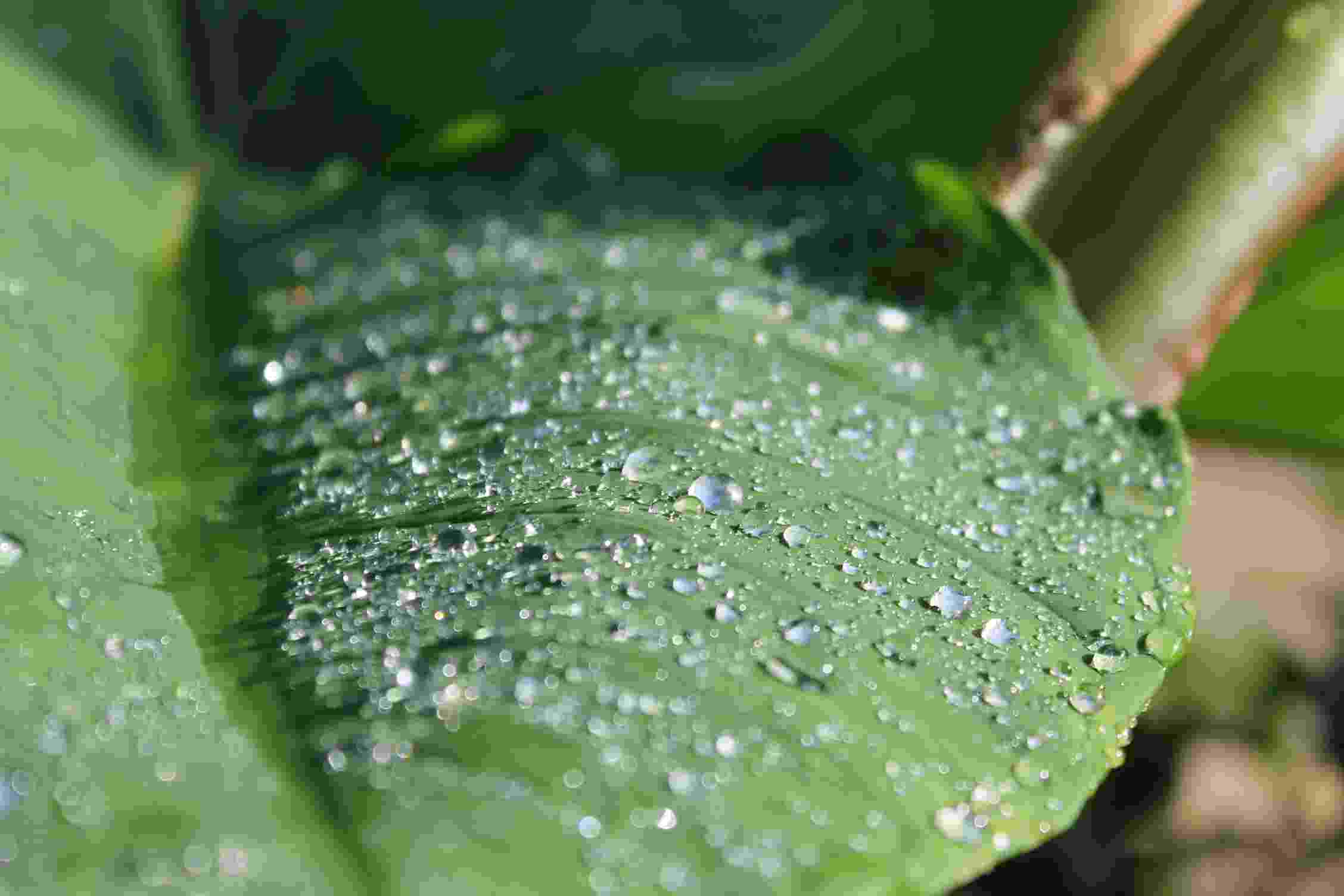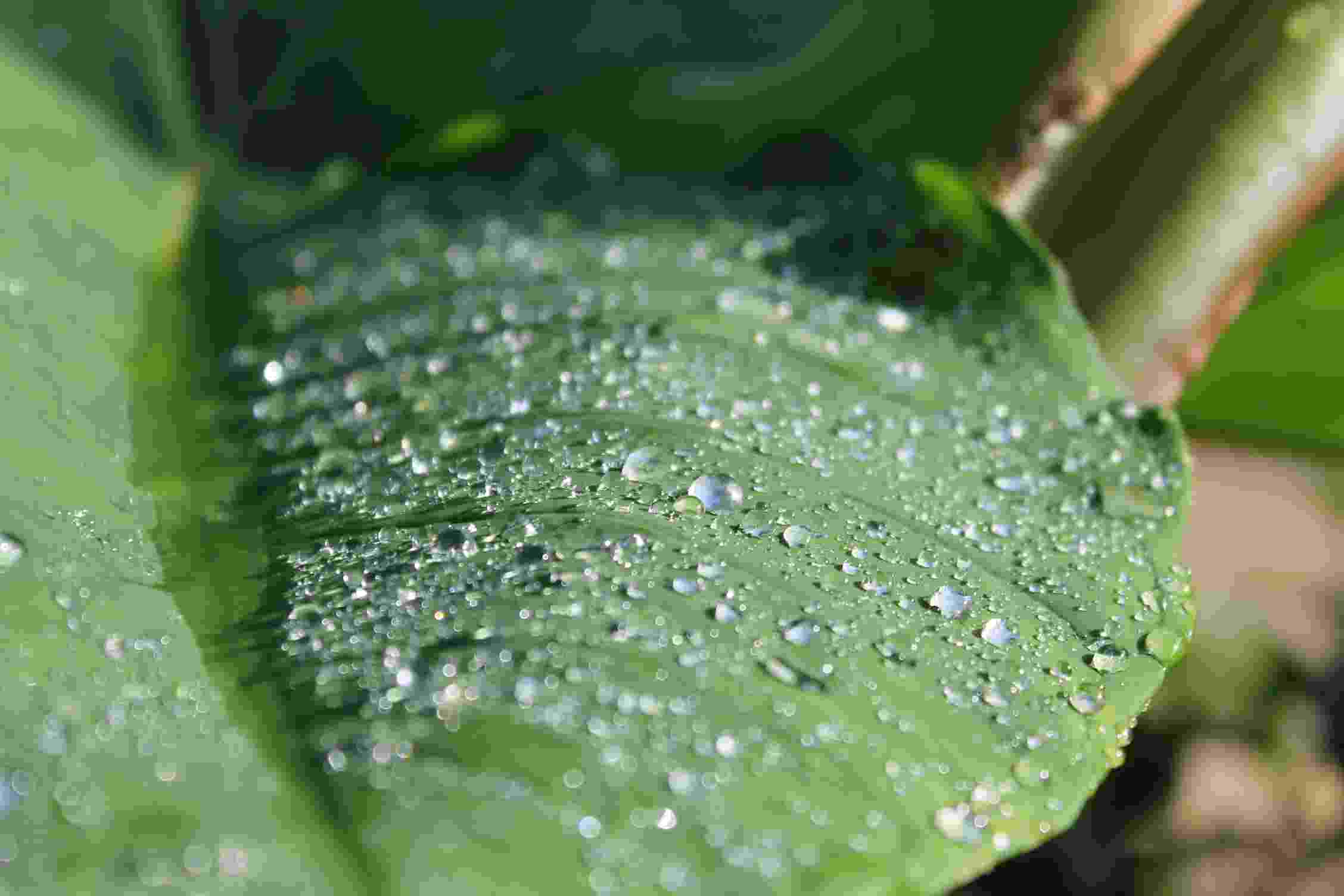 Sustainability
The Hub is committed to reducing the environmental impact of our research programme. As a global project working towards sustainable water security and contributing towards achieving the UN SDGs, sustainability is at the core of our research and operations. With a widespread, international team, the Hub has a responsibility to seriously consider our environmental footprint and actively improve our environmental performance.
We recognise the numerous impacts that the Hub's activities have on the environment, from carbon to water, energy to waste. We are working to track, offset, and reduce our footprints. Some of our practical solutions include: holding webinars and cross-Hub events online and using web-based communication tools where possible, reducing the need to meet in person (while acknowledging the water-data-energy nexus); using public transport as far as possible; opting for recycled materials for any branded items; combining carbon offsetting with community engagement and school education; providing Hub members with reusable water bottles and replacing individual single-use bottles with water refill stations; and when overseas travel is necessary, aligning face-to-face meetings with fieldwork and research opportunities to maximise use of the journey.
Downloads
UKCDR safeguarding statement
Download