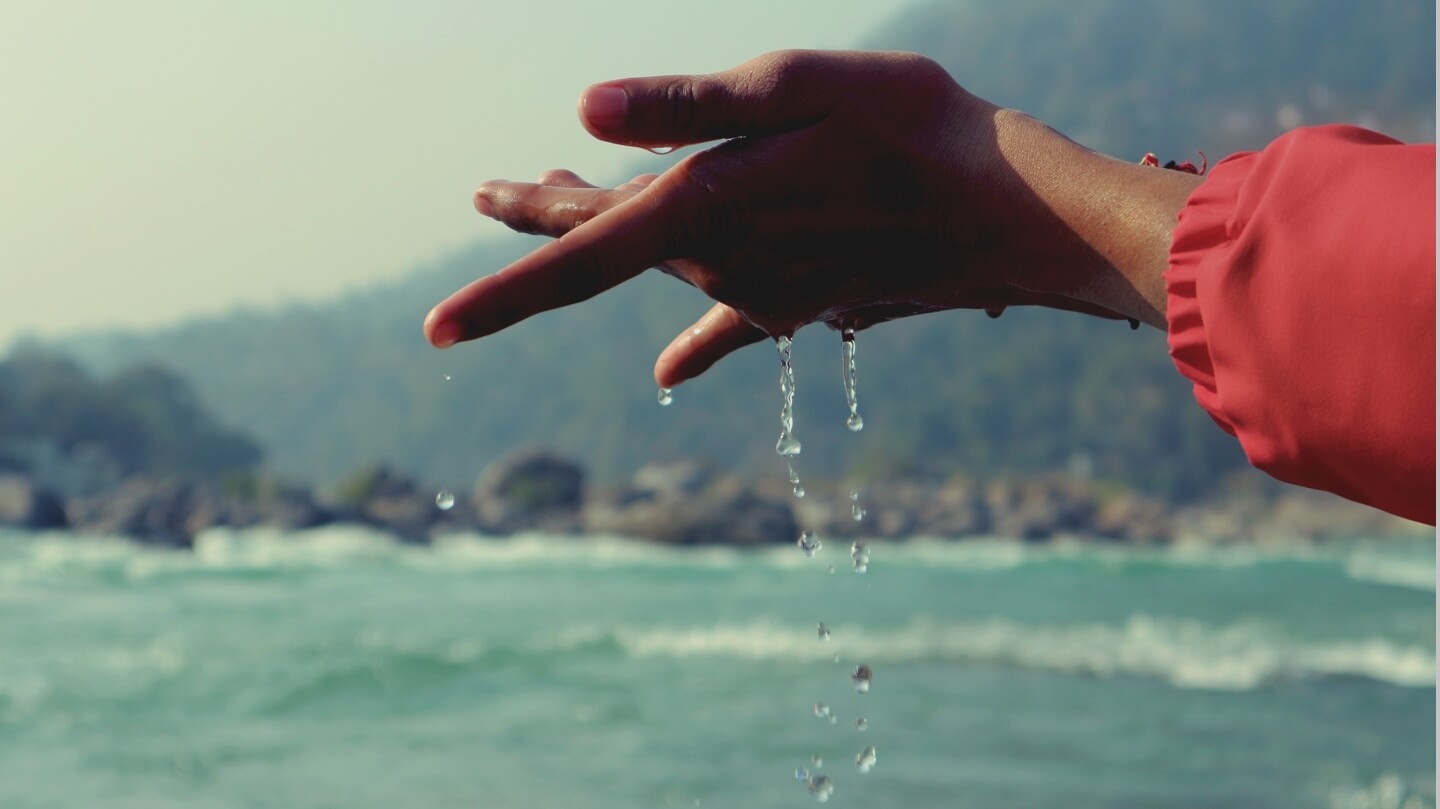 Water security for a resilient future
Water security – a sustainable and adequate quantity and quality of water – is essential to human life, food and energy security, health and wellbeing, and economic prosperity.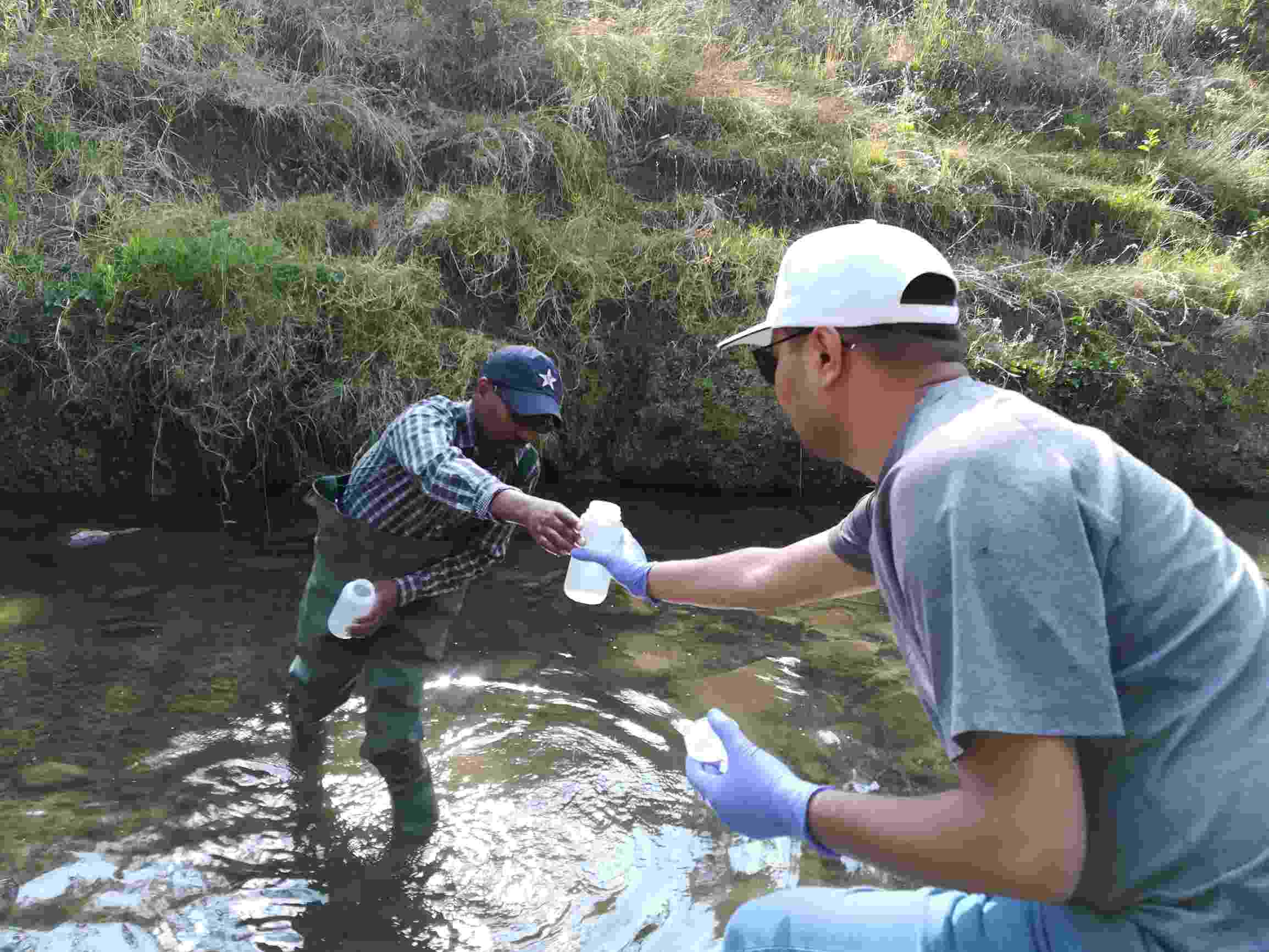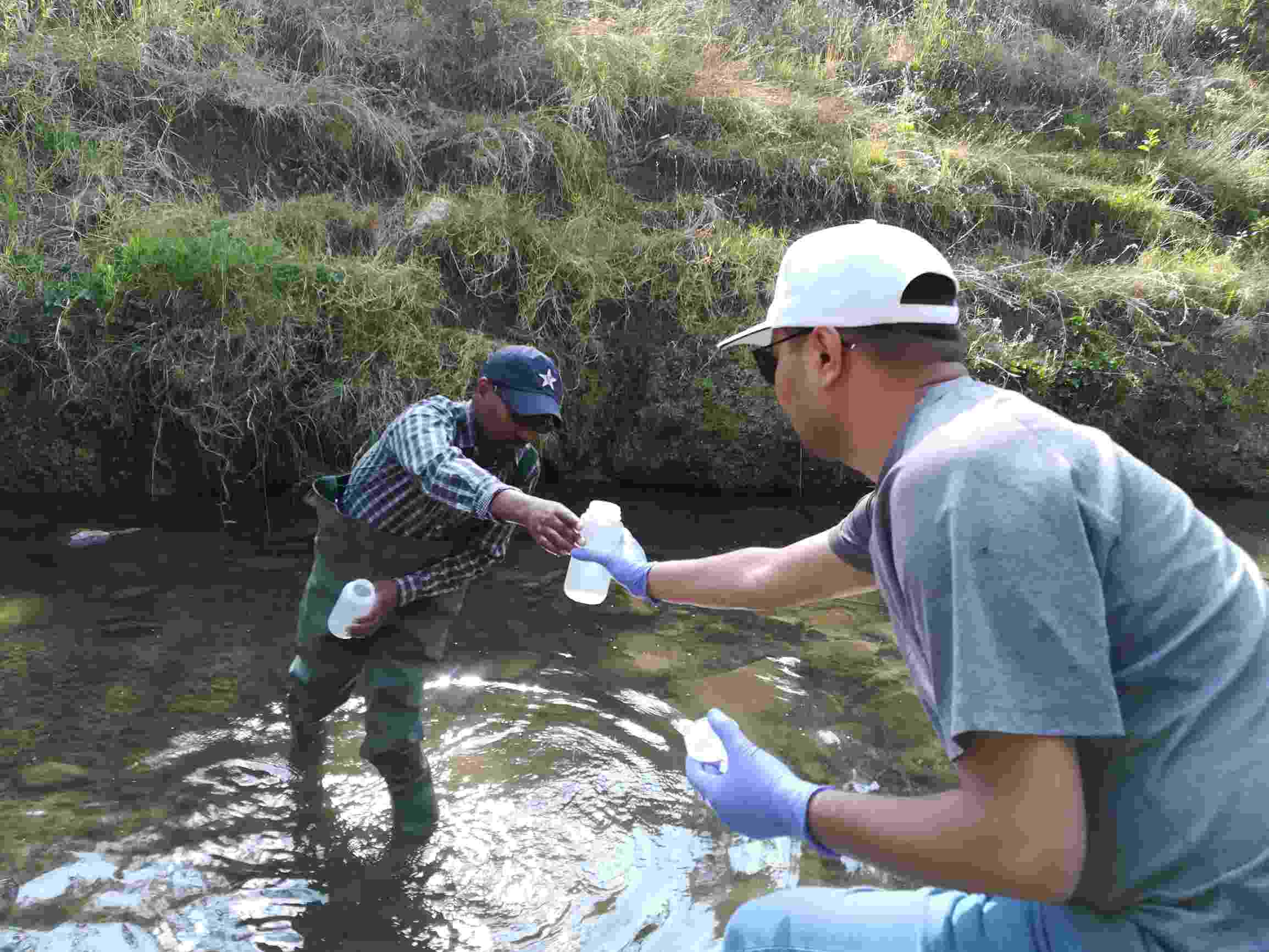 Our research
Our global team of researchers and partners come together to work collaboratively, using our integrated, transformative systems approach, that recognises the interactions and interdependencies between people, institutions, natural environment, and infrastructure.
Learn more
Where we work
Our international and interdisciplinary team is made up of four 'collaboratories' (collaborative laboratories) conducting place-based work in four countries: Colombia, Ethiopia, India, and Malaysia. View our interactive maps, read about the place-based research happening in each team, and learn more about the research themes and strands each collaboratory is leading on.
Read more
Latest news and publications