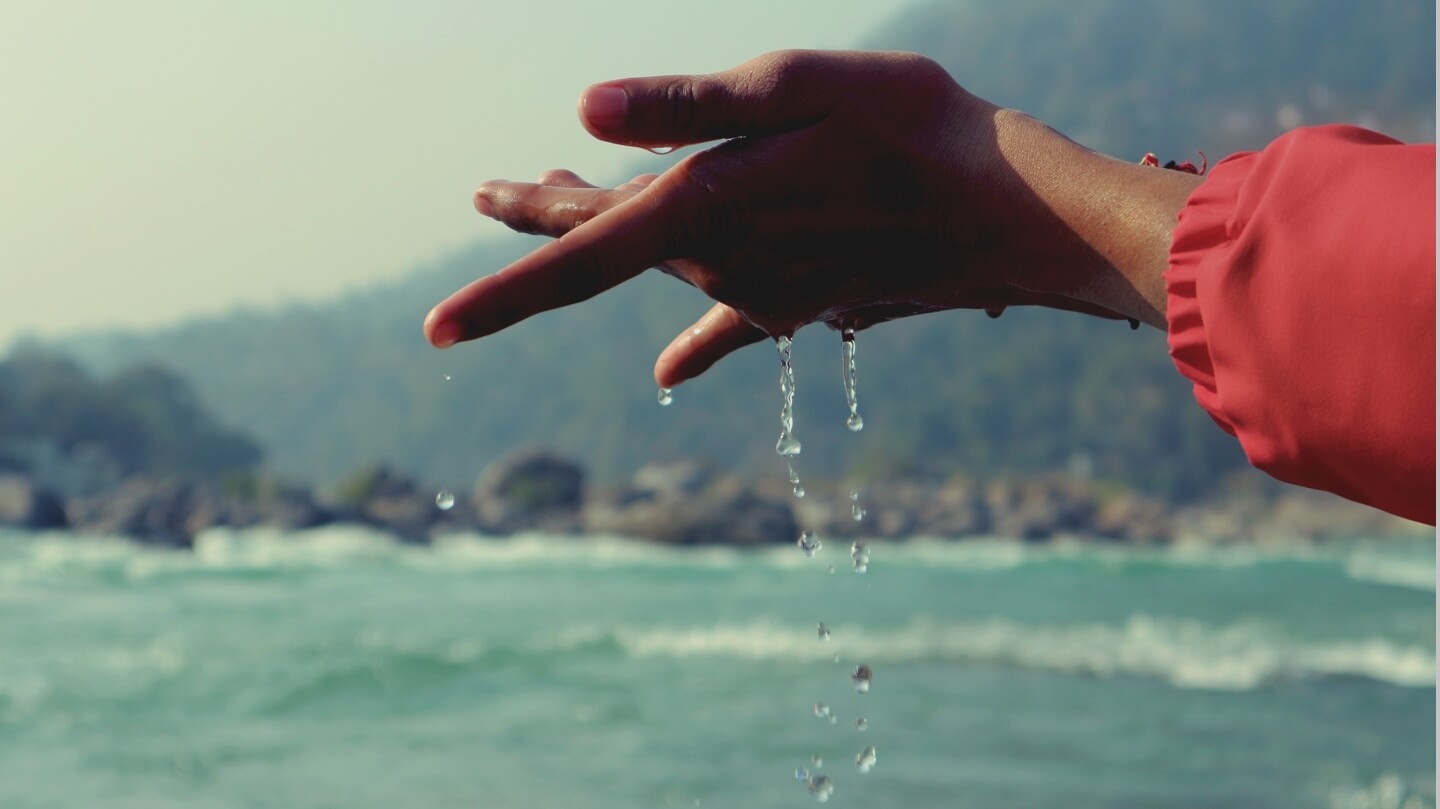 Water security for a resilient future
Our collaboratories
Colombia
Ethiopia
India
Malaysia
Read more
Water security – a sustainable and adequate quantity and quality of water – is essential to human life, food and energy security, health and wellbeing, and economic prosperity.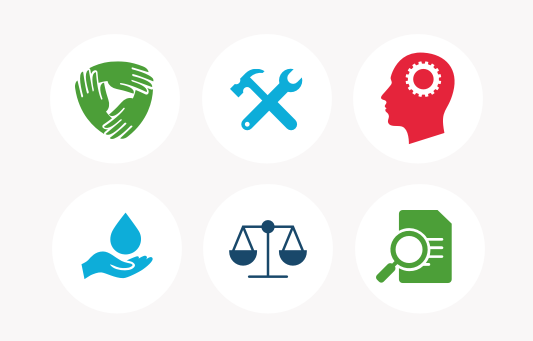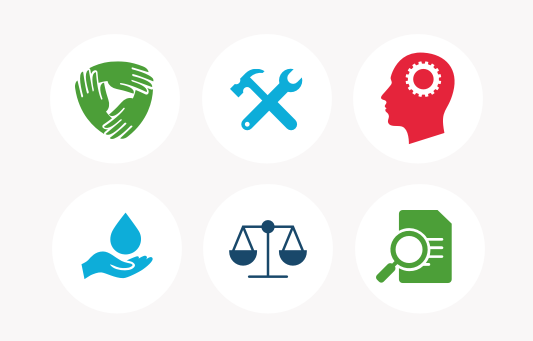 Our research programmes
Our six research programmes embody a systems approach that embraces a transdisciplinary understanding of sustainable water security solutions.
Read more
Twitter
@CarolinaMonPac It's been great having you here!
15:49 pm 26th September 2022
RT @researchNUMed: Special thanks to all the excellent speakers for their knowledge and experiences. A day full of knowledge! #WaterSecuri…
11:40 am 26th September 2022
RT @IWMI_: Here's a selection of some of our journal articles from the past two months, covering a wide range of topics including #wastewat…
11:13 am 21st September 2022
Follow us