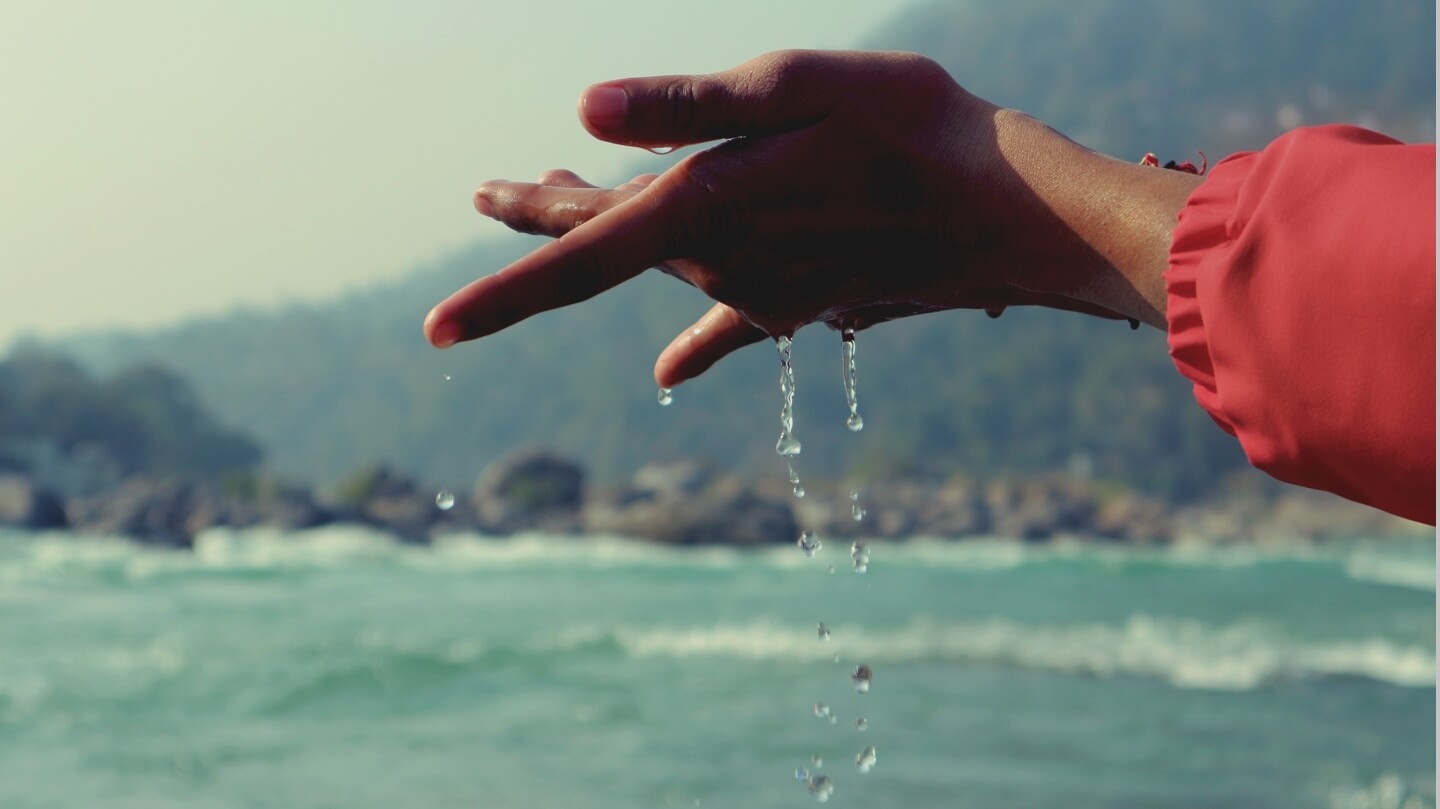 Water security for a resilient future
Our collaboratories
Colombia
Ethiopia
India
Malaysia
Read more
Water security – a sustainable and adequate quantity and quality of water – is essential to human life, food and energy security, health and wellbeing, and economic prosperity.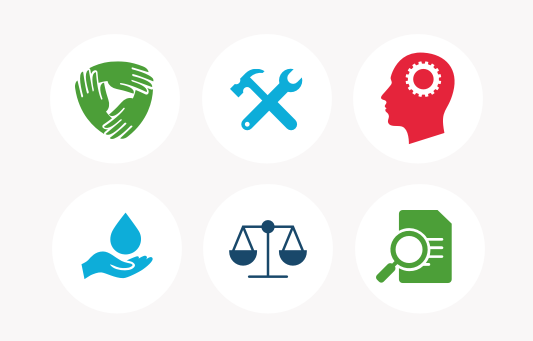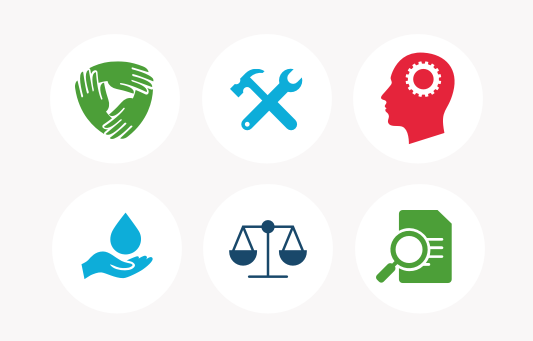 Our research programmes
Our six research programmes embody a systems approach that embraces a transdisciplinary understanding of sustainable water security solutions.
Read more
Follow us on Twitter
One for our Spanish-speaking followers (N.B. with English translation) @unicauca @UnivalleCol @ramble0nRach https://t.co/6HhjRrT13N
14:30 pm 14th September 2021
@Cat_Button @livingdeltas @TheSillNland That is beautiful craftmanship!
14:25 pm 14th September 2021
Great to see publications coming out from our friends @GCRF_TRADE_Hub @UKRI @PLOSONE @Sus_MDPI https://t.co/VtRc8aZsw4
12:22 pm 14th September 2021
Follow us