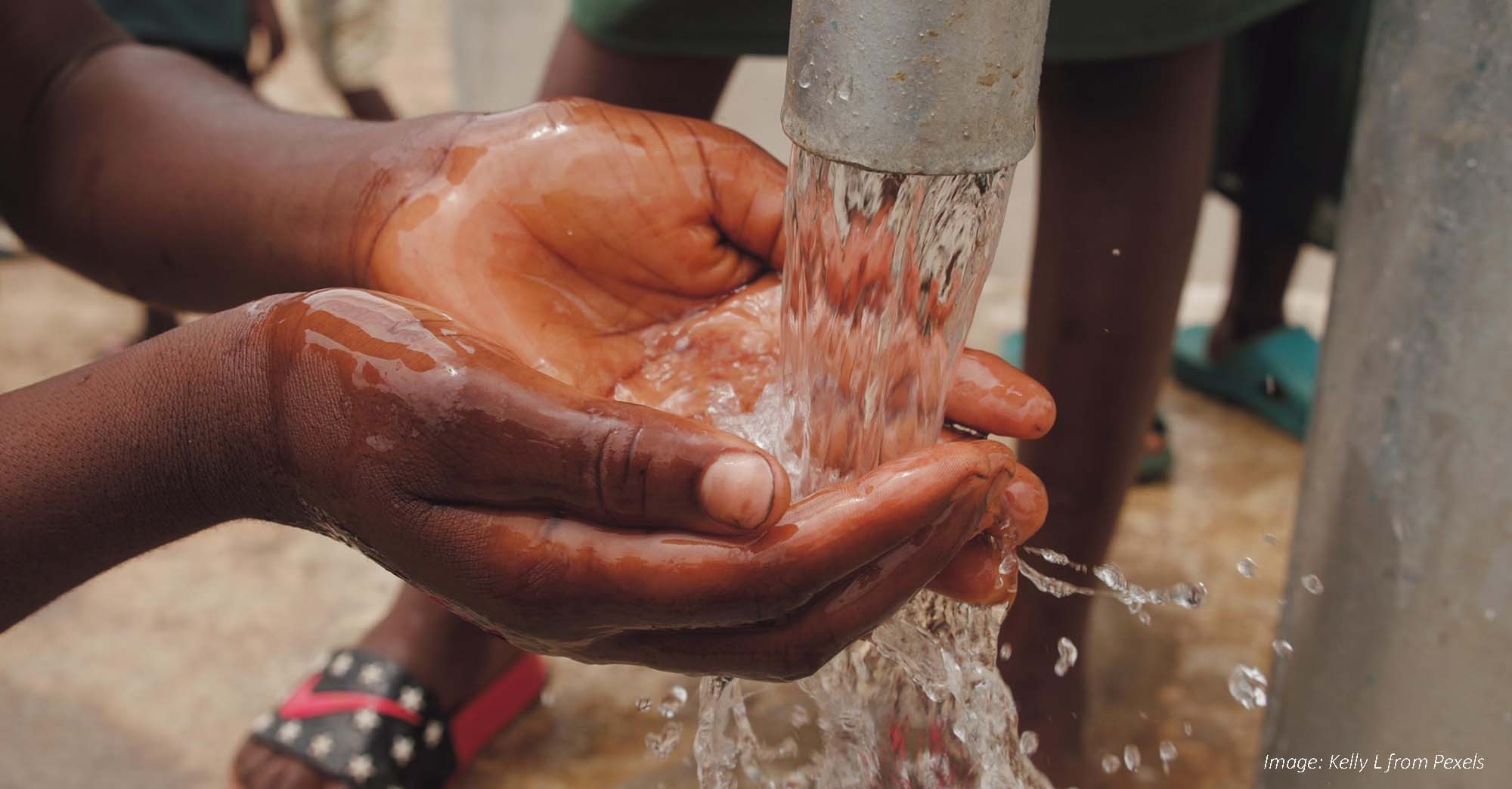 When we think about water, we often think of a tap. We turn it on, and water pours out. Yet the tap is merely the tip of the iceberg of a complex water system that comprises multiple elements, including infrastructure, competing water uses (food, energy, manufacturing), and multiple organisations that finance, repair, manage, govern, and regulate the system. SDG 6 comprises 11 different indicators used to measure global progress towards achieving the goal including drinking water, sanitation and hygiene, wastewater, water management, and ecosystems. The Hub's research programme aims to build resilience across these water systems.
Tackling something as complex as water security requires an approach that simultaneously takes into account the broader, global picture, alongside localised, specific challenges. We are using an integrated, transformative systems approach, that recognises the interactions and interdependencies between people, institutions, natural environment, and infrastructure. Our multidimensional, transdisciplinary approach breaks down traditional, siloed ways of thinking in order to address systemic barriers to water security, like narrow viewpoints, high costs, fragmented governance, and limited capacity building. Our method is distinctive, combining research along overarching and cross-cutting themes with localised, place-based solutions.
Crucially, a systems approach should ensure equitable, inclusive dialogue and negotiation about water decisions. Our global team of researchers and partners come together to work collaboratively, bringing the variety of skills, backgrounds, experiences, and perspectives needed to create an understanding of water security issues and develop sustainable solutions. Our collaboratory model creates an inclusive space for the sharing of all experiences, including a multiplicity of voices (communities, civil societies, government agencies, industries, business), and spanning social, environmental, technical, financial, and economic interests and values. This structure allows for more insights and layers compared to a traditional bilateral research exchange.
"There's nothing more essential or basic than water. It is the foundation of life, our most precious commodity and our most contested resource." - Vasudha Sharma, SPA New Delhi
Research themes
Underpinned by climate change, our research programme comprises a range of different themes and topics, from cross-cutting themes that sit across the Hub's work to place-based research that directly addresses local challenges. Water security is the most sensitive risk to climate change - globally we are experiencing more frequent unprecedented extreme weather events like flooding, droughts, and storms. A large part of our research is focused on adaptation and resilience, preparedness for hazards, and risk mitigation. We are developing a new methodological framework to simultaneously assess multiple water risks rather than treating each factor in isolation. We are also building a global water data platform, with cloud-based modelling that uses data analytics to integrate interdisciplinary data, providing new insights into water and climate risks.
One cross-cutting theme is the non-economic values of water. The Hub is working to realise the full social, economic, and environmental value of water. Traditional narrow analysis based on economic supply-demand fails to capture the full value of water and its connections to equity, justice, and human rights. Grounded in community-based, co-production approaches, our work explores the multiple and competing values of water beyond economic worth. Our research foregrounds those marginalised from, and most vulnerable to, decision making, so that we can develop expressions of water values that inform more integrated and equitable water management and governance. From planning to fieldwork and data analysis, community members have an active voice in what is done and how the information is used.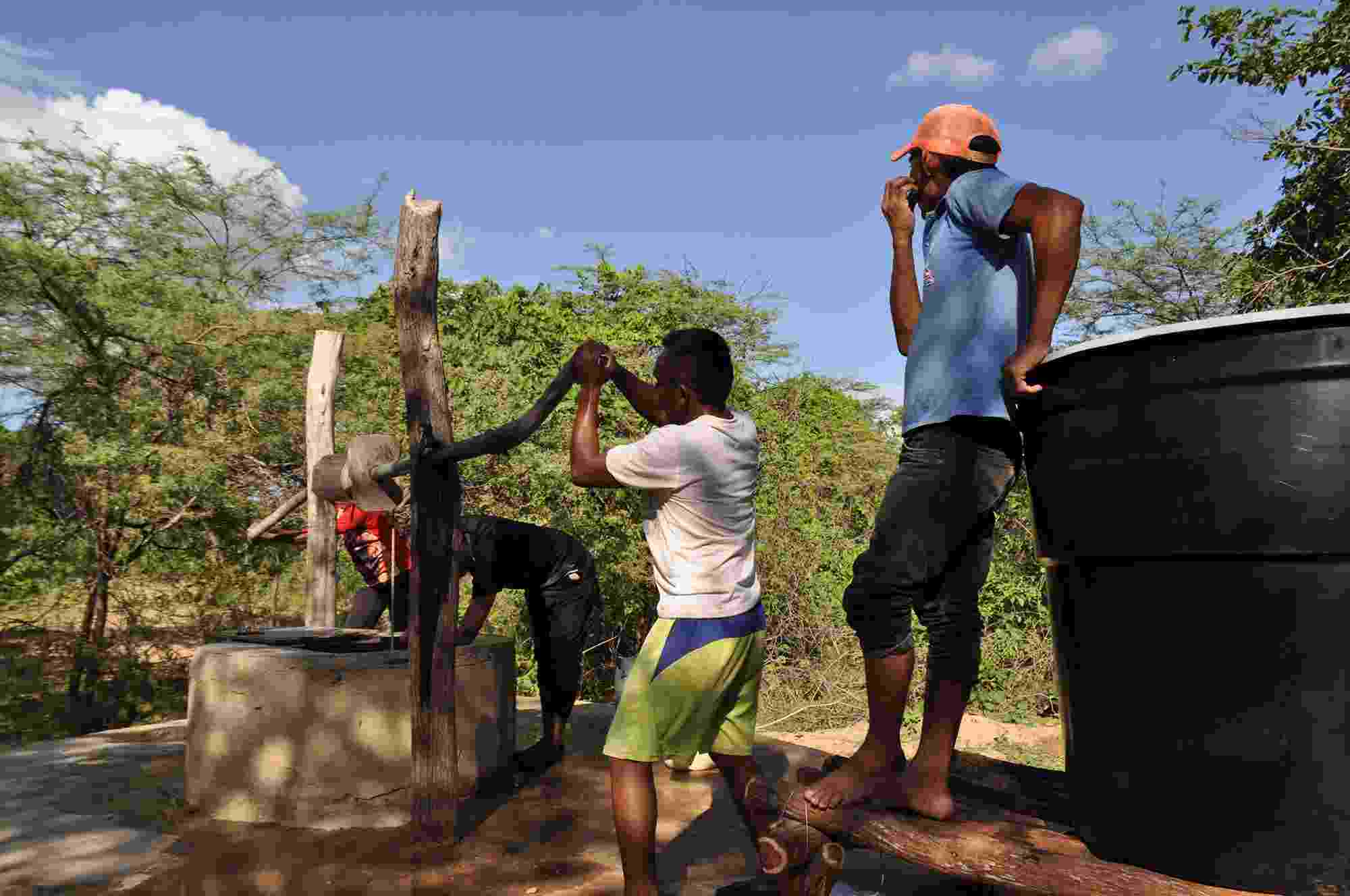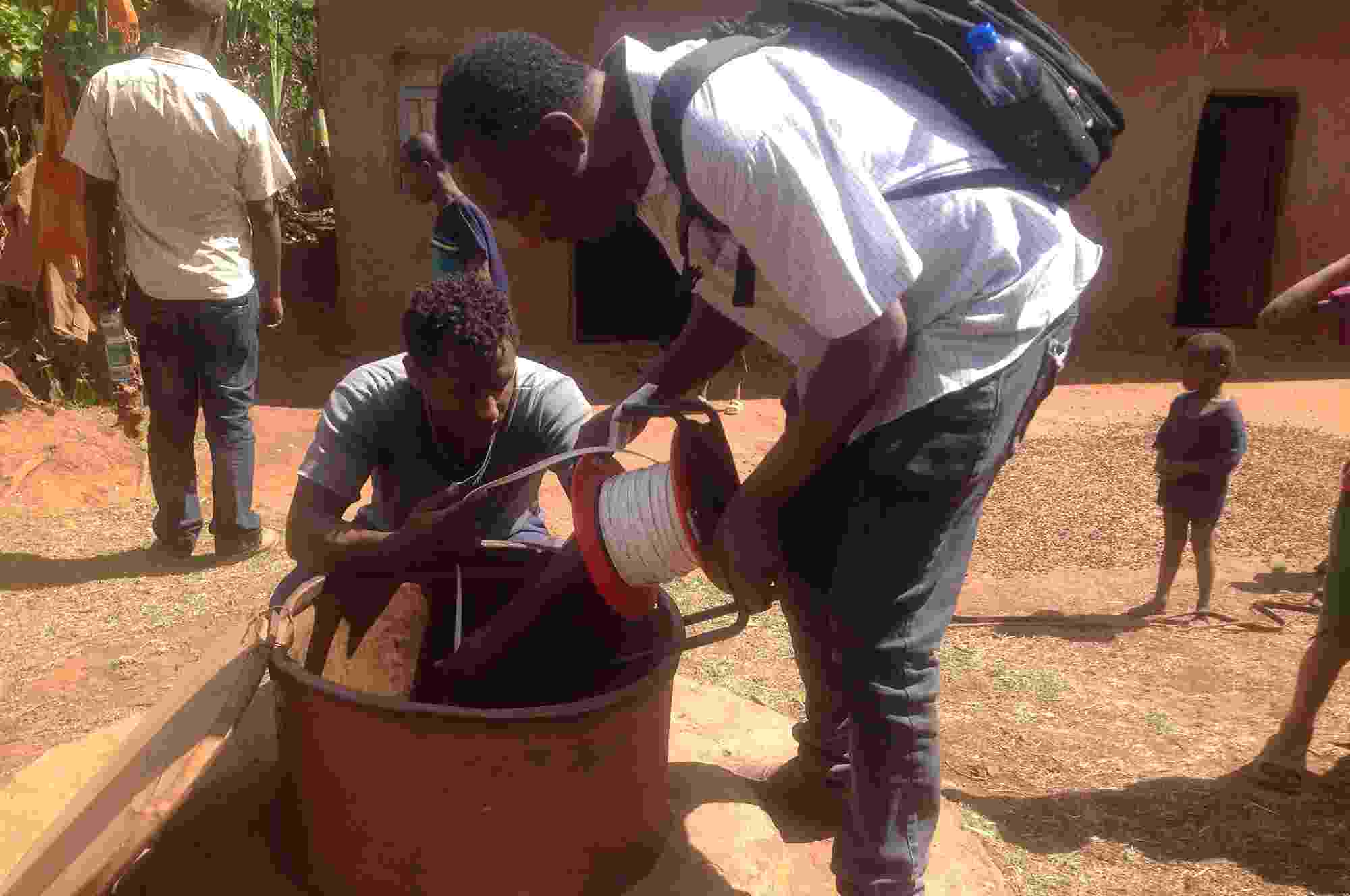 Another cross-cutting theme to our work is health and water security. Water, sanitation, and hygiene are central to many aspects of our research; the COVID-19 pandemic demonstrated how important access to safe water is to the global population. Water quality analysis and monitoring is crucial to maintaining safe access to water, and researchers across the Hub are assessing and understanding local problems to help stakeholders implement localised solutions. In Colombia, our researchers worked with the National Institute of Health (INS) to compile a health vulnerability index, mapping COVID-19 transmission dynamics and health impacts of inequitable access to water. In Ethiopia, we are working with Addis Ababa Water and Sewage Authority (AAWSA) to improve occupational health and safety amongst workers. In Malaysia, our team is delivering capacity building programmes on water quality monitoring and microbiology procedures using our innovative 'Lab in a Suitcase', regarded as a world first. In India, researchers are creating faecal contamination profiles that identify sources of water-related health risks to create effective sanitation solutions.
Some of our place-based, collaboratory-specific research includes: Payments for Ecosystem Services (PES) models and nature-based solutions for water management in Colombia; flood early warning systems, problemscaping, and governance dimensions of water security in Ethiopia; water sensitive planning (WSP), real-time urban flood data and warning systems, and city planning in India; and community engagement, climate variability, and nutrient recycling opportunities in Malaysia.