Our 'collaboratories' (collaborative laboratories) are based in four countries that each face different development challenges.
Our collaboratories are inclusive and open to all stakeholders to meet, explore and reconcile water security issues. They bring together local communities (many of whom are marginalised groups) and a cohort of 46 distinguished stakeholder partners, including partners from utilities, industry, local and national government, regulators, professional bodies, and the third sector who will play a crucial role in realising our systems approach to water security.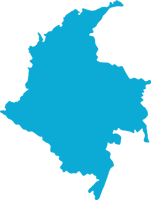 Colombia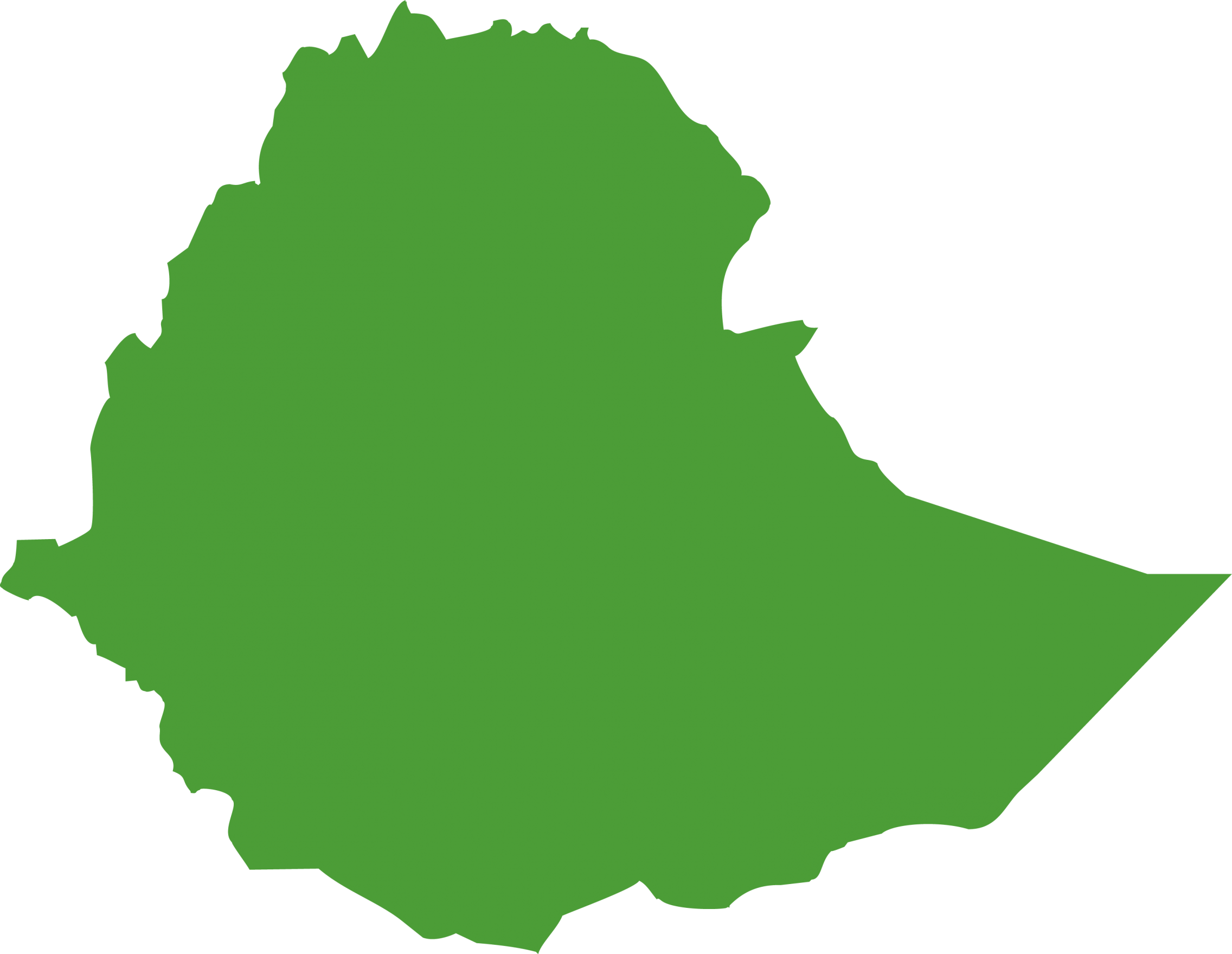 Ethiopia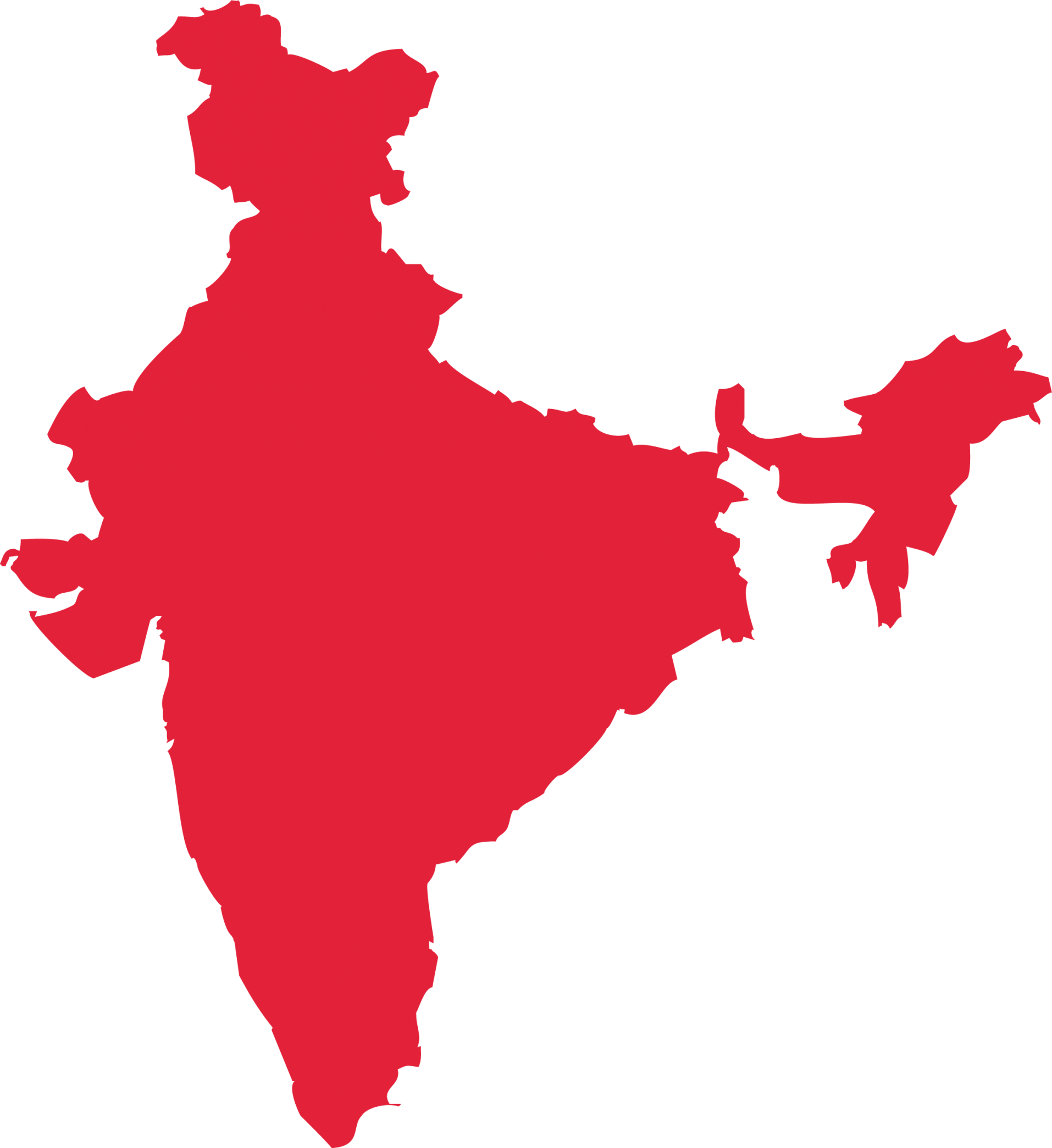 India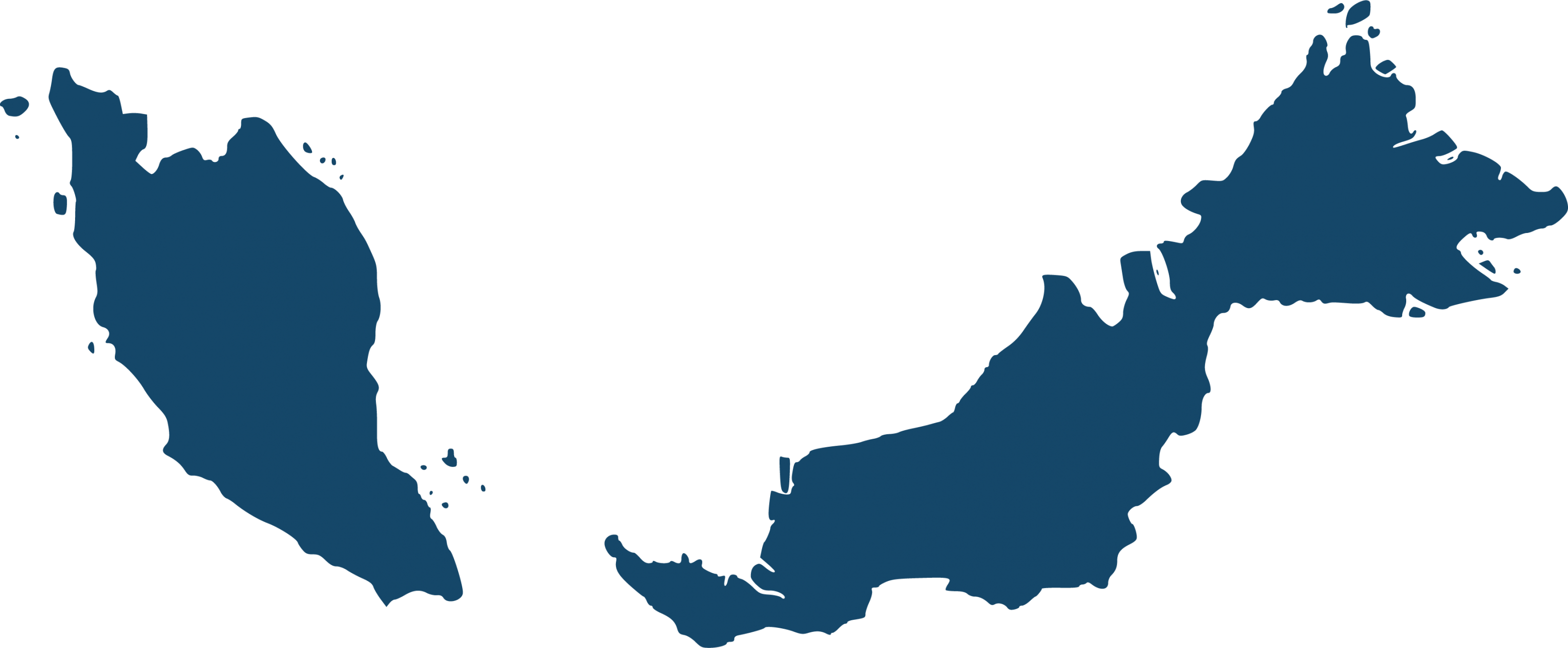 Malaysia
Colombia
The Upper Cauca River Basin is recovering from long‐term conflict and the resulting complex governance. Hydropower provides 65% of countries electricity, but rural populations face social inequalities including lack of access to basic sanitation. The catchment has also been degraded by various competing human activities from conservation to monocrops.
The collaboratory's aims are to (1) recover the water regulation services in the Upper Cauca River Basin; (2) implement agro-ecological systems among farmers and smallholders for equitable water management and increased resilience to extreme climatic events; (3) integrate planning tools within and across government institutions.
Ethiopia
Ethiopia is undergoing rapid industrialisation and urbanisation in line with middle income status aspirations, which has degraded land and natural resources. Limited storage, and its situation on transboundary rivers such as the Abbay River, mean 85% of people rely on rain‐fed subsistence farming in a highly variable climate whose annual rainfall is typically concentrated over 3 months.
Focusing on the Abbay, Awash, and Central Rift Valley River Basins, the collaboratory's aims are to (1) generate knowledge and evidence to enable informed decision making; (2) to enhance the understanding, valuation, and effective management of water systems; (3) to enhance the governance of water systems across scale.
India
Delhi is a megacity of 17m people that drains into the River Yamuna. Inadequate urban drainage causes regular flooding, intensifying pollution and health hazards. There is significant variability in access to safe water supply, with many non‐piped households pumping direct from polluted groundwater. Balancing development and water security needs of rural and urban areas is a key challenge in the National Capital Region.
The collaboratory's aims are to (1) extend and improve the network of water supply and sewerage in the National Capital Territory (NCT) of Delhi; (2) facilitate equitable and effective management of water resources by the government; (3) generation of appropriate governance and regulatory frameworks that enables better integration of policies and plans across NCR government departments; (4) more efficient use of water by the general public.
Malaysia
Although 97% of people are connected to piped water, fragmented governance coupled with increased demand, unsustainable tariffs, climate variability, and a deficit in infrastructure investment has degraded catchment ecosystems and water quality. Moreover, Sg. Johor River Basin, which supplies 40% of Singapore's water, is predicted to face a water crisis by 2020.
The collaboratory's aims are to (1) establish a river basin authority to oversee management of the Johor River Basin; (2) establish a strategic framework for integrated river basin management; (3) empower communities with knowledge to make decision on water access, use, and management, and have their voices heard by the IRBM Authority.