Collaboratory updates | February 2021
As is now a familiar narrative, the COVID-19 pandemic has had an unprecedented impact across the globe, deepening existing inequities, and highlighting the centrality of water for global health. Like so many organisations around the world, our plans for 2020 were greatly disrupted, but our teams have adapted and responded incredibly well, reorienting research activities to explicitly address the threats to water security exposed by COVID-19.
18 February 2021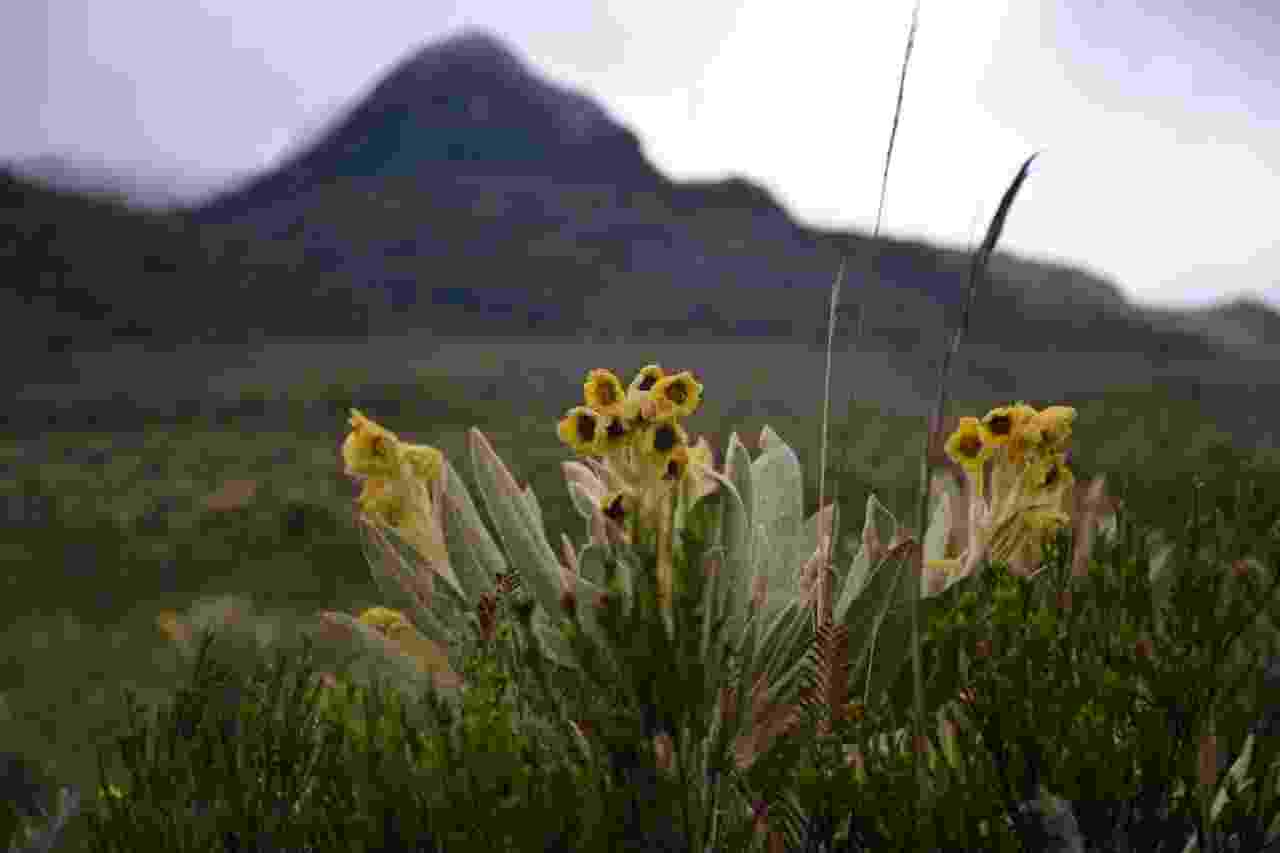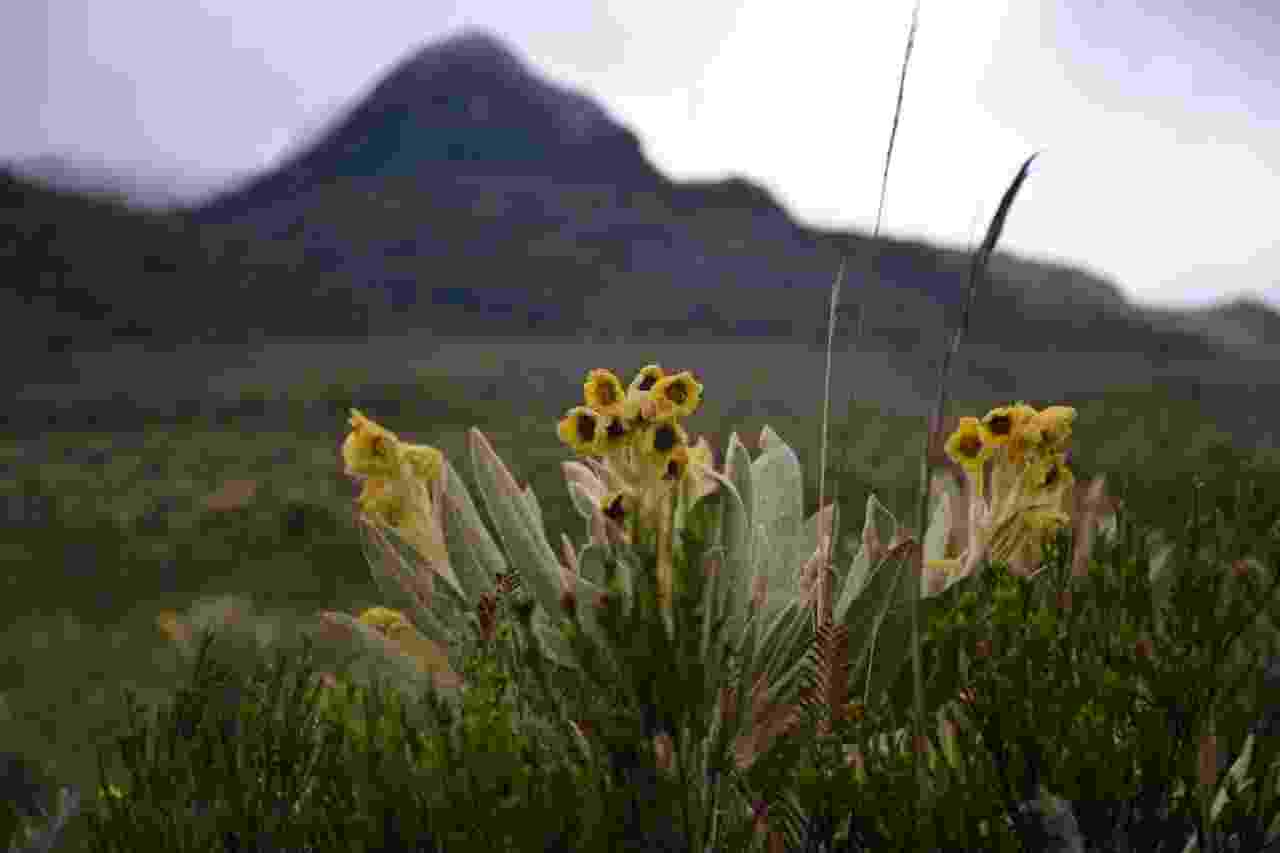 Colombia
Our Colombia team has been unable to carry out fieldwork since March 2020, meaning that progress in field research has been halted. Instead, the collaboratory team has taken advantage of the stay-at-home orders to work together more frequently. Developing a more unified and interactive team, they have continued to meet regularly virtually, strategizing, sharing research and advances, discussing frameworks and methodologies, and constructing work plans.
In order to maintain interaction and momentum with stakeholders during the pandemic, research and stakeholder activities have been reimagined, with the team carrying out four webinars (that have coincided with each workstream), 12 international ecological economics seminars, and two community forums co-organised with a campesinos organisation. Within individual workstreams advances have been made on literature reviews, data analysis, and the integration of individual research into work packages.
A total of six Rapid Response Fund projects were approved for the Colombian Collaboratory and are currently underway. Covering a range of different aspects related to the pandemic, the projects focus on citizen science strategies, connections between COVID-19 and water security, identifying water management challenges for rural communities, analysing the regulatory framework for emergency responses in water supply and sanitation, and evaluating the inequitable nature and impact of COVID.
Since the virtual assembly, our Colombia team has identified opportunities to strengthen relationships with Hub partners and has begun meeting and interacting with the Ethiopian and Malaysian Collaboratories.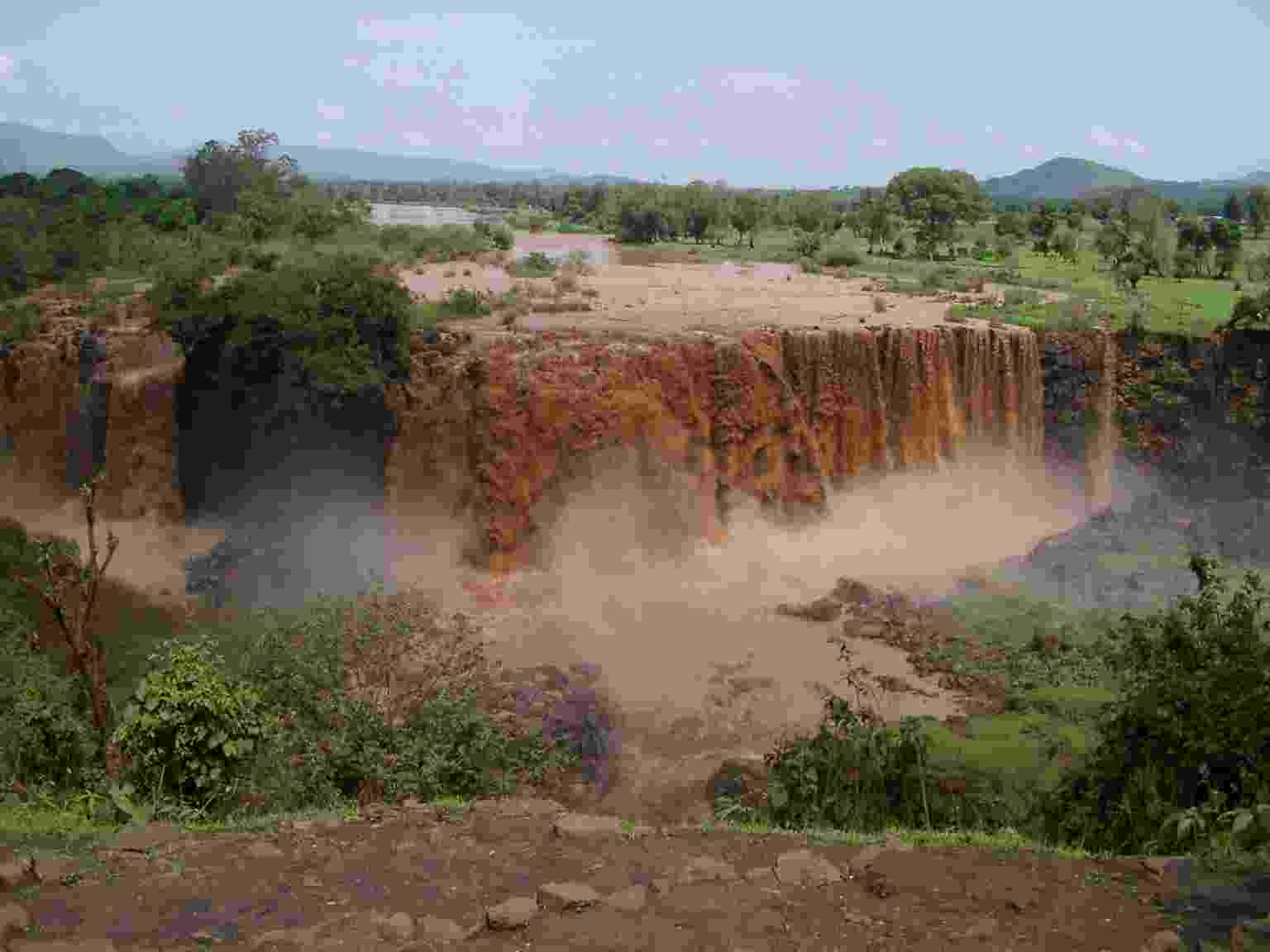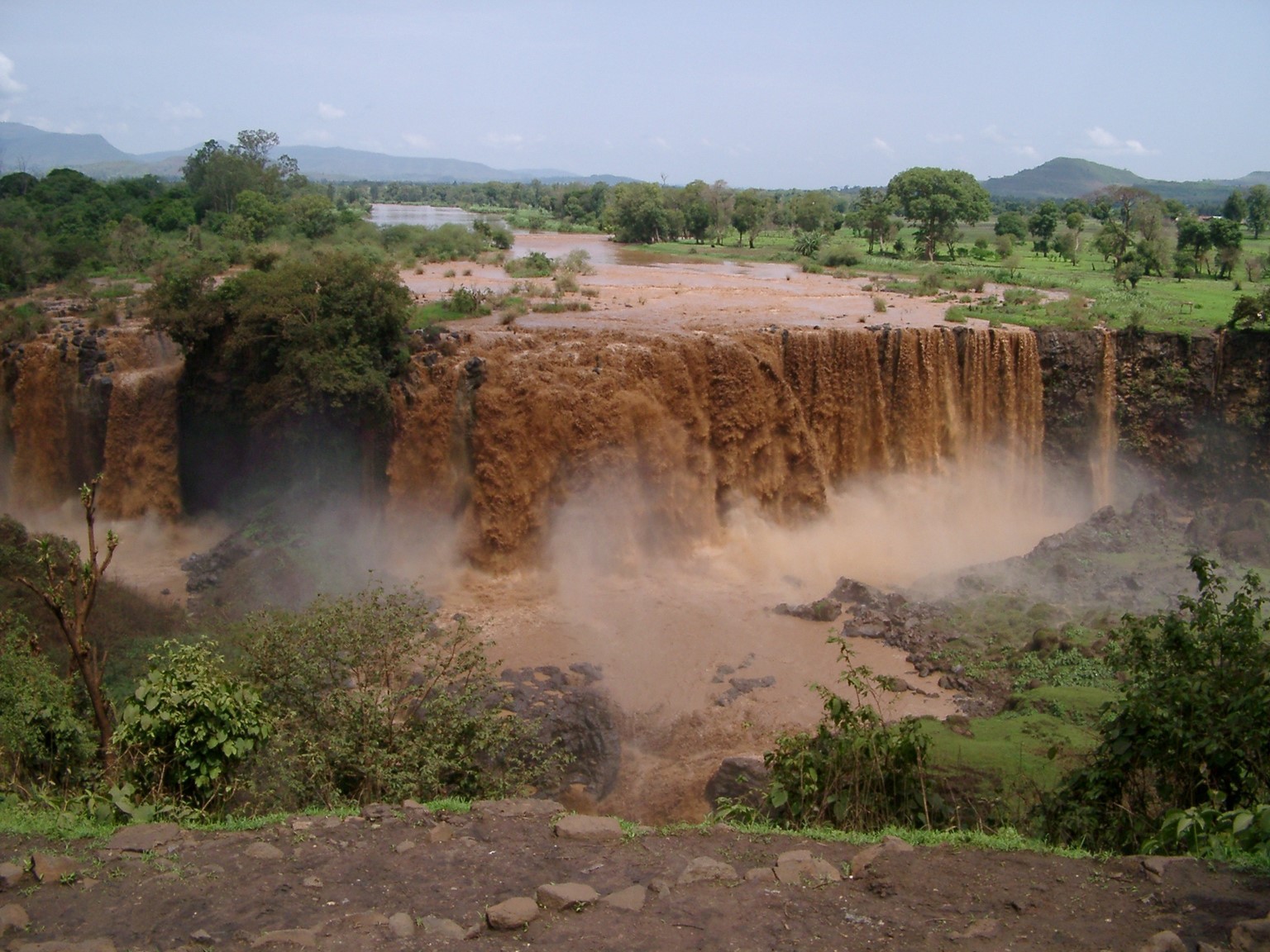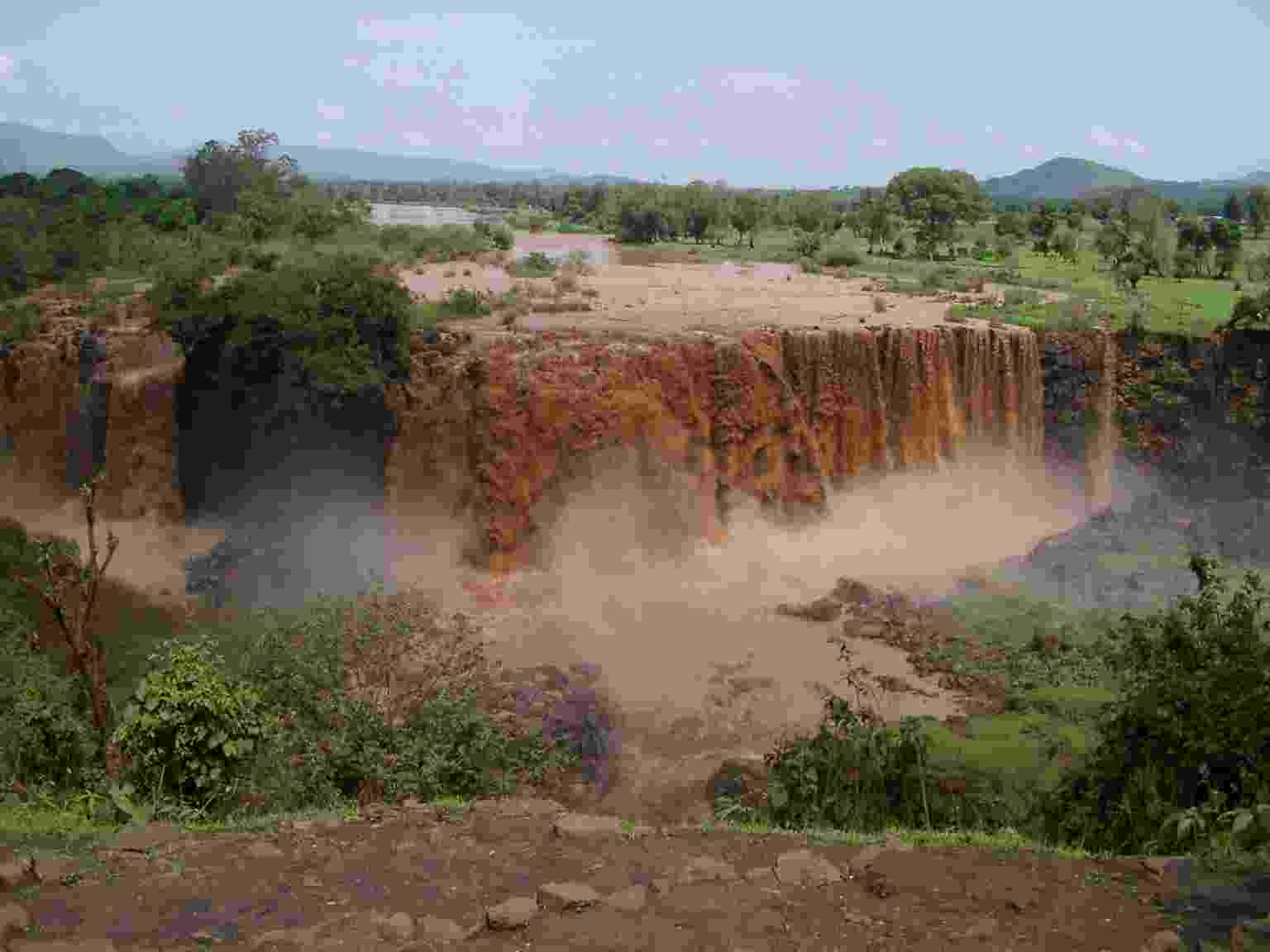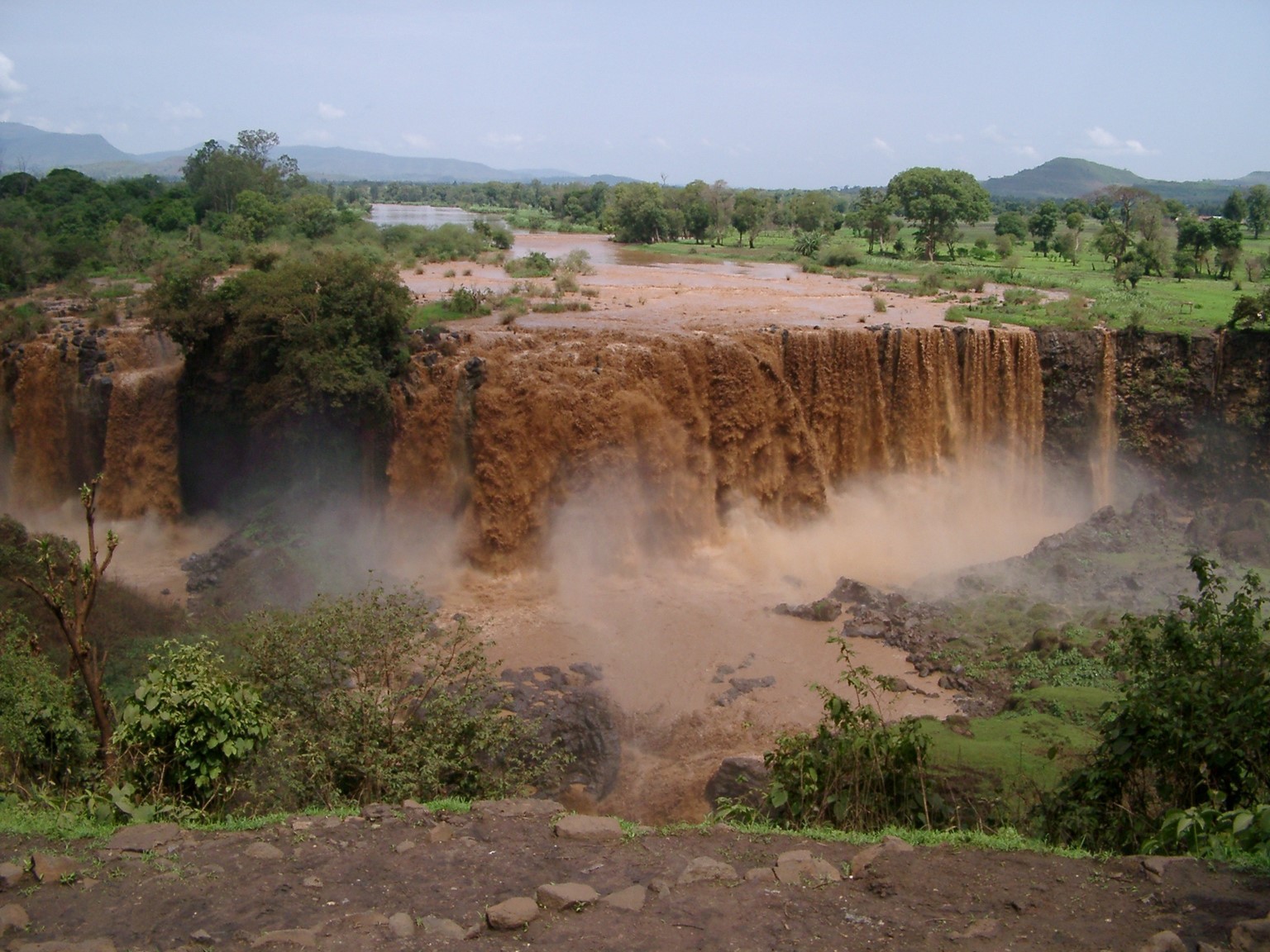 Ethiopia
As elsewhere, the COVID-19 pandemic halted almost all fieldwork activities in our Ethiopian Collaboratory due to travel restrictions put in place. The team adapted to the situation without compromising their research work and shifted the focus to 'desk work' instead, refining proposed research activities to incorporate a more systems thinking approach.
As well as securing funding for a Rapid Response Fund project titled 'Developing and Integrating COVID-19 pandemic response fund in urban water supply of Addis Ababa', the team has continued to publish and review journal and scientific papers, and attend meetings, webinars, and discussions all whilst working with inconsistencies in power supply and internet shutdowns. From late 2020 onwards, some fieldwork, sample collections, and analyses were able to resume.
In the Akaki catchment, the team has collected water quality samples; produced flood hazard maps by analysing remote sensing images of the basin; and conducted a field visit to one of the floodplains. They also prepared a concept note evaluating the potential of citizen science for meaningful community participation in flood risk management. A virtual consultation with over 25 stakeholders from federal, regional, and basin level institutes provided an opportunity to discuss water values, threats, and resource uses in the Akaki and Central Rift Valley catchments.
In the Central Rift Valley basin, the team carried out a water systems analysis, conducted a comprehensive field assessment of wetlands and groundwater resources in the area, and completed a literature review on historical trends of legal frameworks. In the Awash river basin comprehensive reviews on water quality, water quality models assessments, and a database compilation on existing knowledge are all underway. In the Abbay river basin, two reviews – on hydro-climatological impacts on agriculture and high rainfall induced land degradation – are being readied for publication.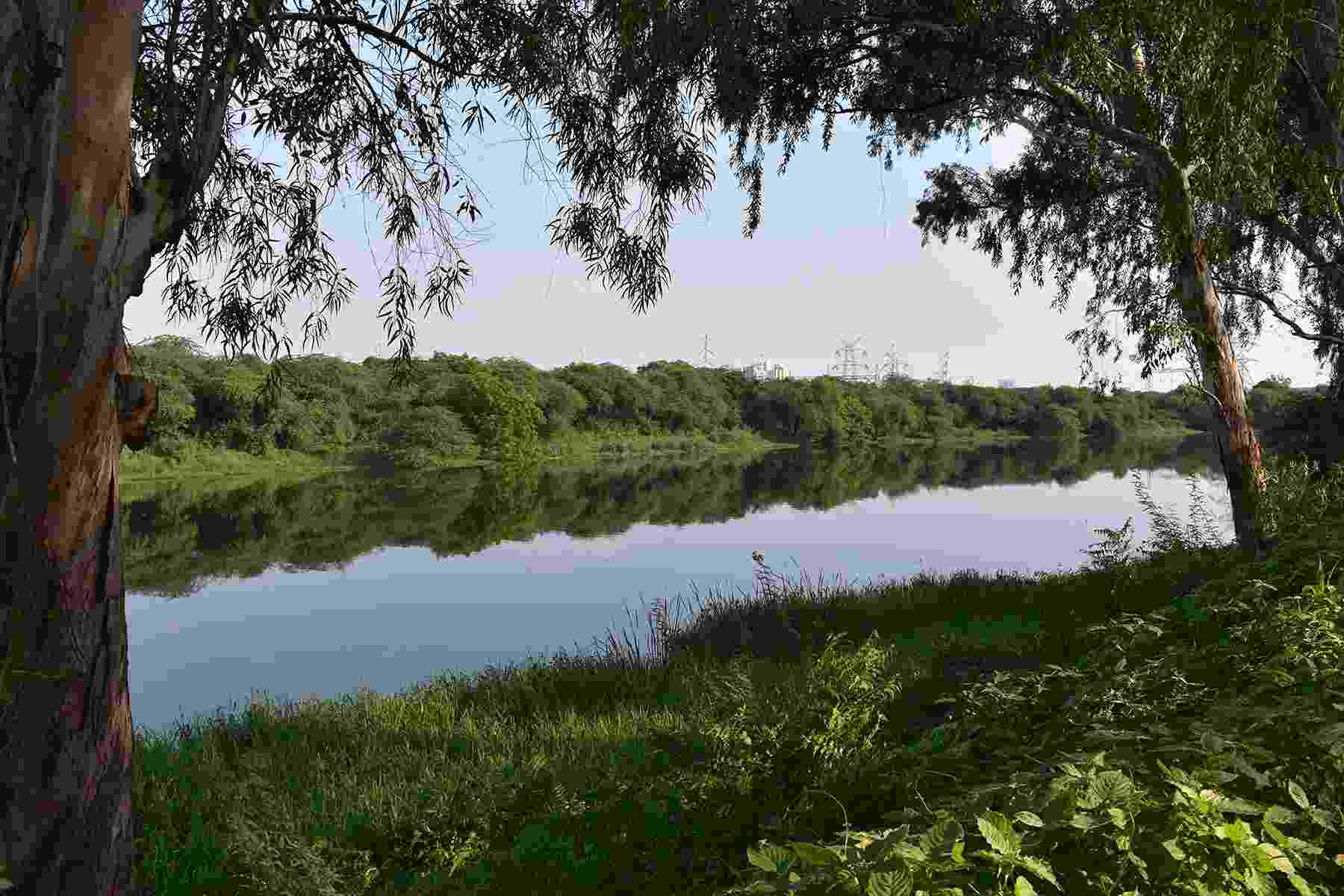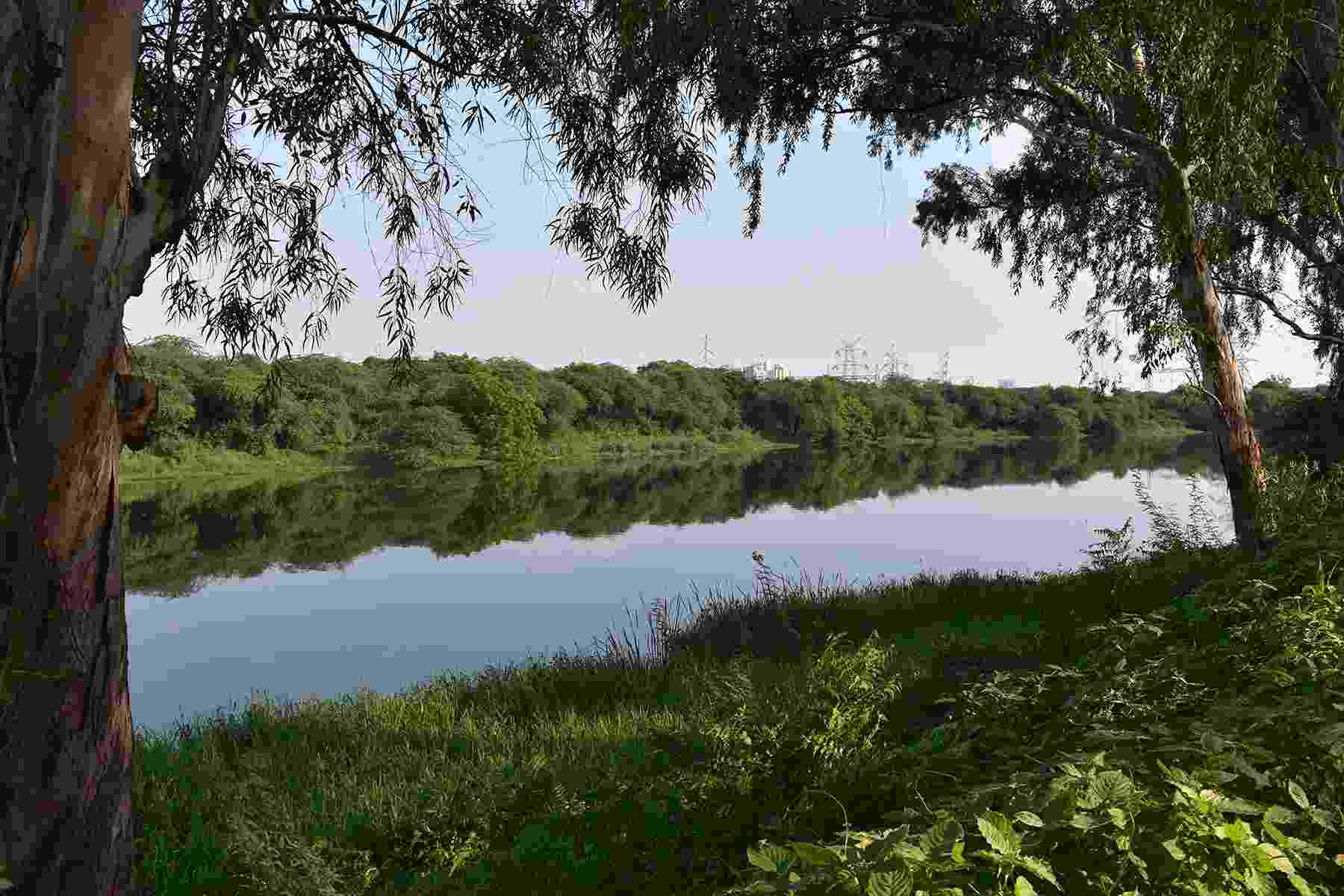 India
The COVID-19 pandemic has an adverse impact on timelines for the India team, with fieldwork delayed, and access to campuses restricted. The team has been working from home since March 2020, adapting to the situation by remaining united and rearranging work priorities to focus on literature analyses, and producing working papers and journal articles. Fortunately, modelling work on the Upper and Middle Yamuna basin has continued without interruption and the team are now phasing in delayed fieldwork.
Several of our Indian Collaboratory members took part in panel discussions on national television and participated in online events, in which they highlighted the urgent need to address water issues in the country. The team are also contributing to water-related chapters of the draft National Capital Regional (NCR) Plan 2041, in particular water and sanitation, and water sensitive planning.
The team has completed mapping the Barapullah sub-basin, compiling boundaries, natural features, infrastructure, and amenities. Working in collaboration with CURE (Centre for Urban and Regional Excellence), they are initiating an analysis of drainage and pollution issues in one of the drains in the Barapullah. The team continues to hold stakeholder workshops, prepare water sensitive planning questionnaires, and conduct household surveys among IIT campus residents to assess water infrastructure and services as well as installing water quality monitoring sensors.
As well as securing funding for a Rapid Response Fund project titled 'Water Inequalities in Delhi during COVID-19 Lockdown', the team are exploring opportunities to assess the impact of the pandemic on the water quality of the Yamuna river and have already identified hotspots for monitoring. Finally, we're pleased to announce the creation of the Centre for Water Studies, which will deliver training on water security and sustainable urban development.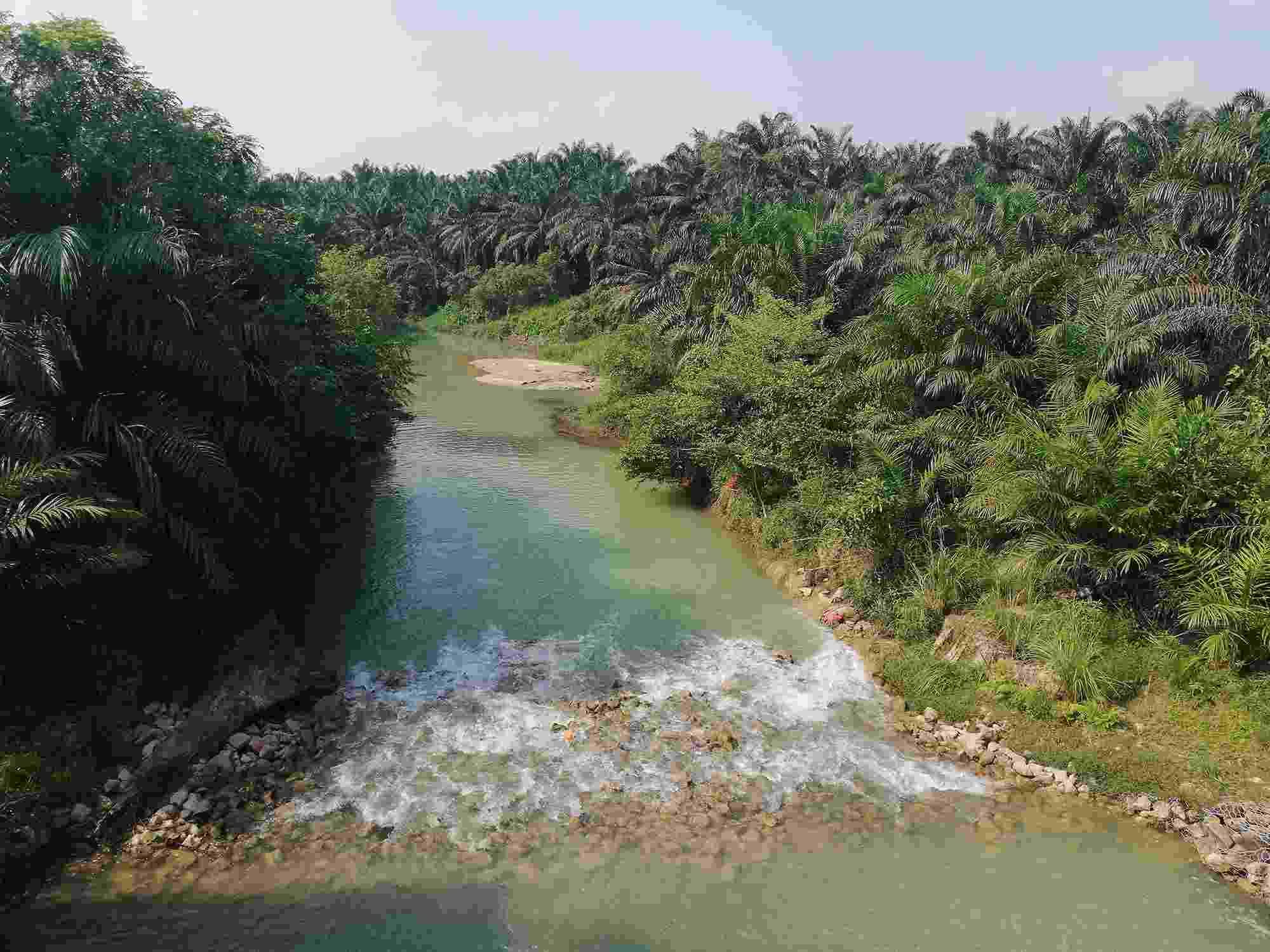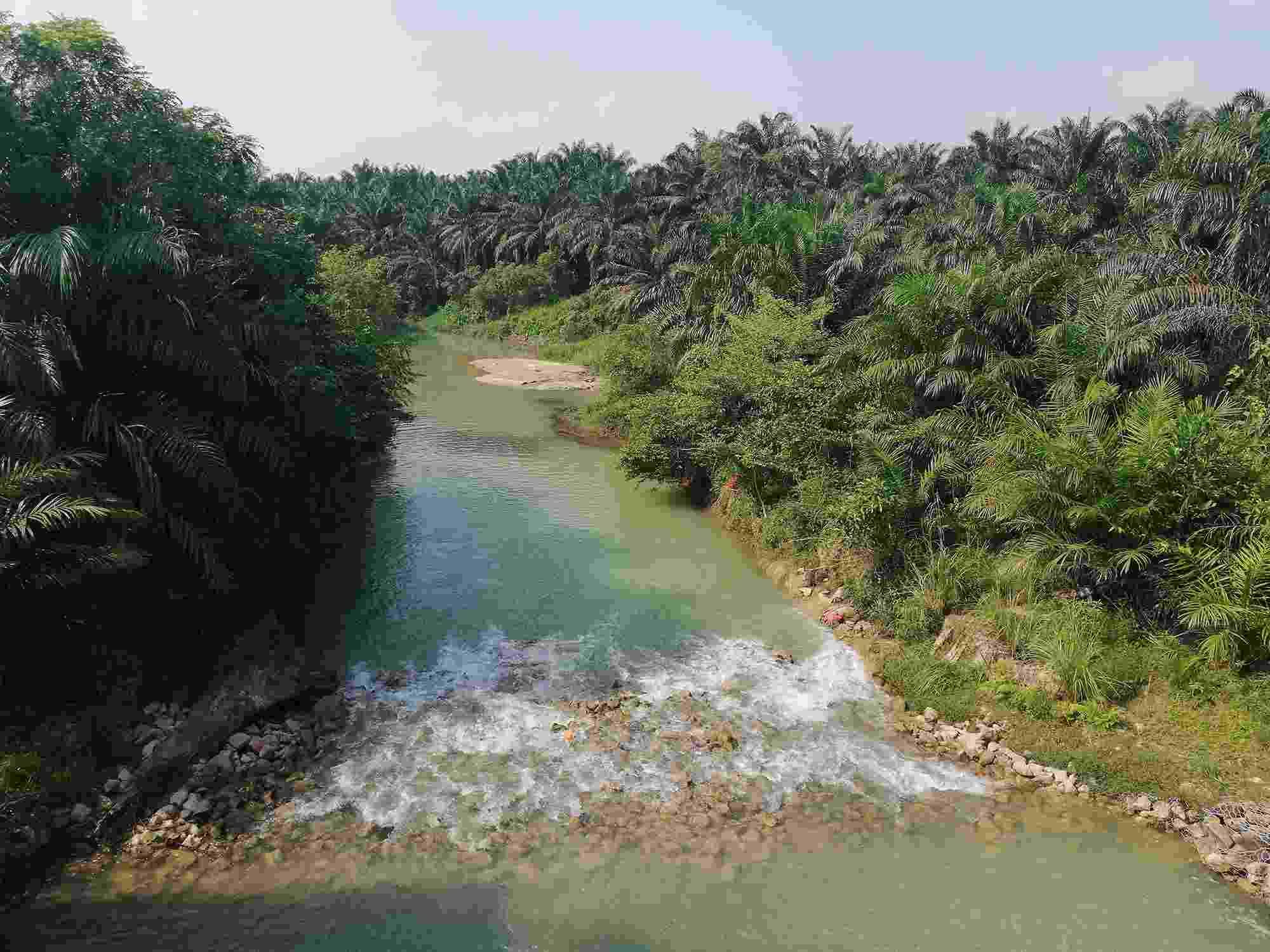 Malaysia
COVID-19 has had a significant impact on progress and timelines for our Malaysian Collaboratory. A Movement Control Order (MCO) was put in place from March-June 2020, and during this period research activities including site visits, sample analysis, meetings, and workshops were not permitted, and the team started working from home.
Adapting quickly to the situation, the Malaysia team moved to hosting virtual engagements and activities, conducting several discussions specifically looking into creative ways to develop co-creation workshops. The team shifted towards more 'desktop work' in this time, with researchers focused on literature reviews, research papers, and developing and validating their respective questionnaires.
The governance team carried out investigations into a more systemic approach for water governance, focusing on an Institutional Analysis Development (IAD) method. The water quality team calibrated their water quality modelling, and the hydrology team explored global flood models together with other researchers across the Hub. Several discussions have also taken place between the hydrology and water quality teams, planning for their citizen science programme and app development for their respective modelling.
From July 2020 onwards, most research activities and site visits were able to resume as normal. Plans are in place for a variety of future virtual and online events, including focus group discussions, workshops with stakeholders, and webinars with communities. The Malaysian Collaboratory are also leading on the organisation of a monthly Hub colloquium, designed to enable cross-collaboratory sharing and learning on climate change.
Read next: June 2021 updates...