Collaboratory update June 2021 | India
Since the start of 2021, India has been gripped by a severe second wave of COVID-19 and many of our collaboratory team members have been personally affected.
01 June 2021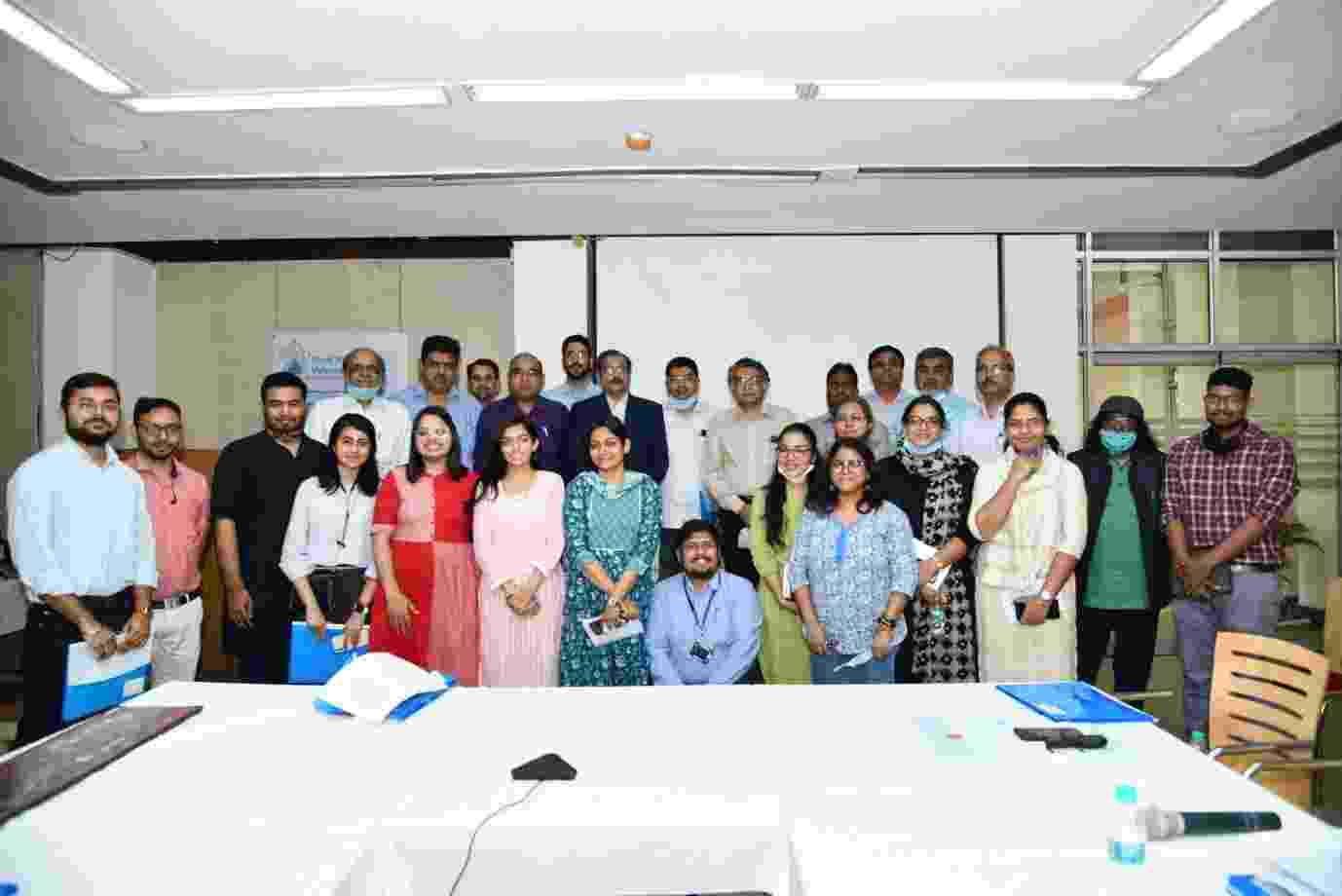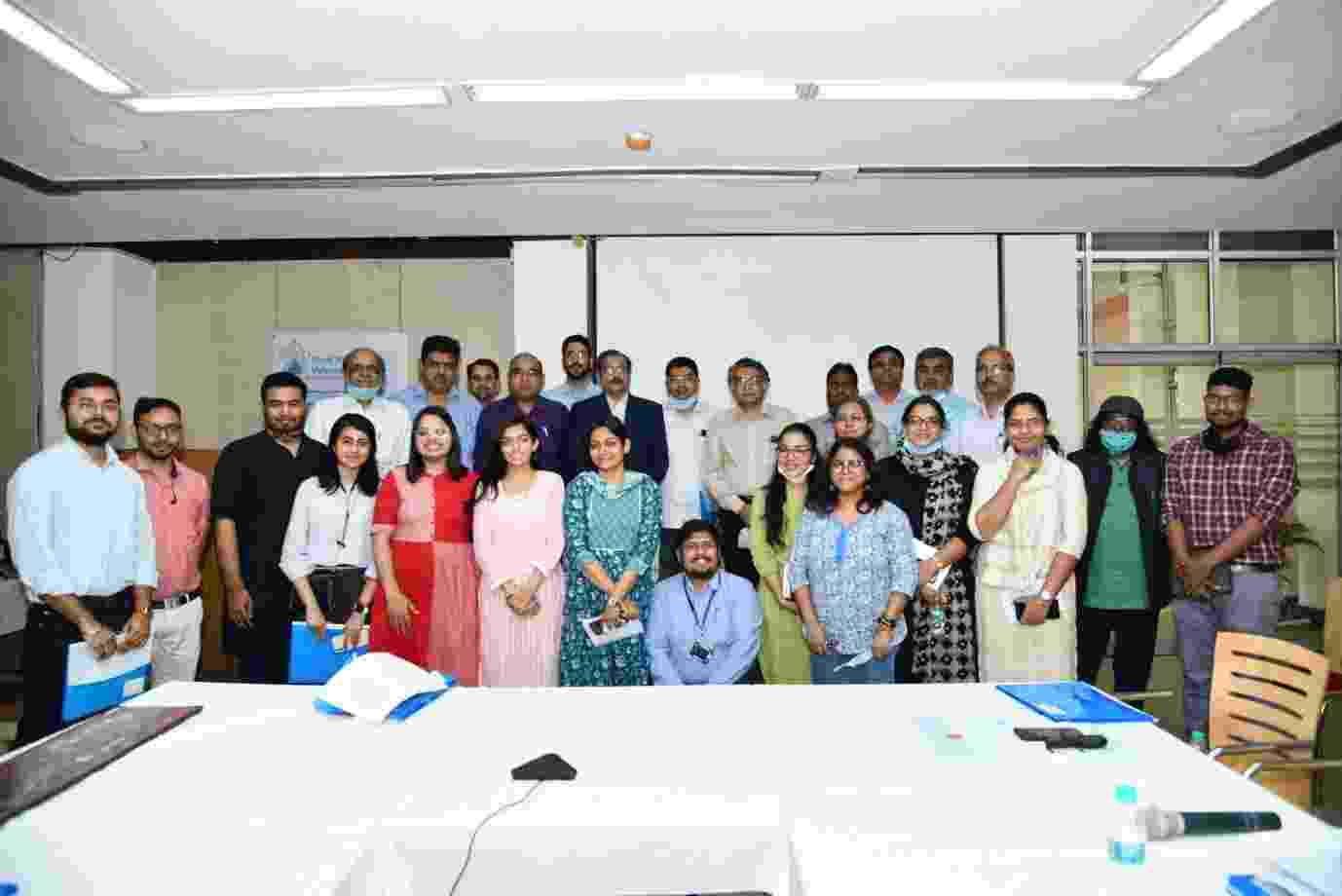 In early spring, the Hub celebrated World Water Day, with a series of events and a large social media campaign. To mark the occasion, the School of Planning and Architecture (SPA), hosted a workshop on the theme of valuing water in the NCT of Delhi. The workshop was attended by approximately 40 delegates including engineers from Delhi Jal Board; a town planner from Delhi Development Authority (DDA); former Commissioner Planning of DDA; and Principal Director of Natural Heritage Division of Indian National Trust for Art and Cultural Heritage (INTACH).
Participants explored how water values could impact water security and sustainable urban development in the region, and the workshop provided an important platform for discussion on the inherent values attached to water in India, with regards to achieving a water secure future. This valuable discussion will also inform the team's work on a paper examining why attempts to privatise Delhi's water supplies failed, looking at the governance system of the Barapullah Basin through the lens of systems thinking.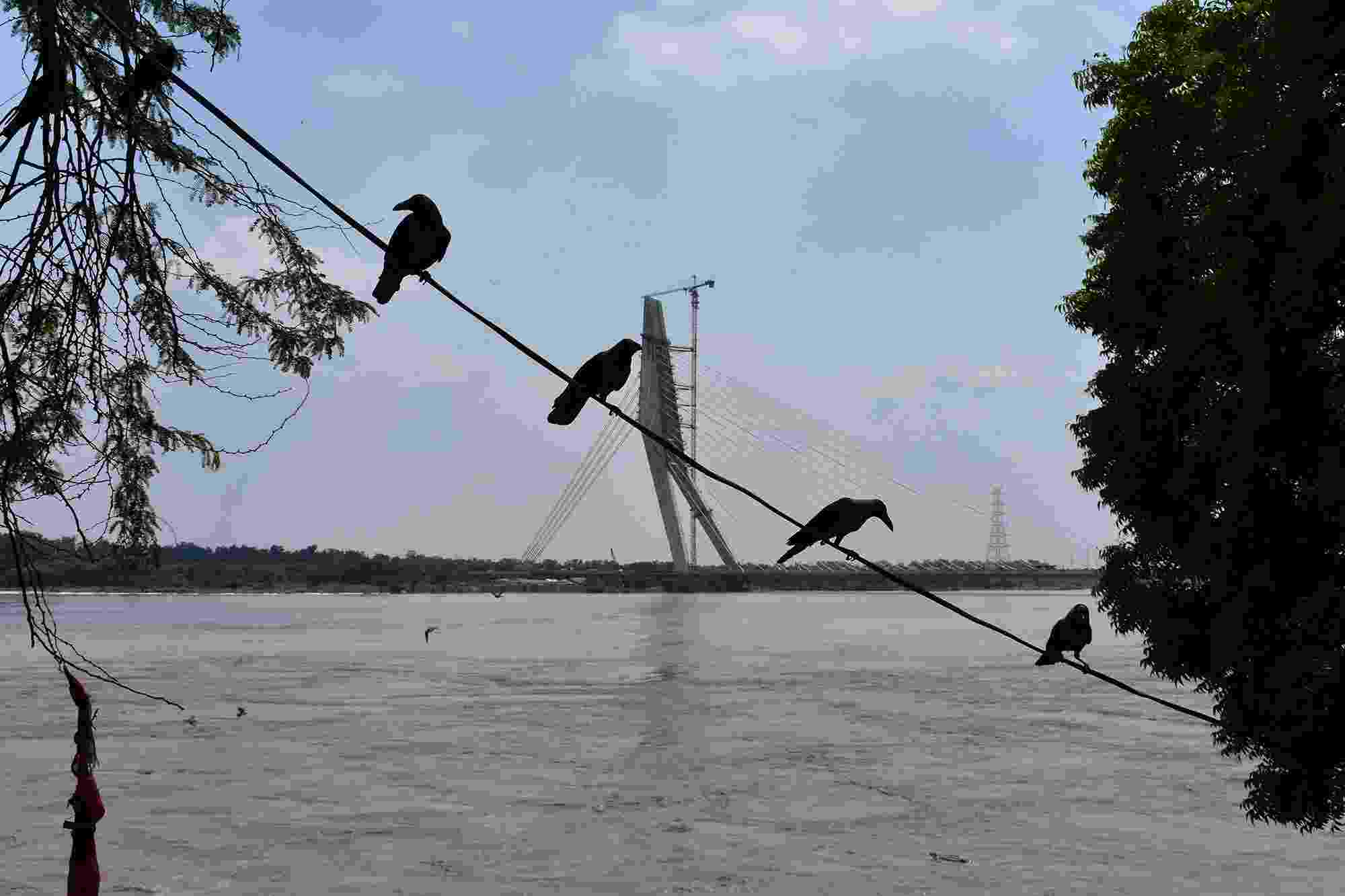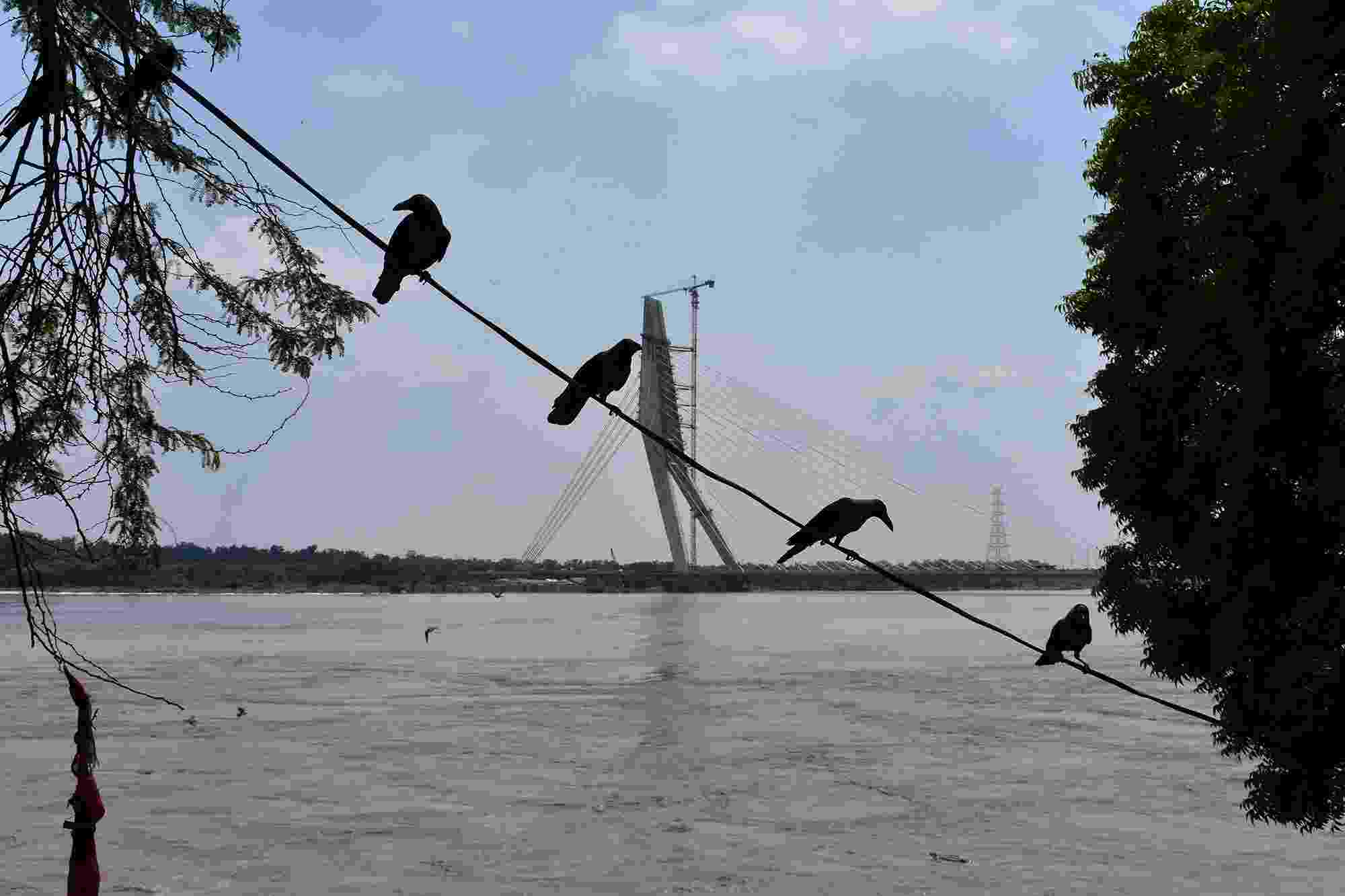 Meetings with one of the India collaboratory stakeholders, Action for Food Production (AFPRO), regarded as experts in the field of groundwater studies, have been initiated by the Indian Institute of Technology Delhi (IIT) with plans to work collaboratively. Additionally, in April, IIT representatives took part in the international conference, EGU General Assembly 2021, presenting a paper on the topic of 'Water Decision Support System for Urban Water Security under Uncertain Future: A Case Study of Upper Yamuna River Basin'. (Read the paper here)
Members of IIT Delhi are working towards carrying out an analysis of future water availability in the Yamuna Basin, including the frequency of droughts, and the magnitude of floods in climate change scenarios. As part of their preparations for the hydrological modelling the team have been collecting historical climate data, and data on snow, reservoirs, canal operation, and crop management in the study area, building up towards fine tuning and calibrating their SWAT model. Our Indian colleagues have also completed courses on topics including models and analysis of social and economic networks, model thinking, data management, and systems practice.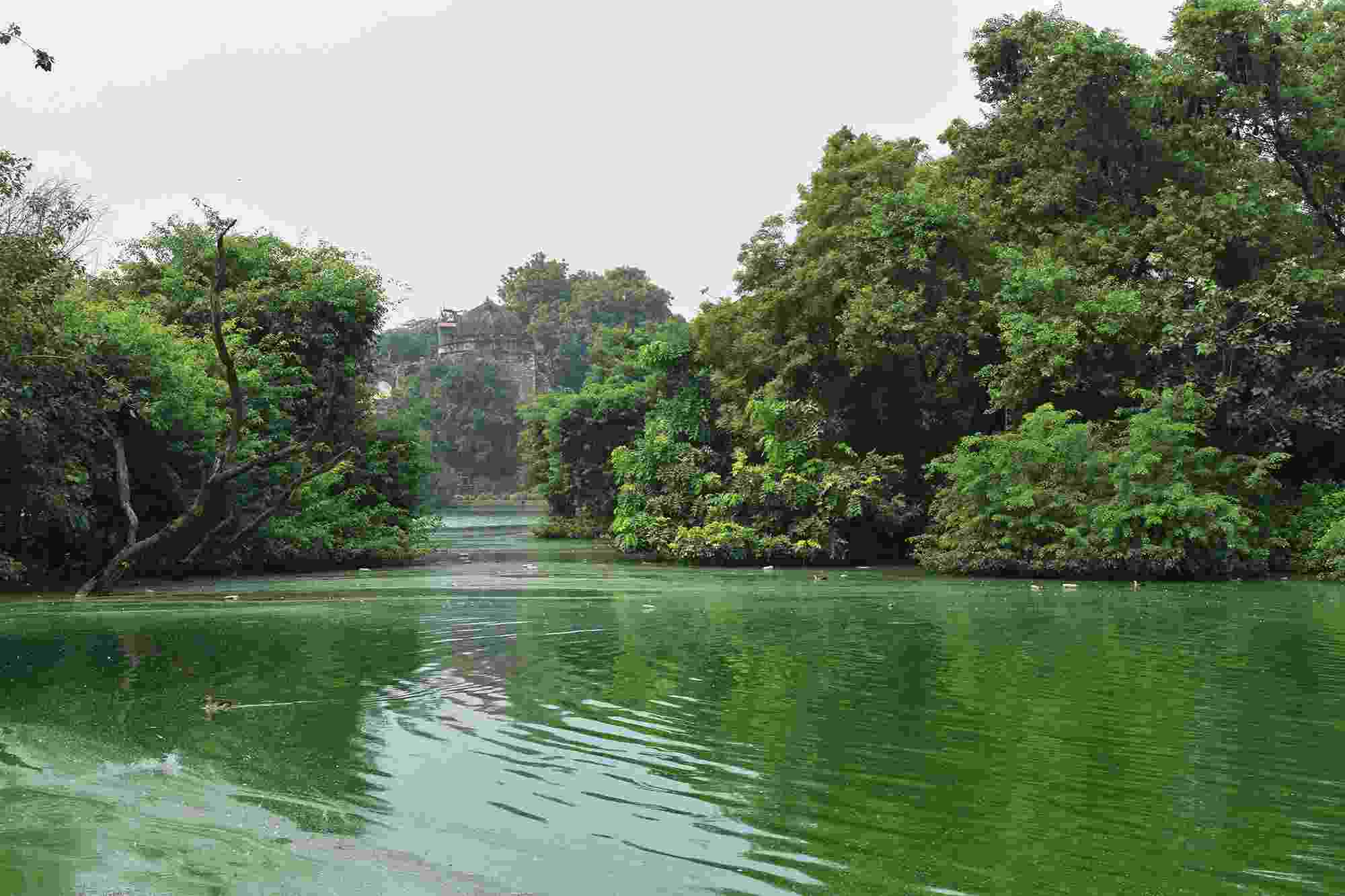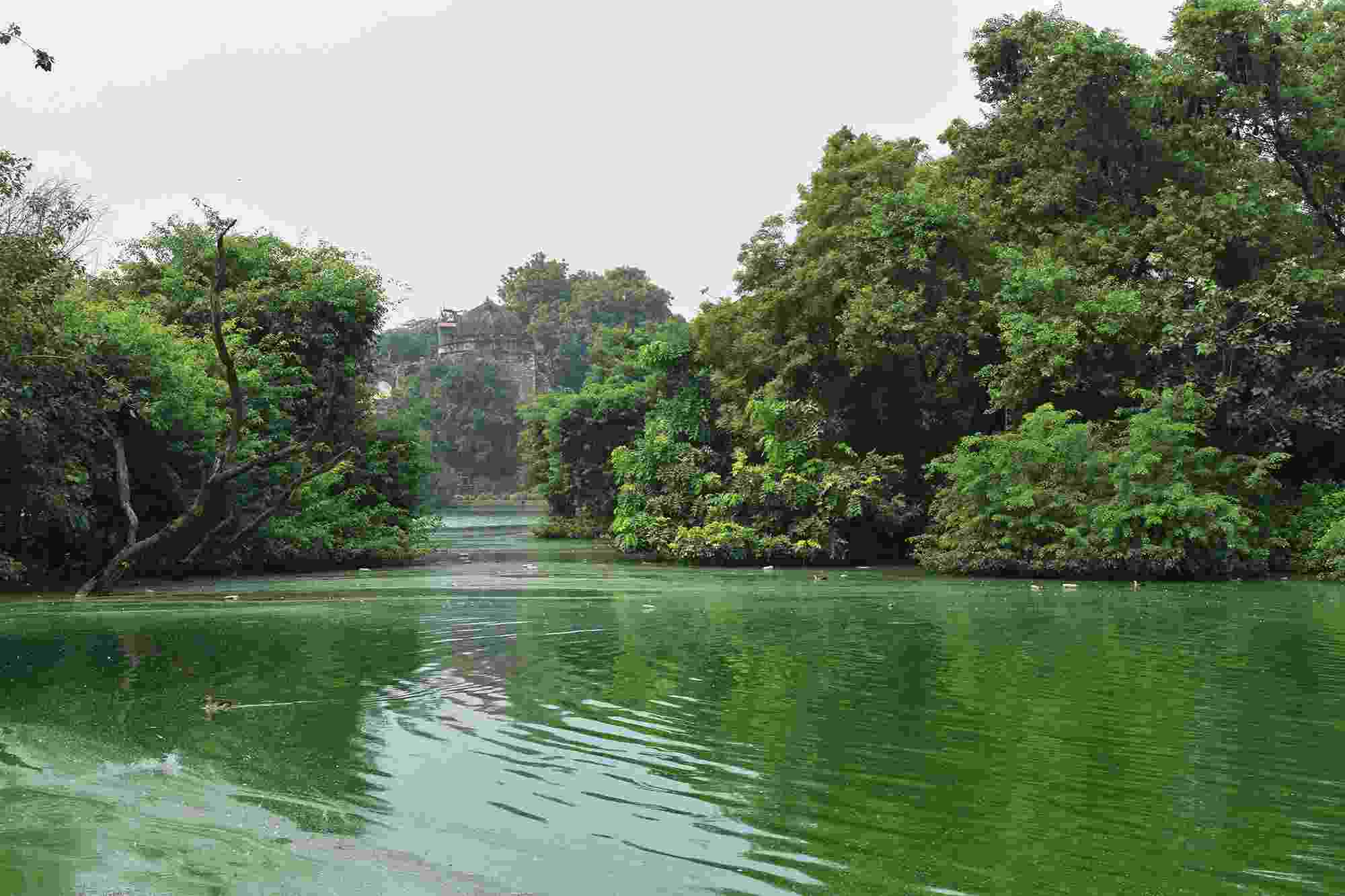 As well as models based on surface water availability, IIT are also working on a MODFLOW groundwater system simulation model, to investigate the hydrodynamic impacts of different groundwater management options in the NCT of Delhi. The team were also able to showcase the activities of this work by presenting a poster titled 'Groundwater System Simulation of National Capital Territory of Delhi' at the Royal Society Commonwealth Science Conference earlier this year.
At SPA, colleagues have been working with the All India Council for Technical Education (AICTE), for the preparation of the new model curriculum for two courses; a Bachelor of Planning and a Master of Planning. Following several rounds of discussions with planning institutions and stakeholders, the curriculum for both courses has been approved, with both courses updated to include water security and planning topics.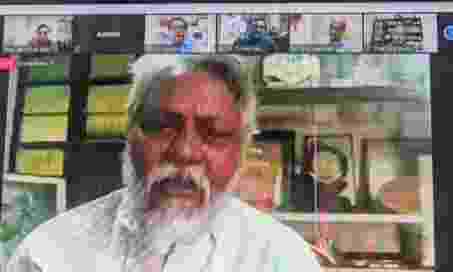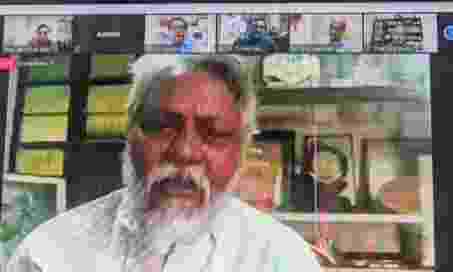 SPA colleagues have been invited to assist in the preparation of the Delhi Master Plan 2041. They have actively participated in meetings chaired by the Lieutenant Governor of Delhi, contributing to discussions on achieving water security through resource augmentation, conservation, efficient use, and regulation of ground water extraction. Additionally, the team hosted a webinar on conservation of water resources in urban areas, featuring guest speaker Dr Rajendra Singh, Chairman of Tarun Bhagat Sangh and Stockholm Water prize-winner, popularly referred to as the Waterman of India. Discussions during the webinar explored the interrelationships between rural and urban areas, and the possibilities of using ground water recharge and rejuvenation for achieving water efficiency and water sensitive planning.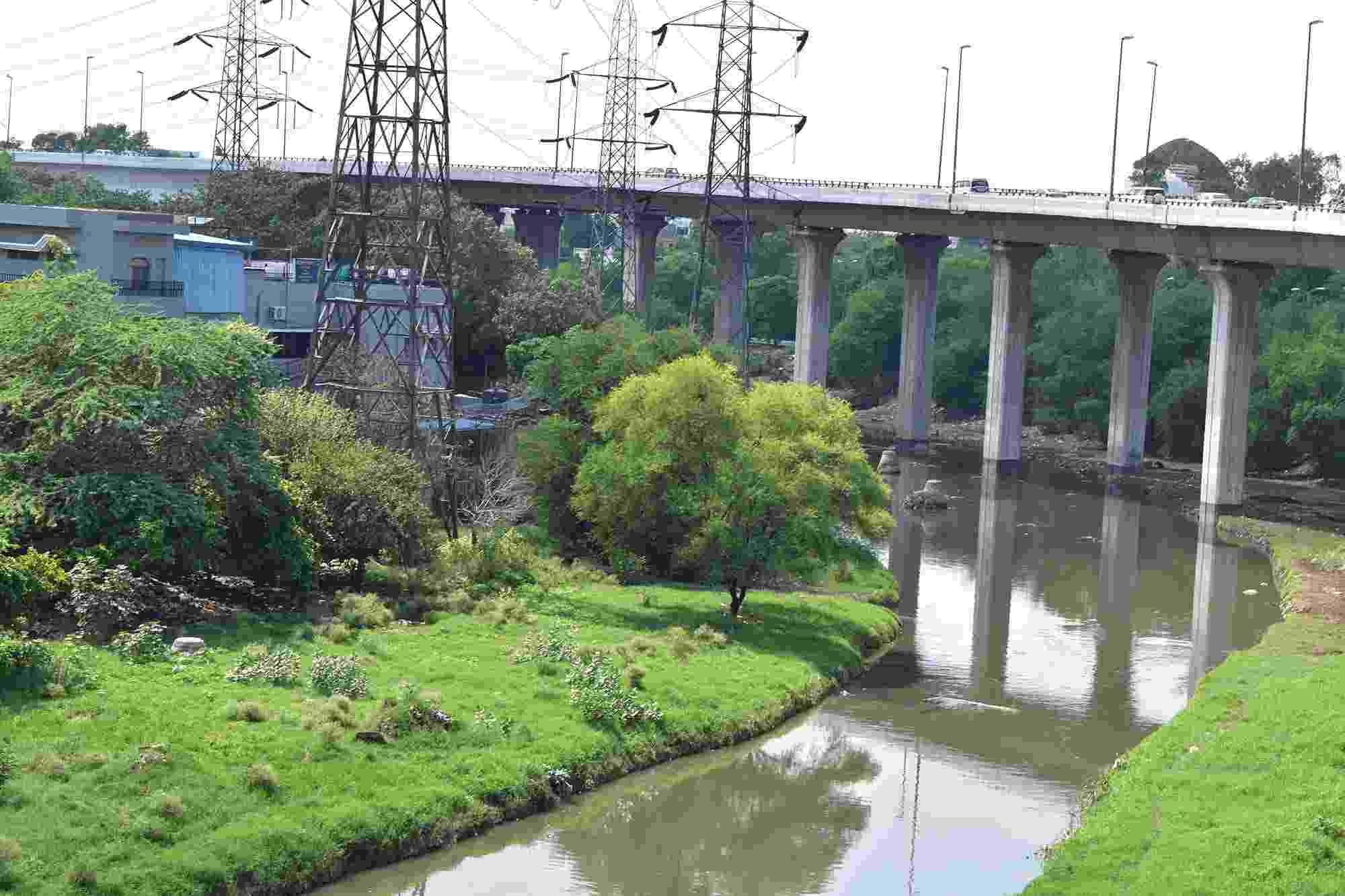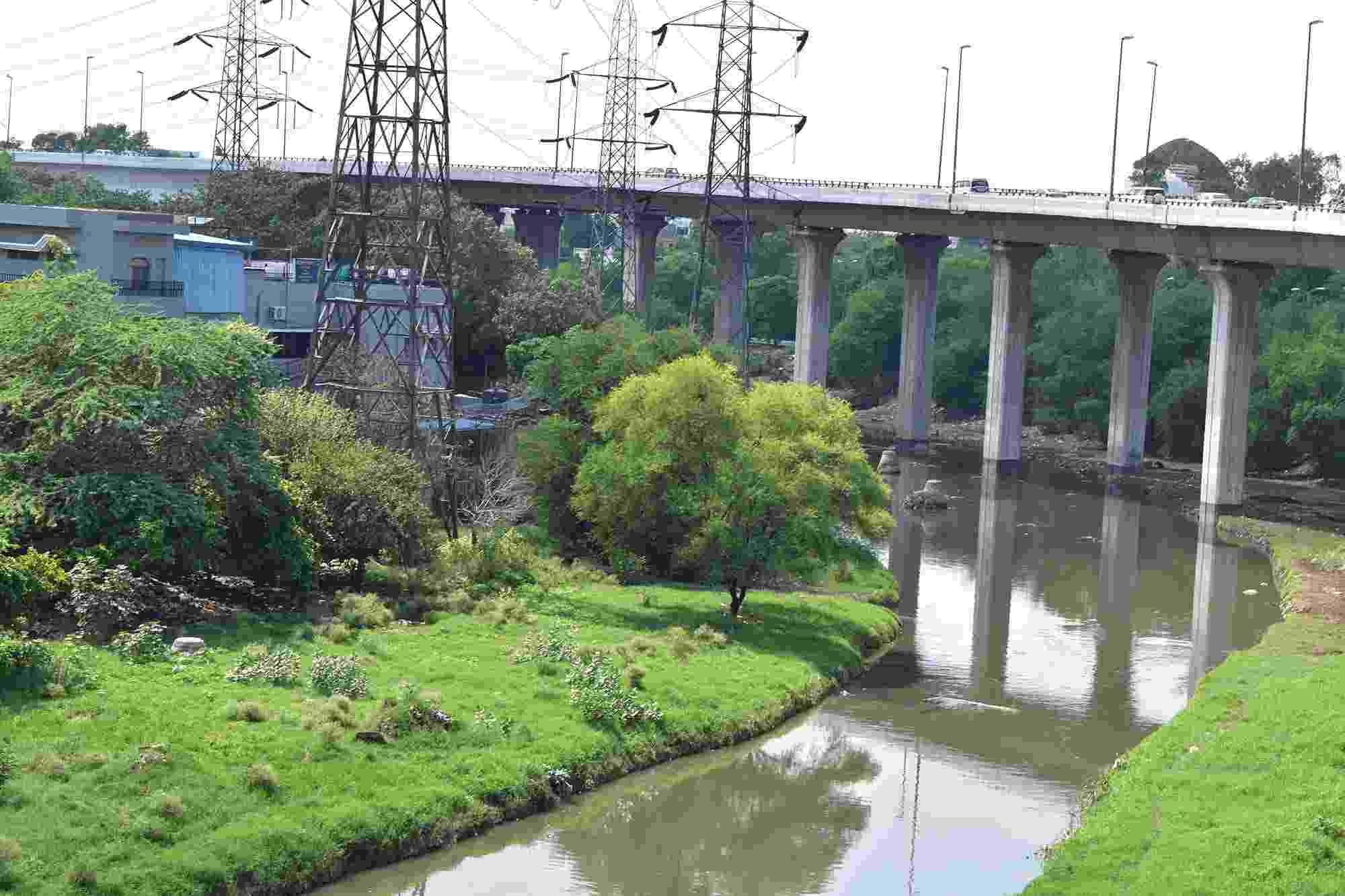 Finally, at SPA research into discovering and developing remedial plans for addressing public health risks related to water security has been taking place. The team has identified the risks generated through water supply and sanitation and shared them in a research paper. Further risks that only exist in the Barapullah Basin were also identified. The findings on the importance of water quality, effects of inadequate water supply, water storage practises, managing contamination, health and hygiene practises, and hotspot mapping of major water-borne diseases have also been shared. Further water sampling and data collection is planned, with aims to provide information to governance officials on how to solve some of these public health risk problems.
Read next: October 2021 update