Collaboratory update April 2023 | Colombia
05 May 2023
Our Colombia Collaboratory is helping communities throughout the Department of Cauca to access safe water. In collaboration with the SHARE project, Hub colleagues distributed 1,000 water filters to schools, community centres, and homes in rural communities who lack access to potable water. Families with young children and elderly members, and elementary schools were prioritised. During the distribution of the filters, the team carried out training and workshops on how to use the technology and to deepen understanding of the importance of consuming safe water. Watch the video about this fantastic project here.
In rural areas and urban peripheries, drinking water services are mostly provided by community water management organisations (CWMOs). Our Colombian researchers are working with a number of organisations and communities to co-create technological tools and provide forums for knowledge exchange to address relevant water security challenges, such as increasing demand and climate change impacts. Earlier this spring, the Collaboratory supported and participated in the 17th regional meeting of CWMOs. During the meeting, Carolina Blano Moreno shared progress and results from research into strengthening the processes of the organisations and the construction of laws and governance for CWMOs in Colombia. Carolina was also invited to attend a knowledge exchange event organised by Cántaro Azul, a non-profit organisation in San Cristóbal de las Casas, Mexico, focused on associative experiences in community water management in Mexico and Colombia. Alongside Jorge Luis Amaya, current president of AQUACOL, Carolina shared insights of the challenges CWMOs face.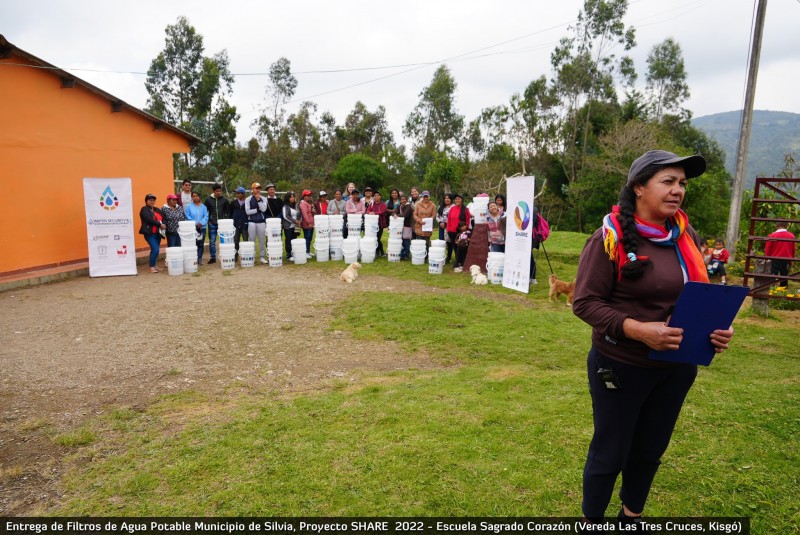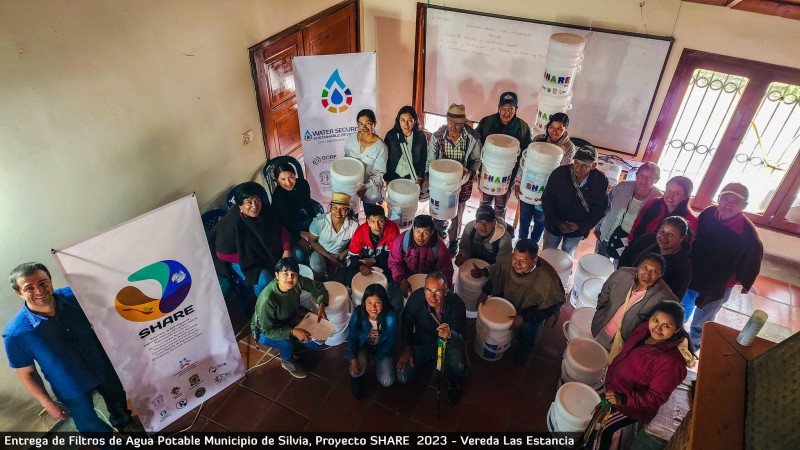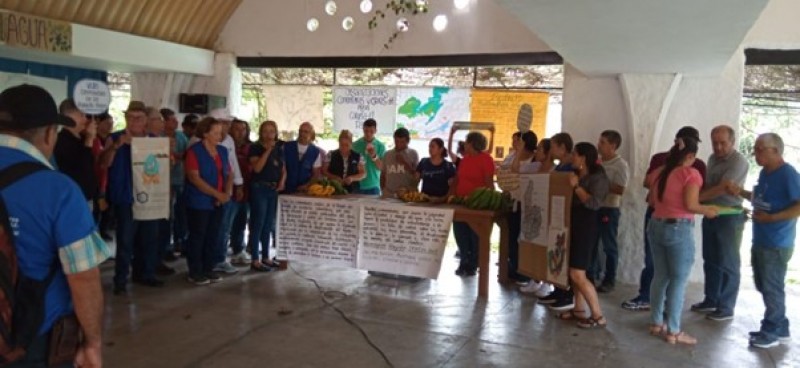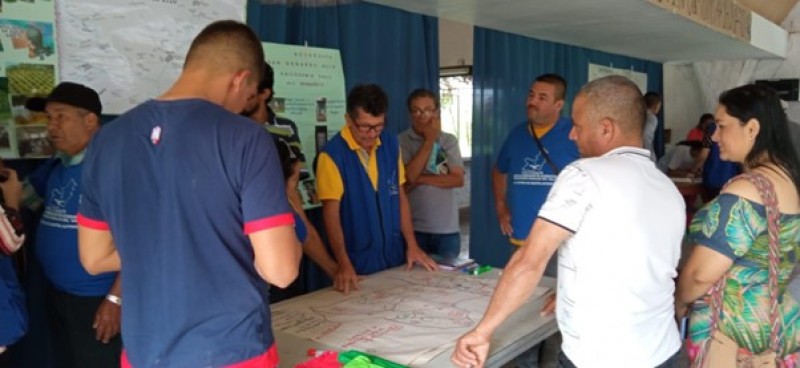 Part of the Hub's work is the use of creative research methods that bring together communities and stakeholders to co-construct tools, frameworks, and approaches. Participatory methods are entrenched throughout our Colombia team's work, including social cartography participatory workshops, which combine digital tools such as mapping software with qualitative methods like focus groups, to co-construct maps that visually and spatially represent the components, relationships, and dynamics of a specific territory. Earlier this year, Rachael Maysels, Yady Tatiana Solano Correa, and Dr Diana Ruíz Ordóñez (Colombia), and Dr Helen Underhill (UK) coordinated a workshop for the RAI Film Festival Conference. During the session, delegates were able to explore co-creative methods for transdisciplinary research with communities, benefiting from the experiences our researchers were able to share. Read more about the event here.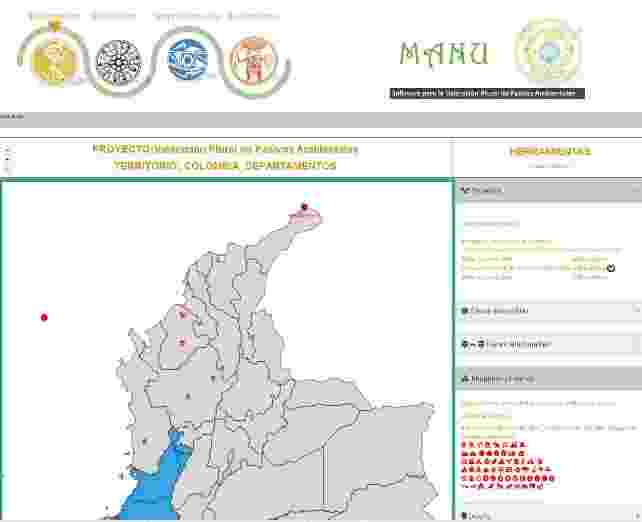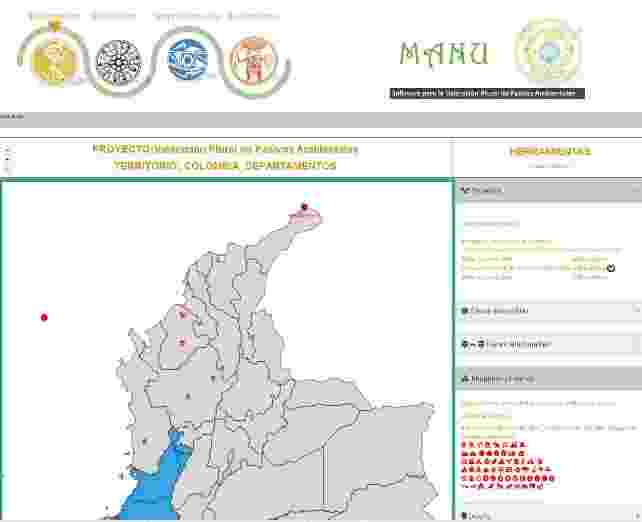 Environmental justice is a key to achieving long-term sustainable development and protecting and restoring the world's ecosystems. Esteban Correa has developed software that can help communities develop their claims within the processes of environmental justice. 'MANU' (which means "debt" in the Quechua language) is a free application for the plural valuation of socio-environmental liabilities. It integrates libraries and other open software applications into a single platform, providing powerful algorithms that can be used to perform plural valuations in more than 20 different valuation methods and value domains, such as ecological, sociocultural, and economic. For more information about the MANU software, please get in touch with Esteban.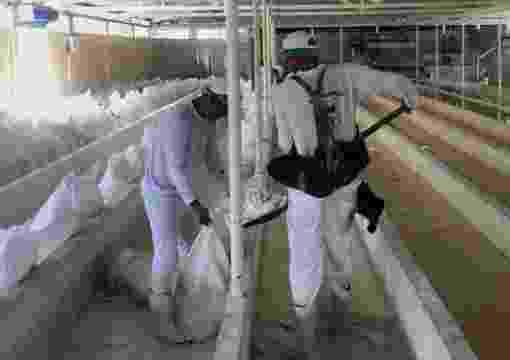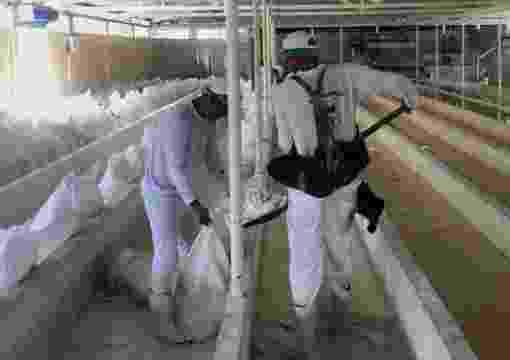 Hub researchers are developing socio-ecological frameworks and methodologies for a variety of applications. One of the frameworks in development, led by Natalia Duque, is a socio-ecological strategy for wastewater management in cassava starch processing plants in the department of Cauca. Representatives and owners of cassava processing plants and the Regional Autonomous Corporation of Cauca (CRC) have participated in the research. A roundtable event was held to discuss the requirements for the total legalisation of agro-industrial activity, and the need for performing compound physicochemical sampling of wastewater from processing plants. There was also a discussion on the CRC's Plan for Water Efficient Use and Saving (PUEAA) and strategies to reduce water consumption. Local communities also participated in the discussion, calling for greater representation of justice within the regulations.
Finally, Federico Pinzón has completed his visiting professorship at the Universidade Federal de Santa Maria (USFM), Brazil. As part of his activities whilst based there, Federico developed short courses and conferences about the use of qualitative and spatial data for the construction of participatory information systems.
You can read the latest newsletter from our Colombia Collaboratory here.