Local mayor meets KATS participants
25 May 2022
Gopal Iyer
KATS (Kids' Action Thru Science) is the Hub's highly successful education programme.
To celebrate the successful culmination of the programme, our KATS team held an award ceremony at Percy Main Primary School, presided over by the honourable North of Tyne Mayor, Jamie Driscoll. The event began with the children watching one of our KATS videos, reliving their excitement and enjoying spotting themselves on screen, taking part in a variety of the programme activities.
The next part of the celebratory event was an exciting storytelling session. Narrated by the Hub's Dr Gopal Iyer, the session focused on climate change events in Malawi. The learners were presented with four different stories, represented by four different characters who described the impacts on agriculture and livelihoods from storms induced by the climate crisis. The students then had a go at role playing the characters, telling the stories in their own words.
After the storytelling session, Mayor Jamie Driscoll held a Q&A session with the students, who came up with some interesting questions:
How did you get the job as Mayor?
What is your favourite part of your job as Mayor?
If you could change one thing about North Tyneside what would it be?
What is your favourite movie?
What are the downsides of being the Mayor?
Is it hard to be Mayor?
Have you met any famous people?
Do people treat you differently now you are Mayor?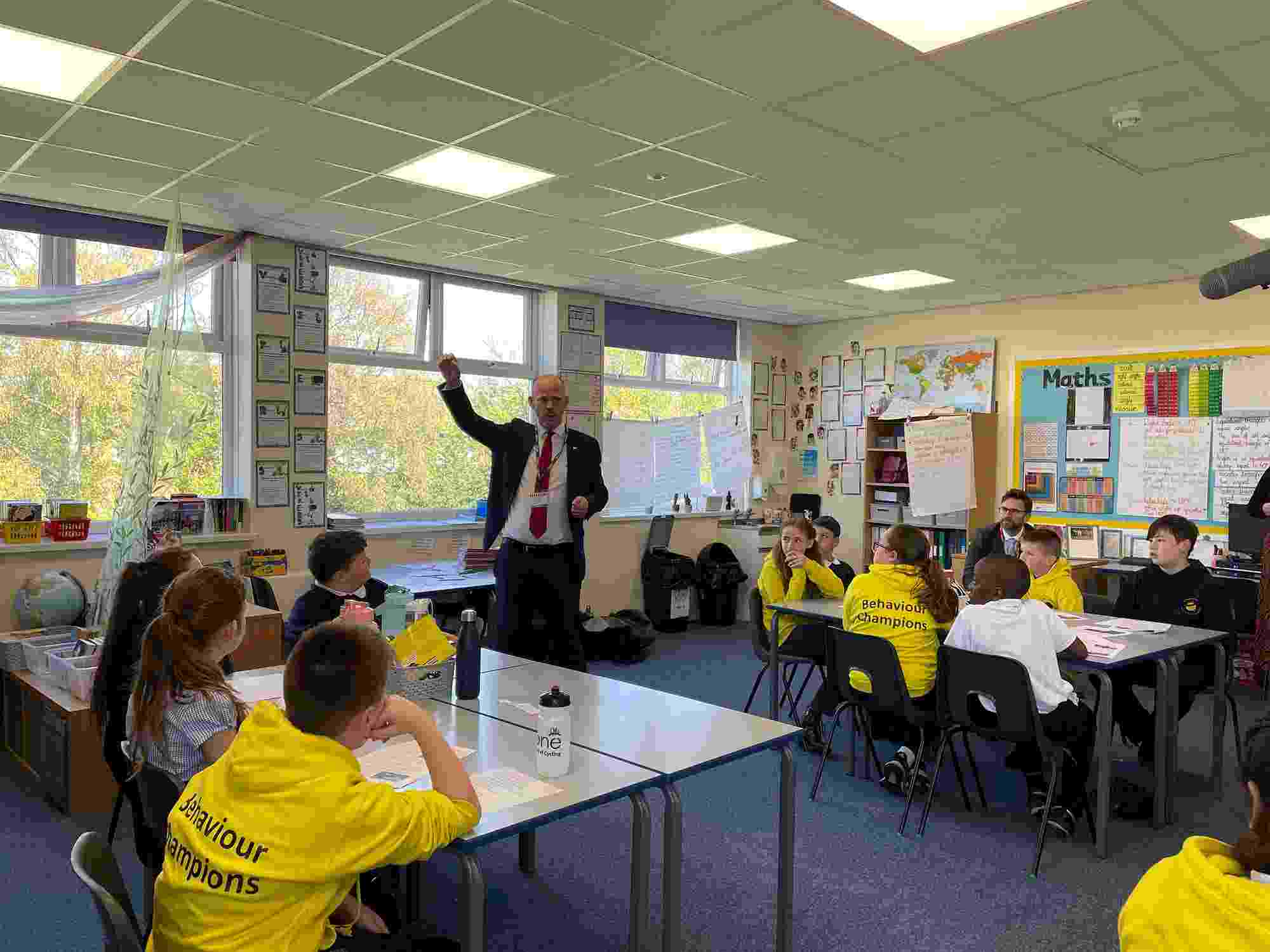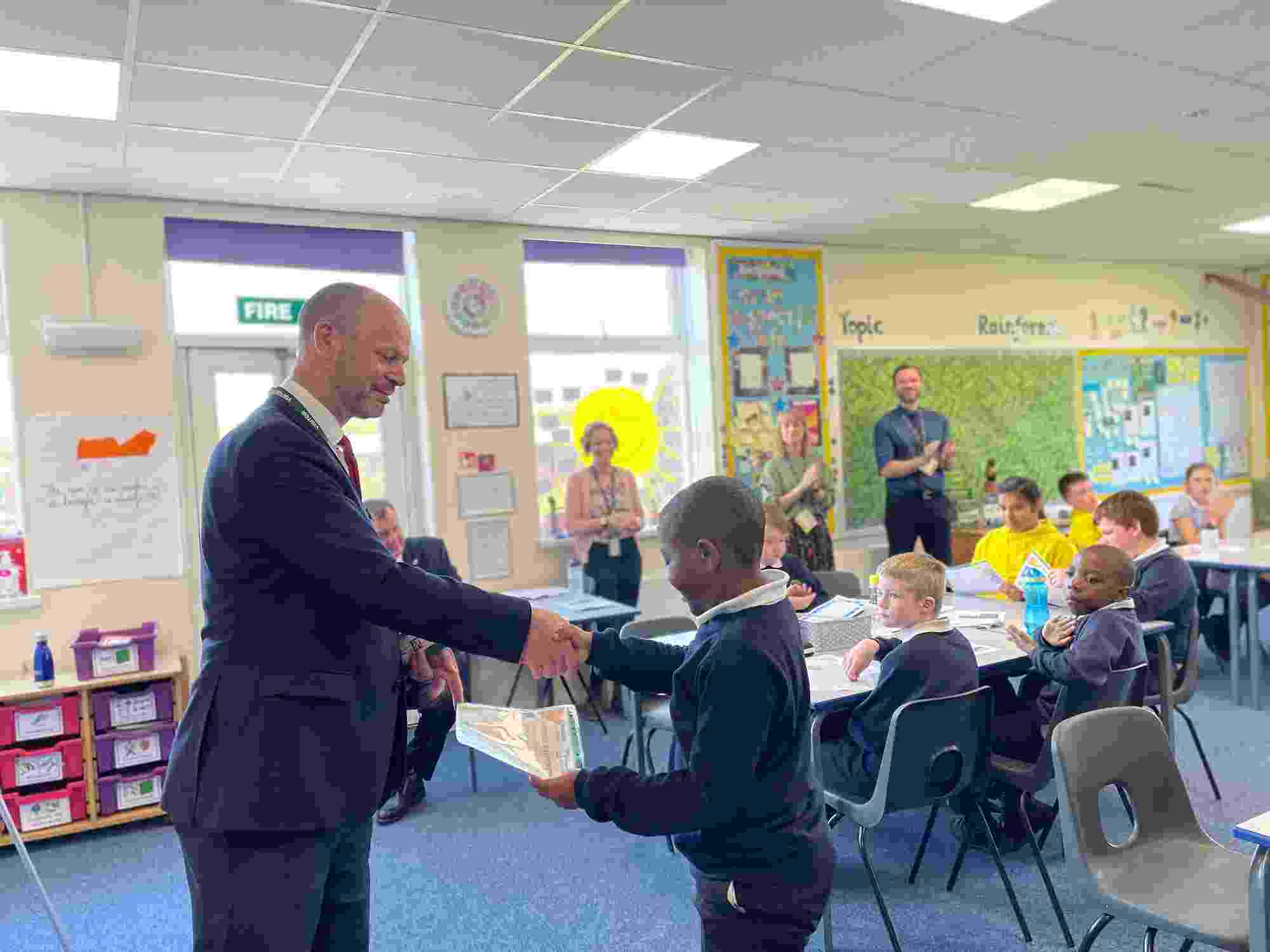 Following the Q&A, the mayor had an informal chat with the students about their ambitions and the steps they are taking to ensure a sustainable future. Learners discussed the variety of interactive KATS sessions and demonstrated their understanding on issues like climate change, and the Sustainable Development Goals. They shared how the session on 'Fast Fashion' changed the way they shop and purchase clothes - 'knowing the fact that it takes 2500 litres of water to make one cotton t-shirt' encouraged them to think more about buying and discarding clothes. The students also presented their exciting ideas on recycling and reusing materials.
Certificates and badges were handed out to the learners, and the event concluded with a vote of thanks from of our KATS participants. Hub researchers are planning and looking forward to running the innovative education programme in more schools, both in the UK and in our collaboratory countries.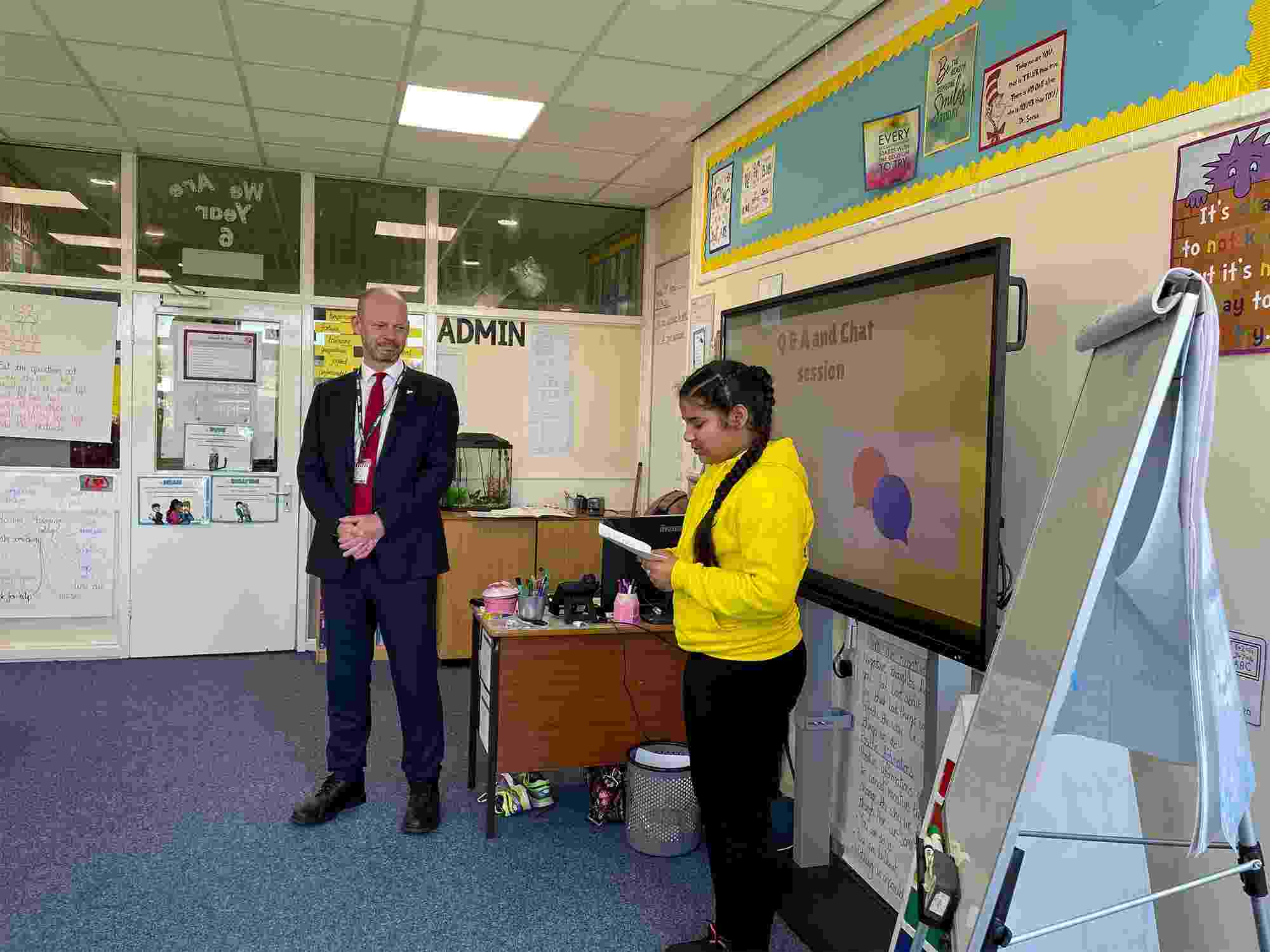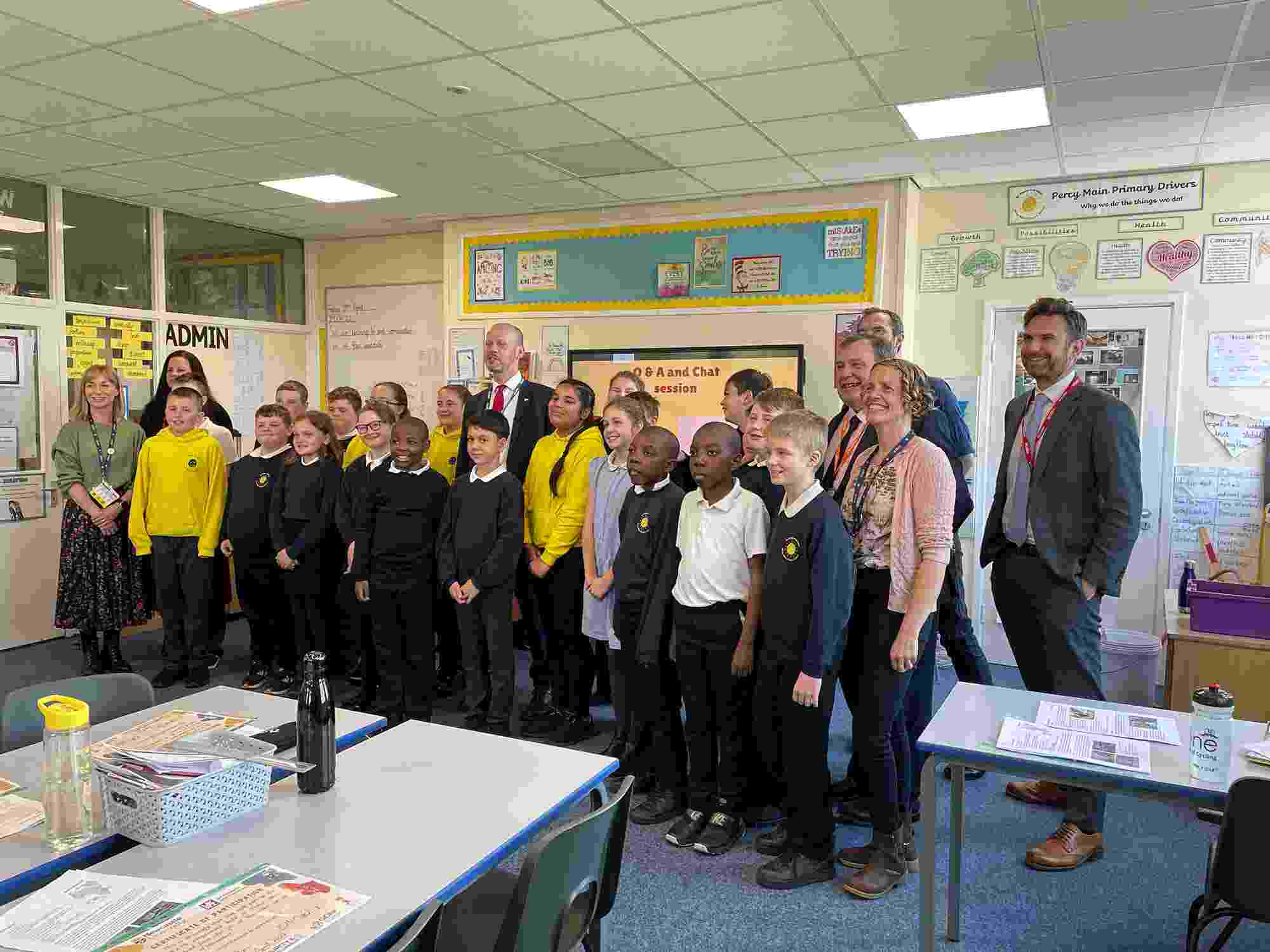 "I think my favourite session was when we went outside and used air pollution sensors."
"My favourite session was soil, because we got to learn more about the thing we're standing on nearly every day."
"I'm going to try and speak up and tell people to help stop climate change and not make it any worse."