Kids Action Thru Science (KATS)
03 January 2022
The Hub has developed a hands-on educational programme, designed to engage children in climate change and youth action.
The Kids' Action Thru Science (KATS) initiative is an innovative six-week programme that combines natural and social sciences to improve children's knowledge of climate change and global warming. Grounded in activity and enquiry-based learning, the programme was formed by a multidisciplinary team from diverse disciplines including education, water and microbial science, geomatics, and architecture. Designed to be inquisitive and make learning meaningful, the overall aim of the programme is to help school pupils acquire the skills to become climate activists, and understand the importance of global citizenship.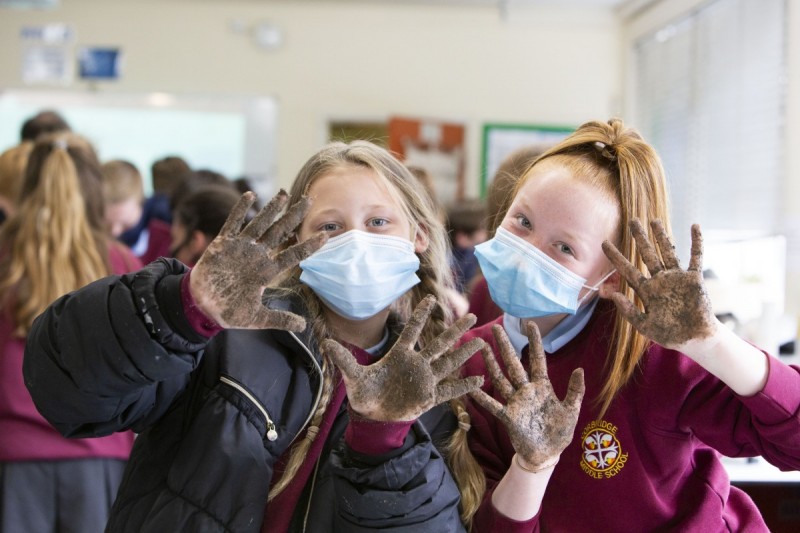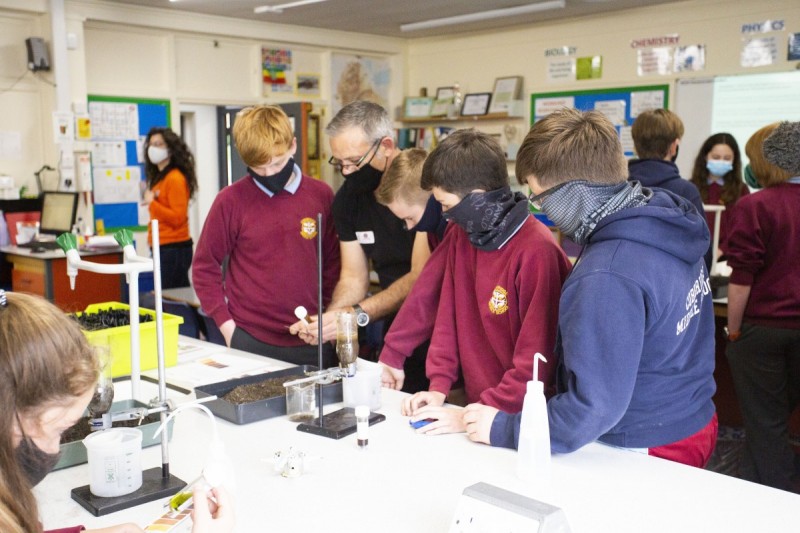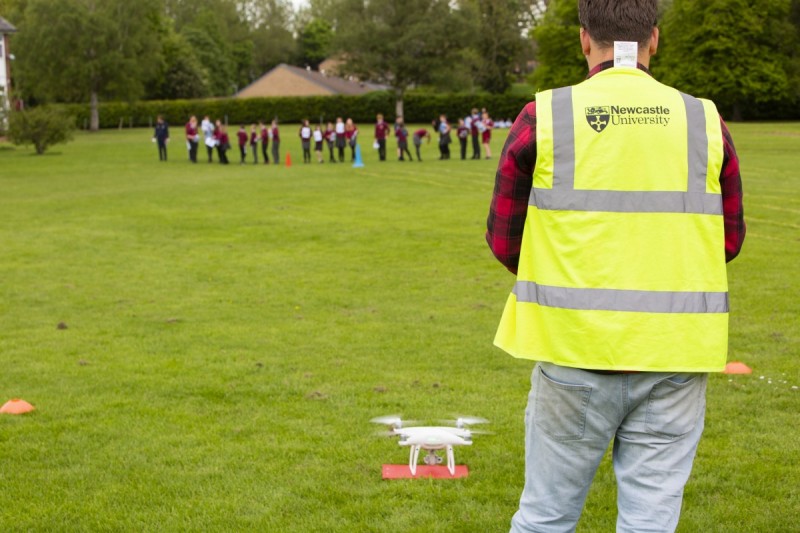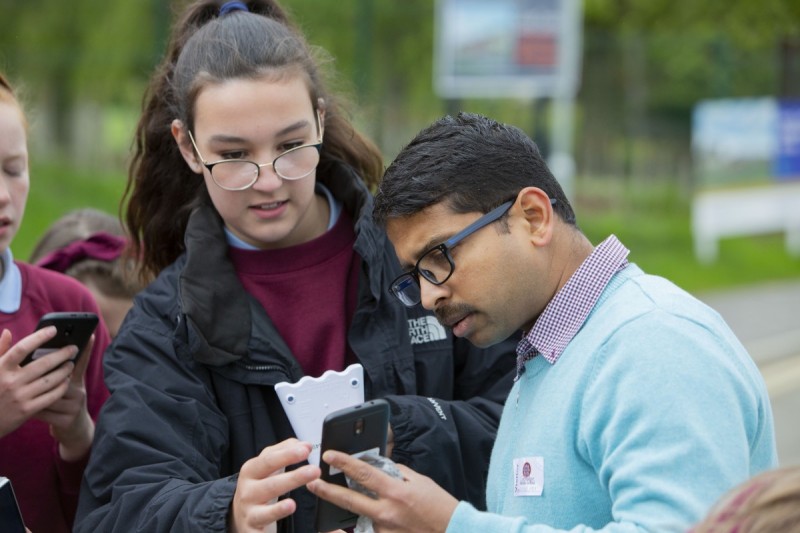 Working in collaboration with teachers Meryl Batchelder (one of the first UN accredited climate change teachers) and Marion Pound, both passionate advocates of climate change, the KATSteam piloted the initiative at Corbridge Middle School, Northumberland and Percy Main Primary School, North Shields.
Throughout the sessions the children were able to learn about and experience cutting edge technologies, including virtual reality headsets, air quality testing kits, mobile water testing labs, and UAS technology (integrating geospatial and environmental sensors). The children used these technologies alongside the creative arts to explore multiple issues surrounding water and SDG 6, climate change, and sustainable development.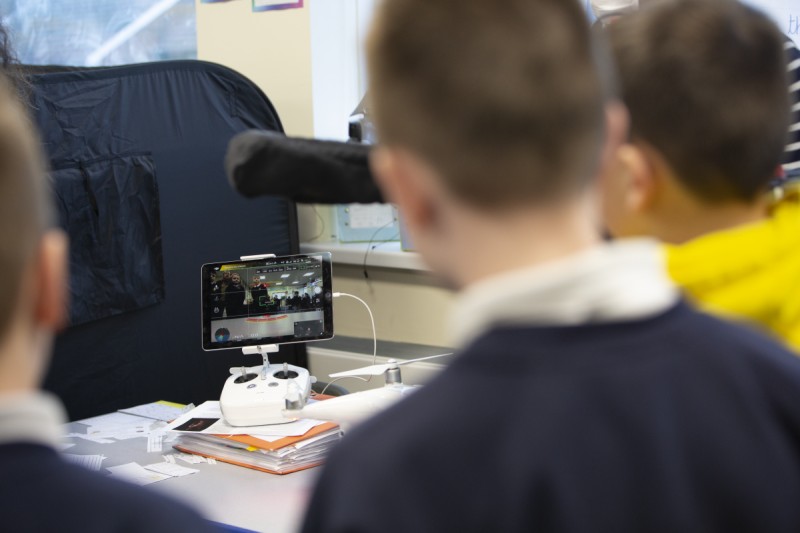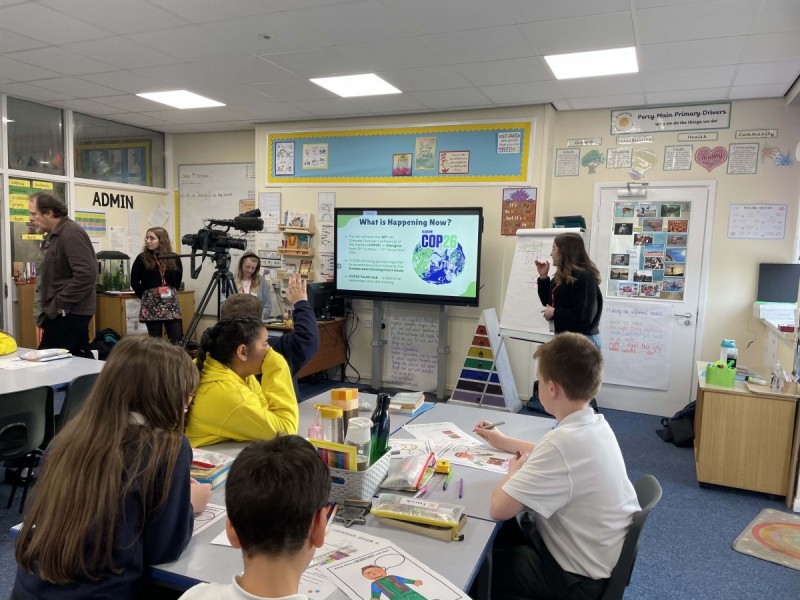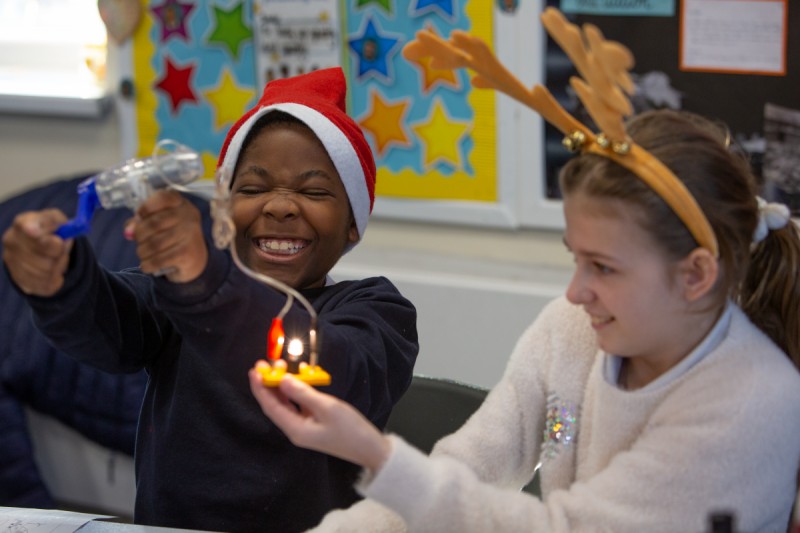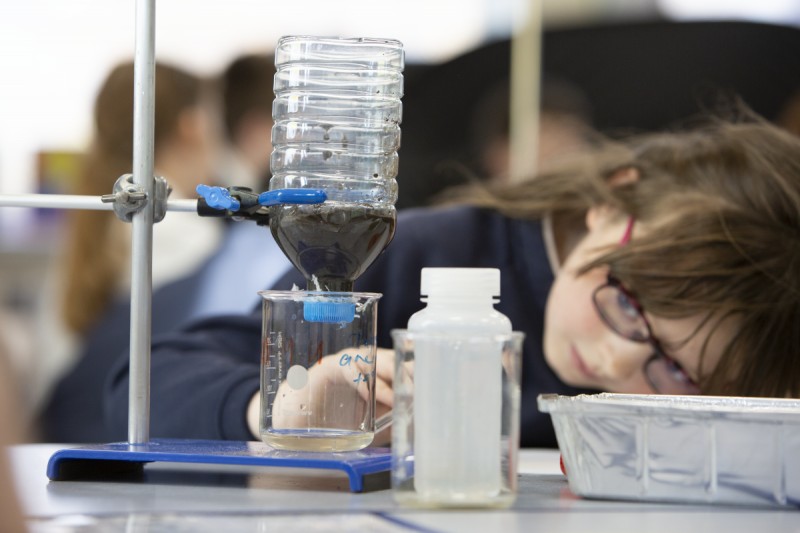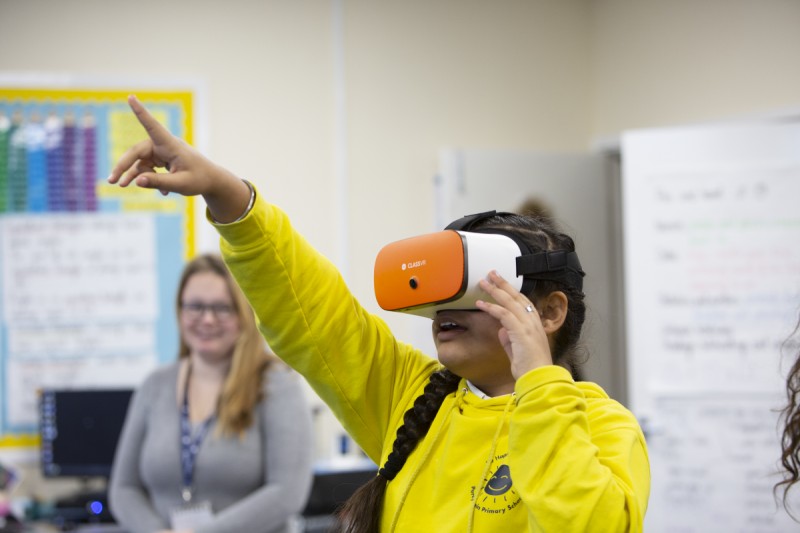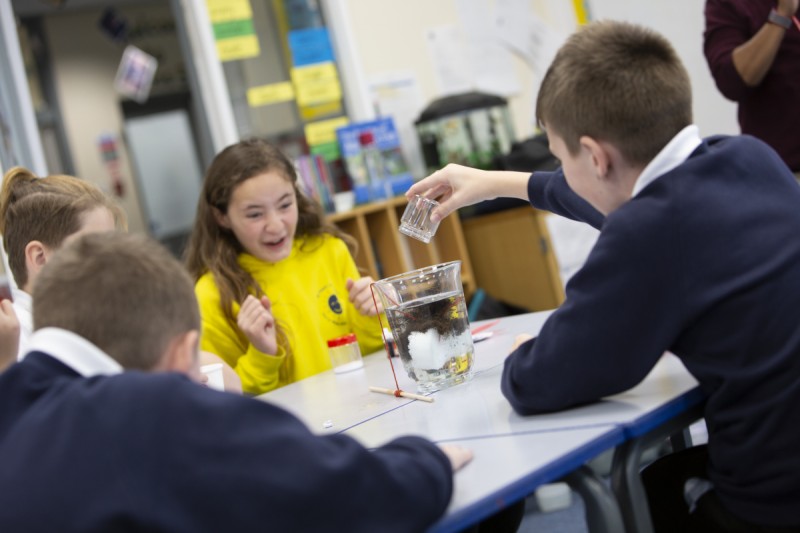 Under an overarching theme of climate change, each week was focused on a specific topic, including:
Global collaborative networks and their impacts;
Fast fashion versus eco fashion;
Water conservation and pollution prevention;
Soil protection and preservation through carbon capture;
Effects of air pollution and the power of storytelling, and;
Understanding geospatial interventions through unmanned air systems (UAS).


As a particularly special end to the programme at Corbridge, the KATS team organised a virtual visit from Blue Planet II executive producer, James Honeyborne. An active environmentalist, James shared with the Corbridge pupils the power of storytelling as an effective tool for encouraging people to think about climate change. The children then shared with James some of their work, and what they had enjoyed the most during their learning journey.
What did the kids think?
'We all connect together and we all live on the planet. We all need to do something about it, because there's no Planet B, is there?' - Elise
'I chatted to my mum and my dad and we talked about trying to plant a carbon-neutral garden… so we bought the volcanic rock dust and we're actually going to create it.' - Orran
'You need to listen to us and you need to think about what we're saying. We need to act now, not in 4 months, not in a year, but now.' - Josh
What next?
Hub partners around the world are rolling out environmental educational programmes at different levels (primary, secondary, undergraduate), contributing to the international initiative and calls from the UN and UKRI to engage children with the SDGs.
Supported by the Newcastle University Engagement and Place Fund, the Hub's Newcastle team will be sharing resources and best practice with our international partners and hope ultimately to facilitate peer mentorship, and the exchange of ideas and knowledge between learners in different countries.
As our education research and work broadens across our Collaboratory teams, we hope that we can help to equip the next global generation with an understanding of water security, climate change, and the importance of global citizenship.