World Toilet Day: Valuing toilets and sanitation
18 November 2021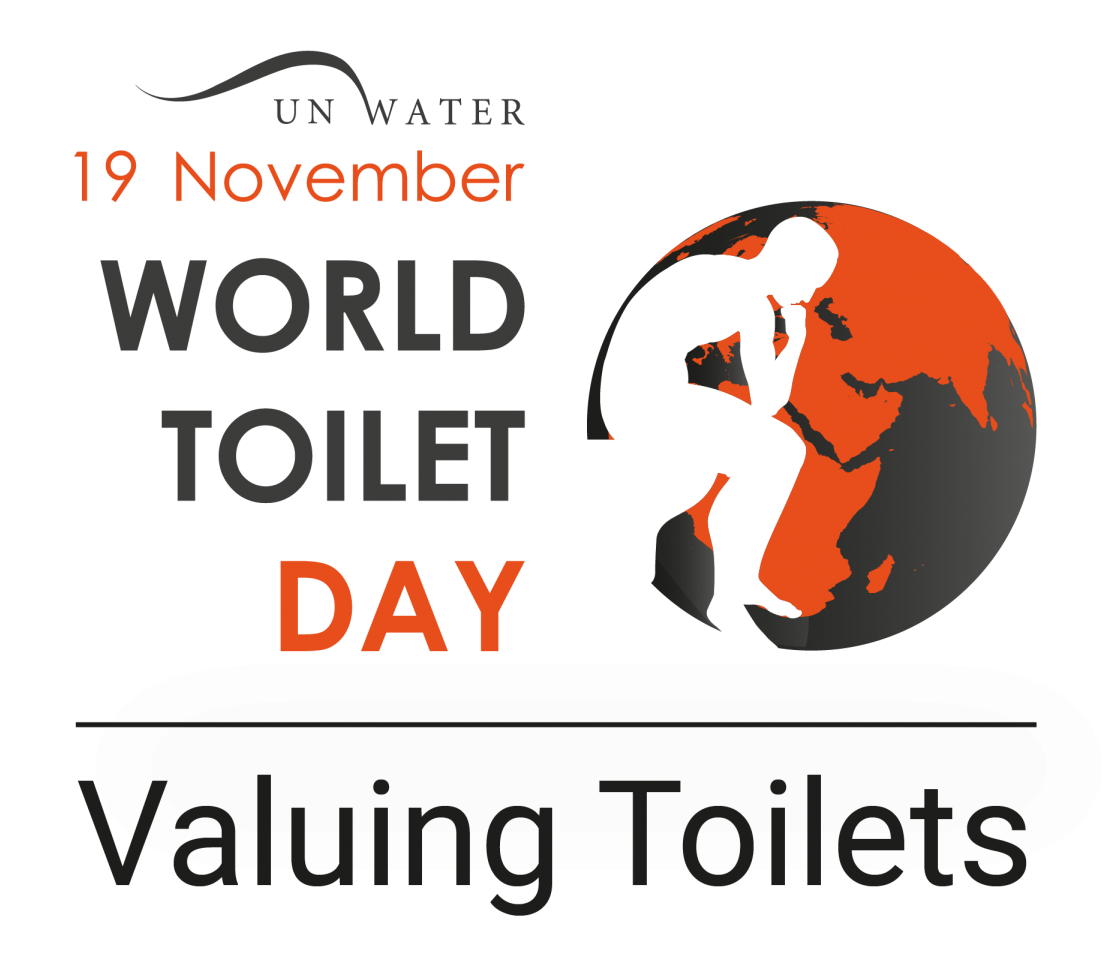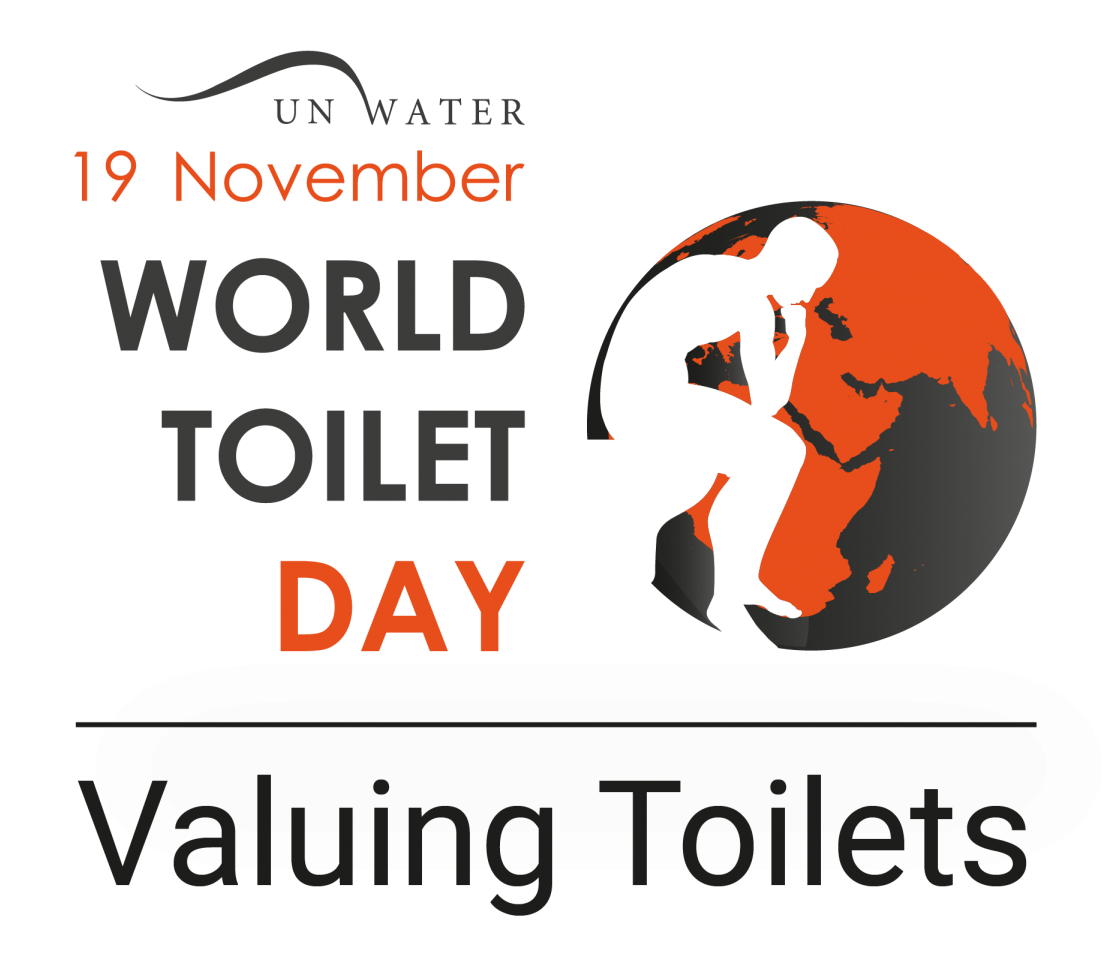 UN Sustainable Development Goal 6 is to 'ensure availability and sustainable management of water and sanitation for all' by 2030, with target 6.2 focused on achieving access to adequate and equitable sanitation and hygiene for all and ending open defecation.
Every year, World Toilet Day celebrates what toilets do for us – from taking away our waste to protecting our health, safety, and dignity. World Toilet Day also raises awareness of the 3.6 billion people around the world who live without access to safely managed toilets and other basic sanitation systems. The world is currently off-track to achieve SDG 6 with 494 million people still practising open defecation, 2.3 billion people lacking basic hand washing facilities at home, and at least 2 billion people using drinking water sources contaminated with faeces.
Life without a toilet is dirty, dangerous, and undignified. Globally, sanitation is underfunded, poorly managed, or neglected with devastating consequences for public health, economics, and the environment. Public health depends on adequate access to water and sanitation including toilet facilities; the COVID-19 pandemic has highlighted how something as seemingly basic as hand washing is crucial in helping prevent the spread of disease. Dubbed the 'Inequality Virus' by OXFAM, COVID-19 has exposed deep inequalities in water and sanitation access, with the most vulnerable and marginalised communities suffering the greatest impact.
Toilets also drive improvements and change in gender equality, education, economics, and the environment. World Toilet Day calls upon governments and decision makers around the world to ensure that water, sanitation, and hygiene (WASH), and infrastructure have an upfront, fundamental role in their investment, planning, policy, and governance, leaving no one behind.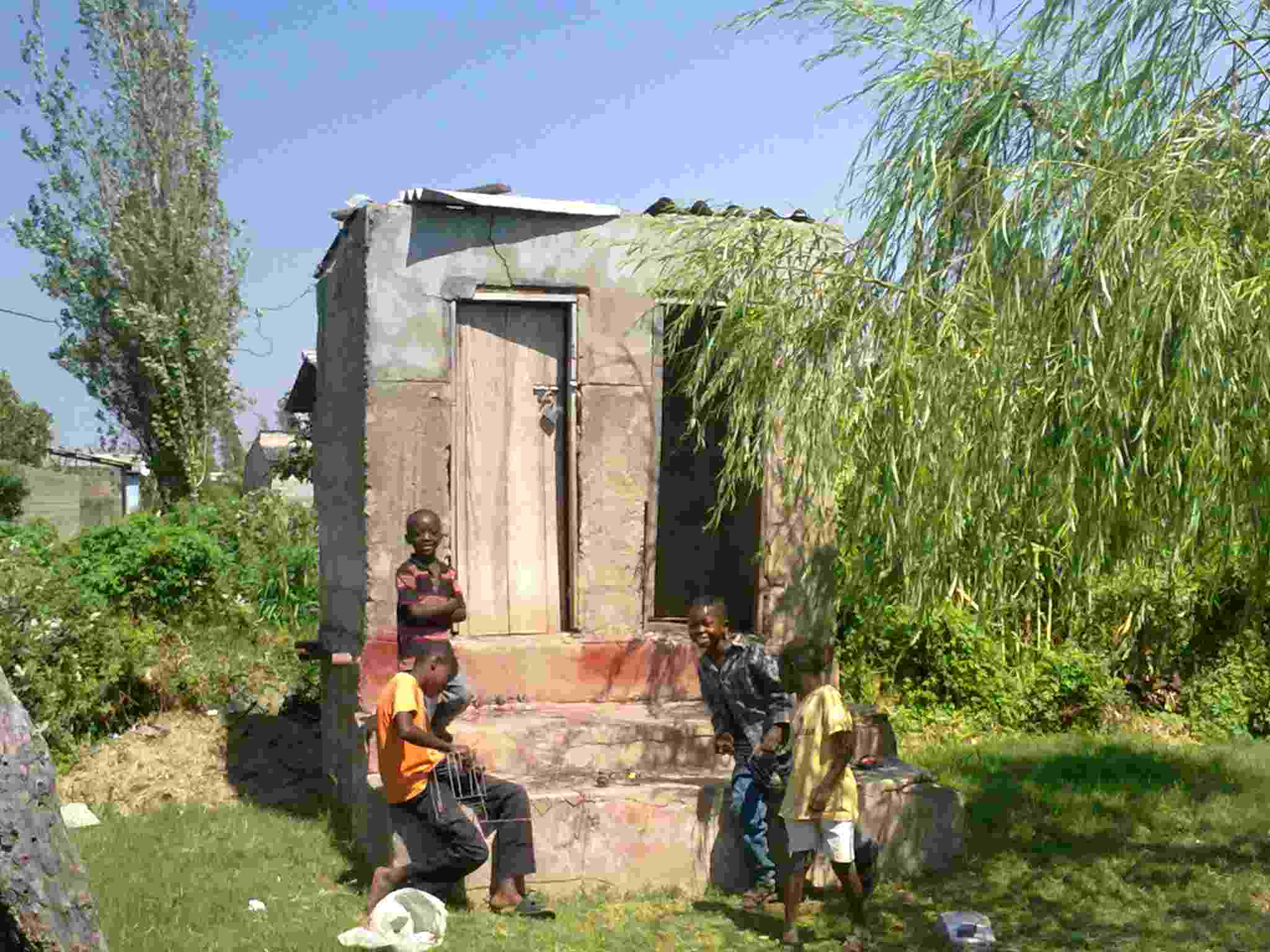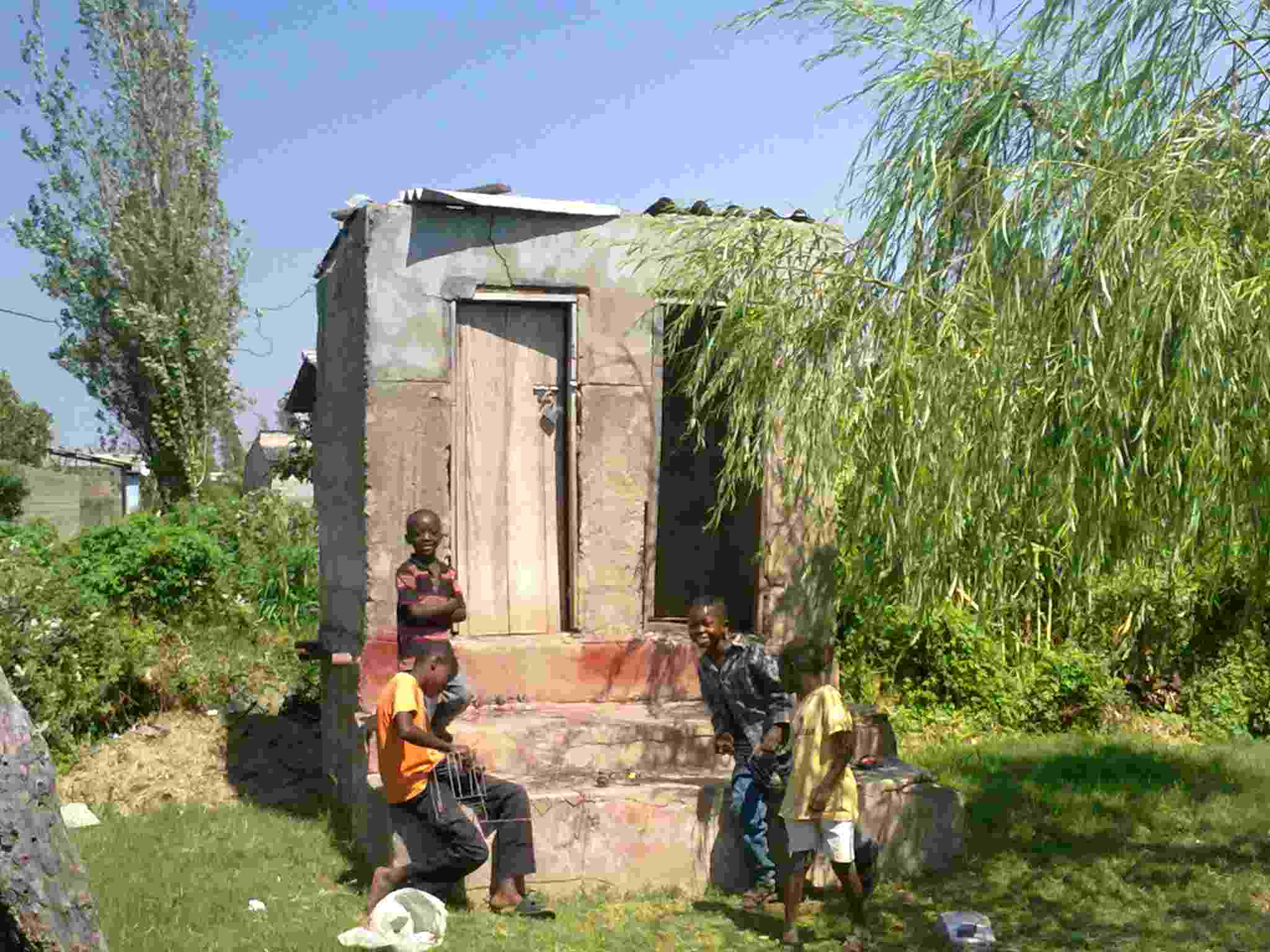 Water, sanitation, and hygiene are central to many aspects of the Hub's research. Our goal is to achieve water security – a sustainable and adequate quantity and quality of water – for all. Tackling water security requires an integrated, systems approach to a wide range of aspects including those highlighted by World Toilet Day: water supply, wastewater treatment, sanitation, and infrastructure.
Our work explores ways of ensuring infrastructural water and sanitation interventions are as effective as possible, including how future generations could be a force for change, and how residential planning and development need to measure water use accurately. Across all our collaboratories we are working closely with communities and stakeholders to ensure these interventions are appropriate to the local context. By adopting an inclusive, transdisciplinary approach, we can create a space where diverse perspectives are shared and communicated, and identify different needs and constraints, to ensure localised solutions provide everyone with the infrastructure, governance, and policy needed to address inequitable access to clean water.
Other parts of our work, like our innovative 'Lab in a suitcase', help make state-of-the-art molecular microbiology methods accessible and usable anywhere in the world. Access to this low-cost, portable technology enables the affordable analysis of water contamination levels, proving the link between water quality, access to WASH facilities, and public health - for every $1 invested in basic sanitation up to $5 is returned in saved medical costs. This can then lead to better sanitation behaviour, improved working conditions for sanitation workers, and better wastewater management overall.
Water and sanitation are fundamental human rights. Everyone poops and pees.
"We should all care more about toilets. If you have one, thank it. There will be no sustainable future without toilets."