Stakeholder workshop: Water allocation, use, and governance in the Central Rift Valley
12 May 2023
Colleagues at WLRC in our Ethiopia Collaboratory recently hosted a participatory workshop on water allocation, use, and governance in the Central Rift Valley (CRV), sharing findings from the Hub's research and inviting stakeholders to input into the research process.
Focused mainly on water security issues in the CRV sub-basin, the workshop was organised to share recent findings on the use, allocation, governance, and management of water resources in the region directly with stakeholders. Dr Tena Alamirew, Deputy Director of WLRC, also shared insights from the Hub's work in other areas, including flooding, pollution, and water management in the Abbay and Awash basins. In each of the basins, water security issues are exacerbated due to rapid urbanisation, population growth, and high domestic consumption, all of which lead to conflicting water values and uses. Hub researchers also explored important lessons learned during their work.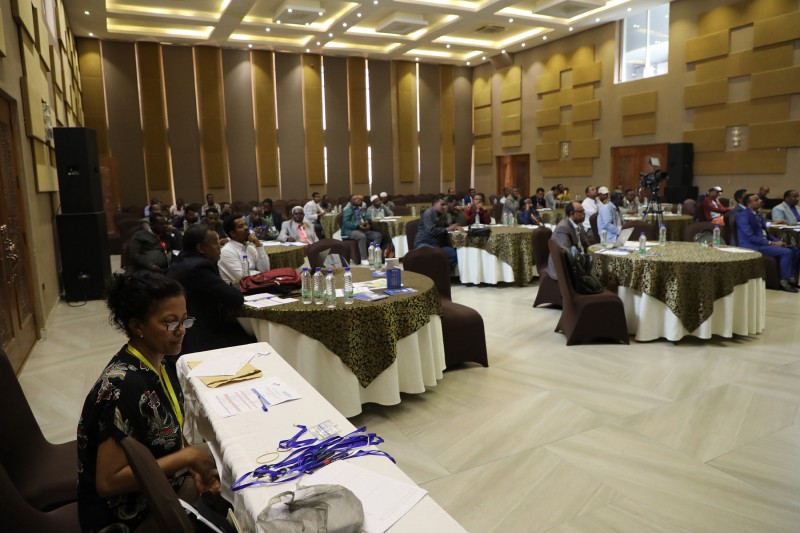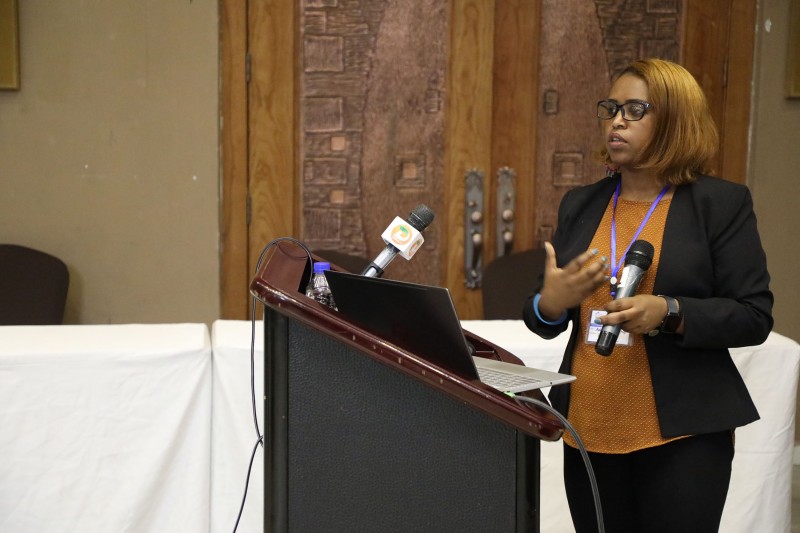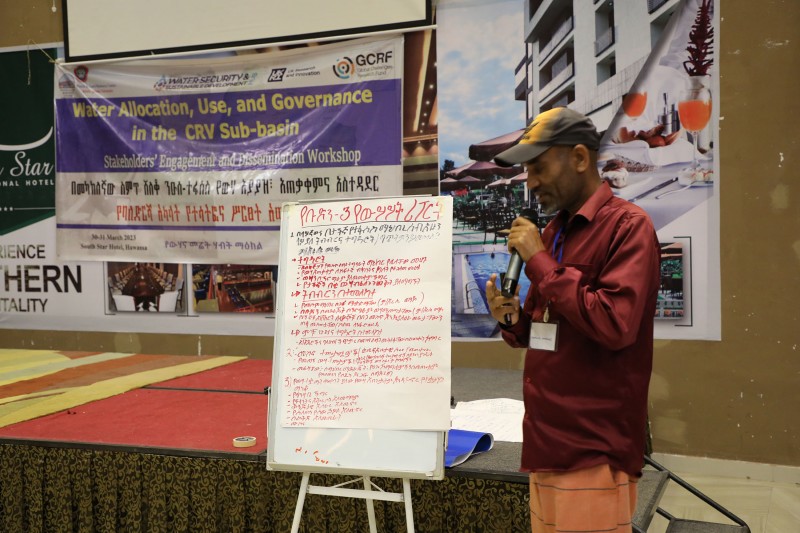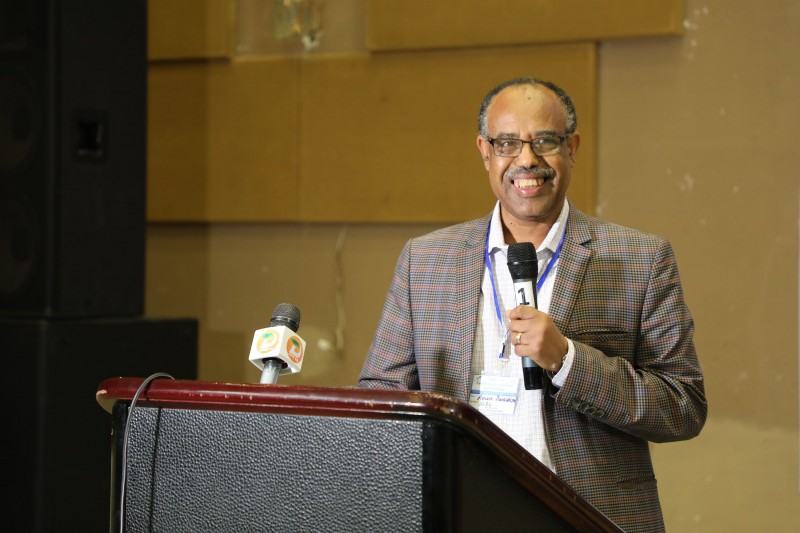 The entire Hub team is committed to providing inclusive platforms of knowledge exchange and stakeholder contribution. Long-term sustainable solutions for global water security can only be achieved if all voices are represented and have 'a seat at the table' during the research process. The workshop participants represented a diverse and varied selection of stakeholders, including representatives from regional basin authority offices in Oromia, Sidama, and SNNP; members of zone and woreda* agriculture, water, and energy offices; and representatives from universities in the region. The active participation of our stakeholders enabled the crucial contribution of diverse inputs into the identification and prioritisation of plausible future scenarios of water policy and development in the CRV, particularly for hydrologic model-based evaluation and analysis.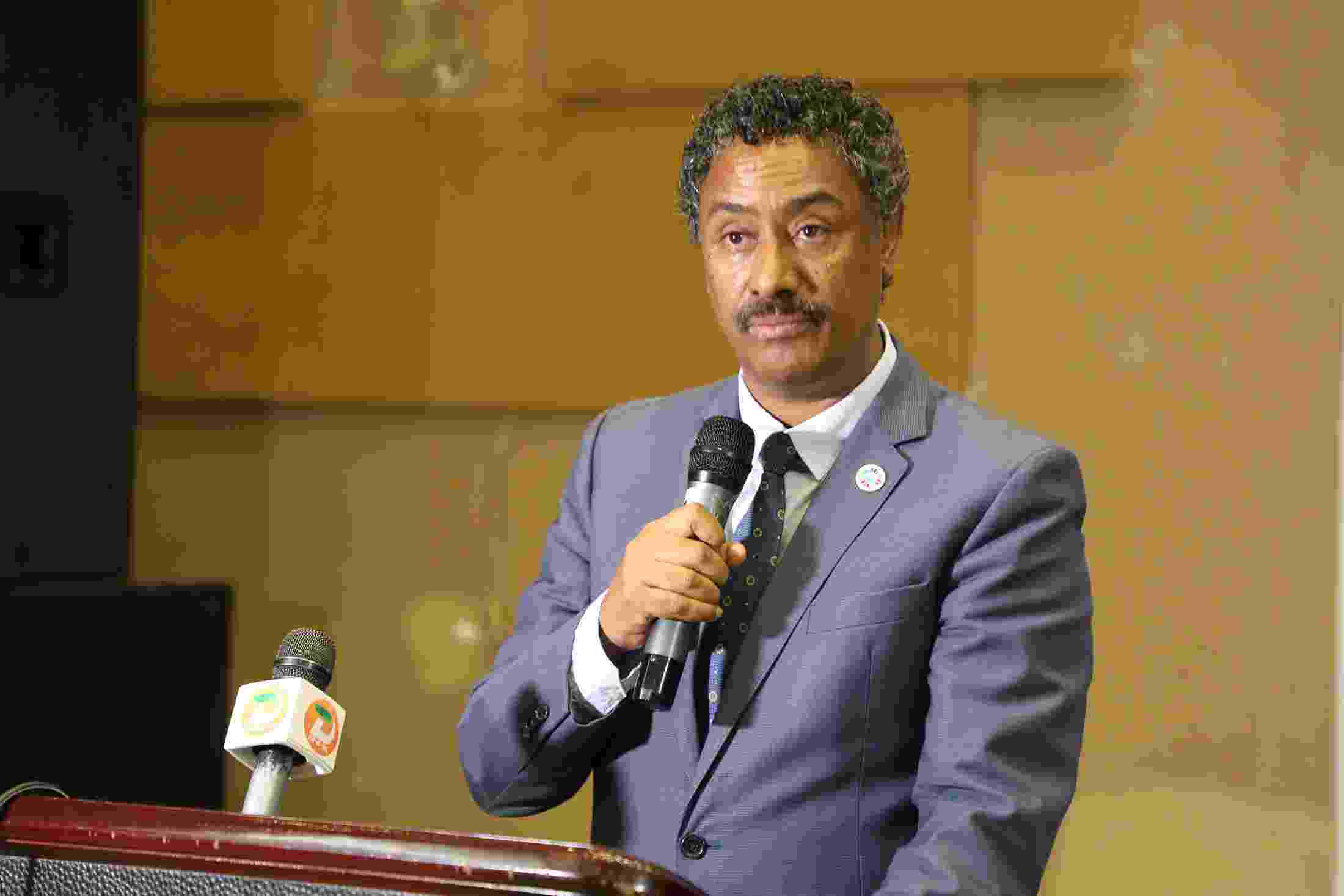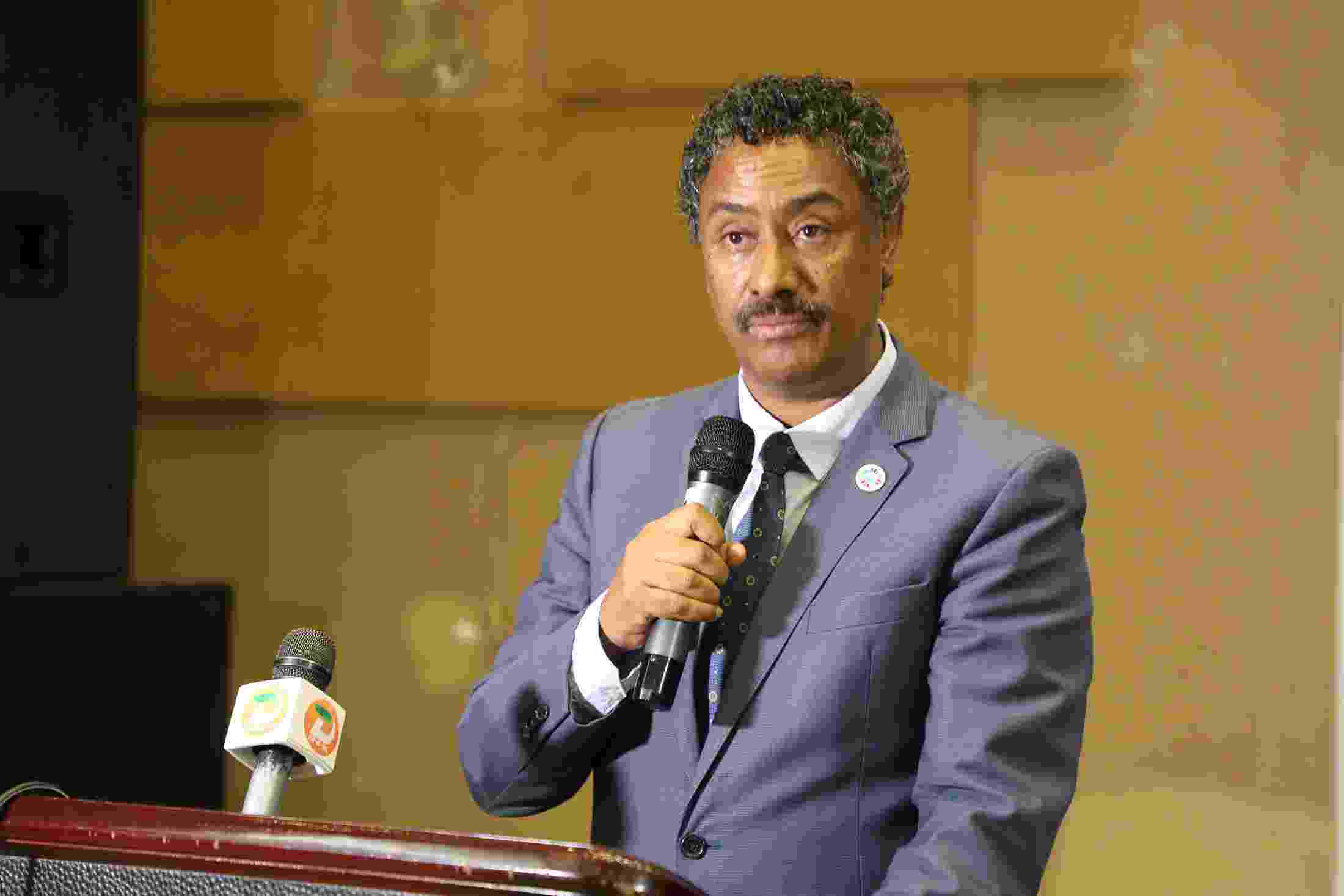 The State Minister of the Ministry of Water and Energy (MoWE), Dr Abreha Adugna, stated that water-related problems in Ethiopia are now multifaceted and multi-layered, demanding everybody's contribution in a joint effort to combat the issue. MoWE always strives to work in accordance with the National Water Management Policy, and the efforts of research centres like WLRC are highly appreciated by the Ministry.
*administrative divisions of Ethiopia