Nature-based solutions and adaptation measures for sustainable urban development
For World Cities Day
31 October 2021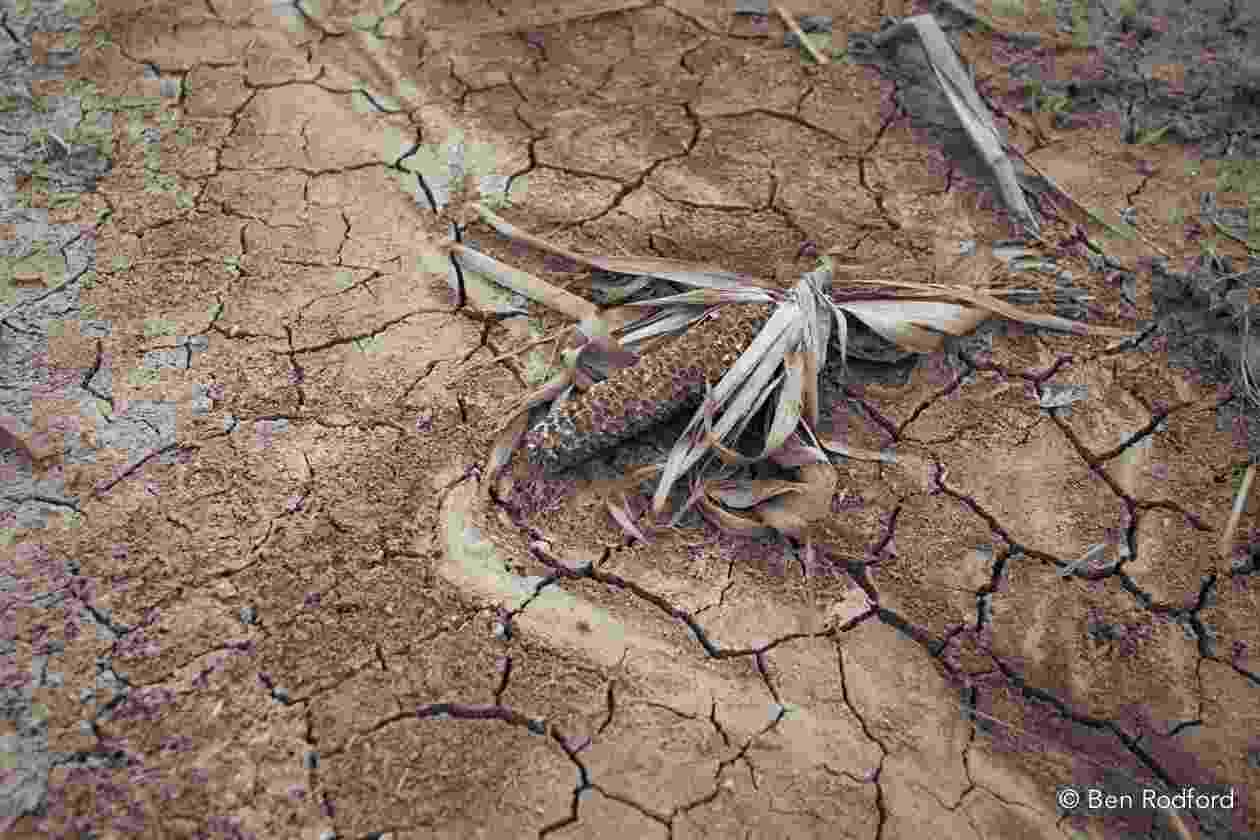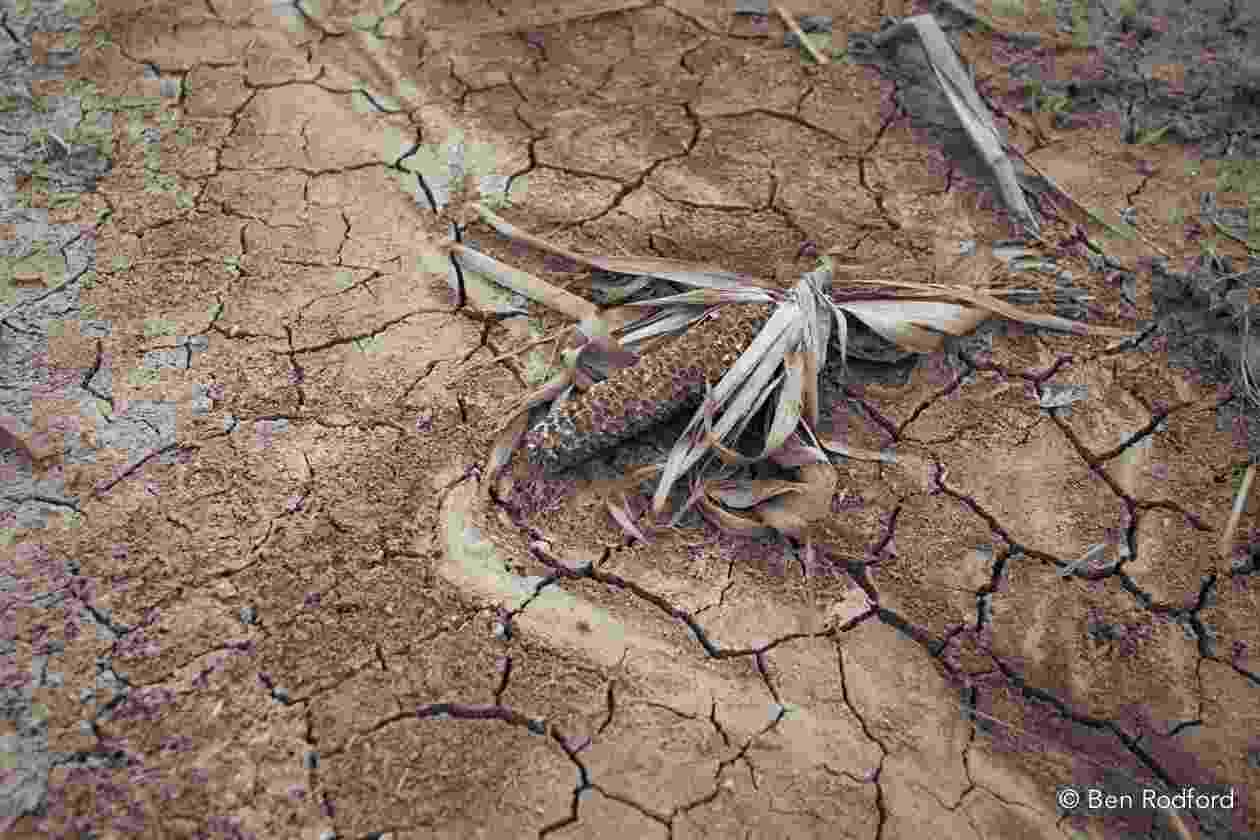 Climate change caused by human-induced global warming is adversely affecting ecosystems around the world, and long-term exploitation of natural resources has resulted in the degradation of nature's own defence mechanisms against natural hazards.
Climate change and its impacts play a crucial role in informing the Water Security and Sustainable Development Hub's research. Water security is the most sensitive risk to climate change, projected to increase both the likelihood and severity of floods and droughts – increasing vulnerability to billions of people and critical infrastructure around the world. Cities are on the frontline of climate impacts; between now and 2030, weather-related disasters will cost cities an estimated USD 314 billion if we fail to build resilience (UNISDR 2015). It is essential that we identify appropriate and sustainable climate change adaptation measures that ensure social, environmental, and economic stability.
Our India Collaboratory's research is based in the NCT of Delhi. With a population of 16.7 million, Delhi Urban Agglomeration is the second largest mega city of India (Census 2011). The draft Master Plan for Delhi 2041 forecasts a base year population of 30 million by 2041. Delhi is already experiencing the impacts of climate change; in 2021 alone the city witnessed some of the highest seasonal rainfall in decades, the highest single-day rainfall ever recorded, the longest monsoon break phase, and some of the hottest seasonal temperatures recorded in 76 years.
A key challenge is harmonising water security and environmental protection alongside the rapid development needed to meet the economic and social needs of the city. Within the NCT of Delhi there are three major natural drainage basins: the Najafgarh, Barapullah, and Trans-Yamuna basins. Our team at IIT Delhi is using the Barapullah basin as a pilot area to identify solutions to address the current and predicted water challenges facing Delhi. The areas surrounding the Barapullah basin are completely urbanised. The key challenges faced in this basin are highly skewed water supply, poor water quality, and frequent flood episodes.
Climate change adaptation can occur at different levels, from small-scale individual measures, all the way through to large-scale national plans embedded in governance and policy. The IIT Delhi team are using the IIT Delhi campus (a small township and sub-system of the Barapullah basin) to test and prototype tools, procedures, and frameworks before upscaling the validated strategy to the Barapullah level. State-of-the-art technologies being formed and tested include hydrological models, smart sensors, remote sensing, and GIS based frameworks, all focused on integrated water resource management. The IIT Delhi team are exploring potential nature-based solutions that will not only enable climate change adaptation but will also help to rejuvenate ecosystems, for example through the rejuvenation of a constructed wetland system on the campus.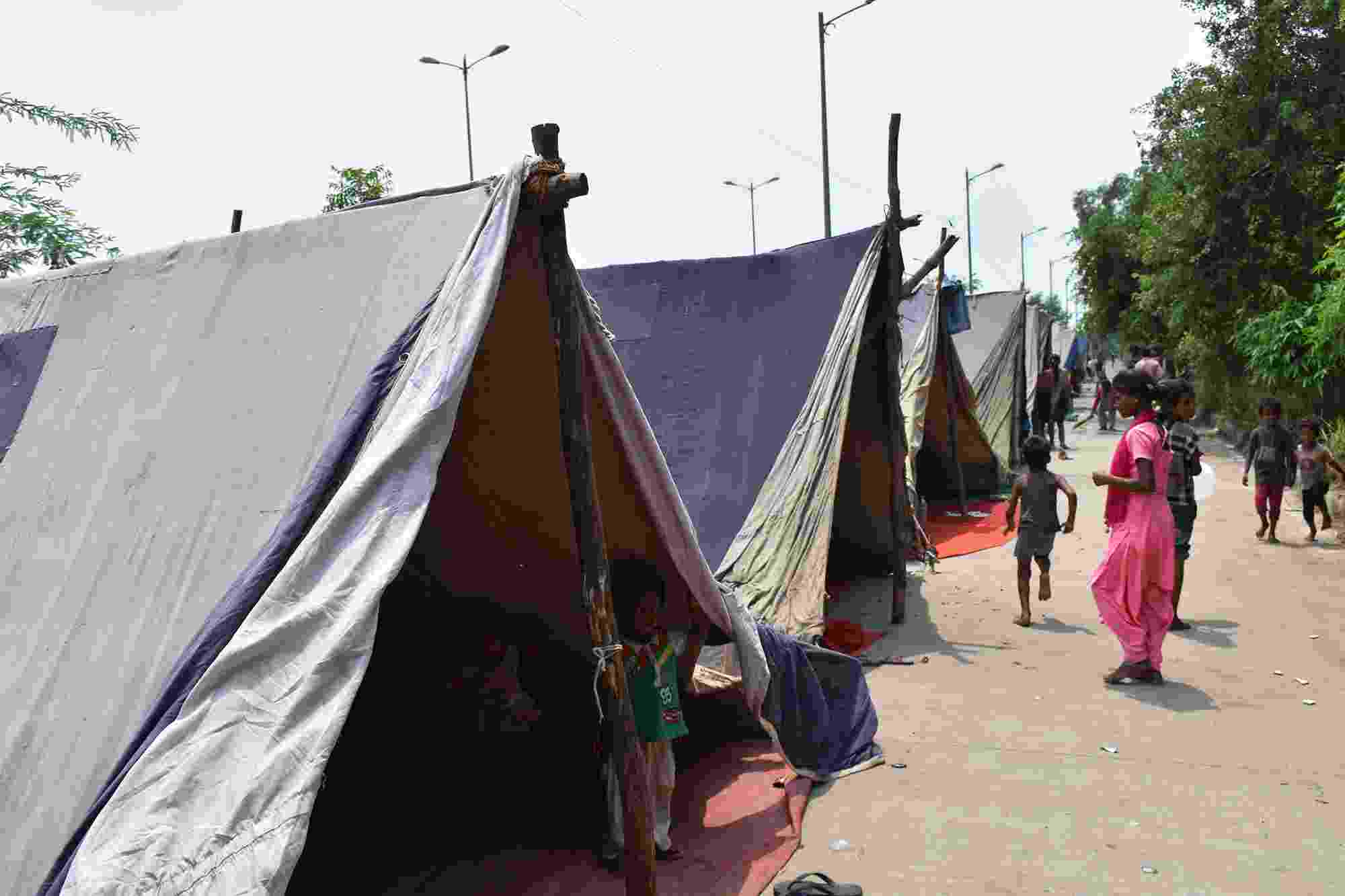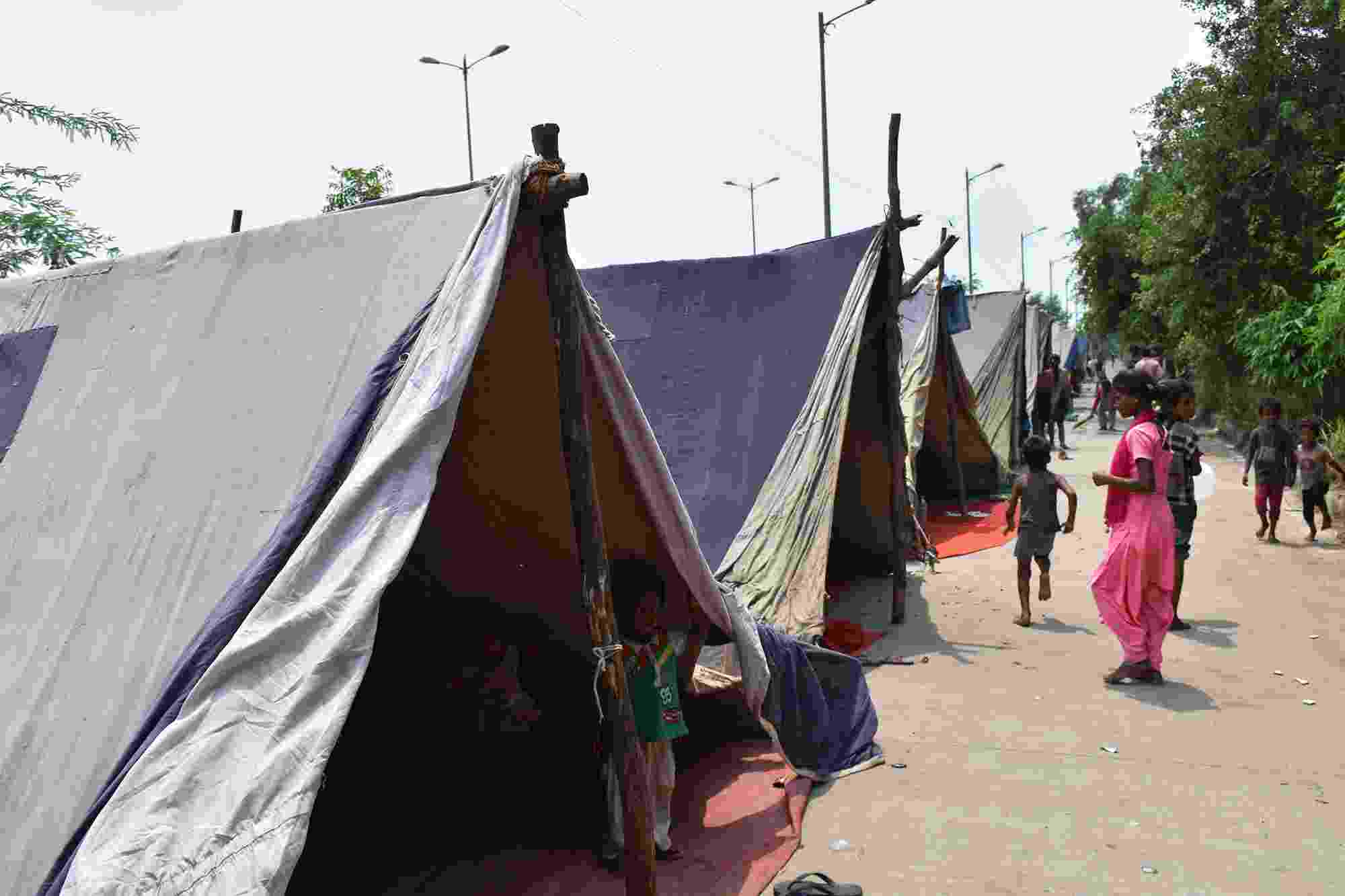 The ever-increasing conversion of natural areas to built-up, urbanised zones puts unabated pressure on the existing drainage infrastructure, and the current storm water infrastructure in Delhi is not built to deal with the run-off generated by high intensity rainfall. Part of the team's work includes analysing the efficacy and coverage of the existing storm water drainage and sewerage network to create scenario-based scientific evidence for managing enhanced flood frequency and magnitude. The Delhi Drainage Master Plan 2021 prepared by IIT Delhi outlined strategies for capturing and retaining storm water run-off through nature-based solutions, such as redirecting water for the rejuvenation of water bodies, and induced ground water recharge through green open spaces.
To ensure progress towards SDG 11 'Sustainable Cities and Communities' and reduce climate-induced risks, we need to create urban adaptation measures that work with, instead of against, our ecosystems. In doing so, we can generate significant economic, social, and environmental benefits, building the foundations for a sustainable and resilient future.