Newsletter October 2021
The fourth newsletter from the GCRF Water Security and Sustainable Development Hub
20 October 2021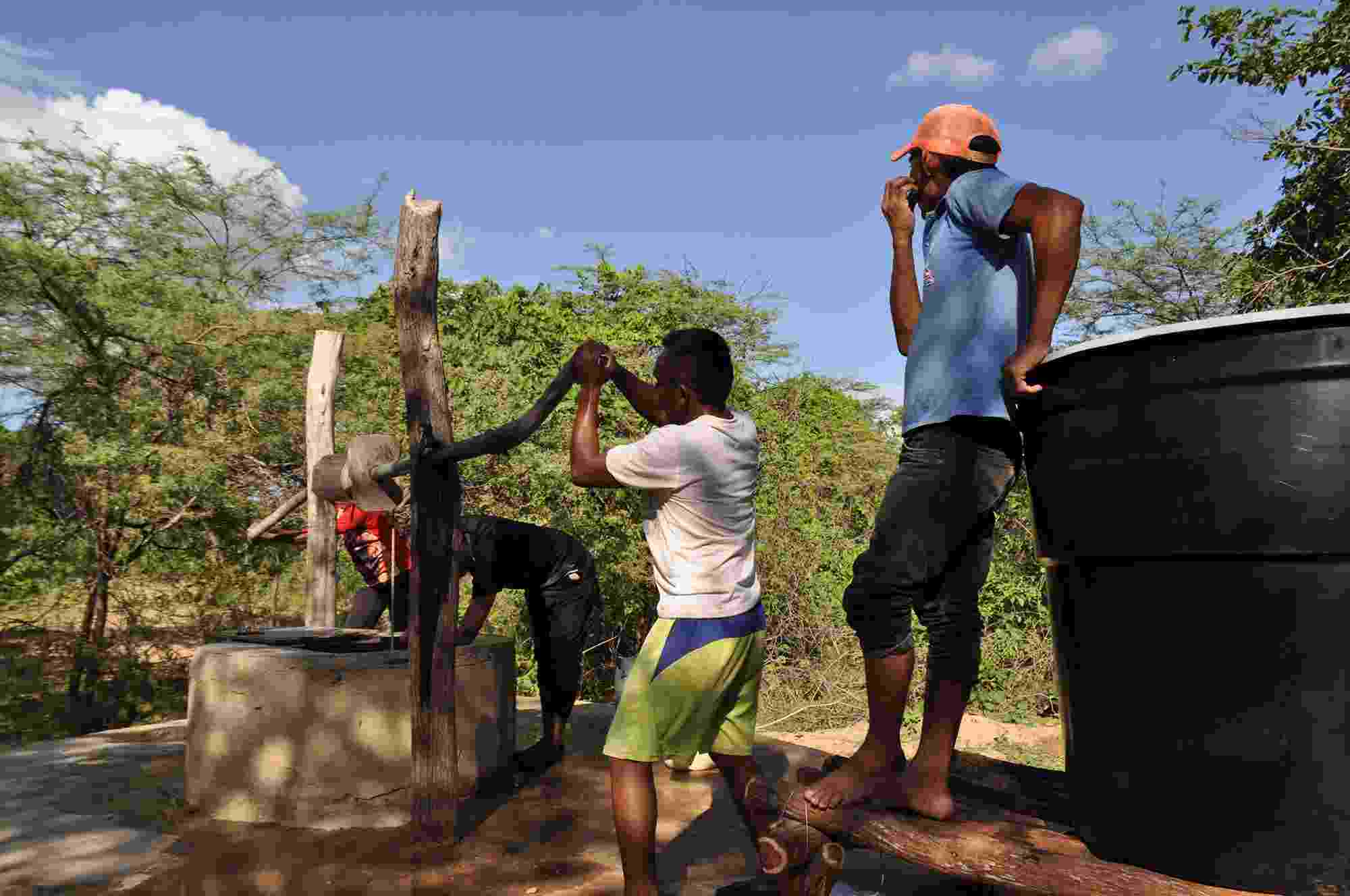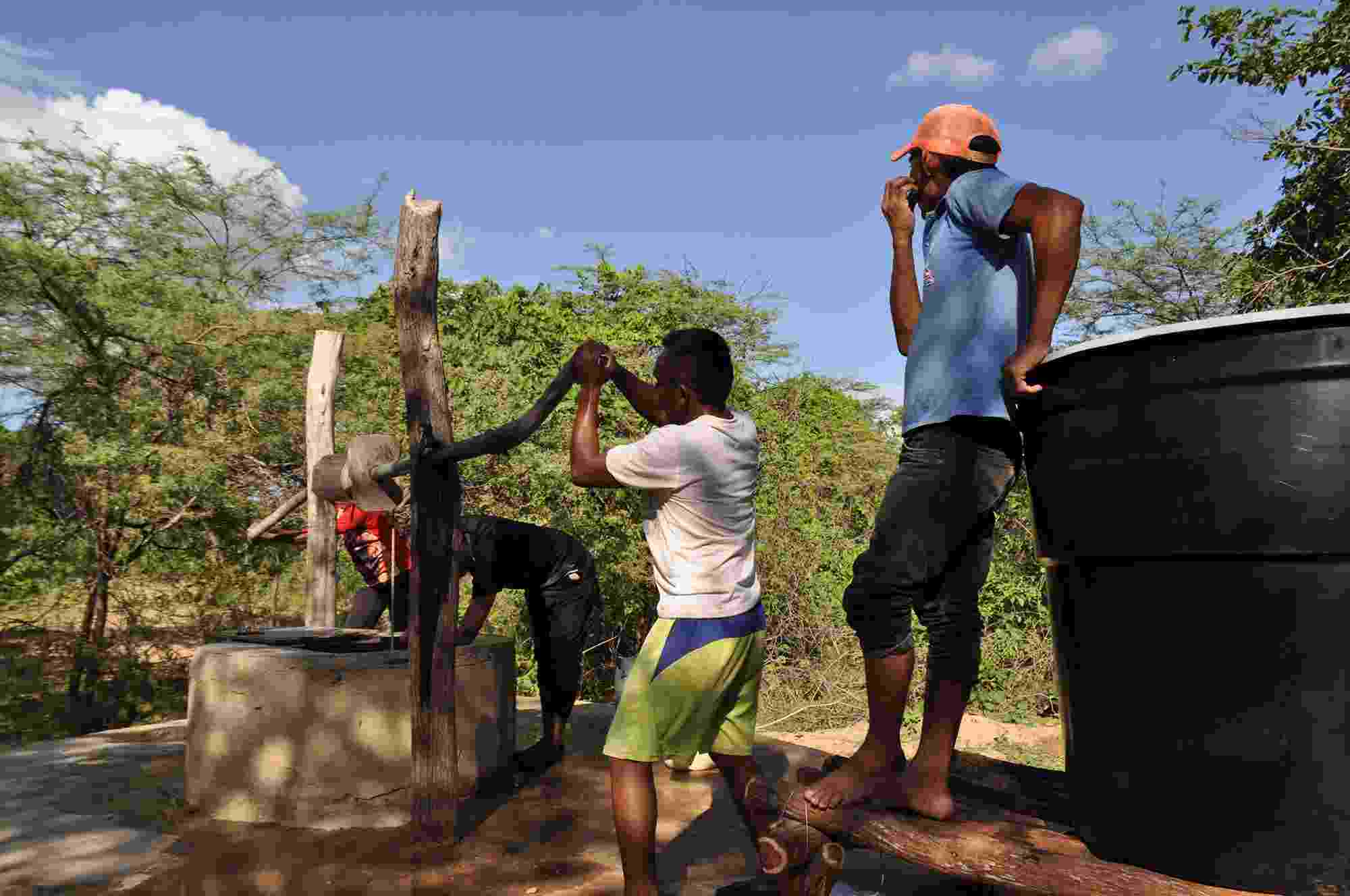 With COP26 just over the horizon, climate change has risen to the top of the global political agenda. The commitments, initiatives, and - most importantly - actions agreed at the summit will be instrumental in setting out clear steps to achieving the Paris Agreement targets and shaping the international response to a post-pandemic green recovery.
Water security is the most sensitive risk to climate change, projected to increase both the likelihood and severity of floods and droughts – increasing vulnerability to billions of people and critical infrastructure around the world.
Framed by COP26 and the 6th IPCC Report, the Hub is halfway through its climate change and adaptation webinar series, bringing together international experts to explore resilience and preparedness, multi-sectoral risks and hazards, and the challenges to identifying and responding to future climate projections.
View newsletter