KATS goes international
01 May 2023
"Environmental and climate education are innately tied to environmental and climate justice."
Kids' Action Thru Science (KATS), the Hub's flagship education programme, has expanded to international horizons. Following several successful iterations in both the UK and Barbados, the KATS team recently delivered the latest version of the hands-on educational programme in Delhi, India.
A megacity of over 20 million people, Delhi suffers from inadequate access to safe water and sanitation services. Combined with a rapidly growing population, declining groundwater levels, above average air pollution, and changing weather patterns, the city's population faces a growing number of challenges, with the most vulnerable communities suffering the greatest impacts. KATS: India is empowering the next generation to raise awareness of environmental issues within their communities, and collectively take climate action.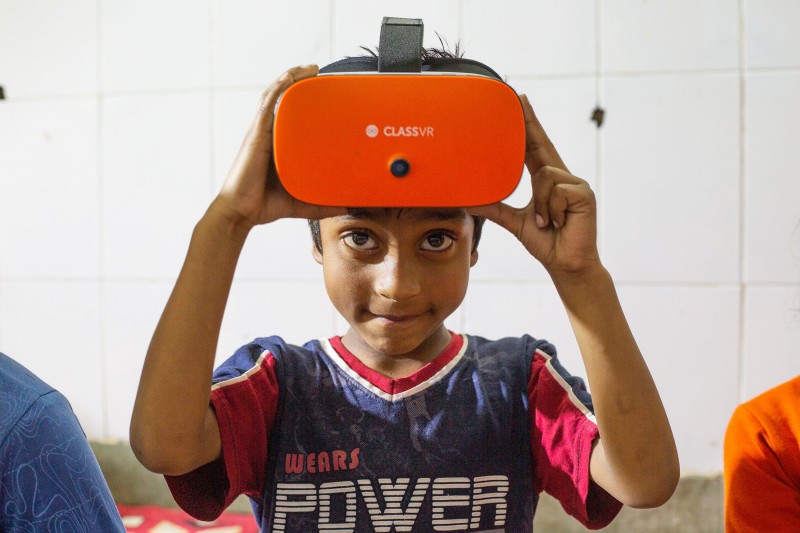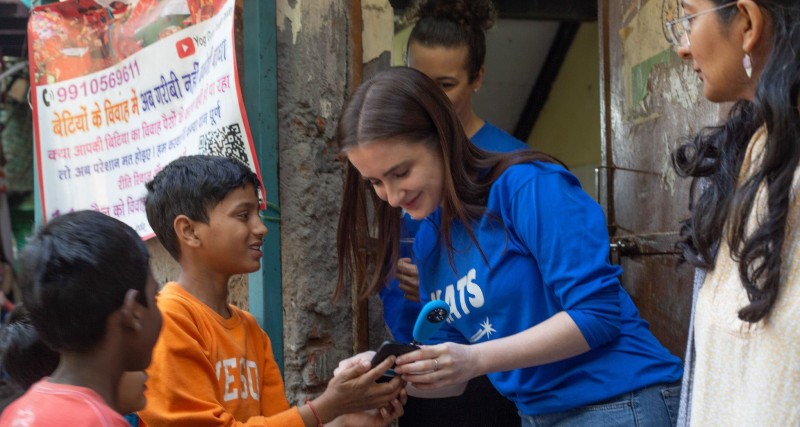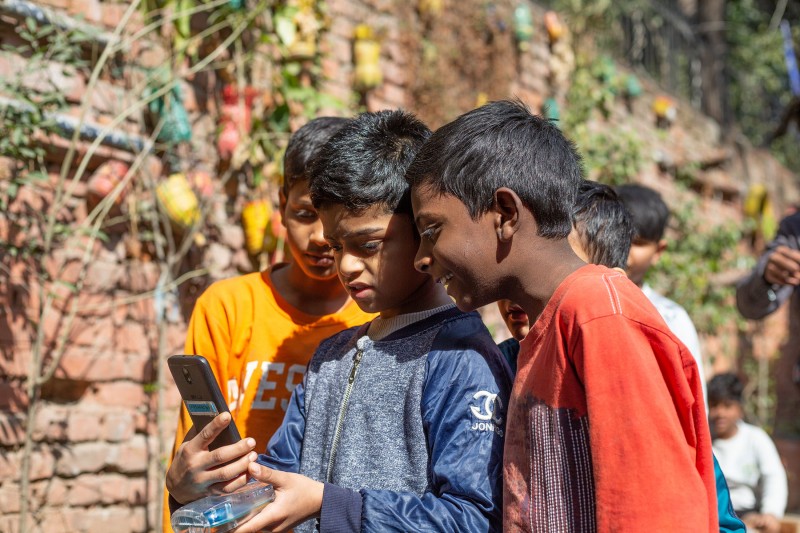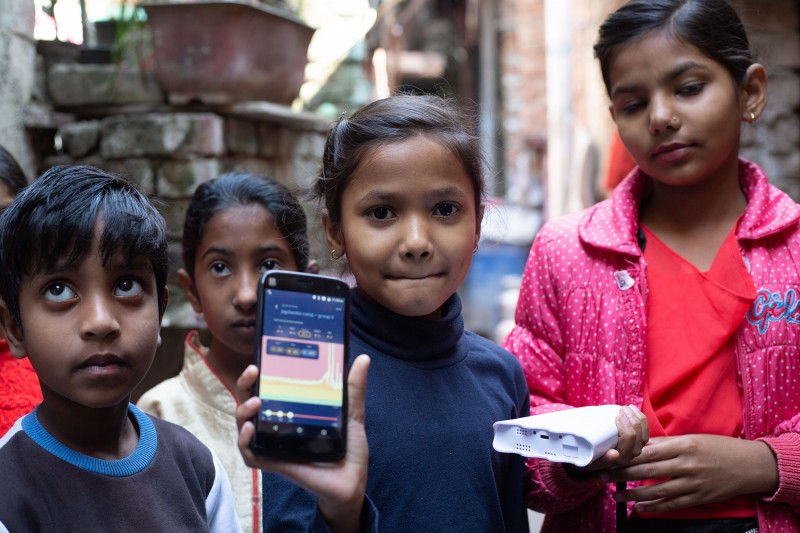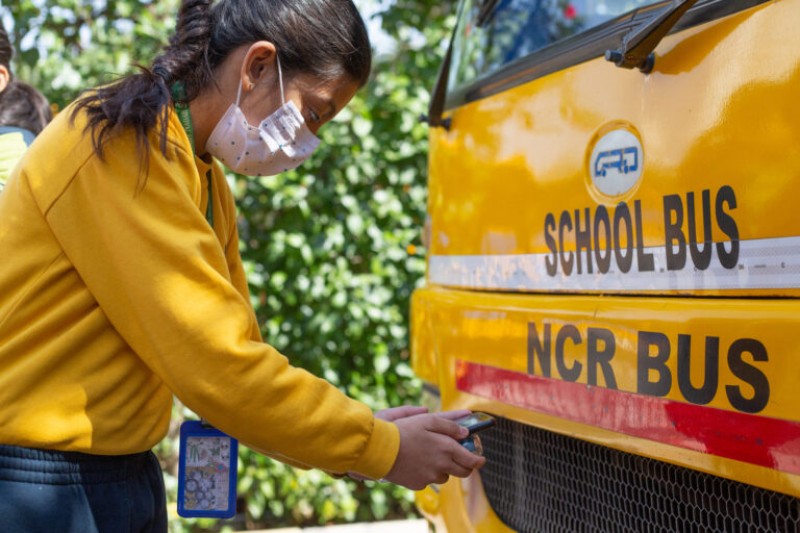 Making environmental and climate education accessible to all is crucial to achieving a more sustainable future. As well as providing people all over the world with the skills needed to enter a growing green sector, environmental education can help increase the uptake of behaviour and lifestyle changes, by deepening societal understanding of the reasoning behind them. Engaging citizens in research through education enables crucial multidirectional knowledge exchange, aiding the integration of local, indigenous knowledge alongside scientific knowledge and the co-creation of sustainable solutions for global issues like water security. Additionally, educational programmes can provide residents and communities with the knowledge to advocate for policy and practice change, and the opportunity to engage in debates and have their voices heard on global issues. We can help educate and develop the leaders of tomorrow, today.
Take a look at the KATS website to find out more about this hands-on educational programme. You can also read more about education activities taking place across our collaboratories.