Collaboratory update October 2022 | India
The latest news and updates from our colleagues in India
20 October 2022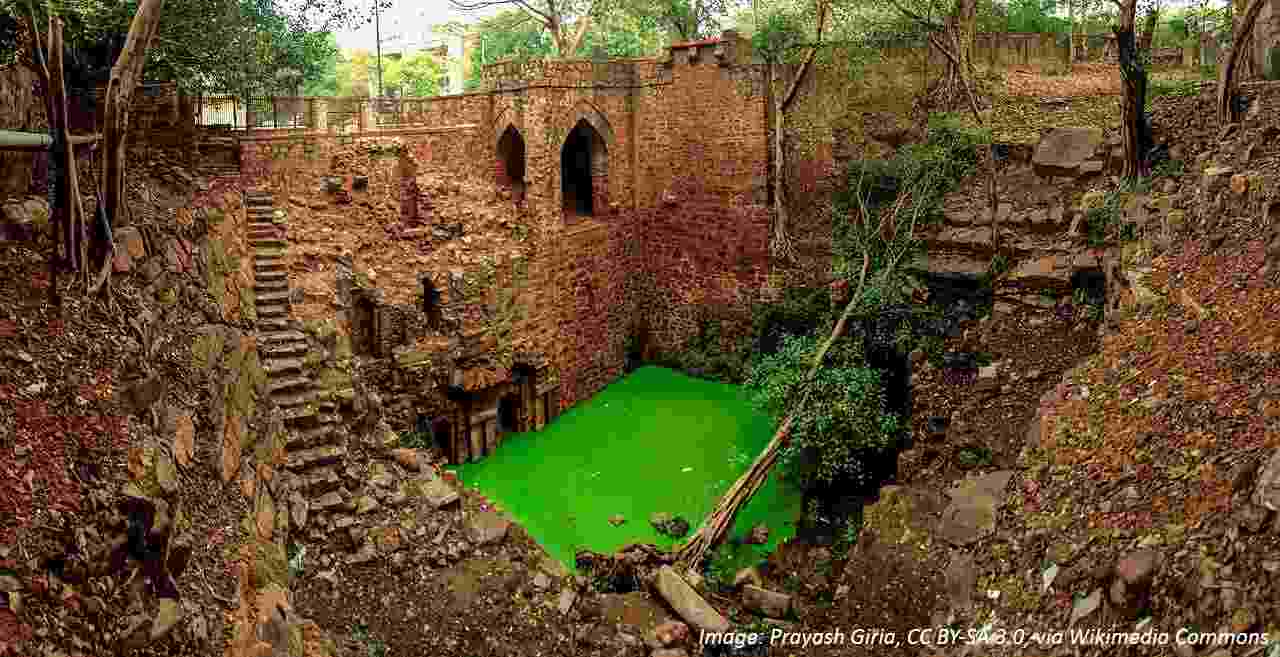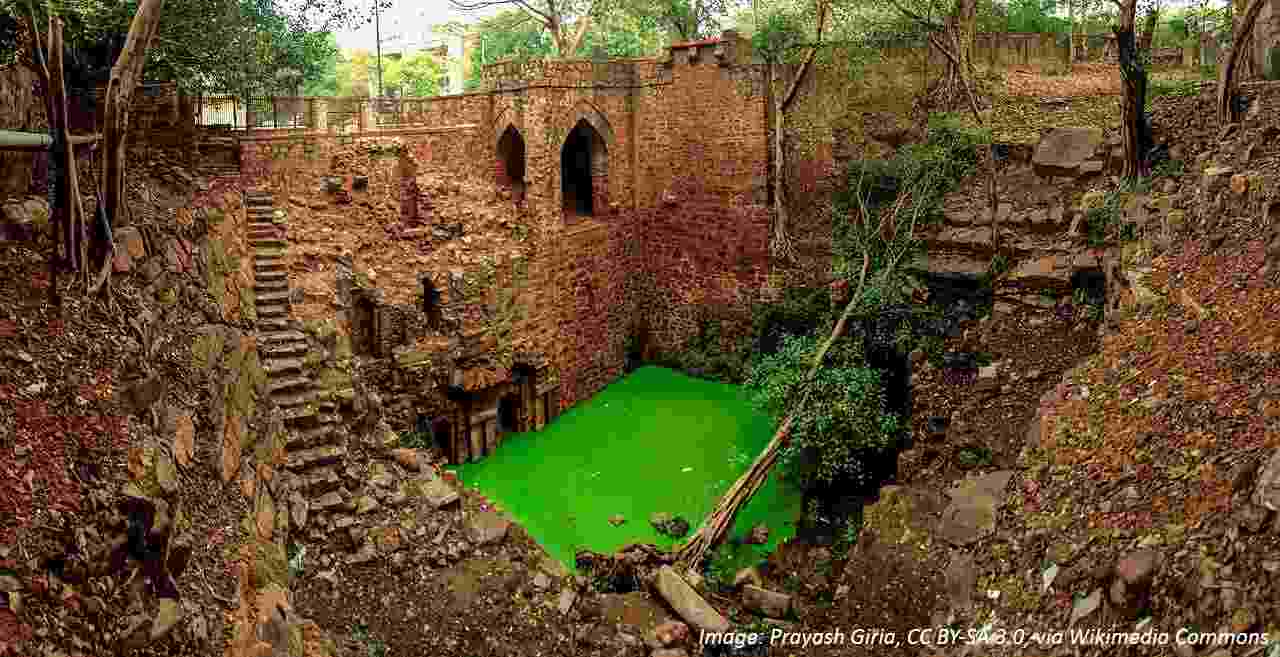 Historical water bodies like stepwells, known locally as baolis, are found all over India. Constructed for capturing and storing rainwater and stormwater, and recharging groundwater, traditional infrastructure like stepwells could be part of a sustainable solution for water security. The Government of India has launched a new project, 'Mission Amrit Sarovar - Jal Dharohar Sanrakshan', to protect traditional and heritage water bodies for water security in cities. 300 culturally and historically significant water bodies have been identified for the study, and Professor Rabidyuti Biswas of our India Collaboratory has been appointed as the Institute Nodal Officer (INO) for the Hindu Rao Baoli located in Delhi.
Find out more about stepwells in this video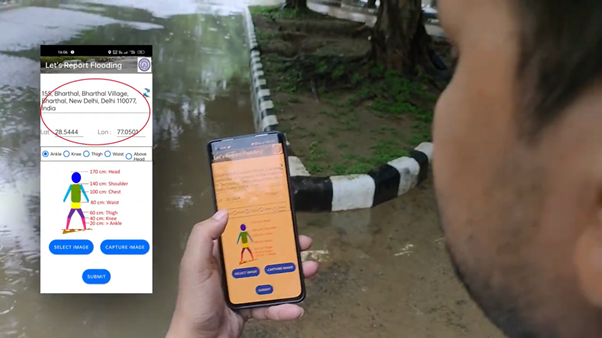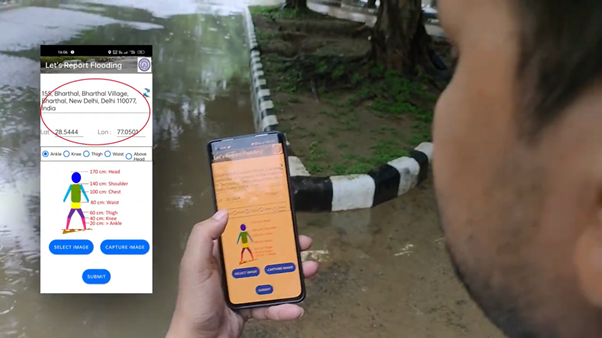 Delhi, like many growing cities around the world, is regularly impacted by severe urban flooding. Whilst the heavy rains of India's monsoon season are crucial to meeting the country's increasing water needs, flooding has become a major problem and flood mortality is increasing. Hub researchers at IIT Delhi are carrying out an in-depth analysis of the causes of urban flooding in Delhi. To tackle the problem, the team has designed and launched an innovative mobile app, 'IITD AAB Prahari', that uses a citizen science approach to gather data to identify flood hotspots and causes. The app is simple and easy for anyone to use: the data submitted by citizen scientists enables Hub researchers to work with local authorities to design both immediate and long-term solutions that can be scaled and adapted according to local context. Researchers have met with the Chief Secretary, NCT of Delhi, and other key stakeholders to present and discuss the app. The IIT team is also working to develop an effective flood early warning system to minimise the loss of life and property.
Read more about IITD AAB Prahari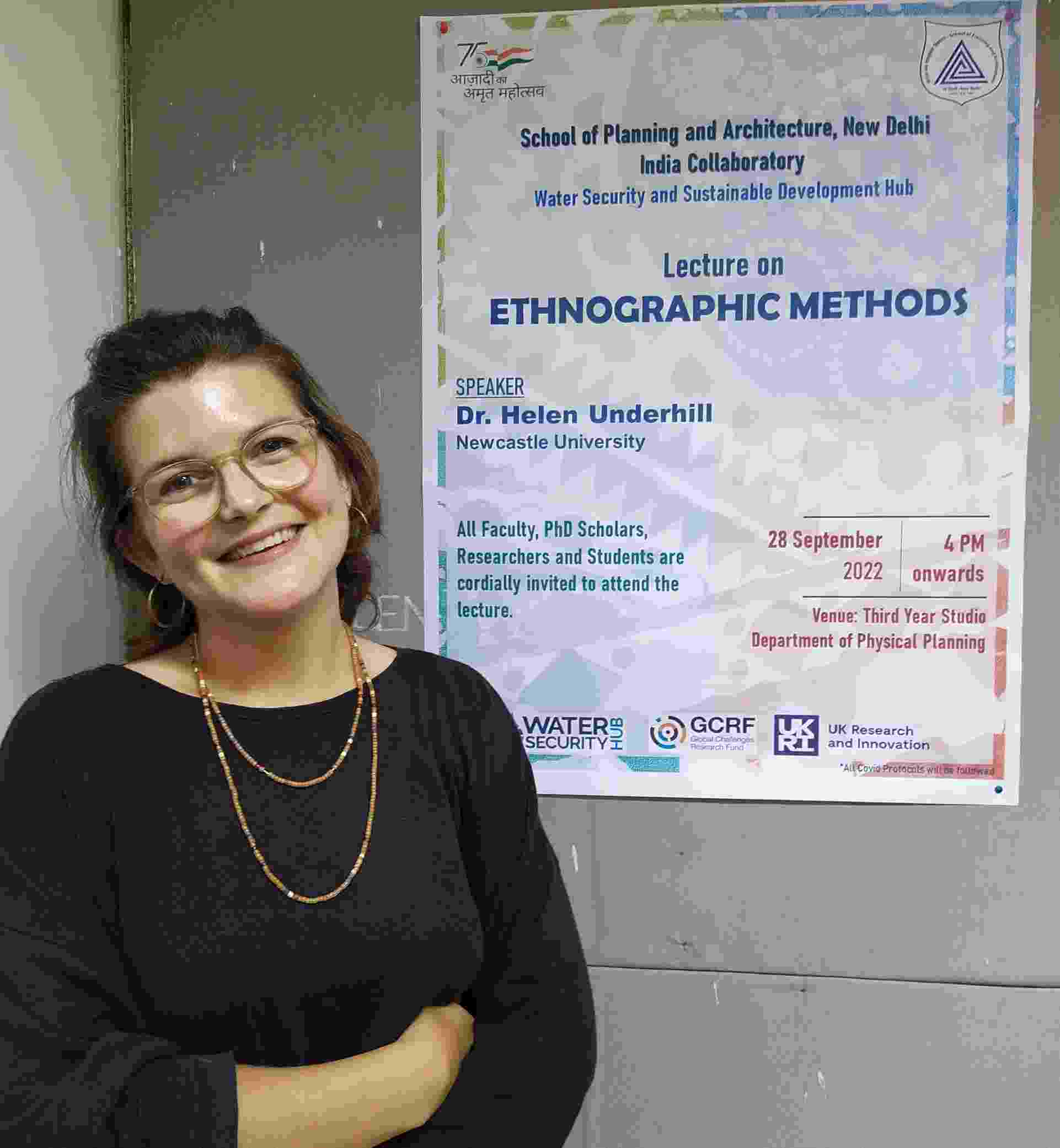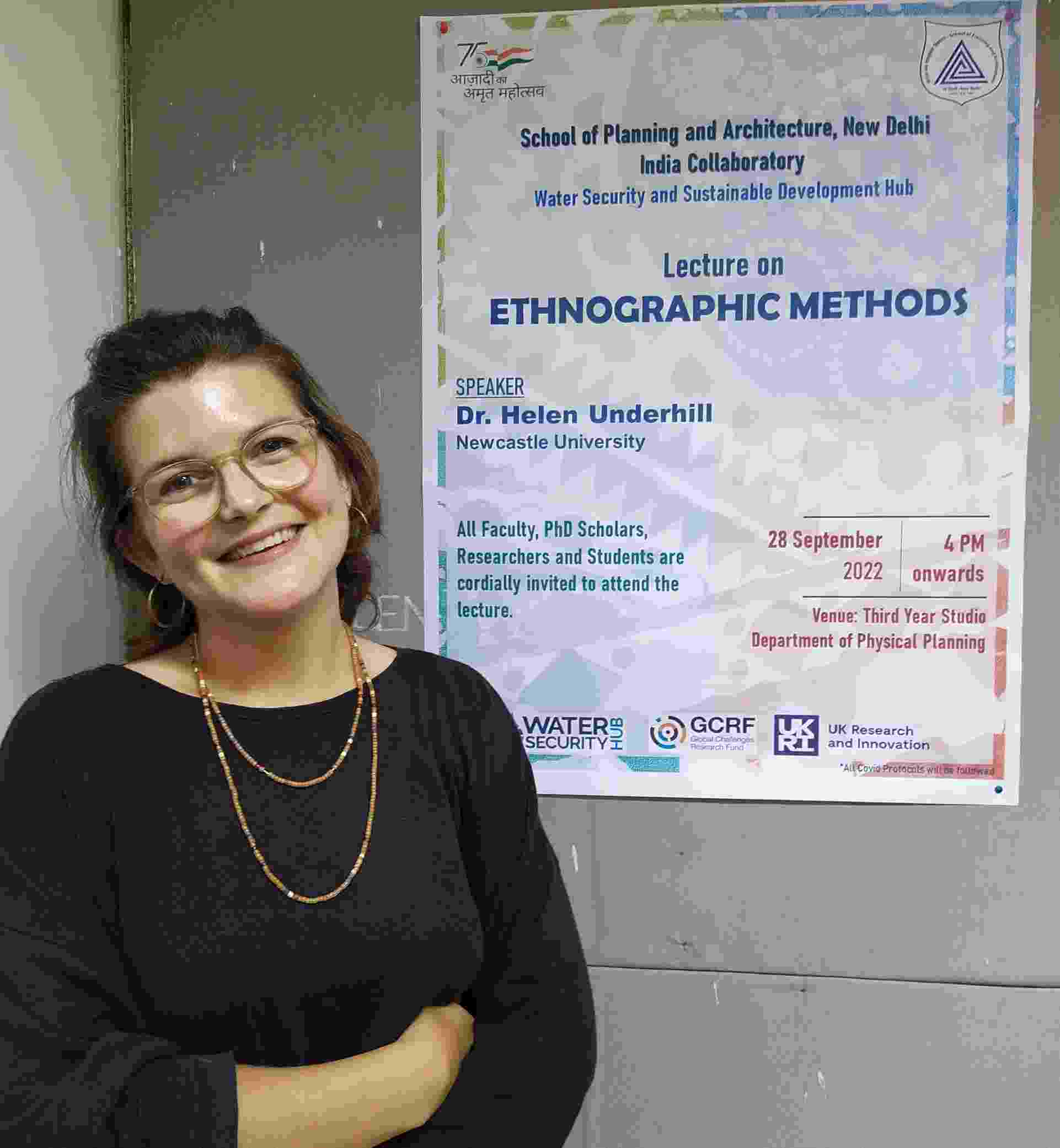 Several Hub researchers based in the UK visited our Indian colleagues this autumn to progress collaborative work on a number of our core research themes. The Hub's Research Methods for Global Challenges (RMGC) project promotes the understanding and application of creative social sciences, arts, and humanities research methods. The project is curating a digital collection that showcases the range of innovative methods our team are using and can support researchers in developing a more holistic approach to global, collaborative, and interdisciplinary research. Understanding the relevance and importance of cultural and subjective values lies at the heart of achieving water security, and colleagues at SPA New Delhi recently invited Dr Helen Underhill (Newcastle University) to share information and insights on the benefits and use of ethnographic research methods.
Explore ethnographic methods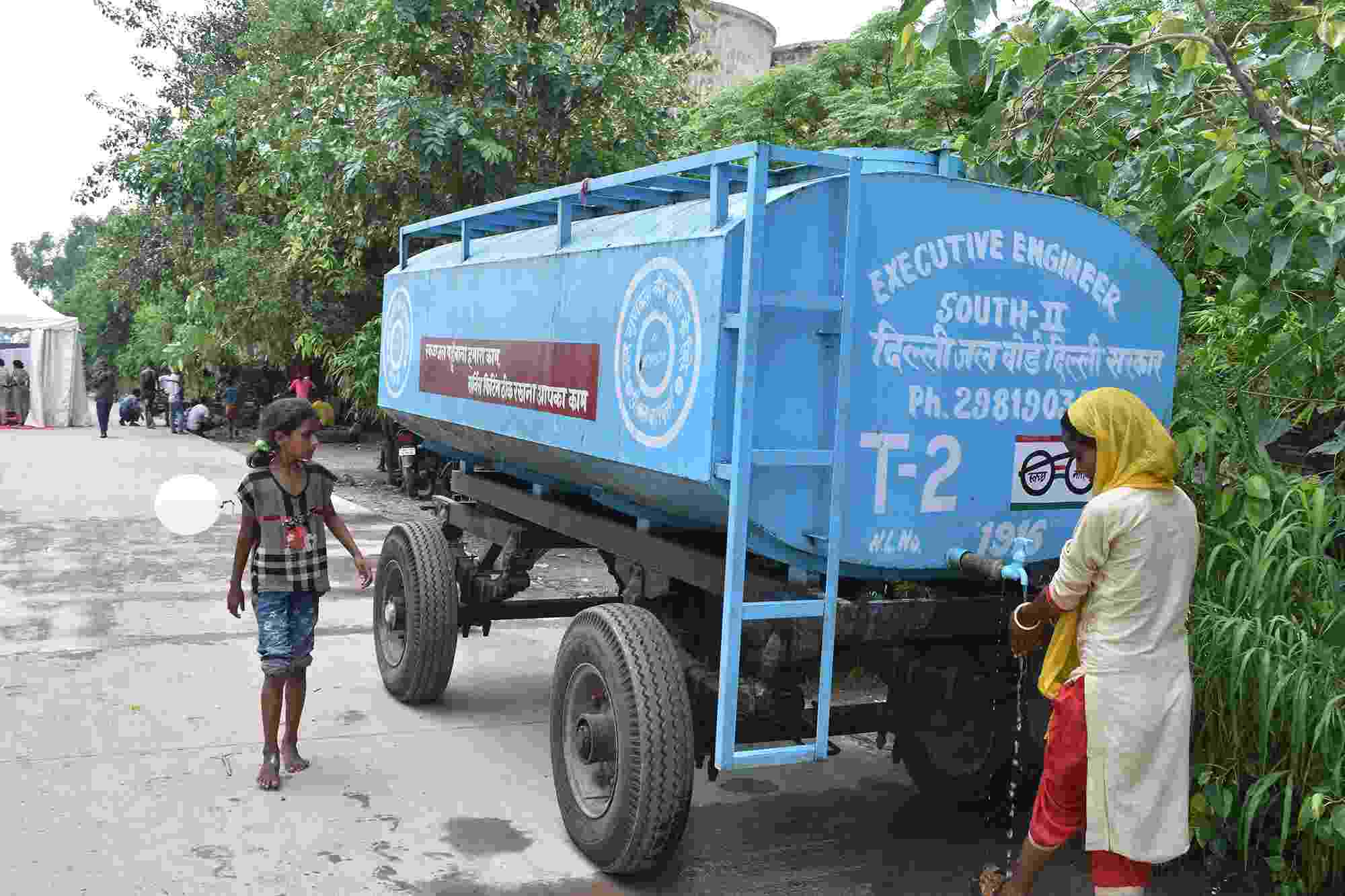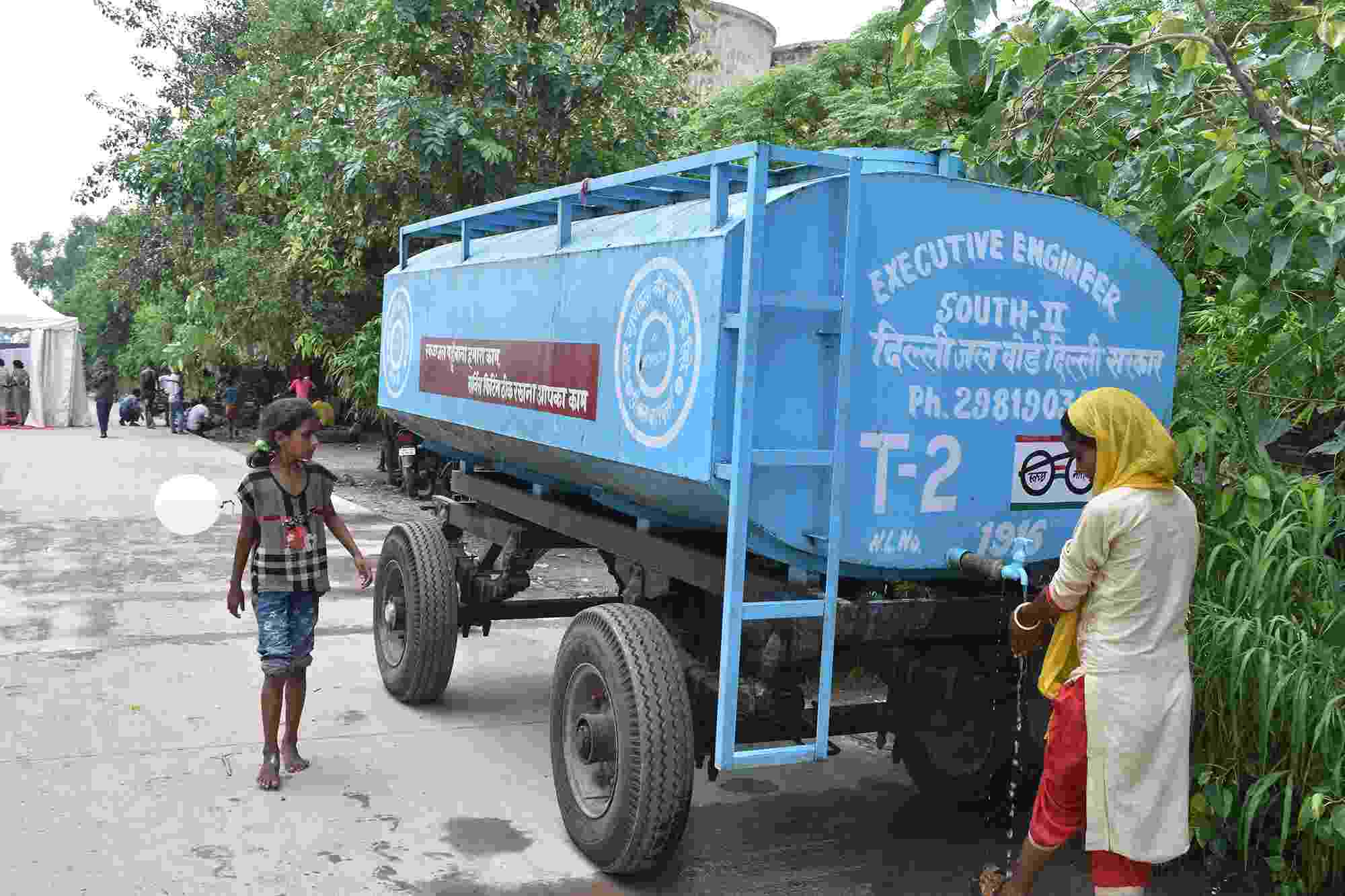 Our India Collaboratory has established crucial working relationships with government organisations and local stakeholders. Building on existing collaborative work and the MoU signed with Delhi Jal Board (DJB) earlier this year, the team are scoping out capacity building activities with DJB staff members, as part of their plan to tackle water security issues in the NCT region. The inclusion of stakeholders from all levels, sectors, and backgrounds is crucial to achieving water security: researchers from our India team have begun engaging with typically marginalised and excluded communities in Delhi. Four groups of researchers have started meeting with community representatives on a fortnightly basis to establish strong communication channels and develop trust, leading to an exchange of knowledge and the amplification of community voices in a shared, safe space.
Finally, congratulations to Dr Prabhakar Shukla on being accepted as a Bronze Member of the International Water Resources Association (IWRA).
Read next: January 2023 update