Multi-dimensional data preparation
A process to support vulnerability analysis and climate change adaptation.
08 June 2020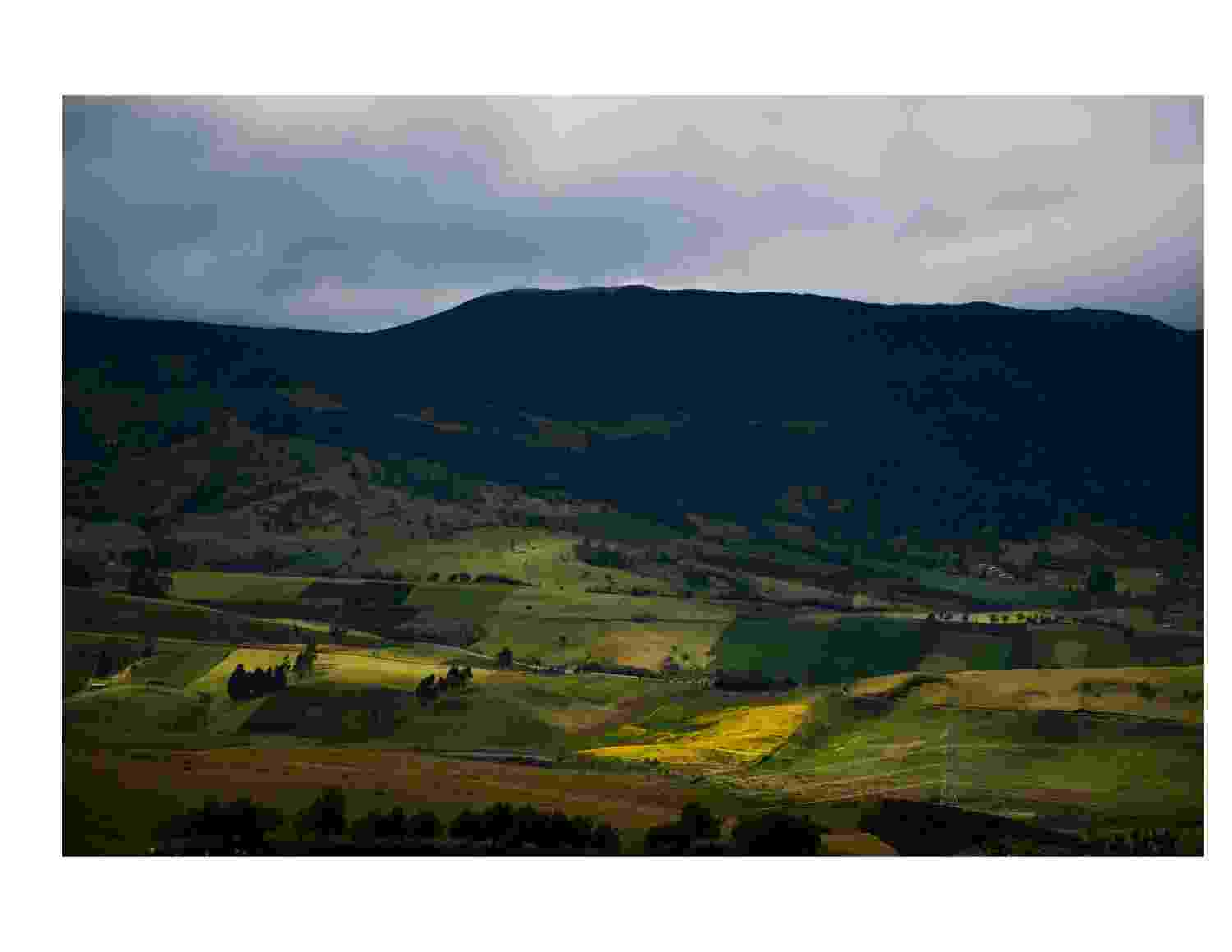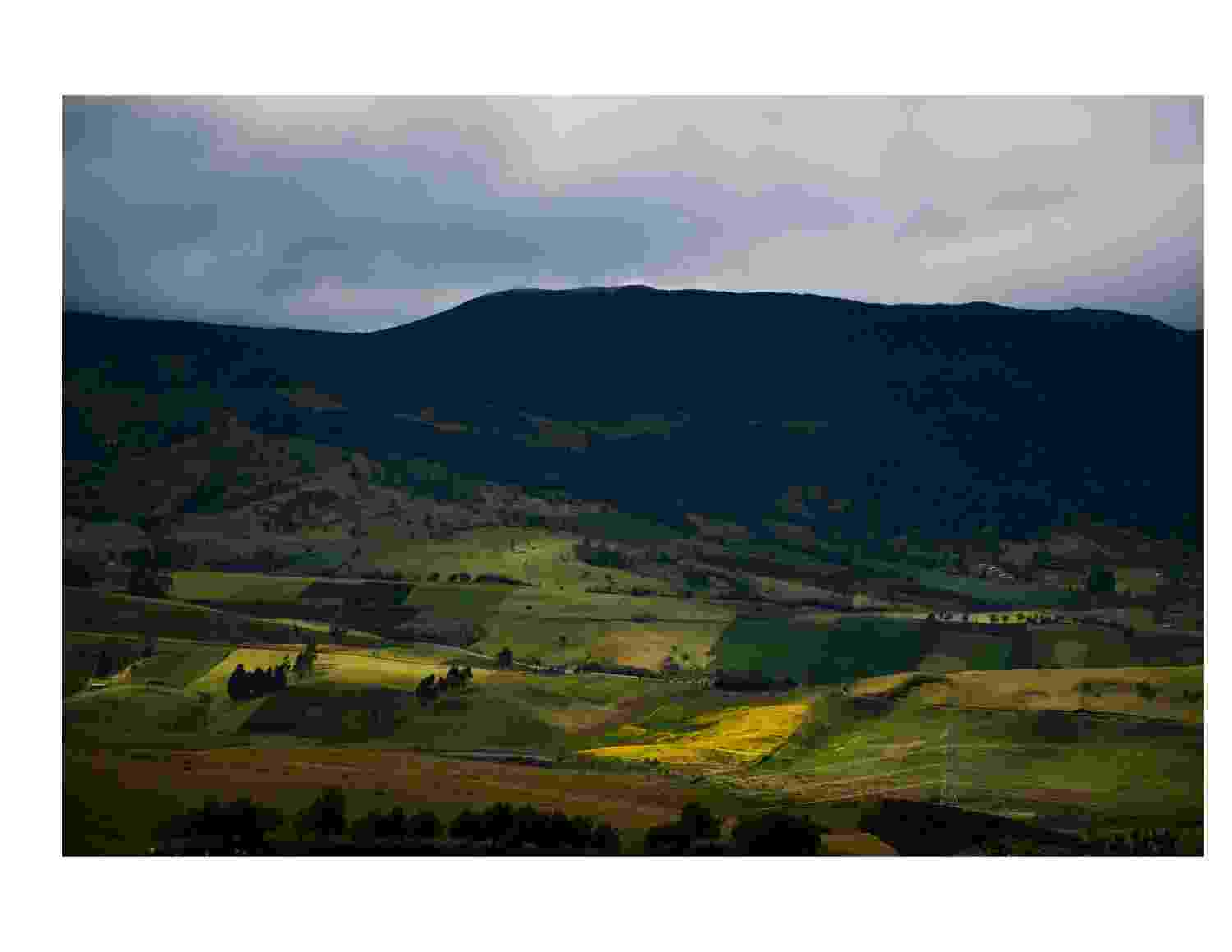 Authors: Iván Darío López, Apolinar Figueroa, Juan Carlos Corrales.
Agriculture is the backbone of a country's economic system, providing not only food and raw materials but also employment opportunities for a large percentage of the population. Determining the degree of agricultural vulnerability can therefore provide a guide for sustainability and adaptability with a focus on changing future conditions, but this relies on access to sufficient open data. This paper presents the step-by-step processing of several open data sources in order to obtain quality information for feedback on different agricultural vulnerability analysis.
Dr Claire Walsh, Hub Research and Collaboratory Lead, offers a commentary on this paper below.
Read paper
Commentary
There are many synergies in this paper to the approaches taken in the Hub research programme, aligning to challenges with, protocols for, and integration of data. The Hub draws upon a range of data sources to support integrated risk analysis of a range of issues, both as researchers and with stakeholders; and to enable an open dialogue with appropriate administrations, at all levels, to improve data for management of basins.
The vulnerability analysis presented in this paper draws together multi-dimensional data and presents systematic and structured processes needed to enhance the value and analysis of data to ultimately improve decision making.
The paper makes a number of key recommendations:
Protocols to handle data and information from different sources. This should include: researchers; groups such as farmers and in the case of Hub case studies, those working in fisheries and other industries such as palm oil production in the Johor River Basin, or floriculture in the Awash and Central Rift Valley basins; from policy makers and decision makers at different scales, from local, to national, to international; and others. In addition, within our research programme we will draw-upon and include data and information from citizen scientists and global datasets.
Free access to quality data. All data collected within the Hub programme is open access. Our data management, analysis, and visualisation platform is key to this function. As is how we design observation networks, develop strategies to collect community-level data, ensure quality-control processes for data, and how we engage with stakeholders in this process to capture wider data sources from other organisations that need to be incorporated into decision making.
Data that is permanently updated. By demonstrating the value of data for all through our collaboratories, we have an opportunity to explore and recommend investment in systems to capture data on the relevant indicators to understand and inform the spectrum of water security challenges at a range of scales.