Improving sustainable groundwater resource management
Multi-method groundwater recharge estimation at Eshito micro-watershed, Rift Valley Basin in Ethiopia
23 June 2020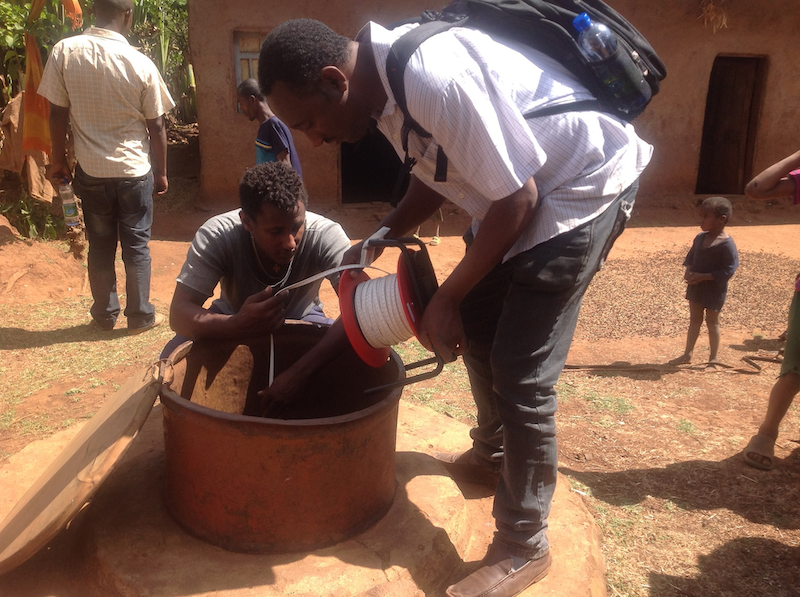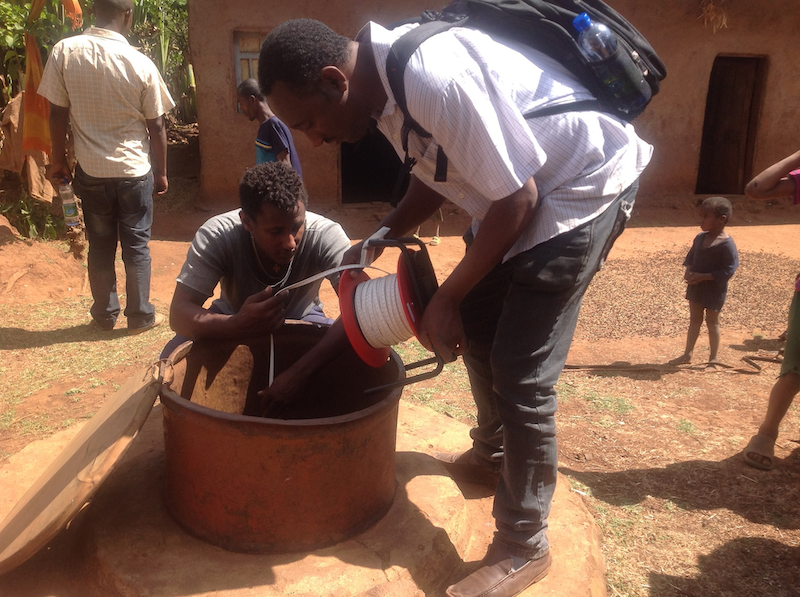 Authors: Mintamer Ferede, Alemseged Tamiru Haile, David Walker, John Gowing and Geoff Parkin.
Understanding recharge processes is fundamental to improving sustainable groundwater resource management. Shallow groundwater (SGW) is being developed for multiple purposes in Ethiopia without consideration of monitoring. We established a citizen science-based hydro-meteorological monitoring network, collecting rainfall, groundwater-level and stream water-level data in the Eshito micro-watershed, Ethiopia. The citizen science data was invaluable, demonstrating that recharge in previously unmonitored micro-watersheds can be studied if citizens are involved in data generation.
Dr Greg O'Donnell, Senior Researcher at Newcastle University, offers a commentary on this paper below.
Read paper
Commentary
This paper explores the potential of shallow groundwater to improve livelihoods and reduce poverty in rural areas. In the Eshito micro-watershed, agricultural activities are affected by seasonal fluctuation in rainfall. However, if it can be demonstrated that there is adequate recharging capacity, strategies can be designed for using shallow groundwater near wells to diversify nutritional intake, and increase food security and household income.
The sustainable management of groundwater systems requires recharge estimation, which is difficult in the absence of monitoring networks. This study demonstrates the value of community participation (citizen science) in filling this data gap, and in enabling communities to learn about the environment. The authors conclude that citizen science data was invaluable for recharge estimation and there is the possibility of using groundwater in the dry season to grow crops at the household level.
This study, and the wider body of work published by the authors, aligns with the Hub's aims of improving data acquisition, building long term community capacity, and educating and raising awareness.