Decolonising water diplomacy and conflict transformation
From security-peace to equity-identity
19 July 2023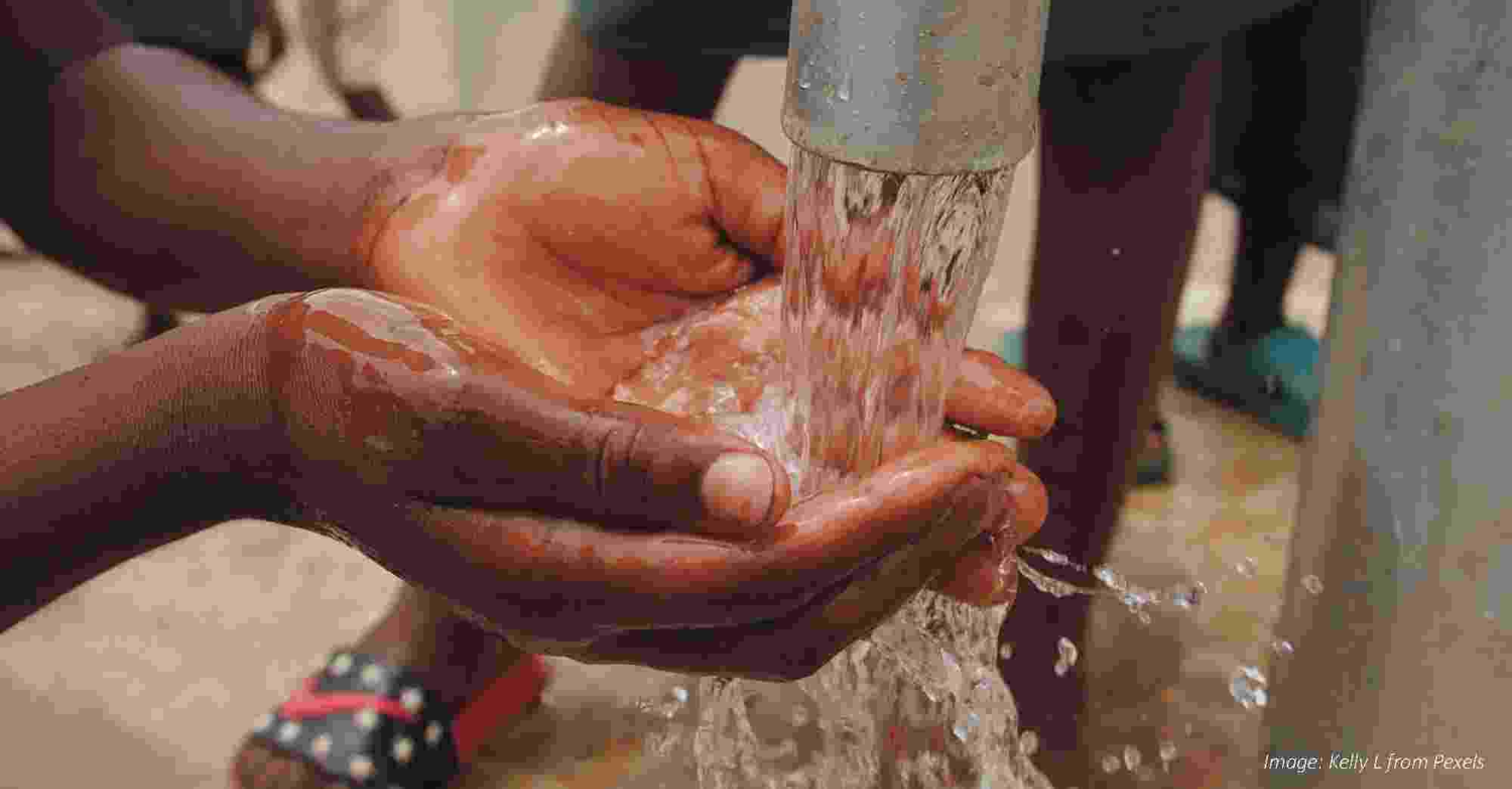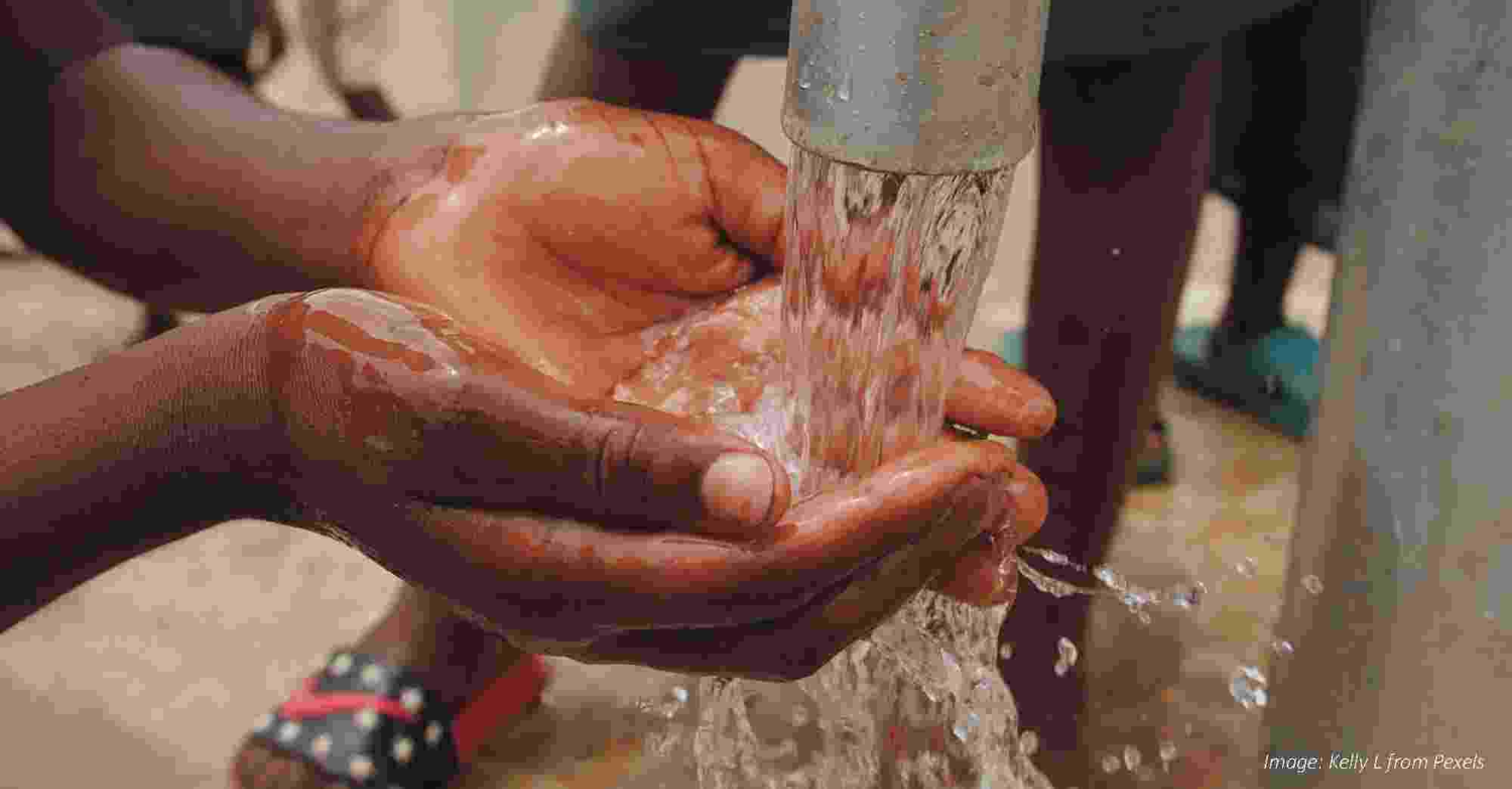 Authors: Mohsen Nagheeby, Jaime Amezaga
Water diplomacy and conflict transformation are dominated by an interest-based paradigm, where attention is given solely to achieving security and peace. We intend to critically challenge this paradigm – which is mainly dominated by the views of the Global North – by emphasising two other important but often overlooked elements: equity and identity. We argue that diplomacy within the contemporary paradigm is easily manipulated by the broader security and peace interests of foreign powers in a manifestation of global and regional geopolitical rivalry. We conclude that pro-security-peace water diplomacy is an inefficacious remedy, and posit instead that equity and particularly identity should be placed at the heart of water diplomacy and conflict transformation.
While introducing a new alternative definition, we call for a paradigm shift, from security-peace to equity-identity orientation, to give space for the voice of the Global South in the analysis of hydropolitical relations. This approach affords additional insights into and explanations for hydropolitical patterns, and helps us to define new strategies for decolonising water diplomacy in practice.
Highlights:
For decades, water diplomacy across many transboundary river basins has been articulated as the dominion of the Global North.
Such articulation is largely seen in the context of broader security and peace framework, affected by a long history of colonisation.
Both security and peace in themselves connote vulnerability and a feeling of unsafeness.
The contemporary interest-based water diplomacy fails to capture the realities on the ground by neglecting the river basins' equity and identity politics surrounding water conflicts.
A paradigm shift is required for pro-equity-identity water diplomacy to decolonise the dominant mindset and strengthen the voices of the Global South.