Conventional and molecular microbiology methods
A comparative assessment of conventional and molecular methods, including MinION nanopore sequencing, for surveying water quality
20 December 2019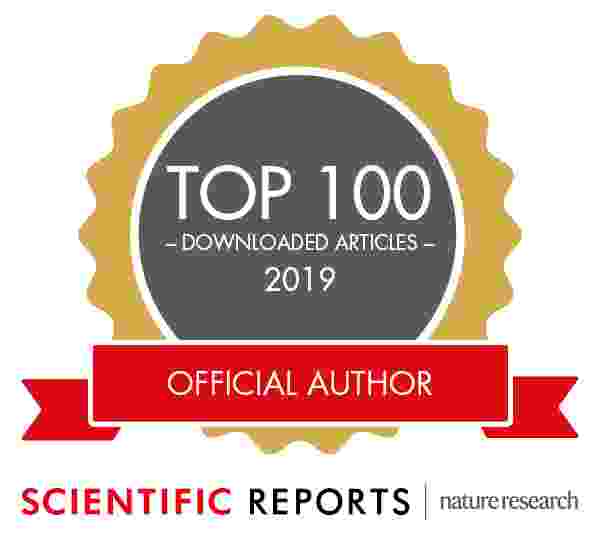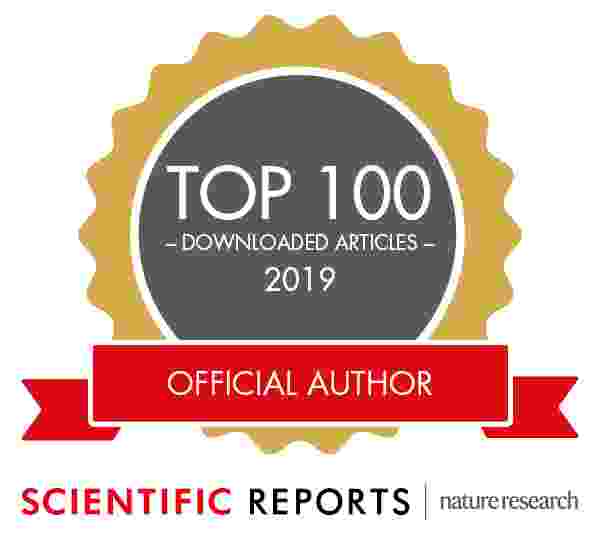 Authors: Kishor Acharya, Santosh Khanal, Kalyan Pantha, Niroj Amatya, Russell J. Davenport and David Werner.
One in five families in the Kathmandu Valley, Nepal lack access to municipal drinking water, but the quality of household water sources is not routinely monitored. Conventional techniques are often expensive and have limited taxonomic resolution, compromising their reliability. This paper outlines a systematic approach for data collection and interpretation that combines conventional methods with the low-cost, portable, real time sequencer MinION. The authors propose a tool-box approach to utilise complementary technologies for water quality monitoring in areas with a significant waterborne disease burden.
This paper was one of the top 100 downloaded microbiology papers for Scientific Reports in 2019.
Read paper