Conventional and molecular microbiology methods
A comparative assessment of conventional and molecular methods, including MinION nanopore sequencing, for surveying water quality
20 December 2019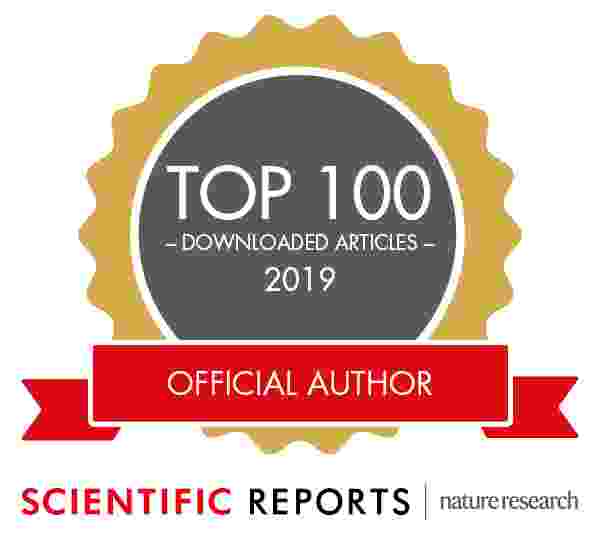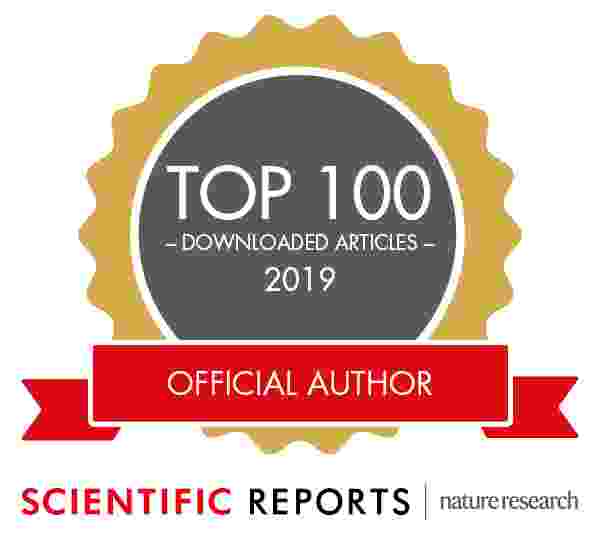 Authors: Kishor Acharya, Santosh Khanal, Kalyan Pantha, Niroj Amatya, Russell J. Davenport and David Werner.
One in five families in the Kathmandu Valley, Nepal lack access to municipal drinking water, but the quality of household water sources is not routinely monitored. Conventional techniques are often expensive and have limited taxonomic resolution, compromising their reliability. This paper outlines a systematic approach for data collection and interpretation that combines conventional methods with the low-cost, portable, real time sequencer MinION. The authors propose a tool-box approach to utilise complementary technologies for water quality monitoring in areas with a significant waterborne disease burden.
This paper was one of the top 100 downloaded microbiology papers for Scientific Reports in 2019.
Jia Yee Ho, Research Assistant at NUMed, offers a commentary on this paper below.
Read paper
Commentary
This study presents an insight into comparing commonly used nucleic acid-based molecular microbiology techniques in the field to determine microbial communities in water as an indicator for water quality surveillance. The portable MinION next generation sequencer is a convenient and low-cost method to detect water-borne pathogens. With limited reliable, spatially distributed and frequent water quality monitoring data available, the portable toolbox of metagenomic water quality analysis offers an affordable solution especially in low- and middle-income countries. The data can be used against indicators of the Sustainable Development Goals e.g. SDG 6 target 6.3, water quality and wastewater. This target also interacts with SDG3 in reducing environmental pollution (including water-borne pathogens) and improving health impacts to all.
Following a training workshop facilitated by Dr Kishor Acharya, lead author of this paper, we have been using a similar approach to assess water-borne pathogens in rivers in Malaysia at Newcastle University Medicine (NUMed) in collaboration with Universiti Teknologi Malaysia (UTM). The study was conducted at Sungai Melayu in Johor, Malaysia where the stretch of river has different anthropogenic activities that may be contributing to pollution, as well as discharge from a wastewater treatment plant.
The paper also highlighted the need for a combined multi-pronged approach in order to cross validate results to avoid false-positive and/or false-negative results, such as using specific gene markers in qPCR to support the sequencing results. The conventional culture-based method, although laborious, serves as an important approach for viable bacteria counts. Detection of Vibrio cholera in the water in Kathmandu Valley also highlighted the need of quick and comprehensive water quality assessment to ensure water security before its use for any purpose. This also highlights the need for an integrated approach from different fields and expertise, to achieve the "One-Health" approach; this is the Hub's ongoing research approach in the Johor River Basin.