Collaborative research to support water security and sustainable development in Colombia
Published in Landscape Journal Autumn 2021: Making COP26 count
08 October 2021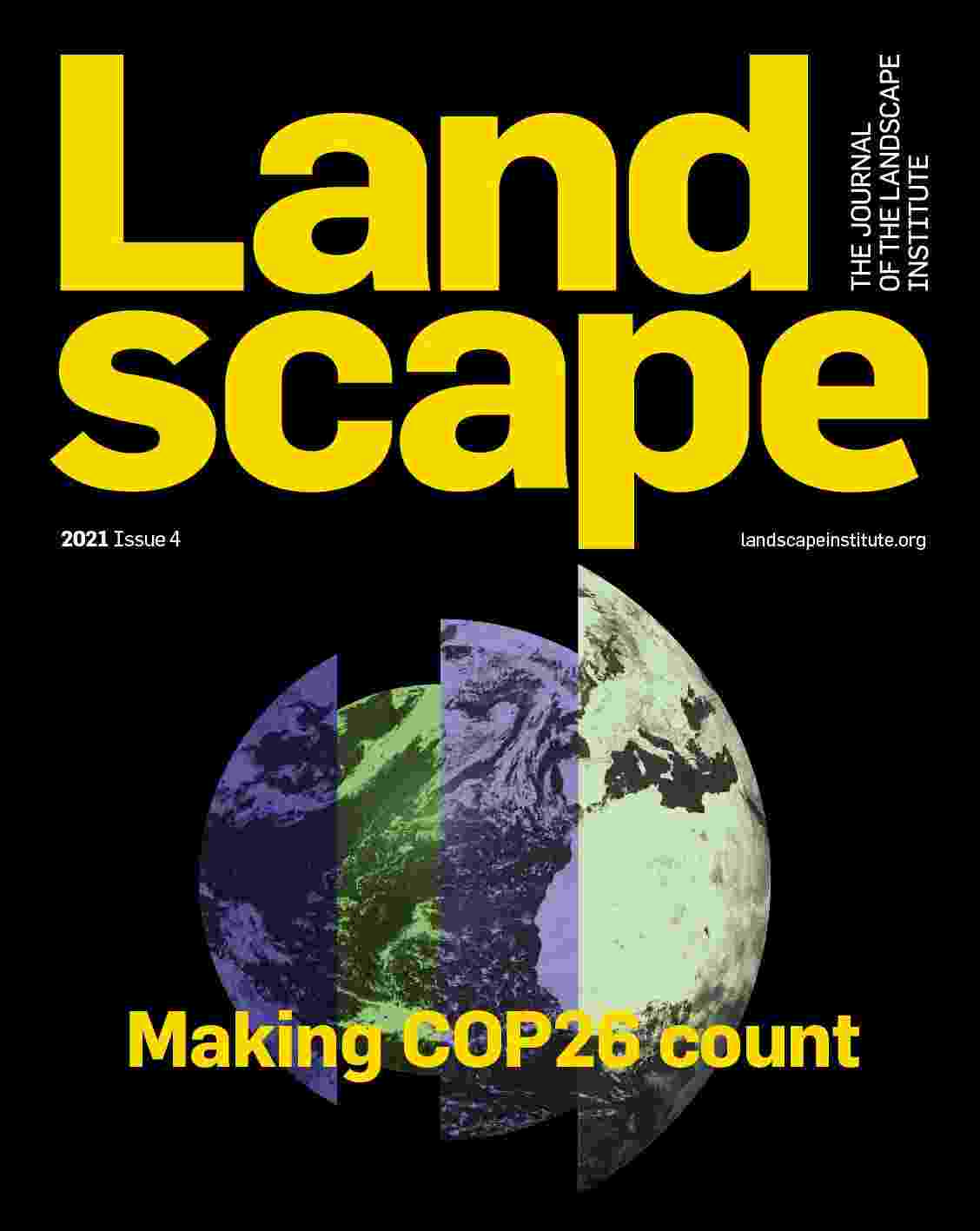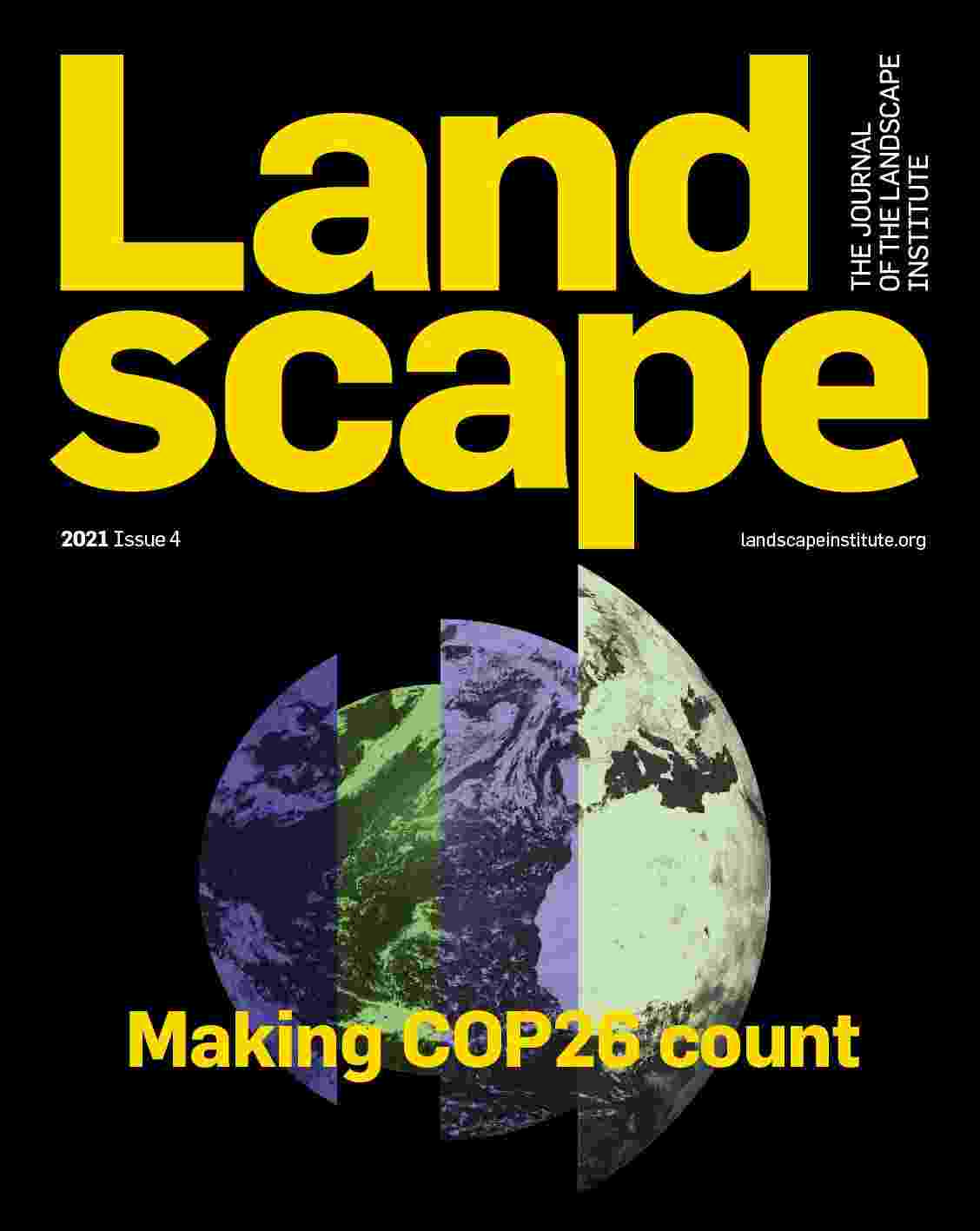 Authors: Maggie Roe, Diana Marcela Ruiz Ordonez, Helen Underhill, and Miguel R. Peña Varón
In this article, four members of our global team explore how the Hub is using a collaborative transdisciplinary approach and systems thinking to form our research (pp 40-43).
Using the Upper Cauca River Basin (UCRB) in our Colombia Collaboratory as a case study, the authors discuss the concept of the 'hydrosocial' cycle and working in 'waterscapes', how we are working to develop synergies between visions and perceptions of water that communities have, and water system policy and management.
As a dynamic, inclusive, co-adaptive process, this enables sharing between the Hub's international partners, championing the voices of those most marginalised from decision making, whilst also considering our ecosystems and the natural environment. This integrated and collaborative approach to consideration of water in the landscape is allowing us to combine different forms of knowledge, to tackle water security and the climate emergency together.
Read article