Women in Water
25 March 2022
"Until issues of equity, diversity, and inclusion are addressed, there can be no long-term, substantial environmental improvement." – Shivani, Leeds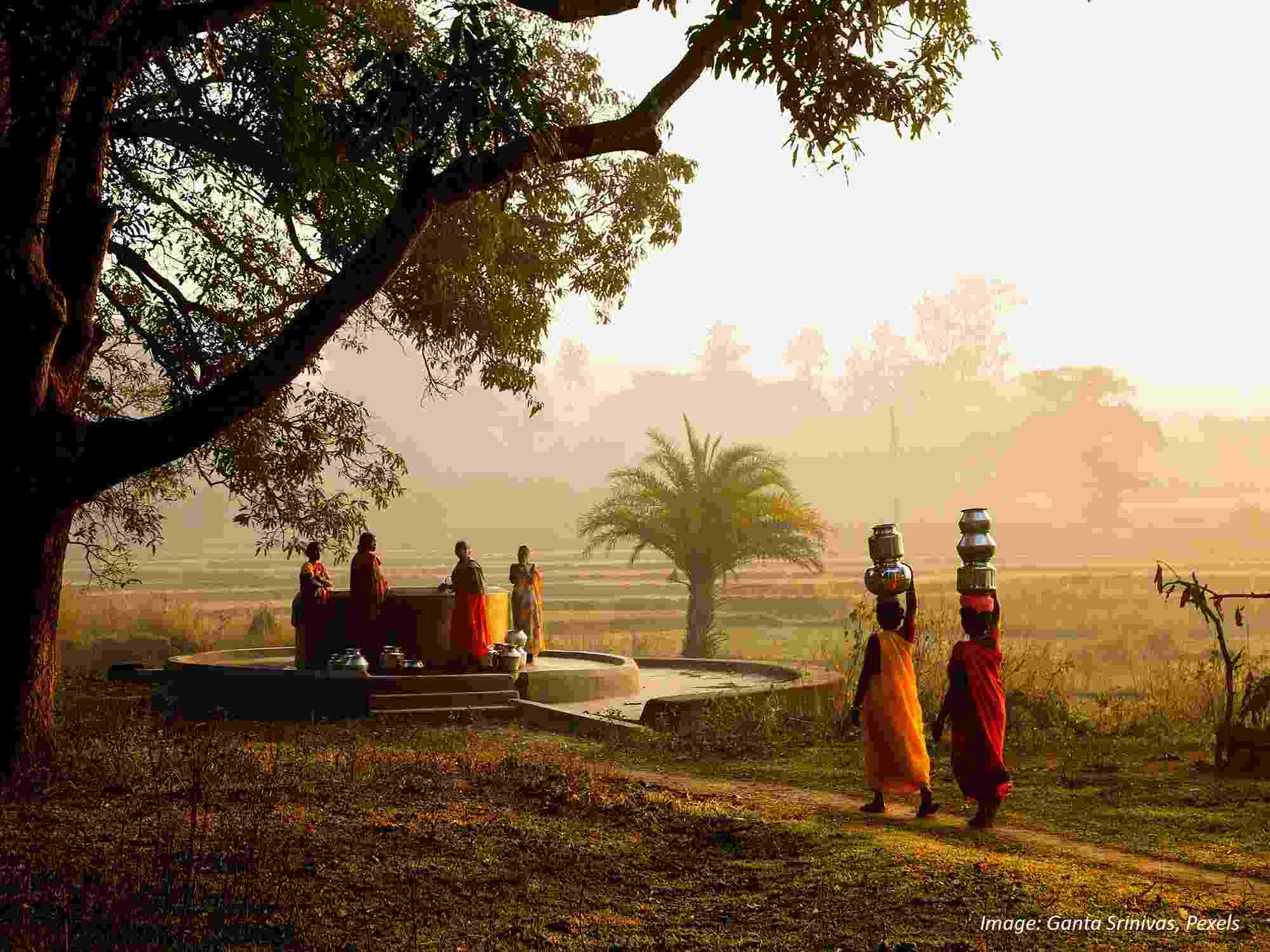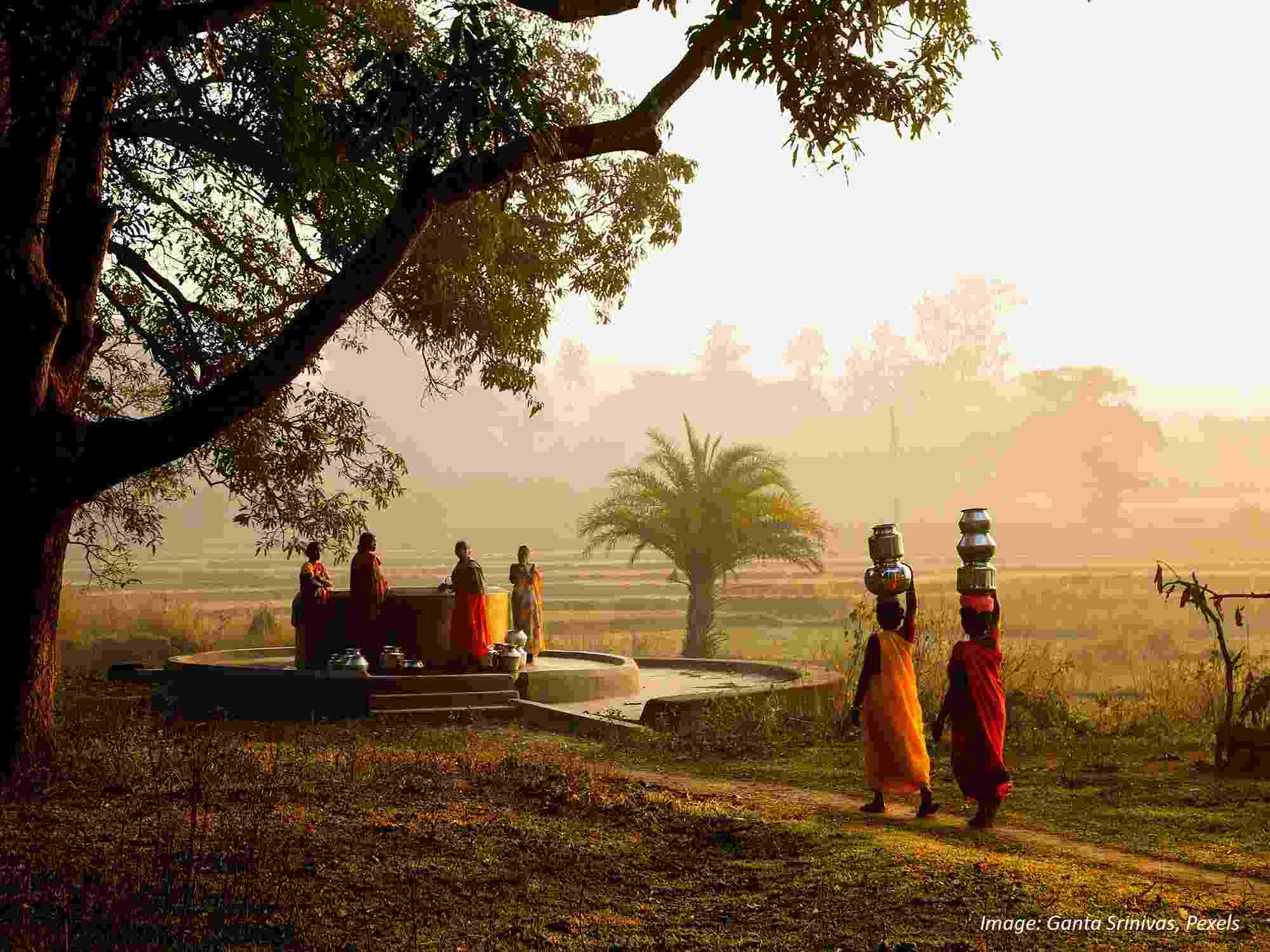 Gender equality is directly linked to our own work here at the Water Security Hub and that of the wider water industry. SDG6 target 6.2 emphasises the need to pay particular attention to the hygiene and sanitation needs of women and girls. Others, like target 6.1, are intrinsically linked to gender inequality – it is usually women who are responsible for water collection for their household, spending a collective 200 million hours collecting water daily. Climate change impacts every person on our planet, but it is increasingly clear that it affects women more. Existing inequalities are worsened by extreme water risks resulting from climate change – when natural disasters occur, women are more vulnerable. As water scarcity, heatwaves, and droughts become more widespread, women and girls find themselves walking greater distances to fetch water, impacting girls' education – reductions in time spent collecting water increase school attendance. Access to water, sanitation, and hygiene (WASH) is essential to fulfilling women's rights, as well as their economic and social development. Ensuring equitable access to WASH contributes to gender equality, and representation and inclusion in society, demonstrating the interdependent nature of the SDGs.
"To strengthen sustainable dynamics, we must count on the active participation of women." – Diana, Colombia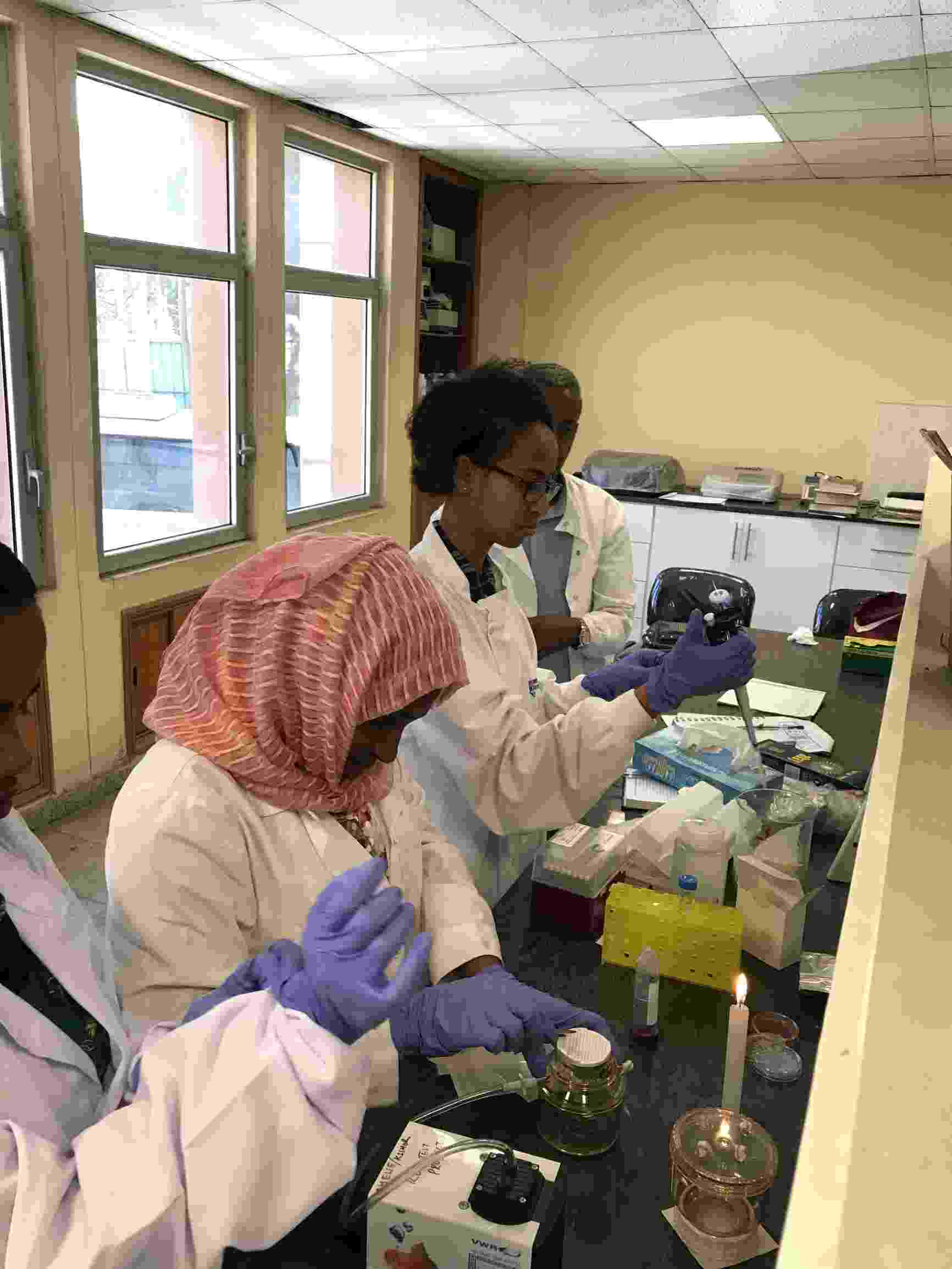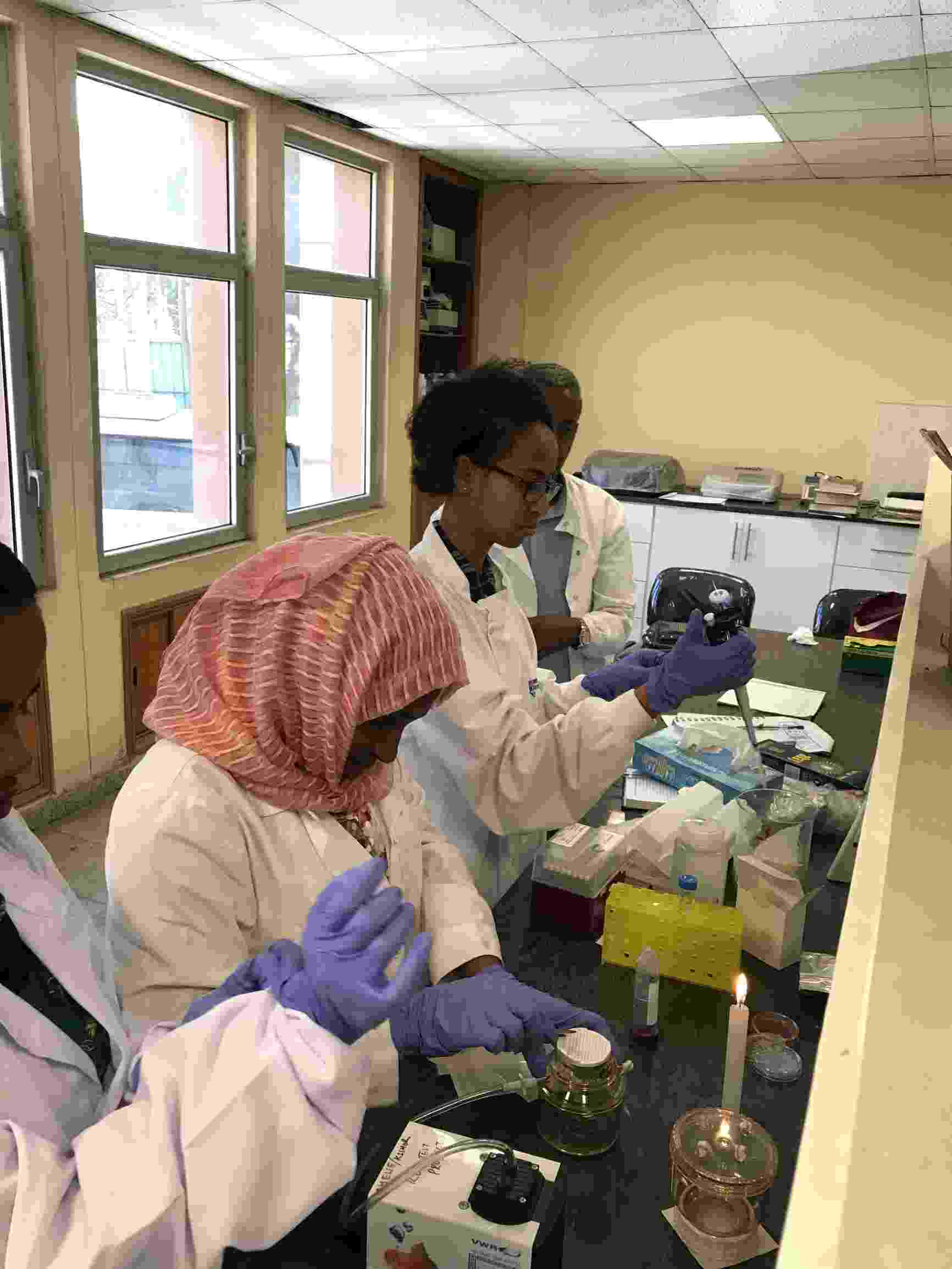 Women are significant stakeholders in everyday water use but policy and industry have not empowered them to participate in the provision and management of water. Women represent less than 17% of the WASH labour force in developing economies, and less than 30% of the UK water workforce overall.
"Initial evidence from the water sector suggests that women's involvement in the management of water resources and water infrastructure improves efficiency and effectiveness, enhances outputs and improves sustainability." Increasing women's participation in water utilities, for example, benefits women, communities, and organisations. Women gain access to more and better jobs, communities gain better representation in - and relations with - water-management bodies, and gender-diverse organisations tend to have improved customer satisfaction. "Women are key clients for water and sanitation utilities; a more gender-diverse workforce can help utilities better understand and respond to the concerns and needs of female clients".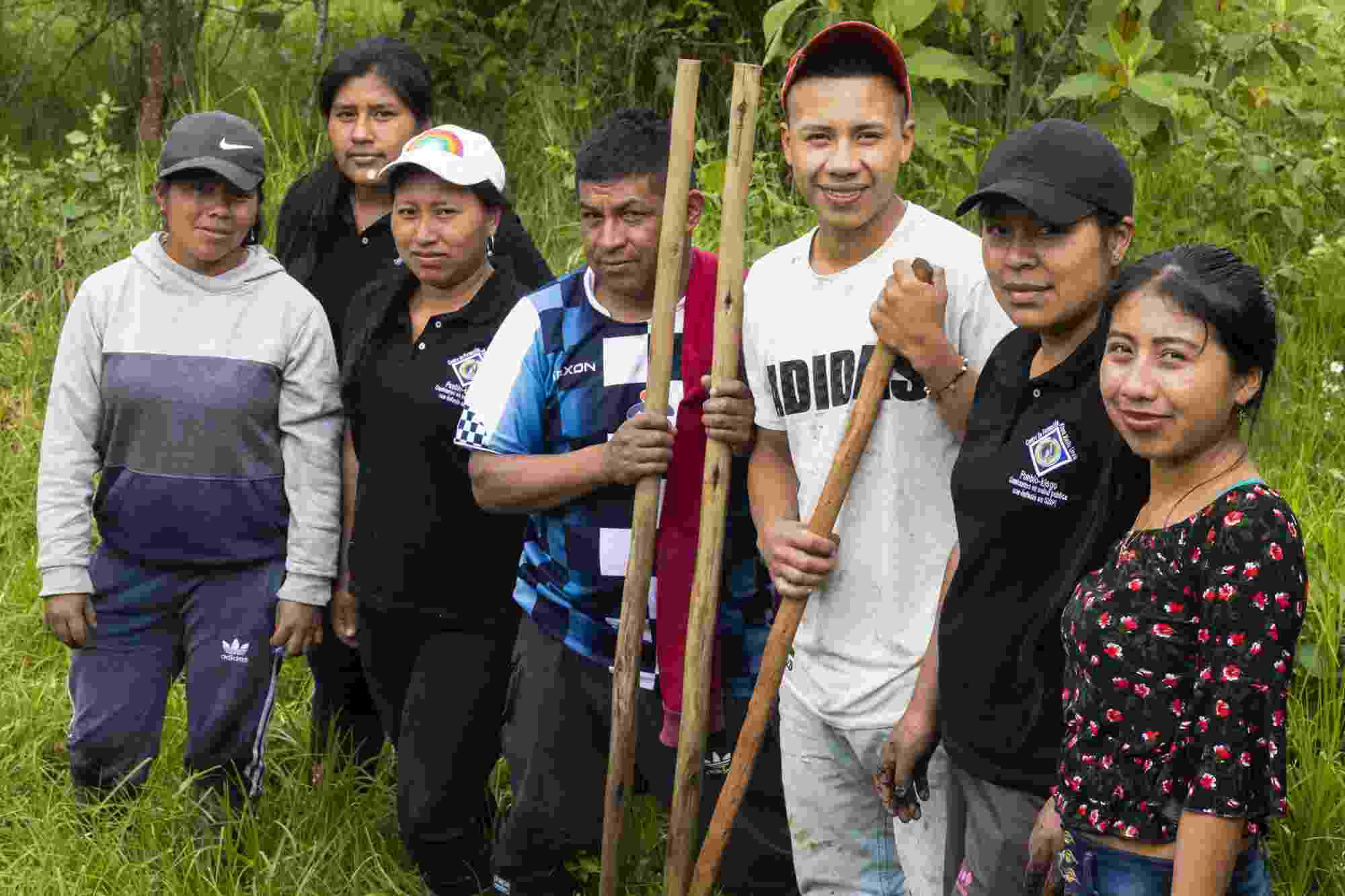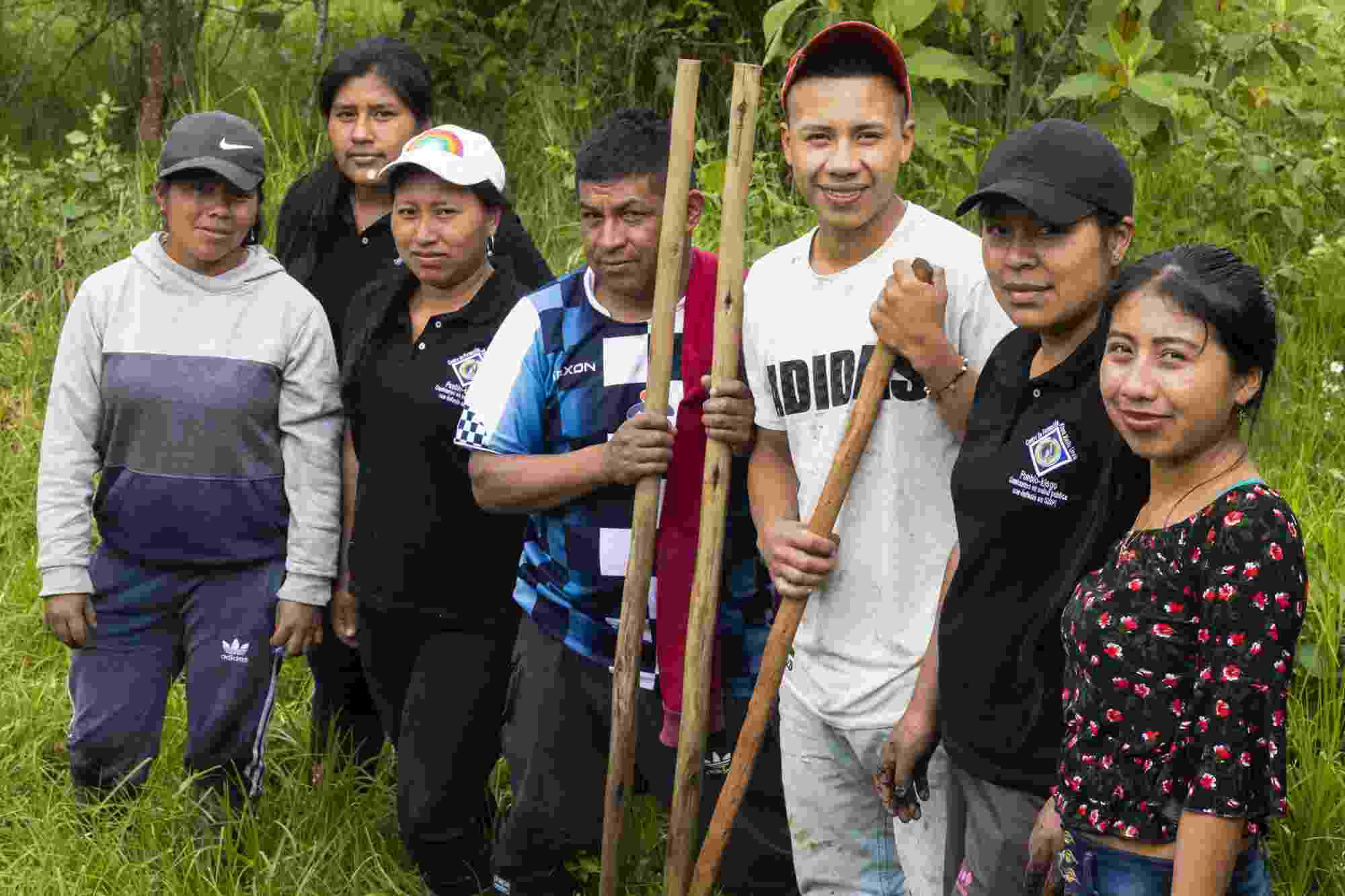 Female representation in national governance leads to the adoption of more effective and inclusive policies. Maria Mutagamba (Ugandan Minister of State for Water 2011-12) developed strategies that encouraged women to take up key decision-making positions and provided guidance on integrating female concerns in the water and sanitation sectors. Ugandans' access to safe water increased from 51% to 61% in just two years. Participation of women in natural resource management at a local level is associated with better governance and conservation outcomes. Indigenous women are a powerful force for change and hold a wealth of traditional knowledge. Our Colombia team collaborated with the women of the Andean indigenous reservation of Kisgó to organise a mass event known as "sowing water", in which 22,000 native trees were planted to increase water production in the territory. As a result of the women-led sowing of water, Kishú lake has been successfully restored. To truly understand and work towards global water security, we must ensure that we empower and listen to all voices – gender equality must also include women who represent marginalised communities.
"Everyone needs water! People of all genders should be respected and involved in decision-making to create sustainable water security." - Cat, UK
Increasing numbers of women are entering the water world in various ways, bringing much needed and beneficial diversity, but there is more to be done. "Continuing to examine the opportunities, as well as the constraints, to empower women and girls to have a voice and be equal players in decision-making… is essential for sustainable development and greater gender equality." The impact of women in water is clear. Recognising the contribution of women and girls around the world and working for gender equality is key to building a more sustainable future for all.
"Water unites us all because it is essential to everyone regardless of race, nationality, or gender. We need to ensure equal and equitable access to support sustainable water solutions." – Neo, Malaysia