Valuing different types of knowledge within water research
The theme for World Water Day 2021 is water values, and what water means to people across the world
22 March 2021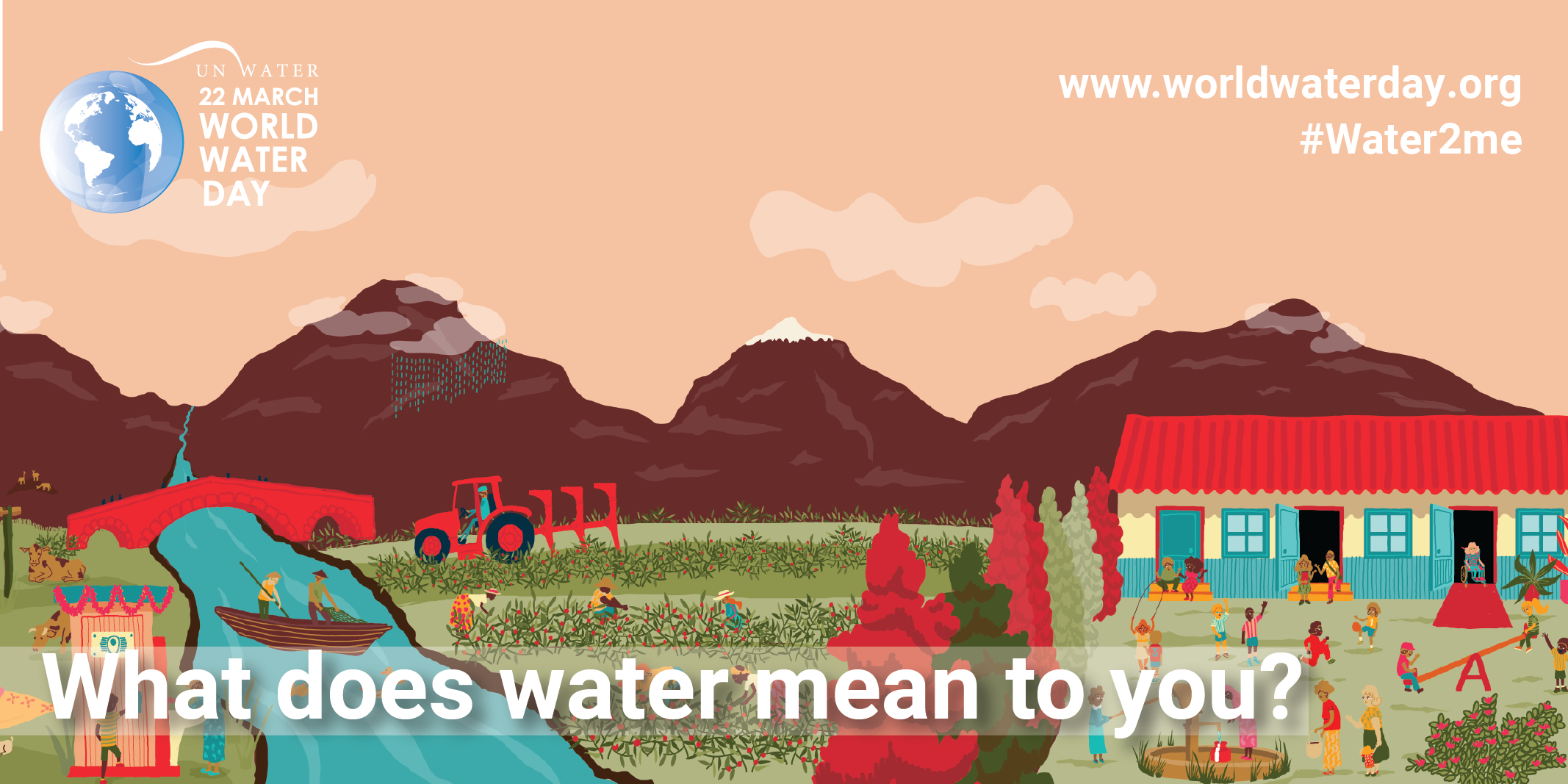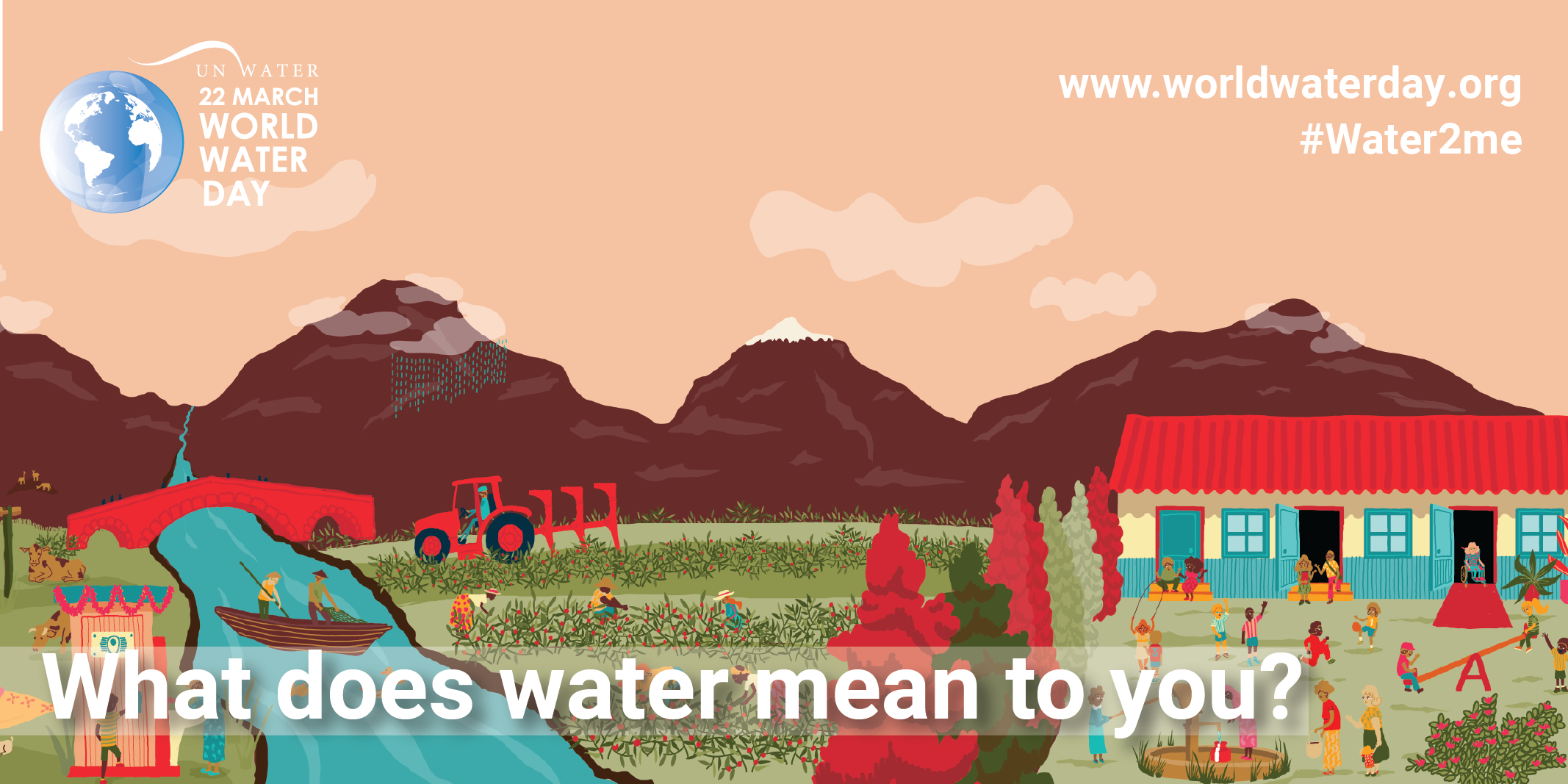 Helen Underhill and Livia Douse

This year's World Water Day (22 March 2021) is focused on understanding what water means to people, its multifaceted value, and how we can better protect what is our planet's most vital resource.
To mark the event, the Hub's Early Career Network has been discussing the importance of bringing different knowledge and perspectives to our work, exploring how to create a broader range of expertise not just in our team itself, but also in our water research.
For success of research in terms of impact, as well as for addressing justice and rights claims, and more crucially for addressing human impact on ecosystems and the urgency of the anthropogenic climate crisis, a true grasp of water values is needed.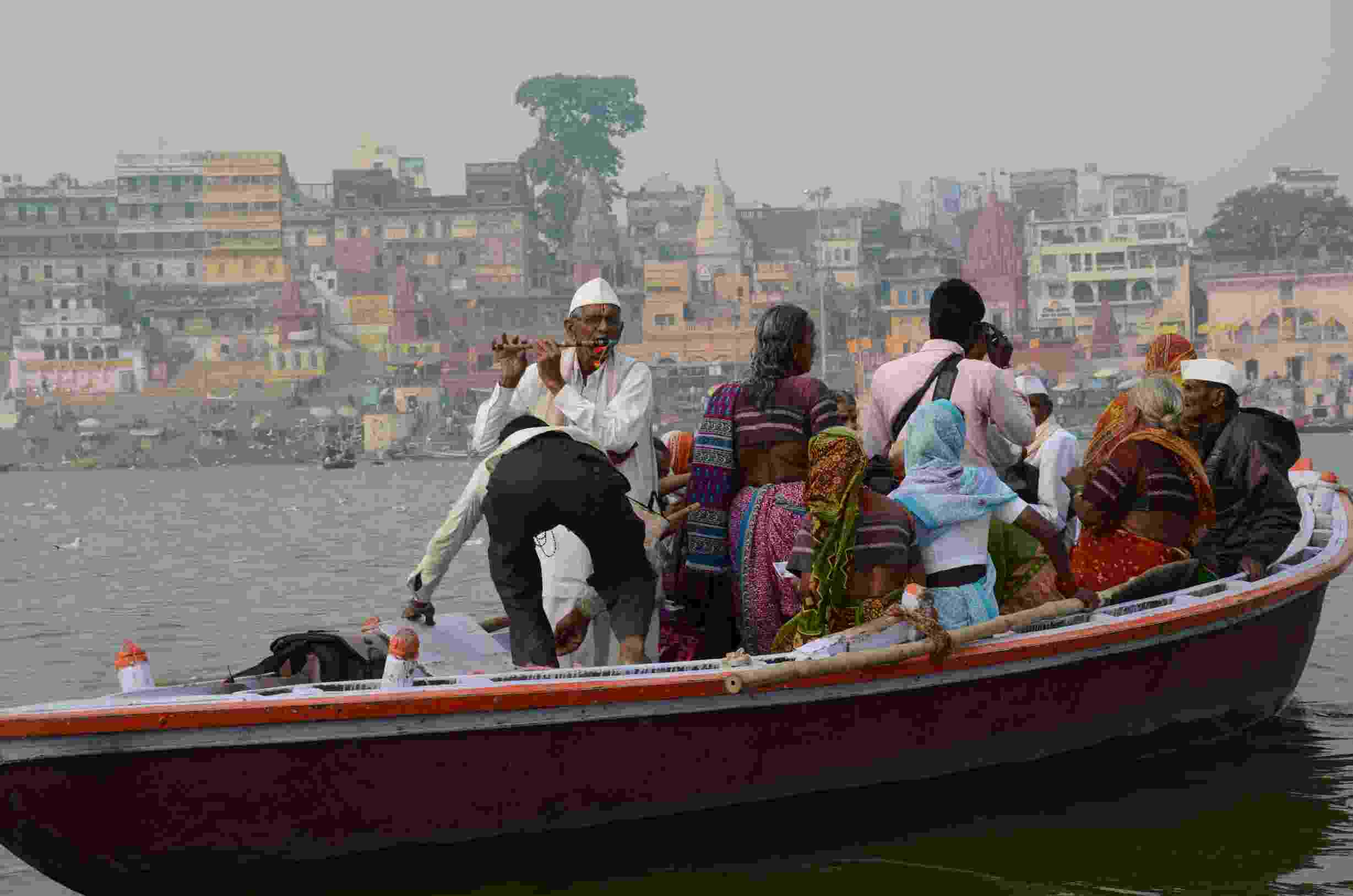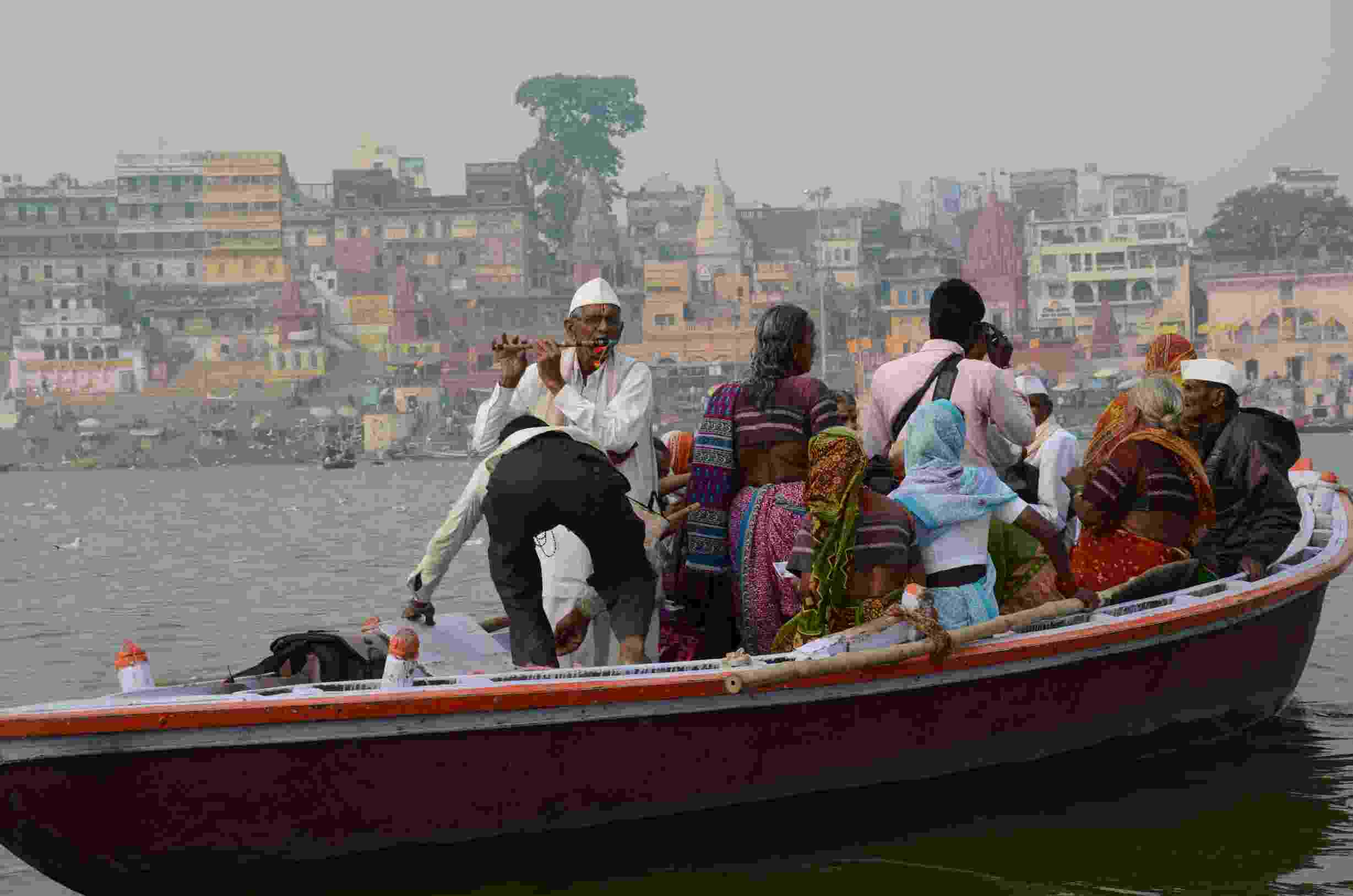 As argued by Rutgerd Boelens, the hydro-social order – the processes reflecting water's social nature, through which water and society are mutually constituted – taking place in a given context is generated according to the priorities of those in positions of power (namely governance of water infrastructure and policy). These worlds, as well as water rights, are thus framed by these dominant groups, through processes of inclusion and exclusion. Research into water security, such as that undertaken here at the Hub, is one part of these processes. Hence, it is imperative that, whilst carrying out our research, we strive to remain aware of our own assumptions, preconceptions and biases as individuals.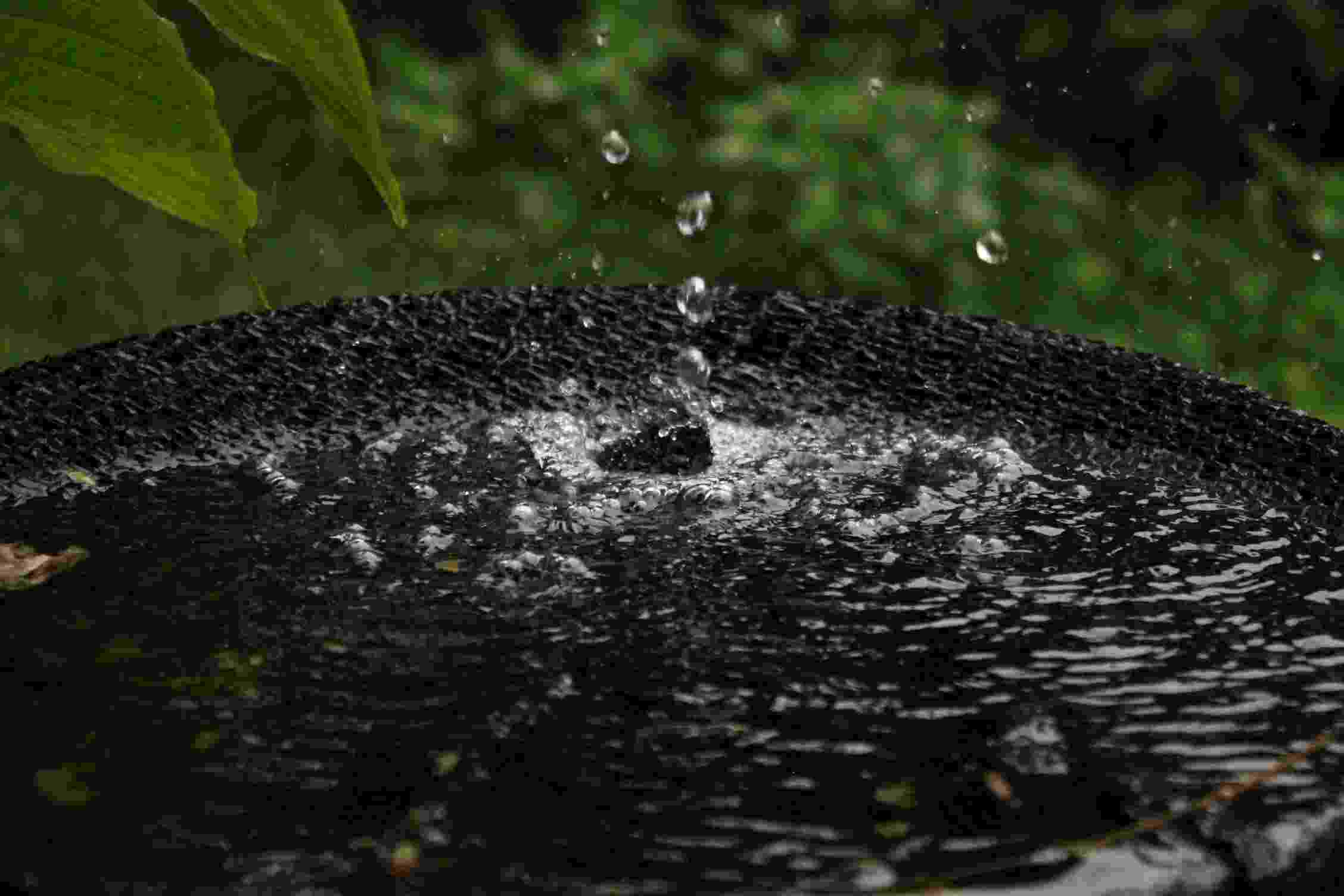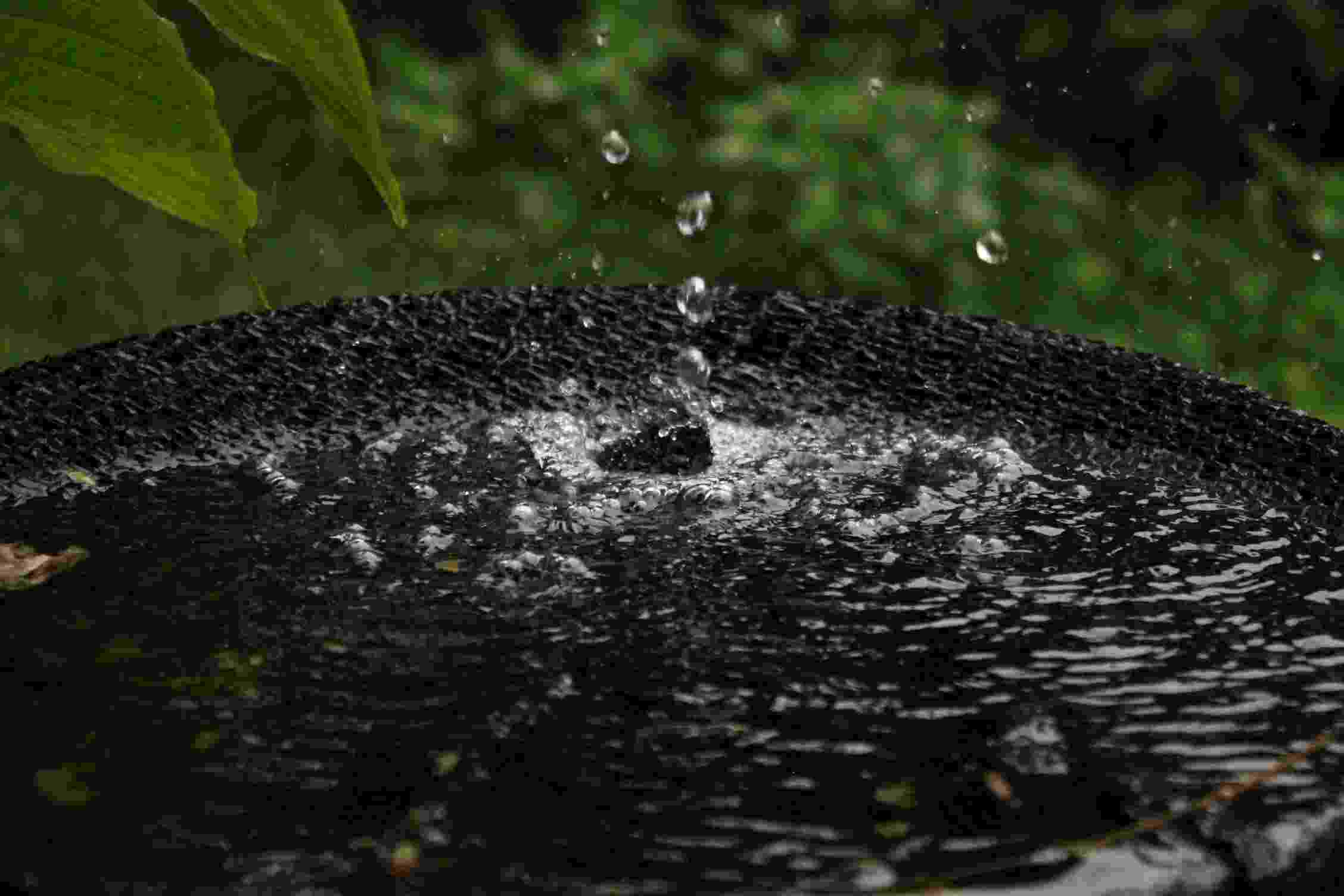 Growing technical instrumentality has seeded changes in our relations with, and views of, water; with reciprocity and egalitarianism replaced by instrumentalization, exploitation and dominion, leading to the present ecological crisis. The interests of less powerful human groups and non-human beings have been subsumed and overridden. Pushback against this is seen in protest movements against social and ecological injustices, demanding healthier relations between human and non-human (e.g. Standing Rock, Extinction Rebellion), often expressed through relations with water security. Values are expressed through these campaigns – the cultural impacts, challenges, and legal frameworks they seek to impact in order to encourage relational ethics and protect conceptions of rights, whether for marginalised groups of humans, or for anthropomorphized rivers or ecosystems.
Indigenous Knowledge and Theory encompasses legal, ethical, and ecological relations, and encourages rethinking of relationships with land and resources with emphasis on ethics of respect, reciprocity and care.
In this video Angela Mavisoy, an indigenous poet and educator, talks about indigenous culture and ontology, biocultural memory, and our relationship to the environment in Colombia, which exemplifies the point made above. (Recording from an online forum co-organised by our Colombian team and ASOCAMPO).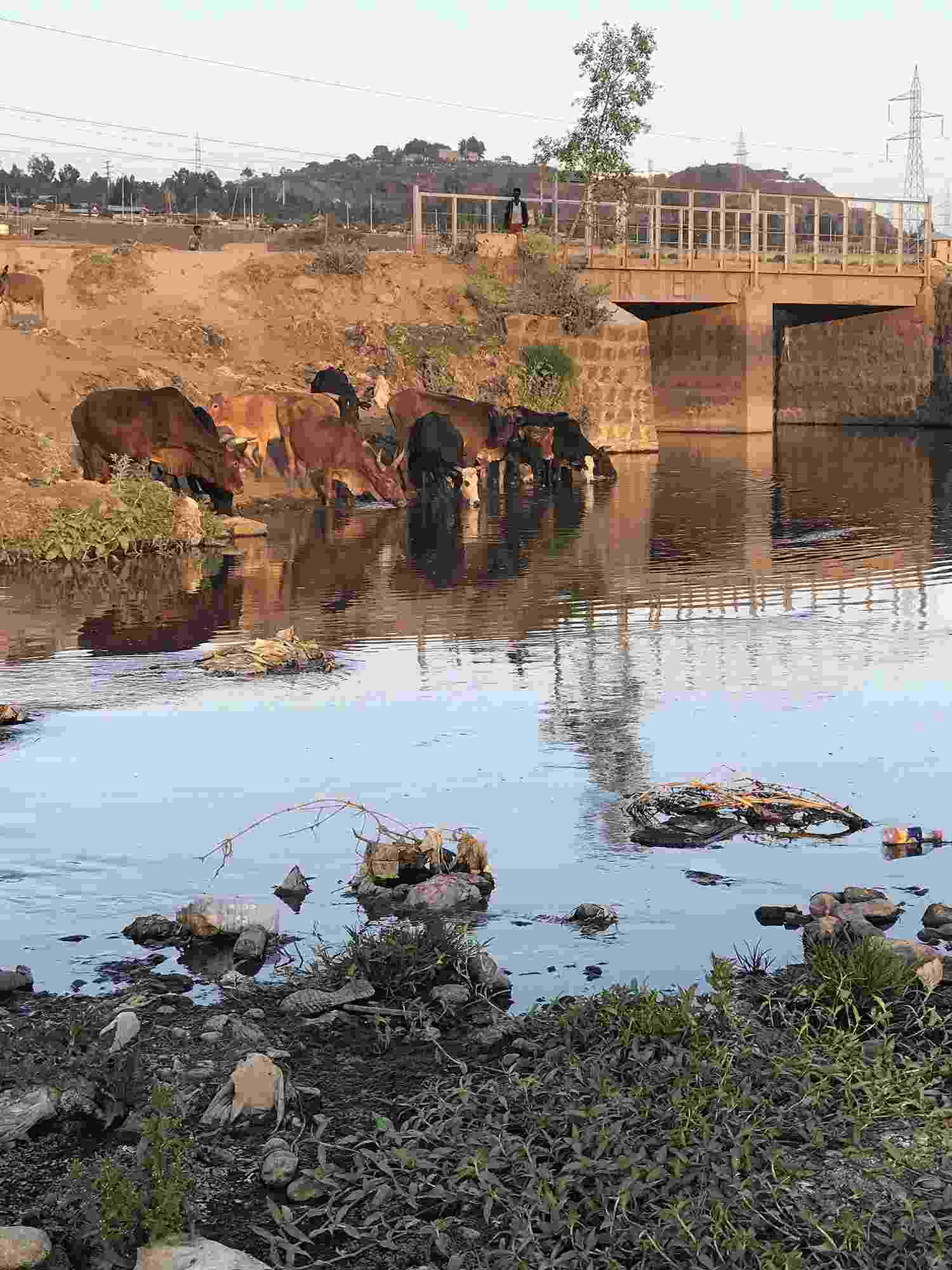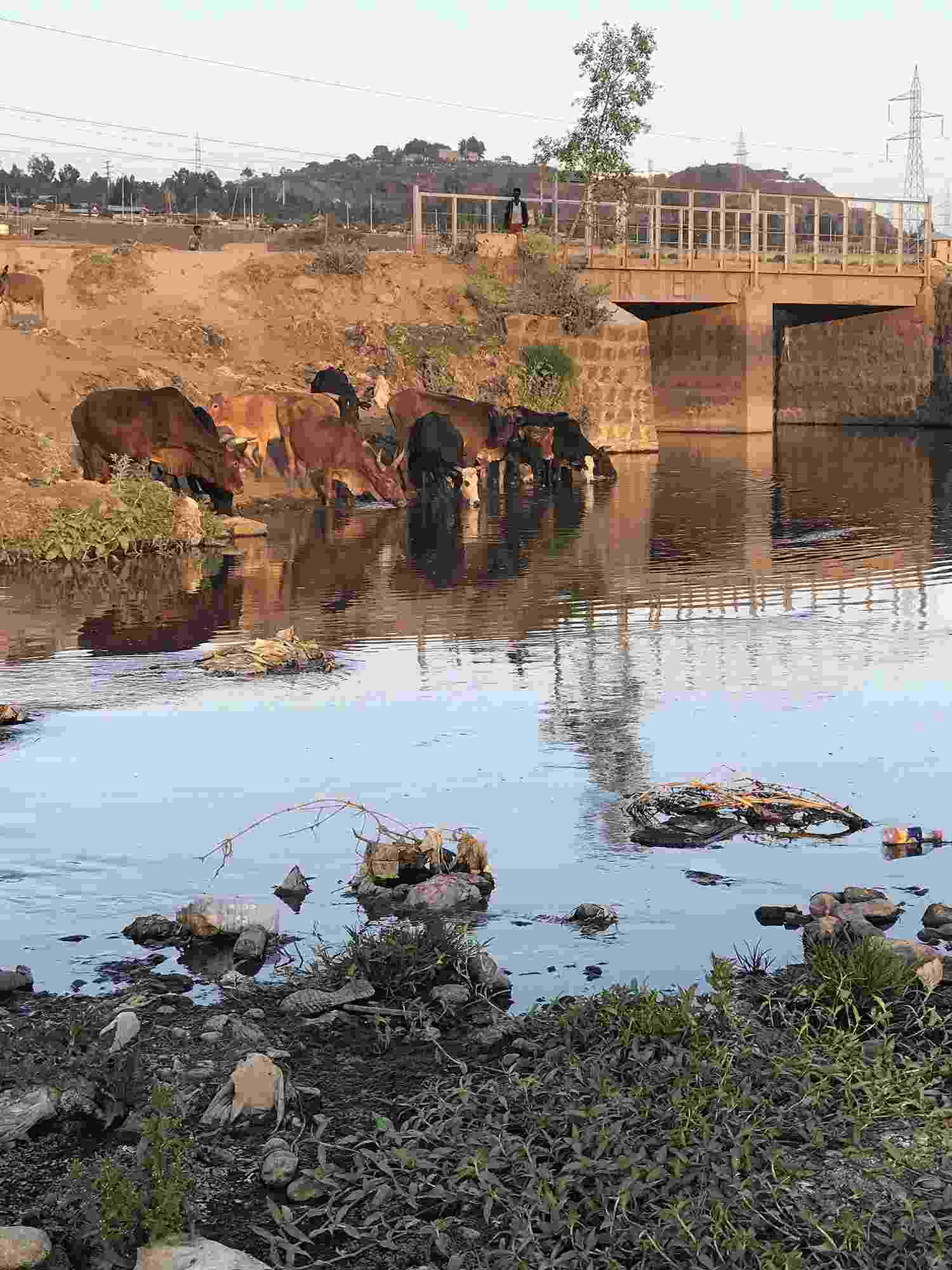 Major themes present in this knowledge include place thought and the agency of land (Watts, 2013), and processes of Decolonization (in this context, relating to the fields of hydrology, engineering, anthropology, wider academia and practical structures such as policy making and governance) (Todd, 2018). Seen in the composition of clouds, the hydrological cycle, and earth's atmosphere, water is an element suspended around us, and a major constituent of our own bodies. Water – essential to human life – makes plain that humankind is not separate from nature, and in a variety of indigenous worldviews water is part of conceptions of the sentient cultural and ecological landscape.
Researching the diverse values that surround water allows us to deepen our understandings of the historical, political, and social contexts which inform interactions in each of the river basins we are working in. It also allows us to piece together wider, global pictures composed of institutions, ideologies, and webs of interaction that change across space and time. Considering values at the heart of our research on water allows us to tailor our methods to meet connected goals for participation, plurality, systems thinking, and ethics, putting people at the heart of tackling the pressing problem of water security.