Thematic case study | Climate change
Climate change risks to water security
01 September 2021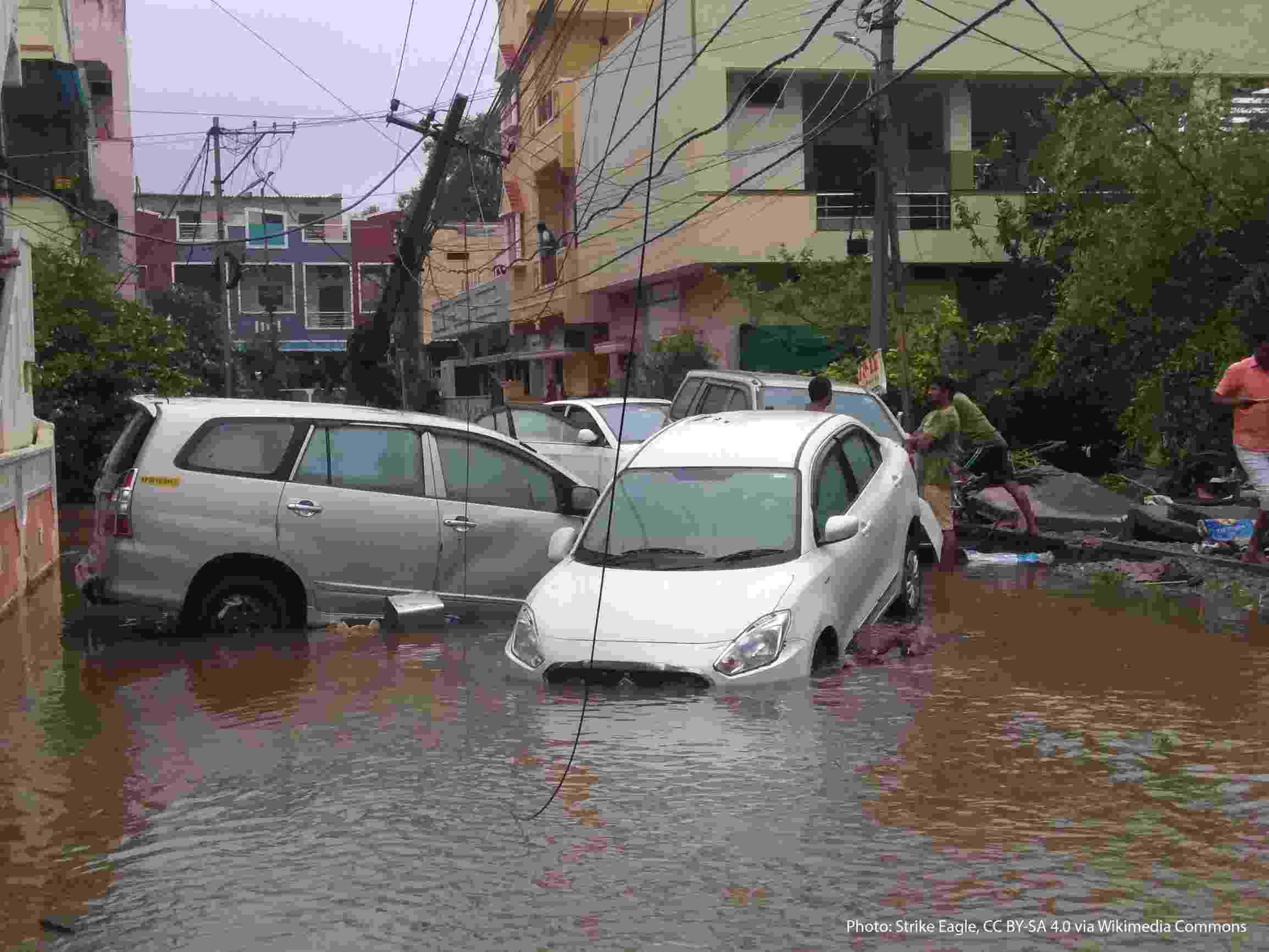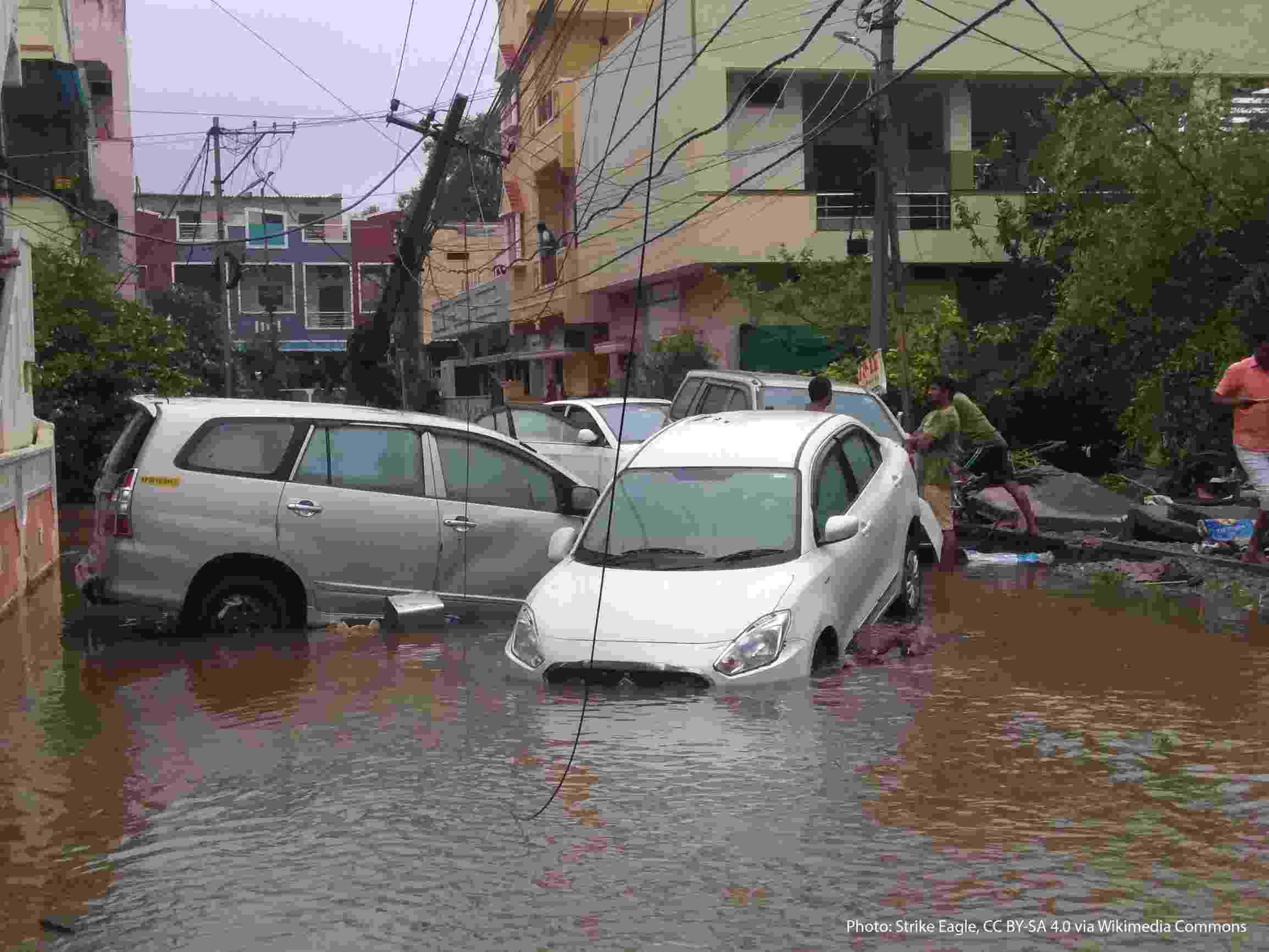 Overview
Water security is the most sensitive risk to climate change. Projected to increase both the likelihood and severity of floods and droughts, it increases the vulnerability of billions of people – and critical infrastructure – around the world.
Our approach is integrating our understanding of how climate change impacts the natural system, with engineering and technological solutions, and socio-political responses in order to improve water security and minimise the impacts of climate change.
Our major contributions to date have focused on developing and making accessible new methods to analyse risks in situations of limited local data availability.
Climate risk analysis in data scarce locations
Modelling and mapping of climate risks typically requires substantial amounts of data, whilst a lack of computing power, low bandwidth, insufficient technical skills, or limited resources, can limit user access to state-of-the-art tools for climate impacts modelling and simulation. These problems are relevant in most countries, but are especially acute in developing nations. Our interdisciplinary research has addressed this need and is starting to enable routine risk assessment in our Collaboratories by:
High-level risk analysis: We have been exploiting recent advances in global datasets – including meteorological, gauge and elevation data – to monitor hydrogeology and to undertake broad scale risk analysis whilst quantifying uncertainties. We have developed methods to automate model validation against river flow observations where they exist. This provides an important first order estimate of climate risks and helps stakeholders identify priorities for further data collection.
Training citizen scientists: We have pioneered working with communities to enable citizens to collect and manage their own data e.g. river flows. This provides important data for model validation, and has been shown to empower local communities to engage in decisions about water management.
Big data platform: We have developed a global water data platform. Currently in its pilot phase, we are testing it in our four Collaboratories. The platform integrates hydrological, environmental, health and social science data to enable policy makers to make more informed decisions about managing water security risks in a changing climate and to support delivery of SDG6. The platform will ultimately be made available to the community to facilitate interdisciplinary research and support policy-makers around the world.
Cloud computing modelling platform: Analysing climate risks, and their uncertainties under different emissions scenarios, can be computationally demanding. Whilst some models are freely available, more modern and sophisticated tools and big data analytics can require high-end computers and large datasets. Currently in its pilot phase, we have cloud-enabled the state-of-the-art CityCAT flood modelling tool to provide access to anyone. The platform can connect direct to data servers, minimising big data transfers. Following a successful launch and training event, the cloud flood model has been used by energy utilities in Malaysia to map flood risk.
Supporting communities, industry and governments to manage climate risks to water
Our Collaboratories bring together stakeholders from industry, communities, local and national government. We have supported governments and worked with UKRI through their Adaptation and Resilience Series in preparation for COP26.
Our interdisciplinary research programme has been developing new approaches to support stakeholders better manage climate change. This includes:
Production and delivery of training material to support farmers in Colombia to manage their water resources and crops in a changing climate;
Translation of climate and flood hazard information into an assessment of vulnerability and impacts;
New approaches to enable adaptive planning in developing nations in the face of uncertain climate futures;
A method to attribute the contributions of different drivers to water scarcity, highlighting the dominance of infrastructure condition and population growth over climate change enabling policy makers to prioritise investment;
Risk modelling that shows how climate change is increasing flood risk and reducing water resources in the Ganges (the world's third largest river by discharge) and is now being applied, at the request of the Principal Scientific Advisor to the Government of India, to address water security in the Delhi NCT region.
Hub researchers provide global thought leadership through blogs and a regular public seminar series, applied their work to case studies in the UK (e.g. Thames Basin water resources), global analysis (e.g. impacts of climate change on coastal airports), and have been cited by the UK Committee on Climate Change, the UK National Infrastructure Commission, and the Intergovernmental Panel on Climate Change.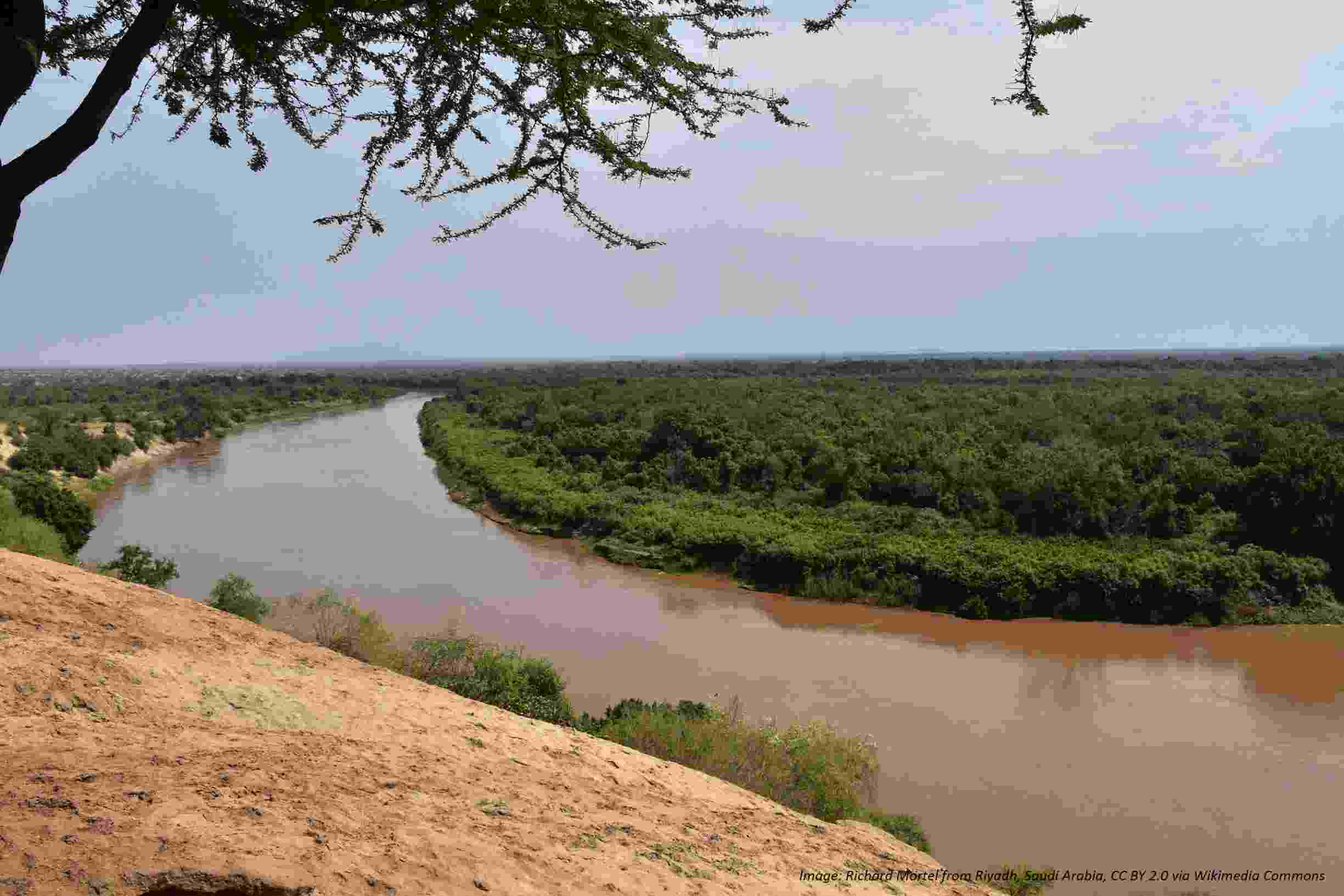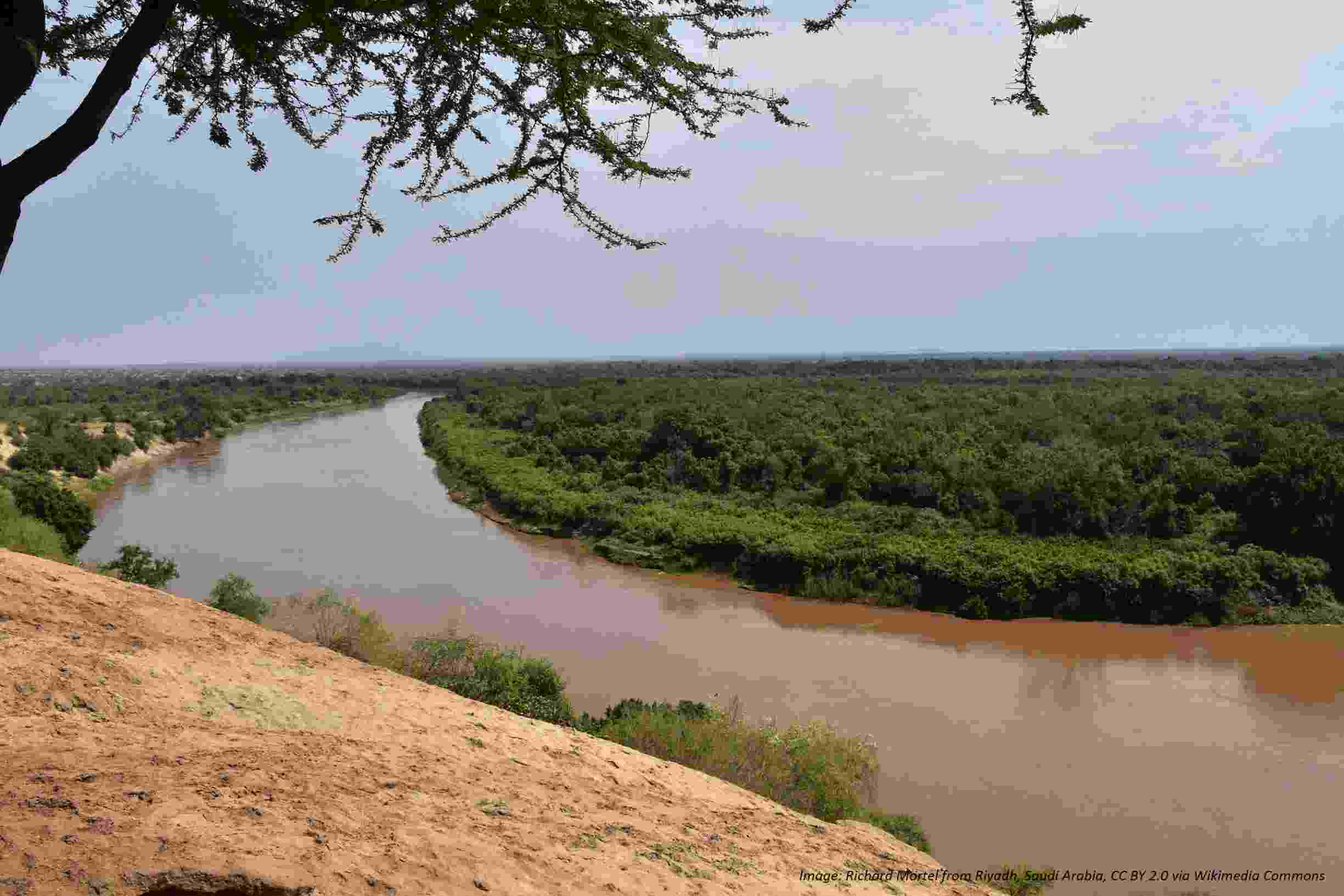 Next steps
Ongoing work will extend the development and accessibility of our pilot cloud modelling platform and enable dynamic integration with the water data platform. AI and big data analytics will be used to exploit and integrate new data to provide new insight into climate risks, and a 'rapid design' tool to speed up design and costing of interventions. As described in the public health interdisciplinary research excellence case study, we will also integrate our climate change risk methods with our work on public health risks to provide a truly integrated understanding of water security risks. Our research on storyline methods will be applied in full to our Collaboratories with stakeholders to develop Climate Resilient Development Pathways that chart adaptation strategies through an uncertain future. This will all be underpinned by continued capacity building work.