Stakeholder workshop: Assessing Water Sensitivity in Addis Ababa
26 May 2023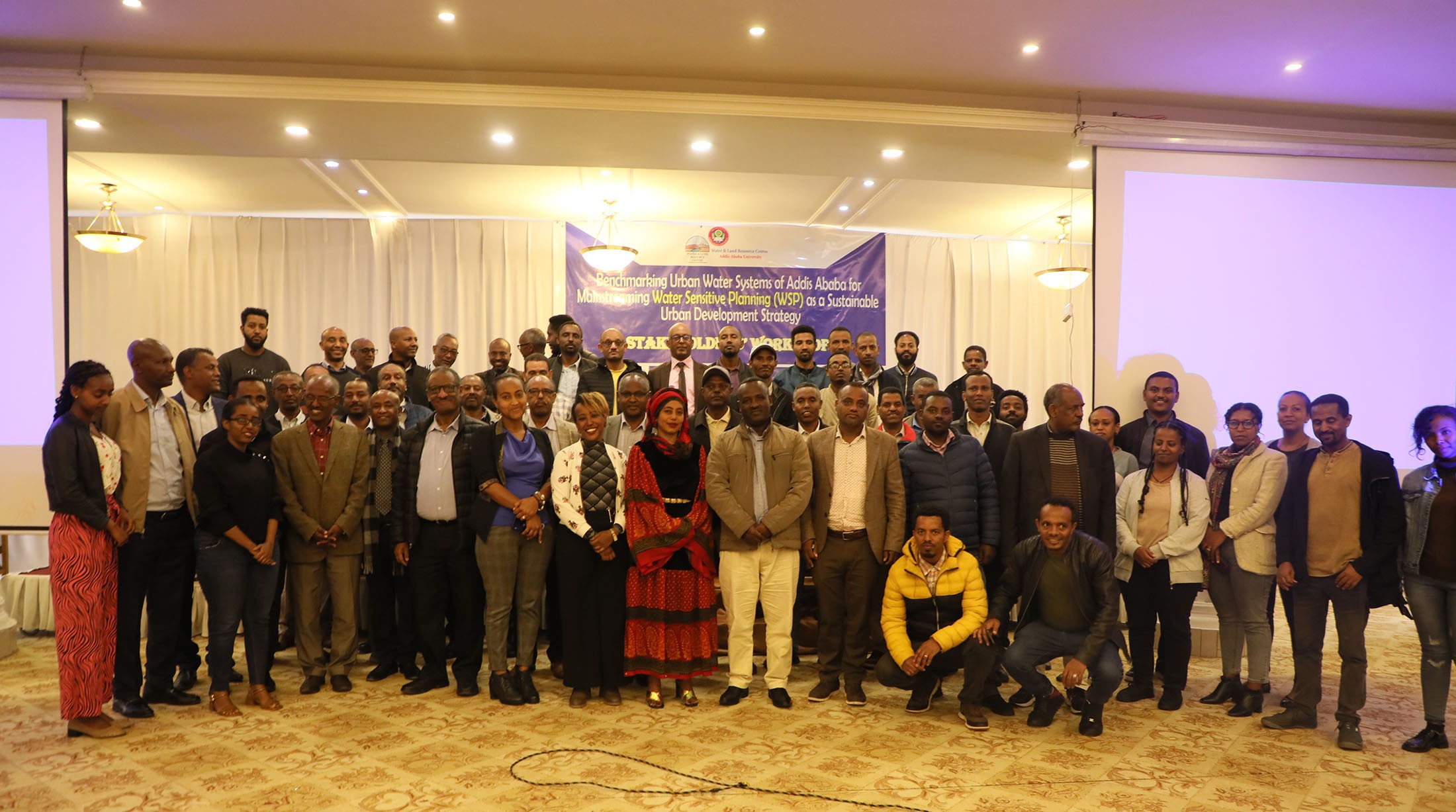 Our WLRC team hosted a stakeholder workshop focused on benchmarking the water sensitivity of Addis Ababa. The workshop aims were to foster collaboration amongst stakeholders to utilise their collective expertise and knowledge, to enable the assessment and improvement of Addis Ababa's water sensitivity.
Over 50 participants attended the workshop, including representatives from the Addis Ababa City Plan and Development Commission (AACPDC), Roads Authority (AACRA), Environmental Protection Authority, Urban Agriculture Office, Housing Development and Administration Agency, and Hub partners Addis Ababa Water and Sewerage Authority (AAWSA), as well as members of other organisations involved in urban planning or water-related urban works.
Over the course of two days, over 50 participants explored the water-sensitive index comprising seven goals and 34 indicators, covering water supply, stormwater management, water quality, green infrastructure, community engagement, governance, and innovation. Discussion groups were formed to ensure a fair distribution of expertise in water-related works and urban planning alongside input from researchers and consultants, and participants worked through the rating process using the water-sensitive index.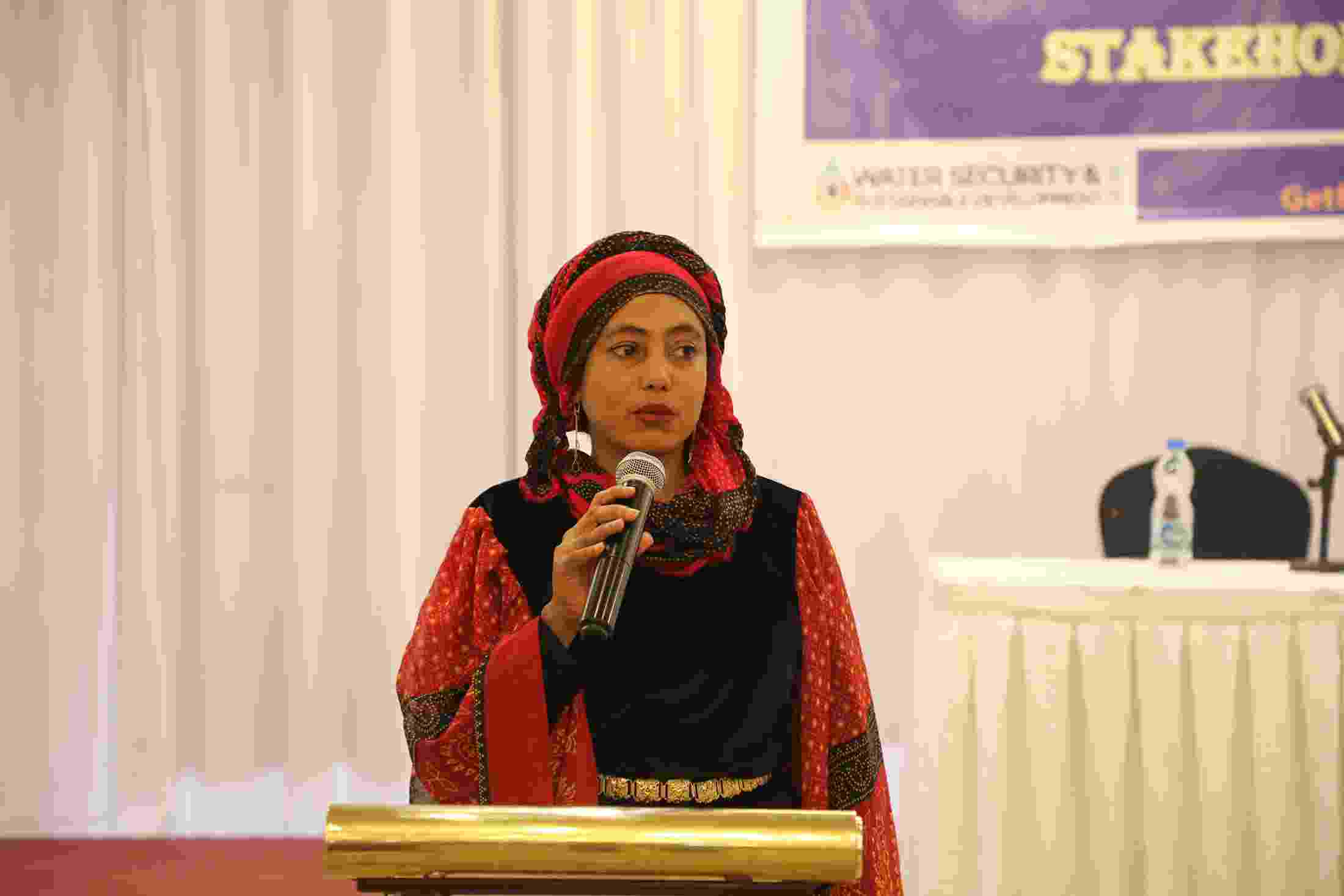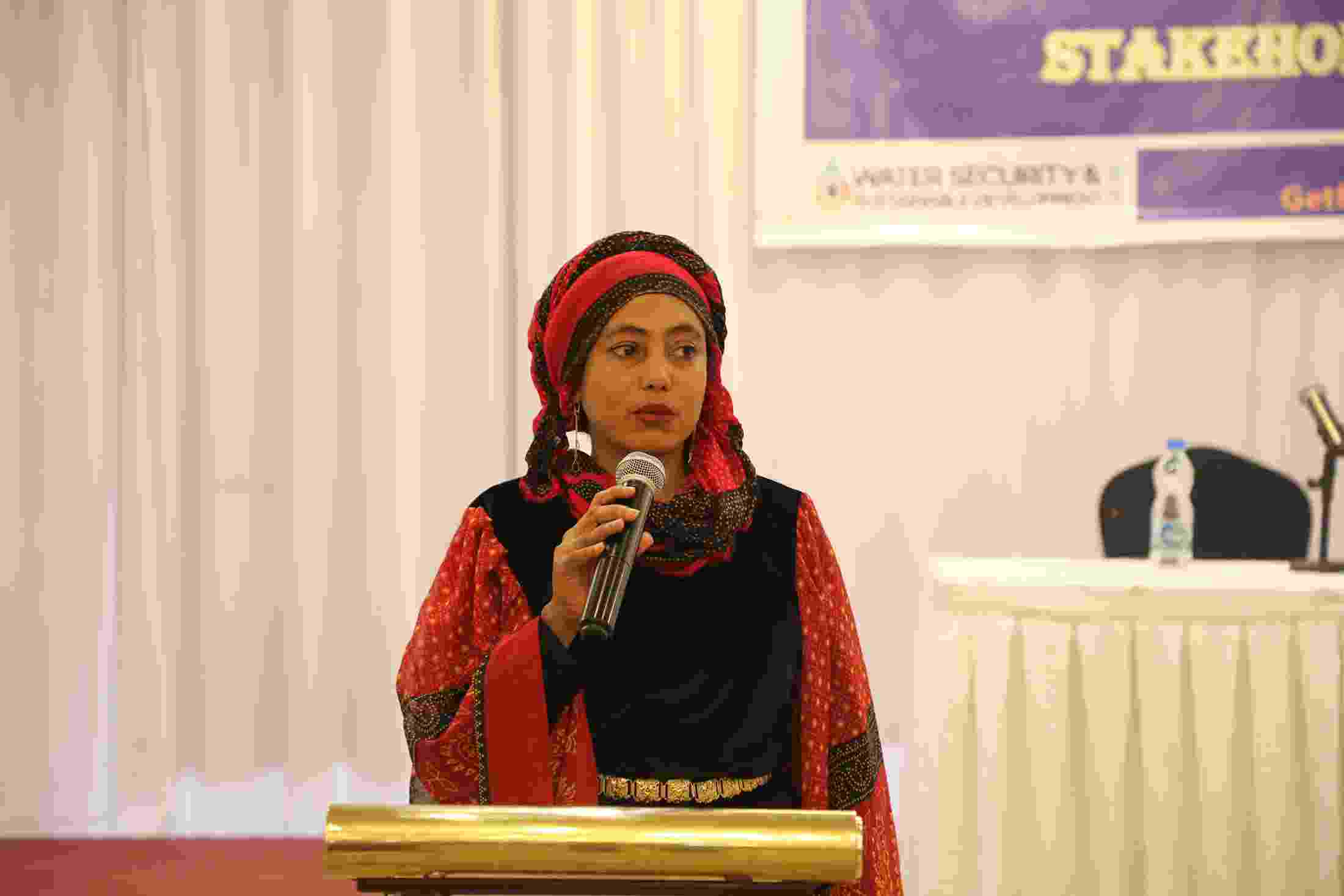 Each group presented their findings, enabling further discussions where important questions could be raised and explored whilst considering the city's current urban water system. Key findings from the exercise highlighted the need to: develop stronger policy and regulatory frameworks that adopt sustainable and resilient water management practices; improve water infrastructure, particularly regarding equitable access to water and sanitation; increase water use efficiency; provide more green spaces and green infrastructure; and identify alternative water sources for uses like irrigation. Underlying and crucial to each of these is the need to expand and improve public involvement and engagement – Addis Ababa cannot become more water sensitive without input from all residents.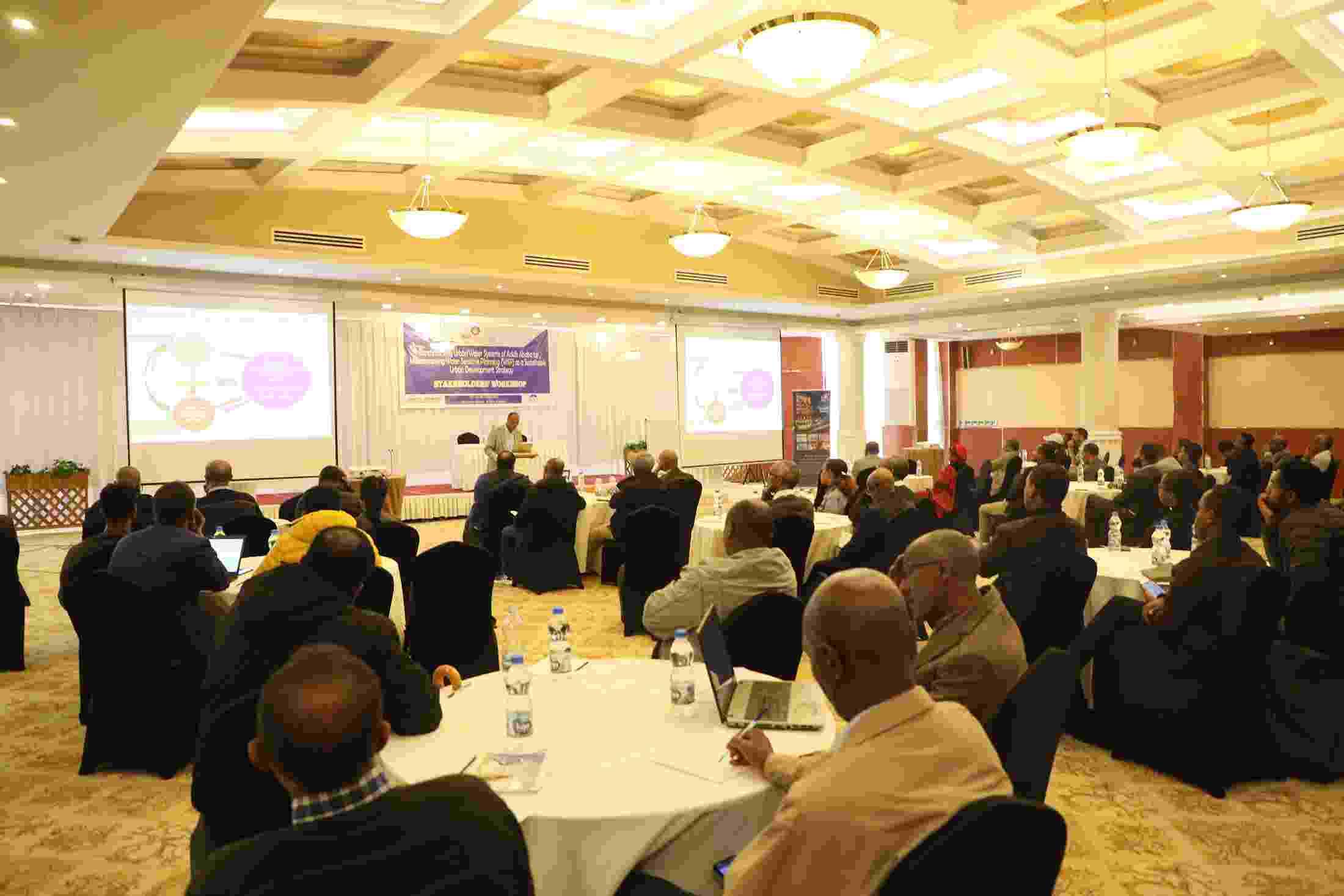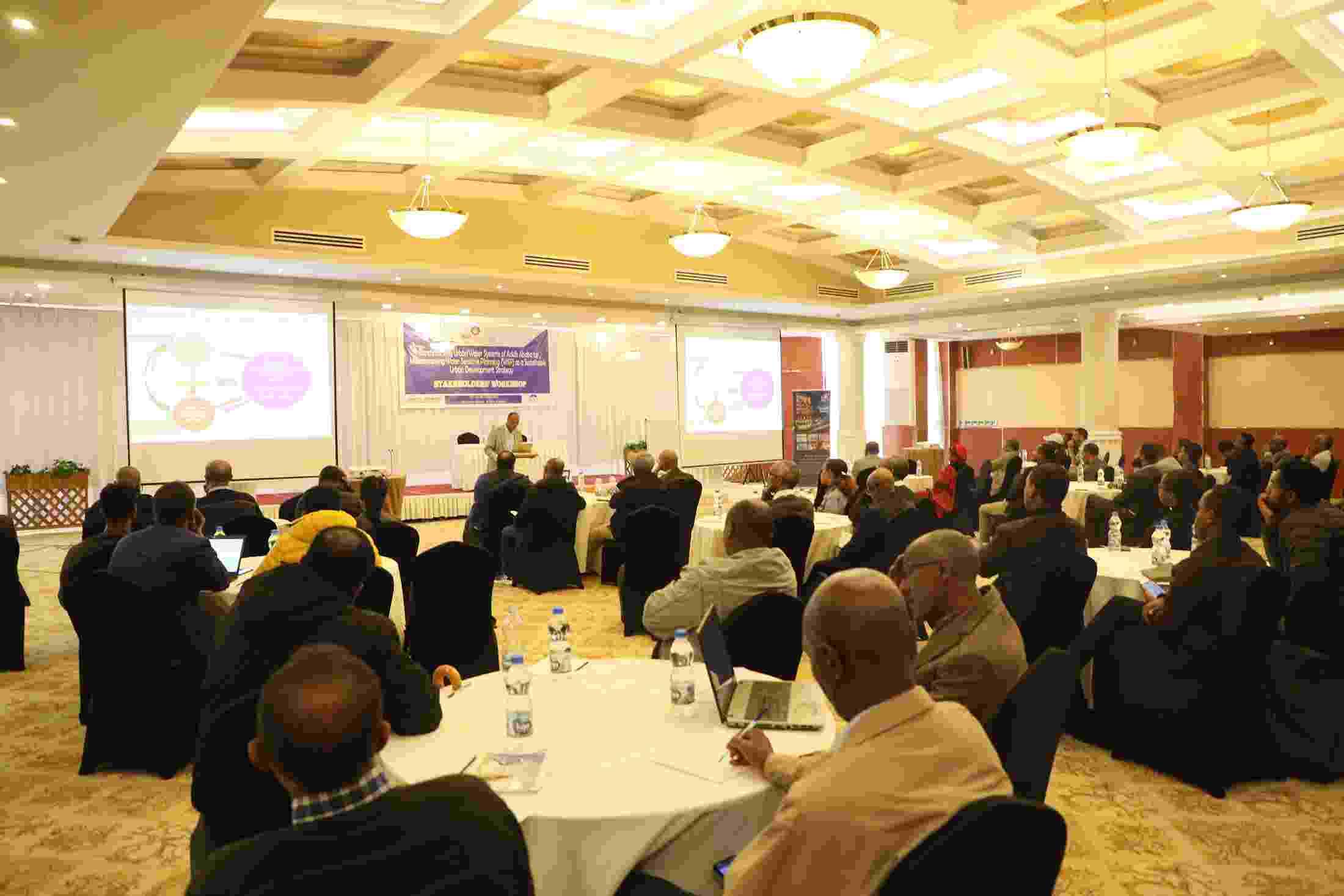 Event participants collectively identified areas where water sensitivity can be improved in the city. They also discussed the obstacles and challenges that may be encountered in the process, for example, gaps or overlaps in authority responsibilities, protecting areas of high ecological value, or resource ownership and control. Each group explored how the index can be used to measure advancement over time, and what part new technologies, like smart water systems, can play in overall improvements.
Urban areas across the world need to become more resilient as they face increasing challenges related to population growth and impacts of climate change, including droughts, floods, and water supply shortages. By bringing together as many stakeholders as possible, we can help to bridge research and practice gaps, facilitate clear communication, enable data collection and sharing, and inform decision-making to facilitate action. By working with stakeholders and partners in Addis Ababa we can aid the formation of a collective vision to make the city provide equitable water access for all.