Spotlight newsletter | World Water Day 2023
A special issue newsletter marking this year's theme of accelerating change
12 April 2023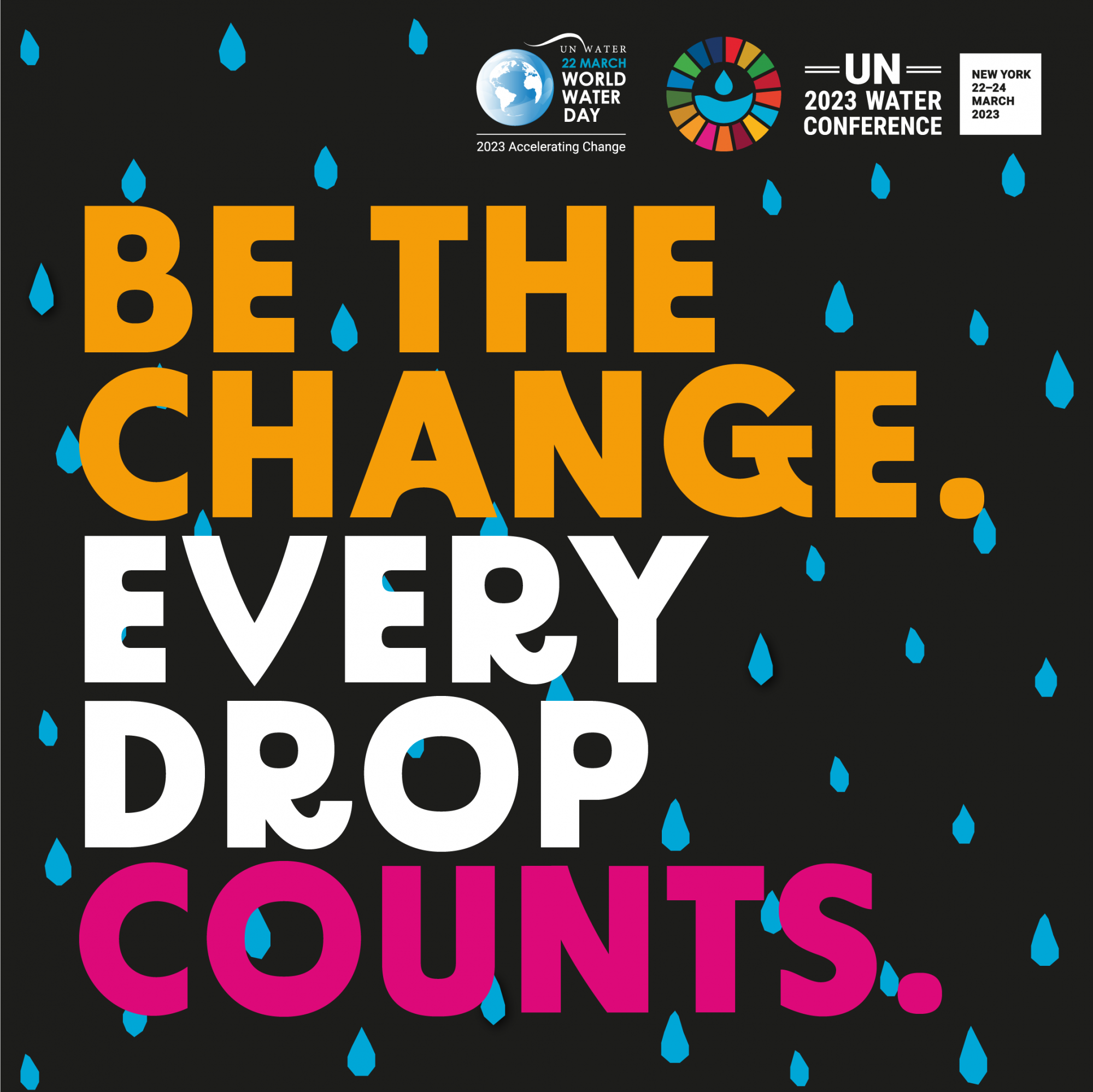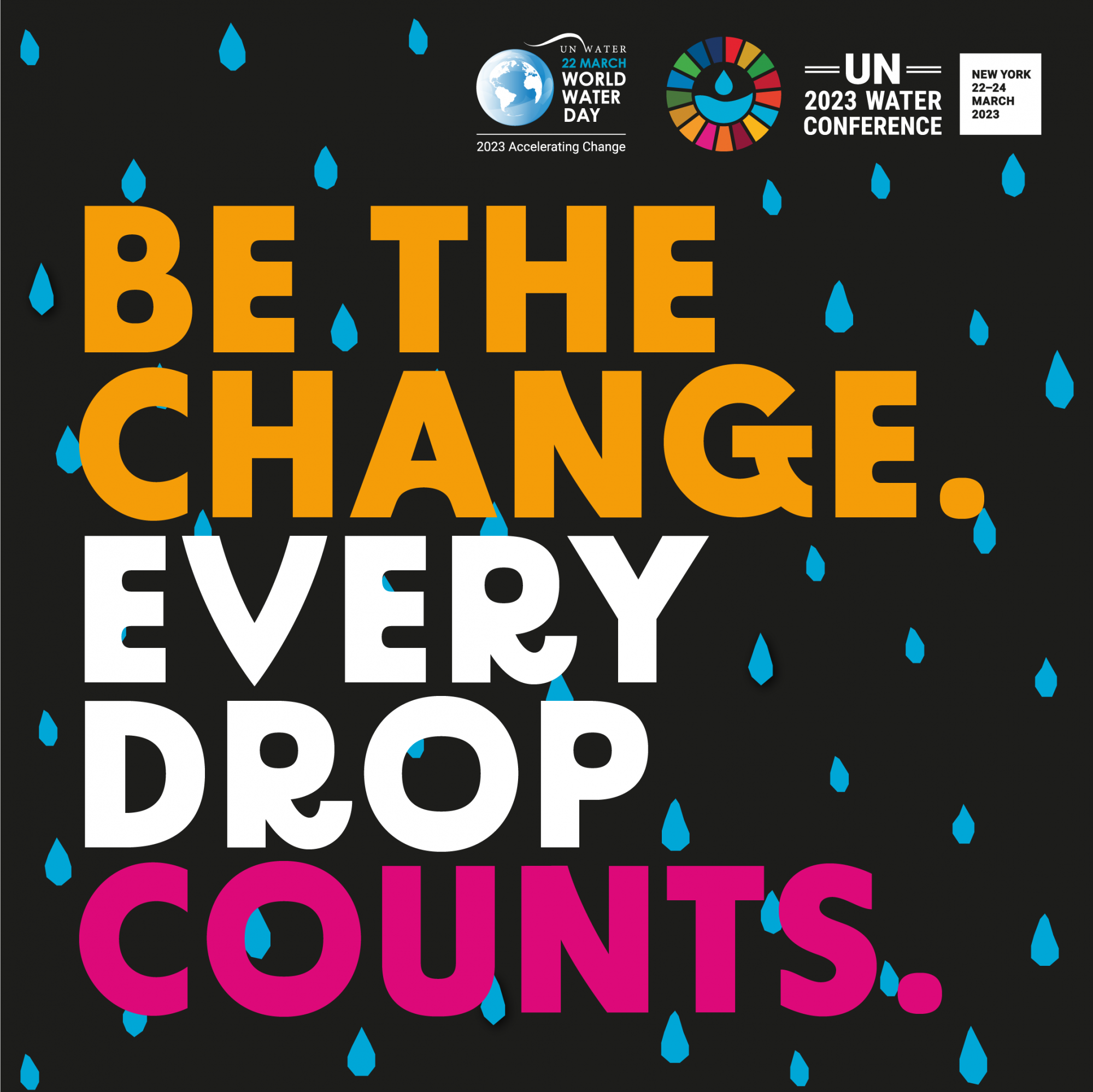 With global progress on SDG 6 and other goals alarmingly off track, this year's theme for World Water Day was focused on accelerating change to solve the water and sanitation crisis.
The UN Water Conference, held at the UN Headquarters in New York last month, was the first of its kind in a generation, offering a pivotal moment for the global water community to come together and re-energise efforts towards water security. The Water Security Hub was privileged to be invited to deliver one of the side events taking place within the UN HQ and share the Hub's innovative systems approach and diverse research.
Our vision is to enable sustainable water security through developing and demonstrating a systems approach that better understands water systems; values all aspects of water; and strengthens water governance to enable integrated water management. As a global team, the Hub brings together expertise, experience, and knowledge from across the world. Read more about our ongoing collaborative work, including distributing water purification filters to rural communities, citizen science, limiting pollution impacts, co-creating community programmes, and our reflections for this year's World Water Day.
Read newsletter