Newsletter December 2022
The eighth newsletter from the GCRF Water Security and Sustainable Development Hub
20 December 2022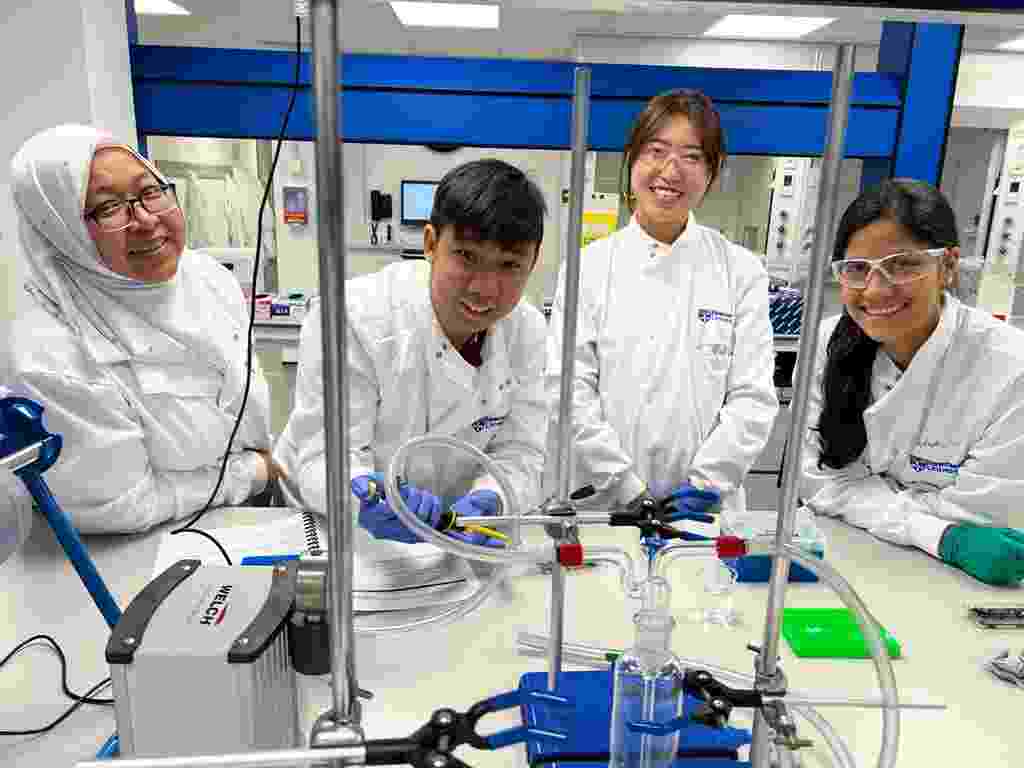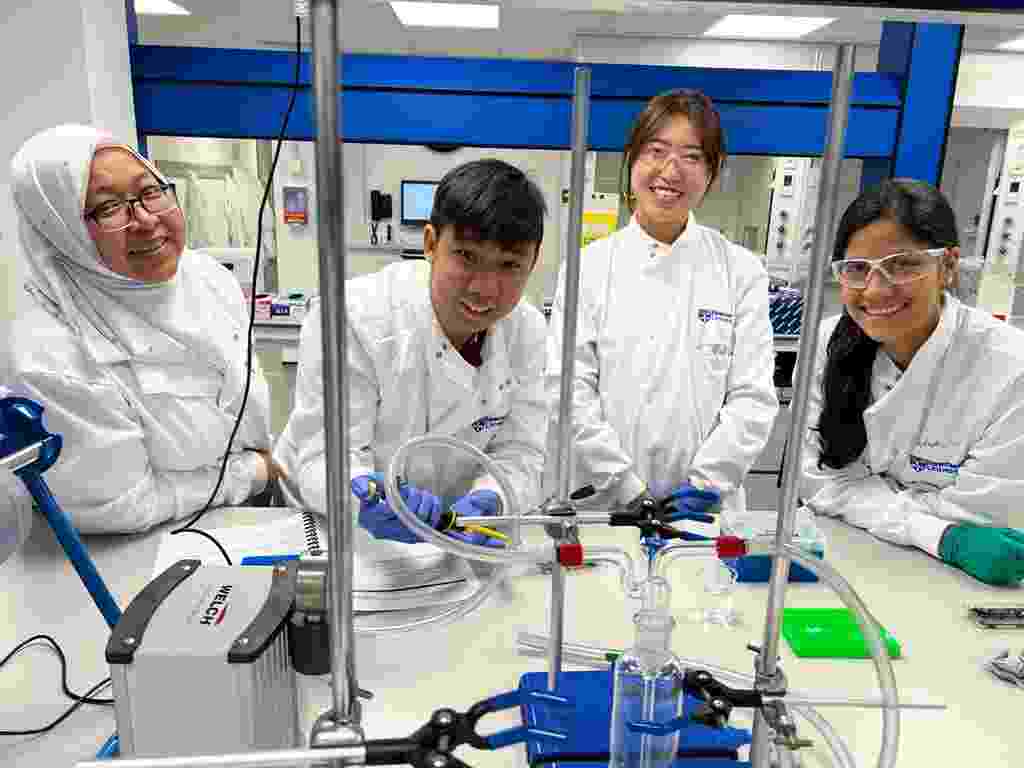 After considerable time spent apart (or on Zoom!), it was great to finally come together again for a Hub Assembly in November. Upon leaving Colombia, the Hub team felt reinvigorated and energised for the route ahead, and it is important we do not lose our momentum.
Our dedicated global team continues to inspire each other daily, committed to our mission of achieving global water security. We are working with communities, industries, and government agencies to create localised solutions and achieve global impact. Over the past year, we launched an innovative citizen science app to help government agencies tackle urban flooding in Delhi, India; we rolled out a community disaster risk preparedness programme in Johor, Malaysia; we delivered agroecology training courses to campesino and indigenous farmers in the Upper Cauca River Basin, Colombia; and brought together government agencies, service providers, and communities to co-create a community-based flood early warning system in Addis Ababa, Ethiopia.
Hub members were co-authors of the IPCC Report on Impacts, Adaptation and Vulnerability; contributed to an FCDO Briefing Pack on water; and our pioneering Lab in a Suitcase is being rolled out beyond our collaboratories as we develop our burgeoning ASEAN and African health networks.
Now, more than ever, the work of the Hub, and others like it, is of the utmost importance, for both planet and people.
"Water is everything, and everything is water."
Read newsletter