Newsletter August 2022
The seventh newsletter from the GCRF Water Security and Sustainable Development Hub
11 August 2022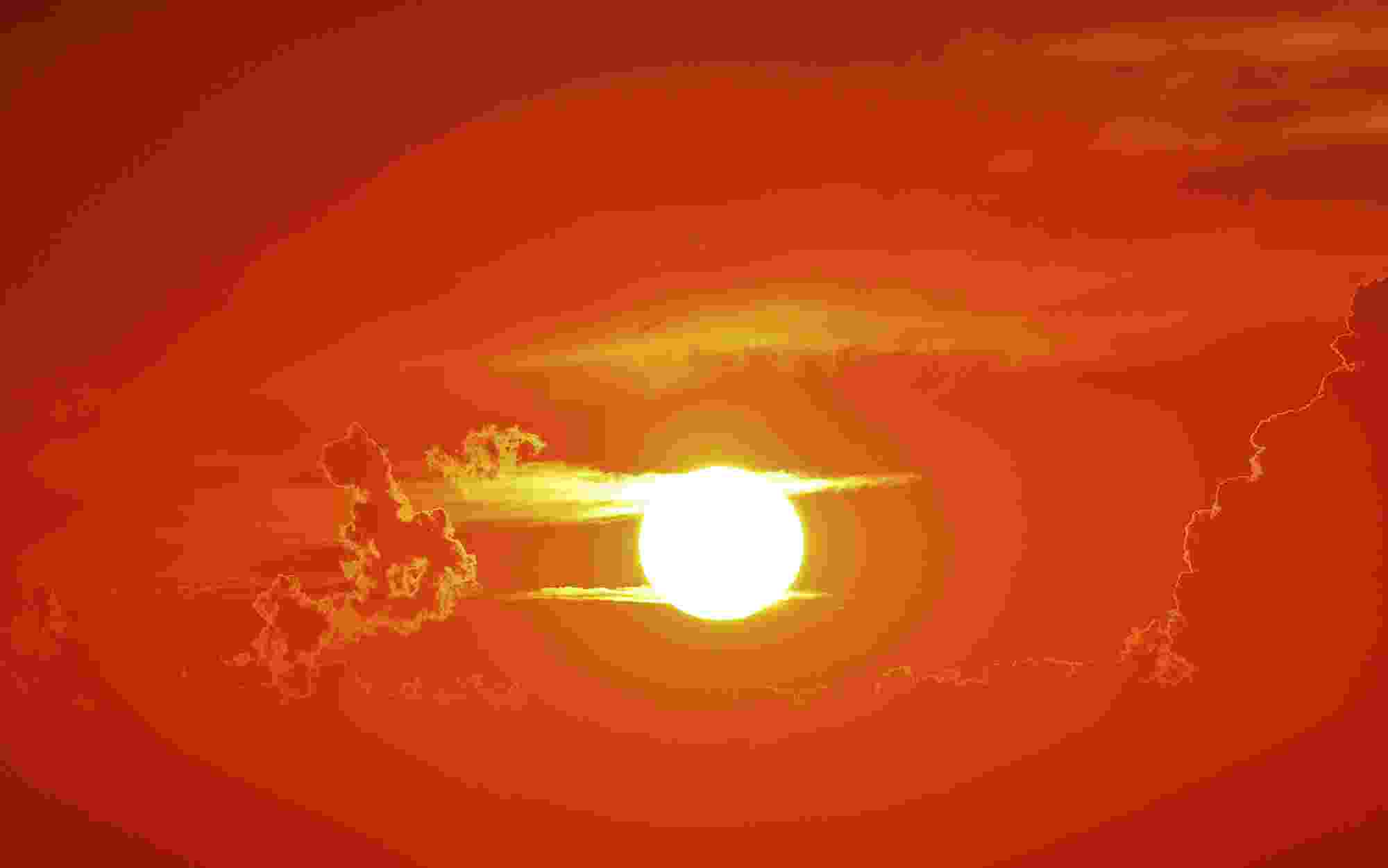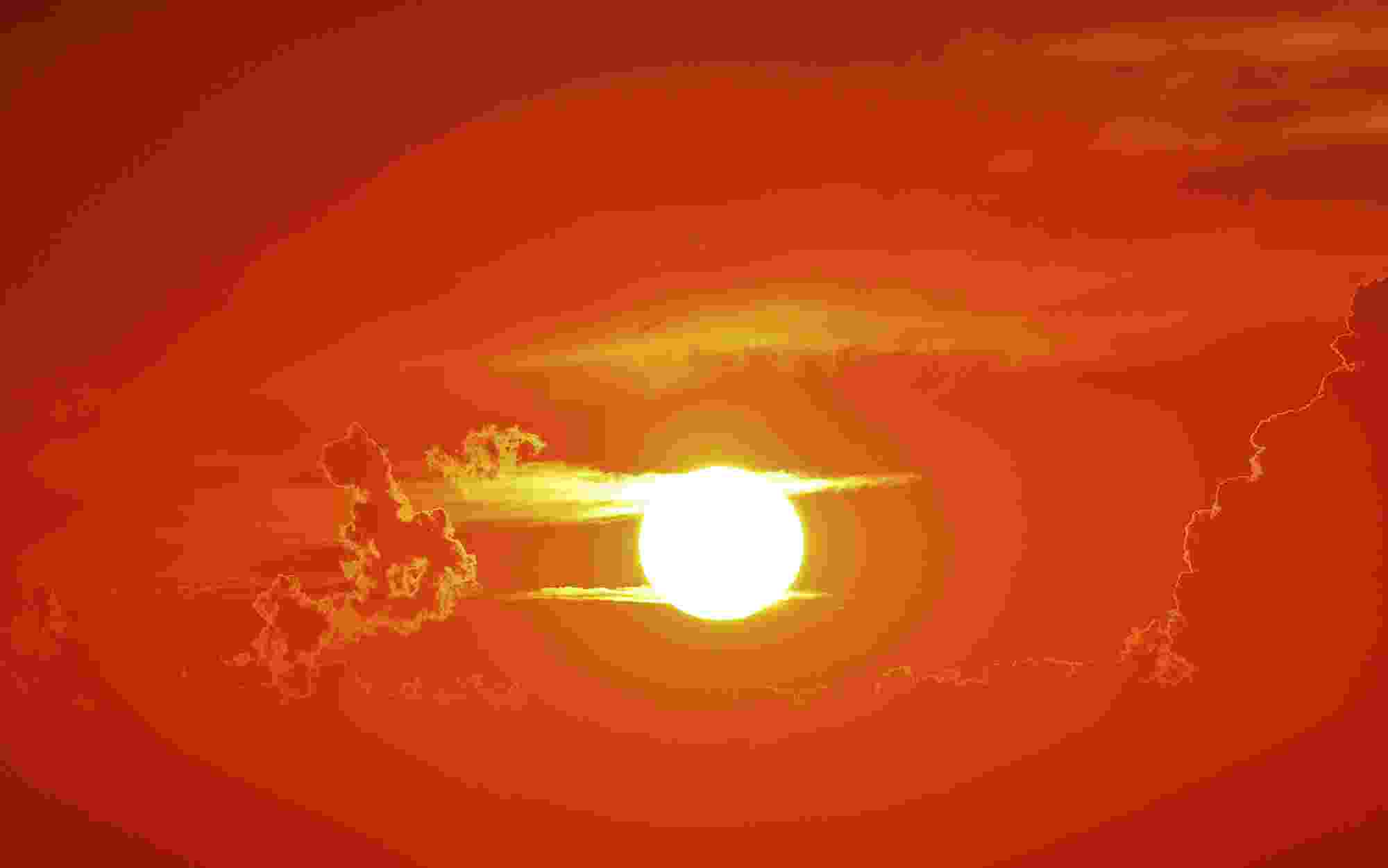 "This is not something in the future, something in the distance – climate change is here now." - Professor Lizzie Kendon
Temperatures reached a record high in the UK this month with figures exceeding 40°C, and talk has turned to the famed heatwave Britain experienced in 1976. But that historic heatwave is nothing like what we're experiencing now. In the summer of 1976, the extended high temperatures were an unusual occurrence amongst otherwise normal conditions, whilst now, in 2022, "there are few places on Earth where temperatures are not considerably above average".
There is still time to limit further damage from climate change, but with some changes now irreversible, and more frequent and severe weather events predicted in the future, adaptation must be sped up. We have a long way to go to build global resilience - we must start upgrading our existing systems, building our homes, and developing infrastructure, in ways able to cope with extremes, whilst balancing effects on our natural environments.
To tackle these problems and more that arise as extreme events occur, the Hub is committed to understanding water risks, climate scenarios, and the multiple values of water. Read the latest research updates from each of our Collaboratory teams, and find out more about new Agroecology and nature-based solutions courses; the first African dataset of its kind; stakeholder and community training; assessing river health; new global partnerships; and special events for World Environment Day.