The importance of climate change adaptation
A problem for all
01 June 2021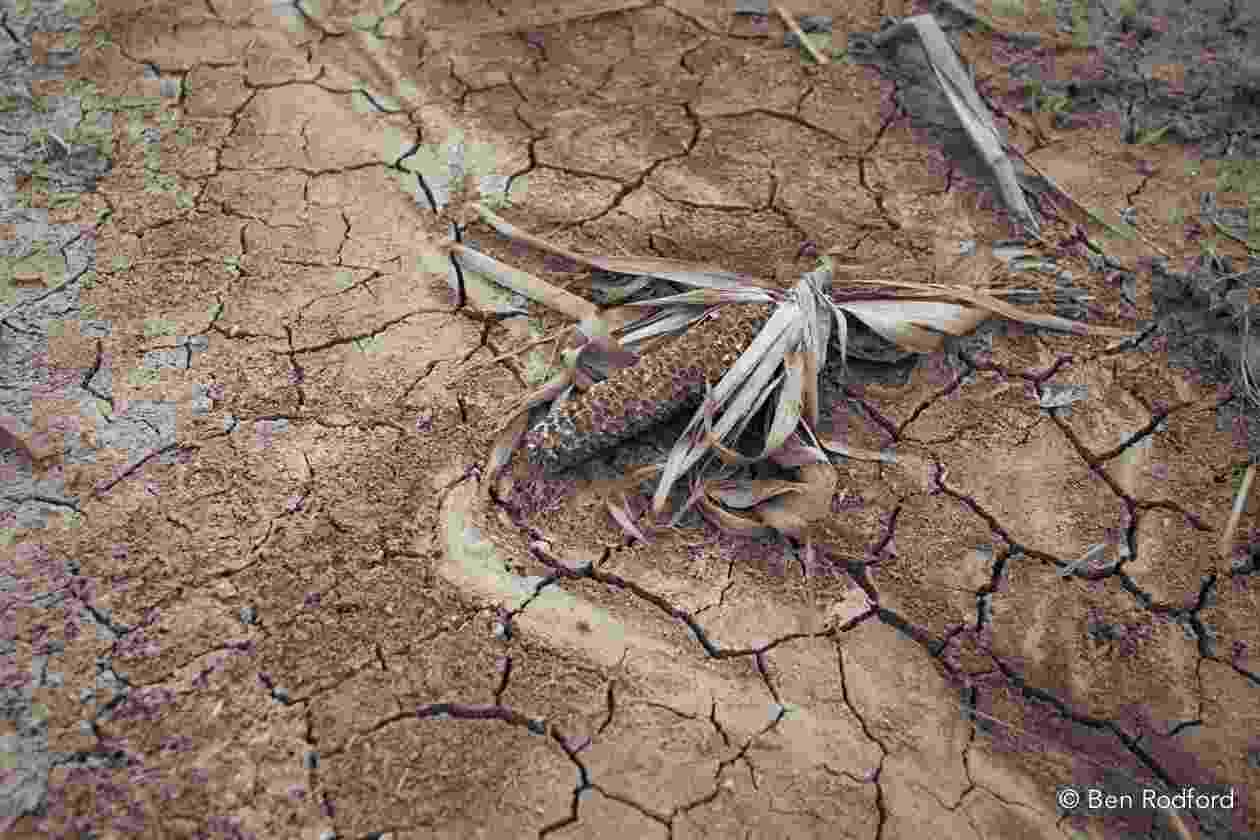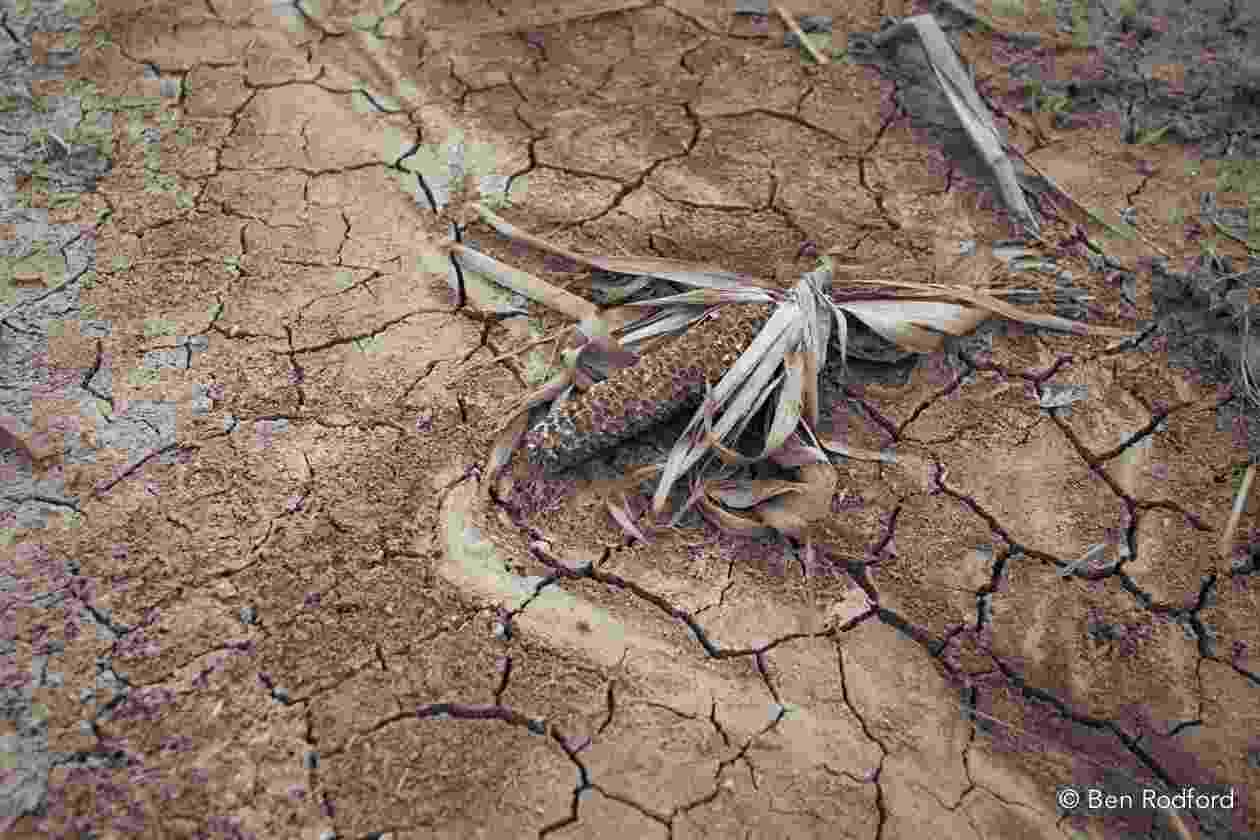 Ajay Bhave and Livia Douse
From increasingly unpredictable monsoons and flash flooding, to severe heatwaves, droughts, and cyclones, it is impossible to ignore the impact climate change is having on natural and human systems. Climate change caused by human-induced global warming is exacerbating precipitation extremes, intensifying natural disasters, and adversely affecting ecosystems around the world.
Adapting to on-going and future climate change is not optional, but an absolute necessity. Even if we were to completely stop emissions today, inertia in the climate system means that global temperatures will continue to rise in the future.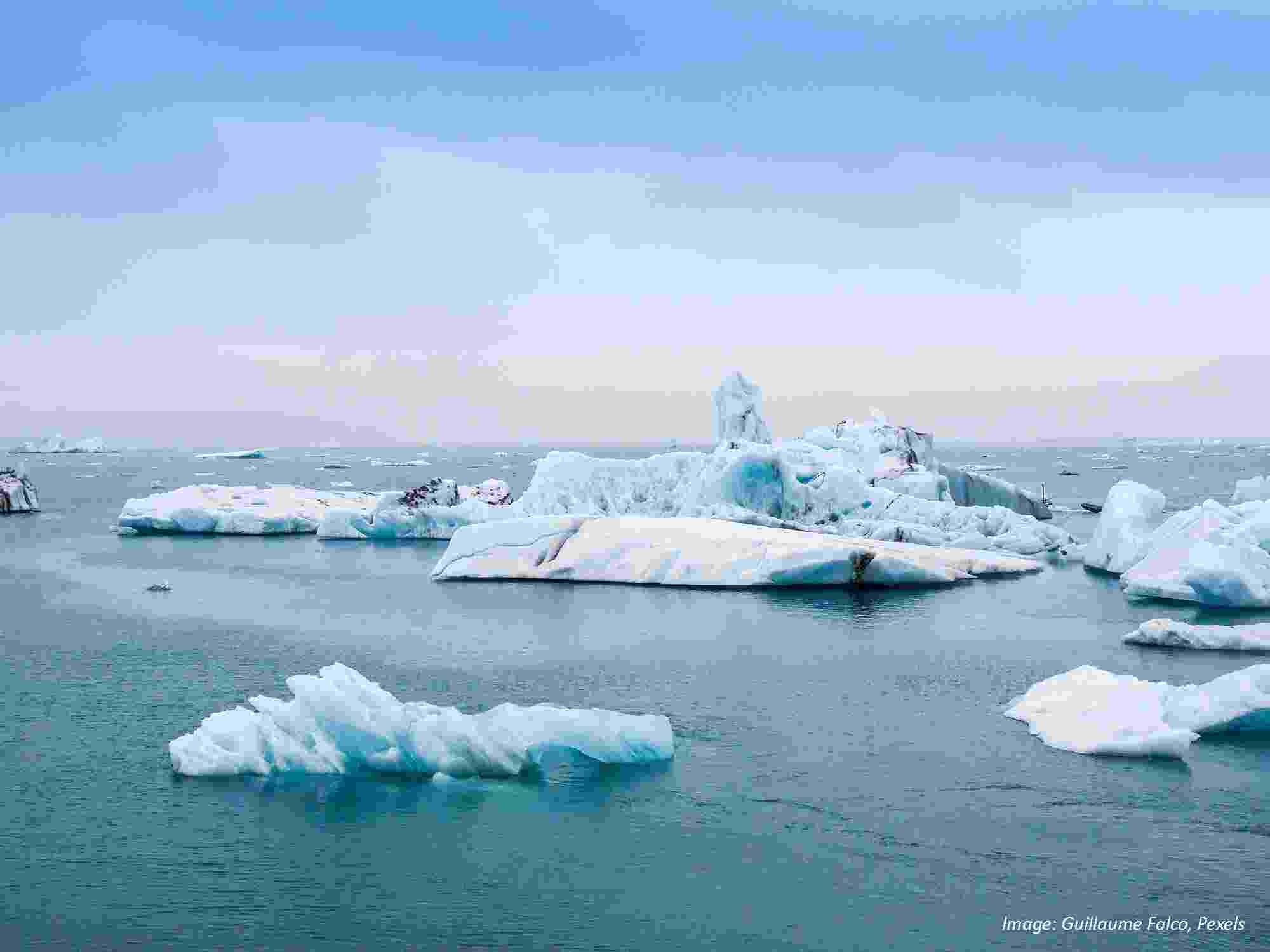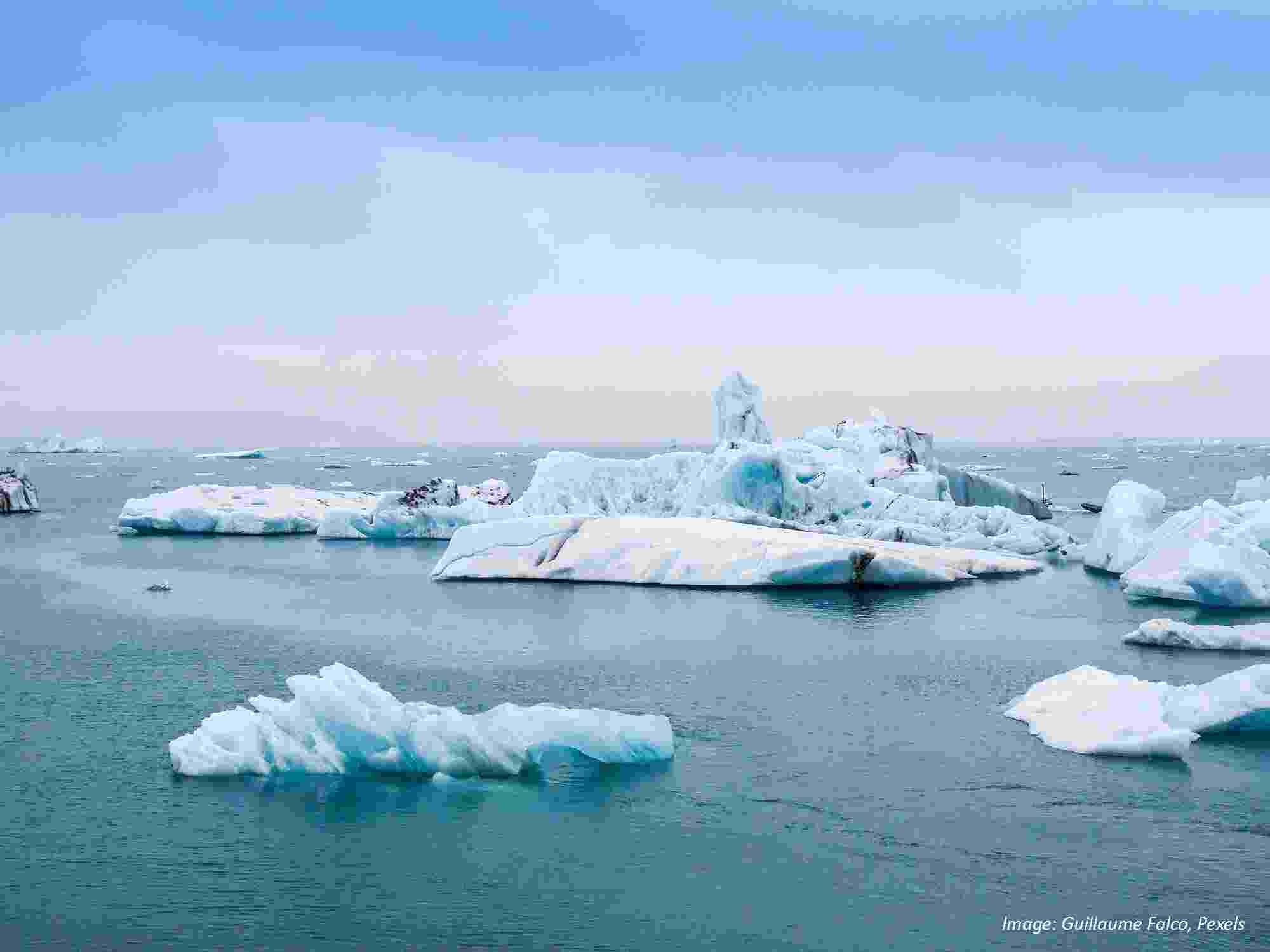 Members of the Water Security Hub have recently taken part in training personnel in different sectors. Providing training for as many people as possible is important, even if their work does not directly link to environmental issues. Climate is central to most natural systems and human activity, so impacts of climate change will be felt across economic sectors ranging from agriculture to transportation.
Together with socio-economic changes, climate change could affect complex and inter-dependent human systems in ways that have not been experienced before, increasing already high levels of uncertainty in how future conditions could evolve.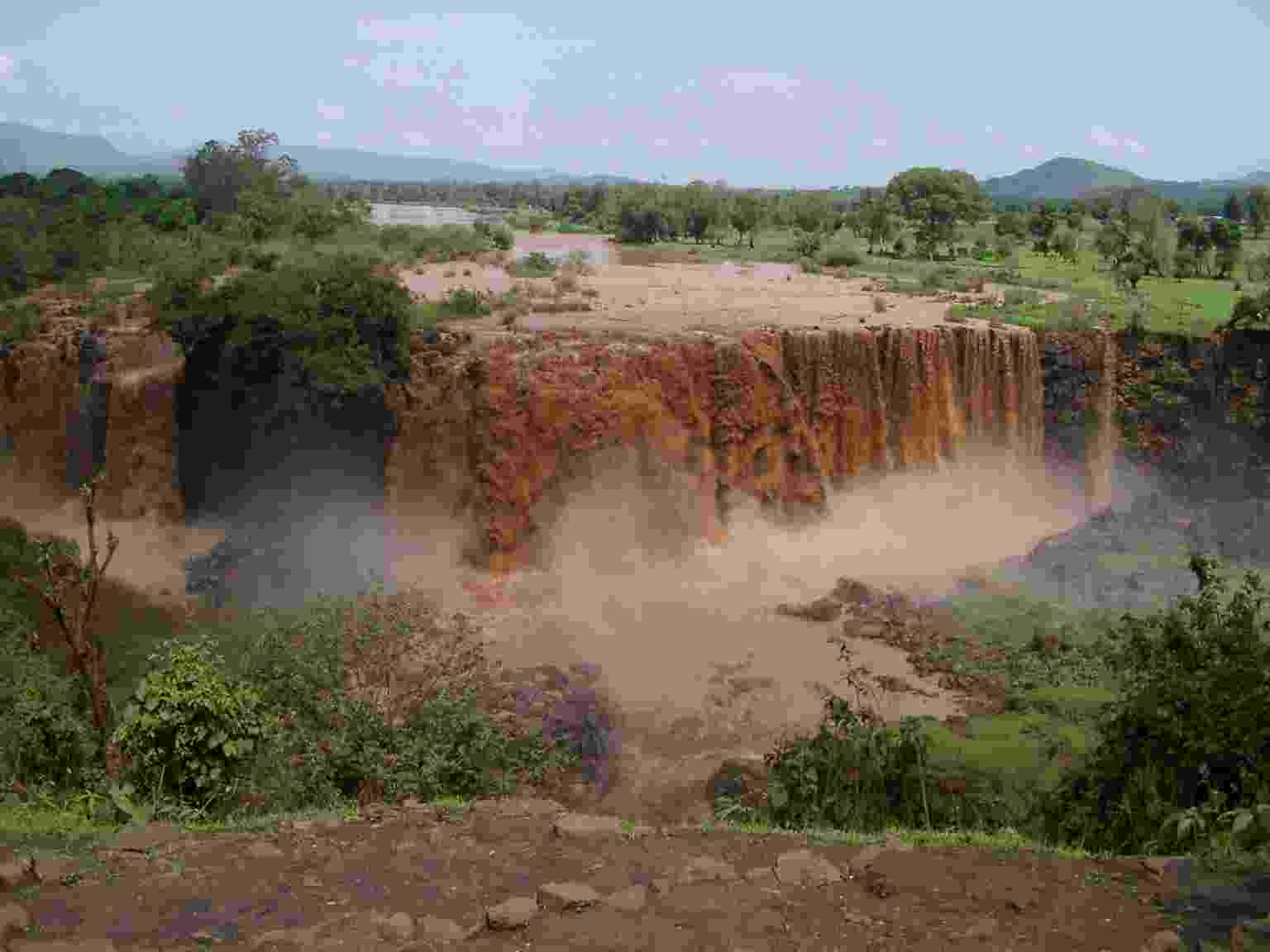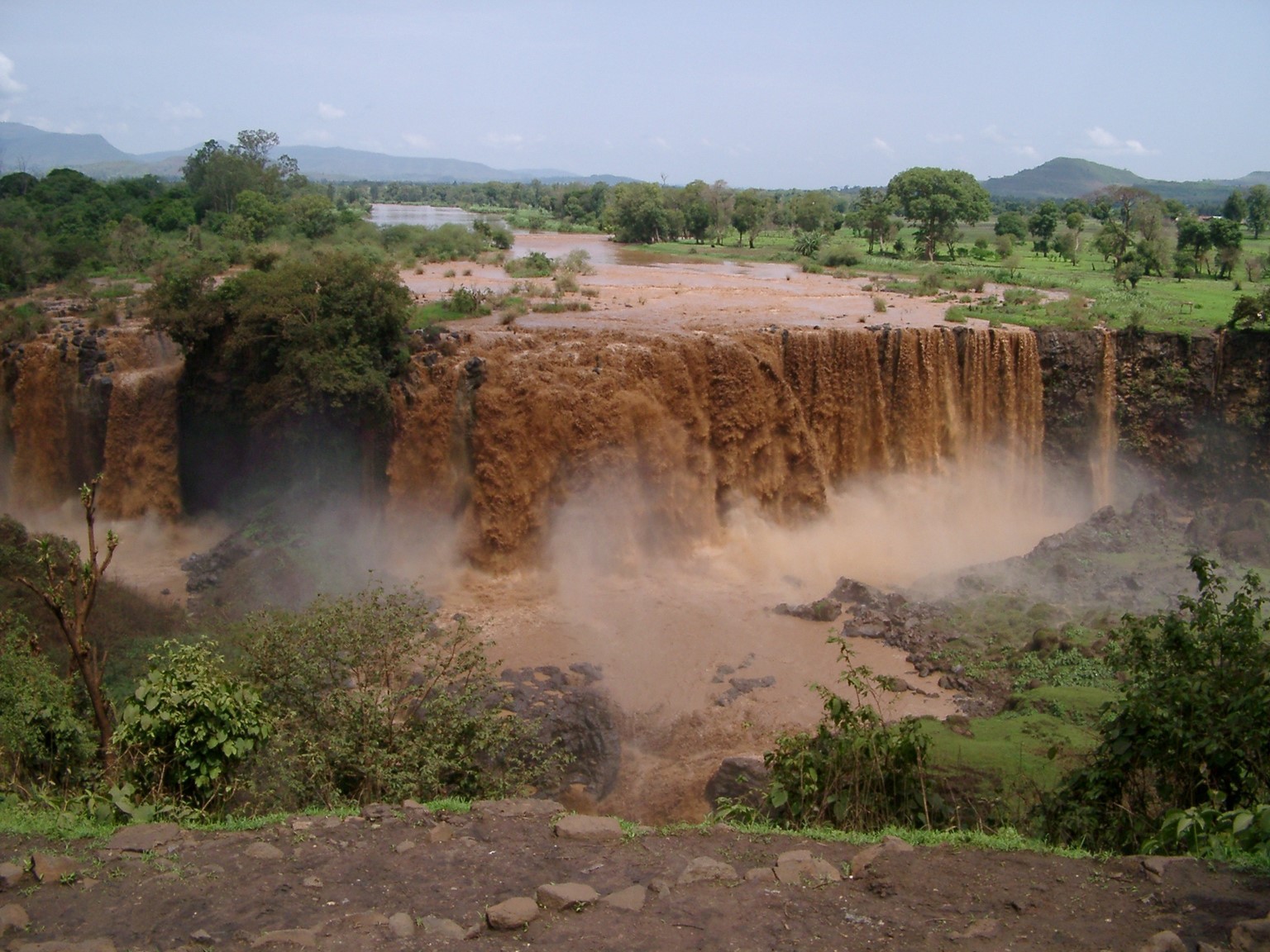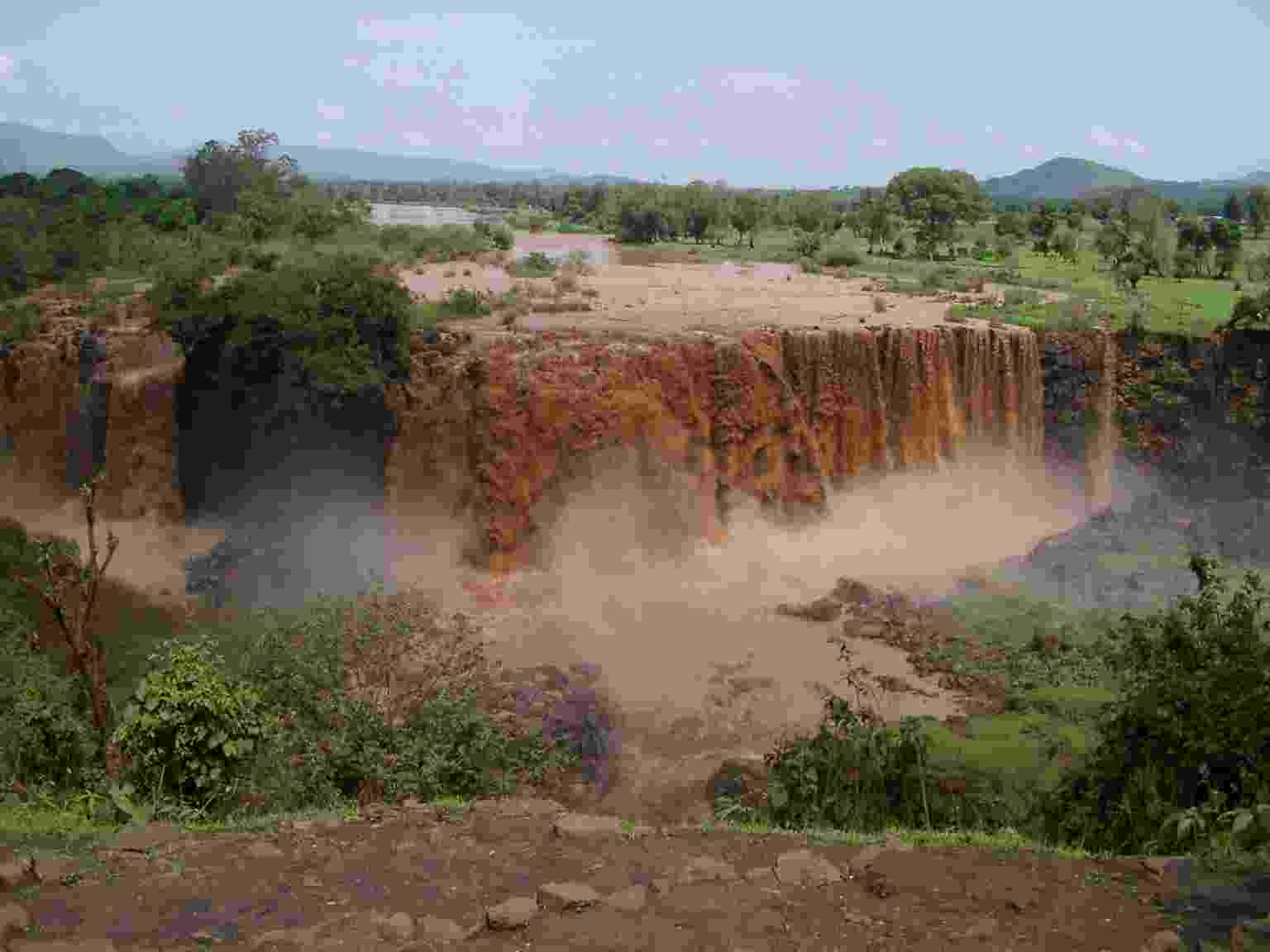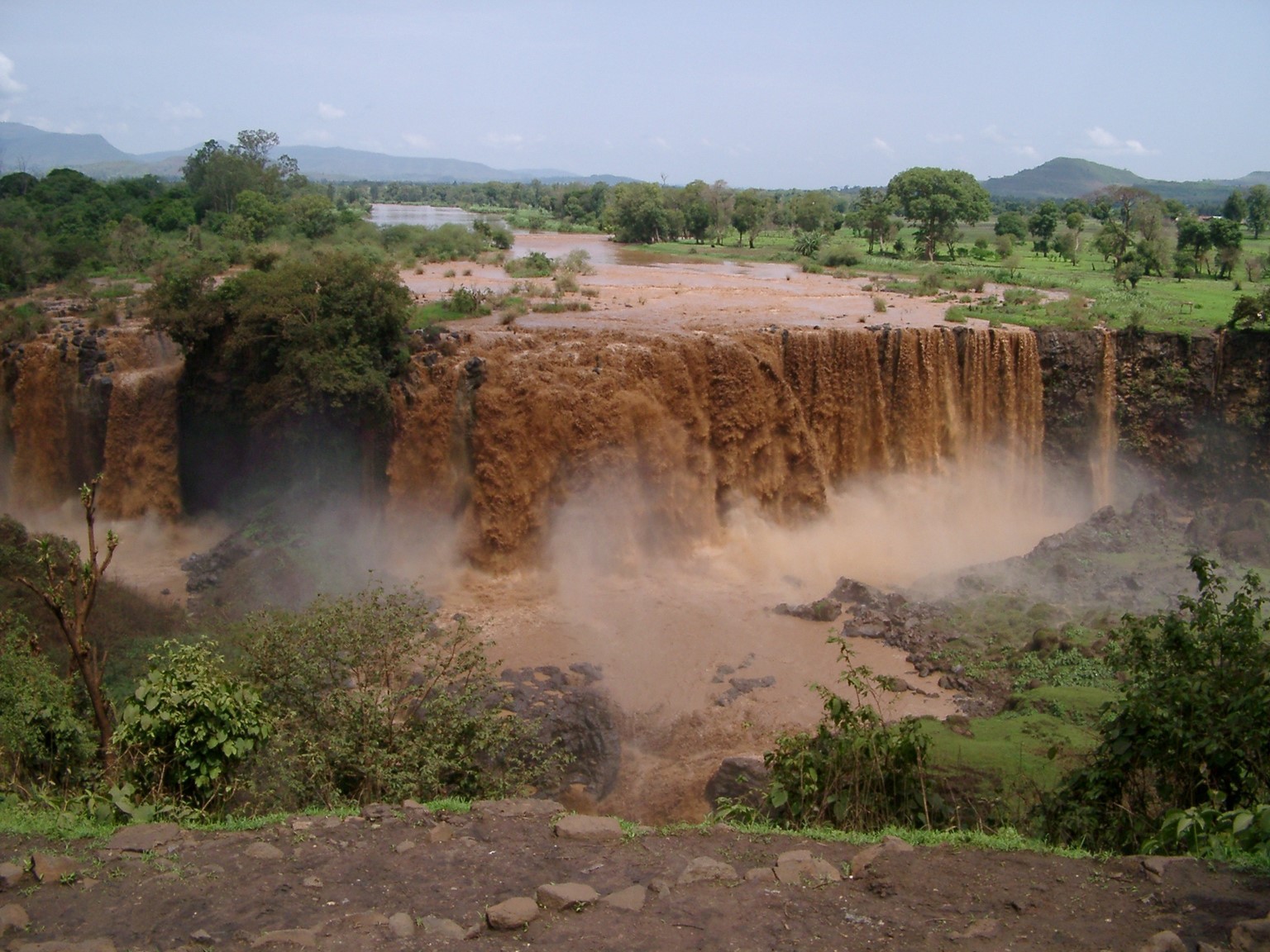 Take the 'East African paradox' for example; climate models project a wetter future for the region, but instead many areas are suffering from droughts and food shortages. While using climate projections and scenario modelling for adaptation planning are useful, actual outcomes from climate change impacts aren't necessarily what we may expect – we need to be able to adapt.
Climate change adaptation can occur at different levels, from small scale individual measures, all the way through to large scale national plans embedded in governance and policy. Adaptation is a process that could be incremental or transformative. Incremental adaptation involves maintaining the essence and integrity of a system or process at a given scale, while transformational adaptation involves changing the fundamental attributes of a system in response to the effects of climate change.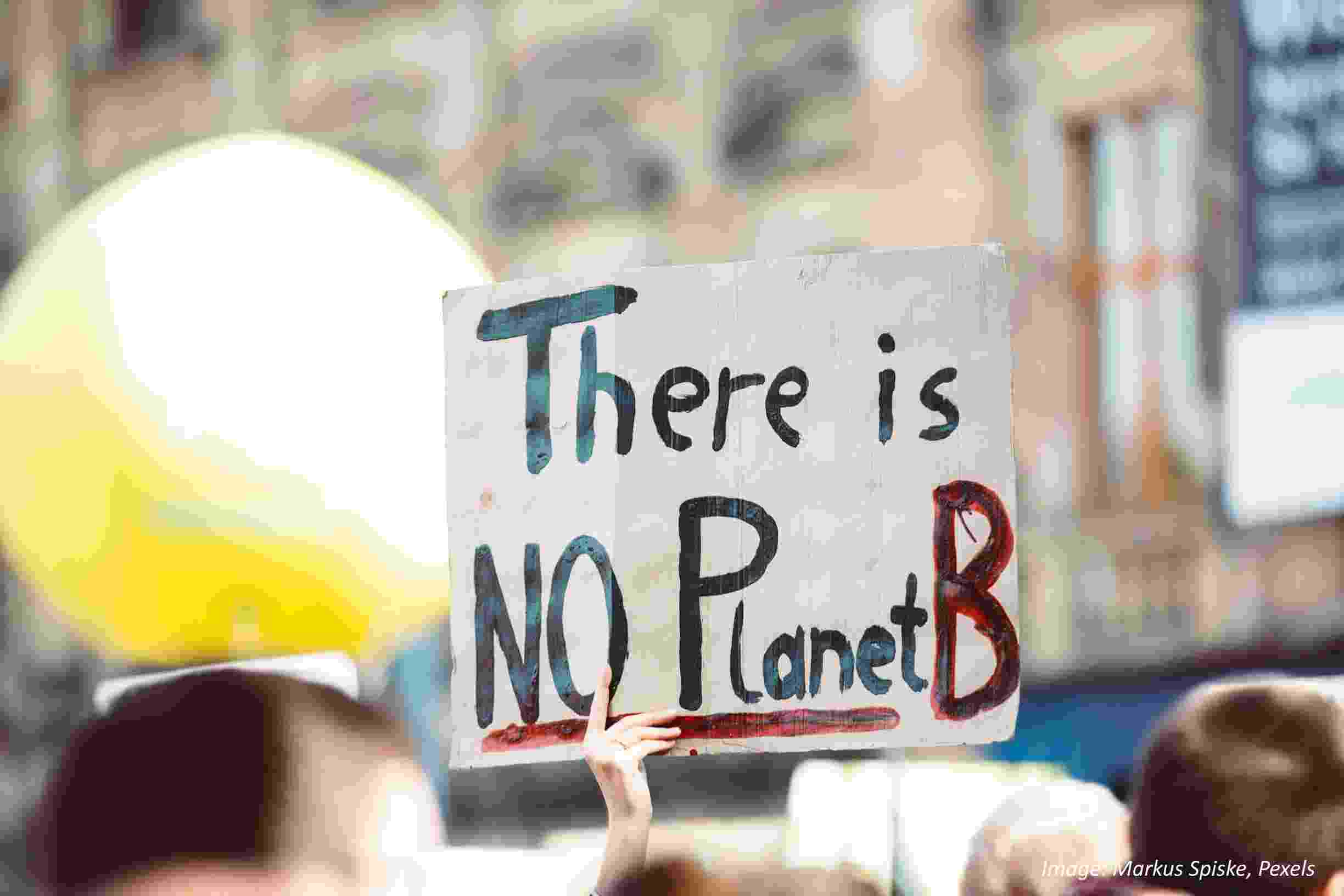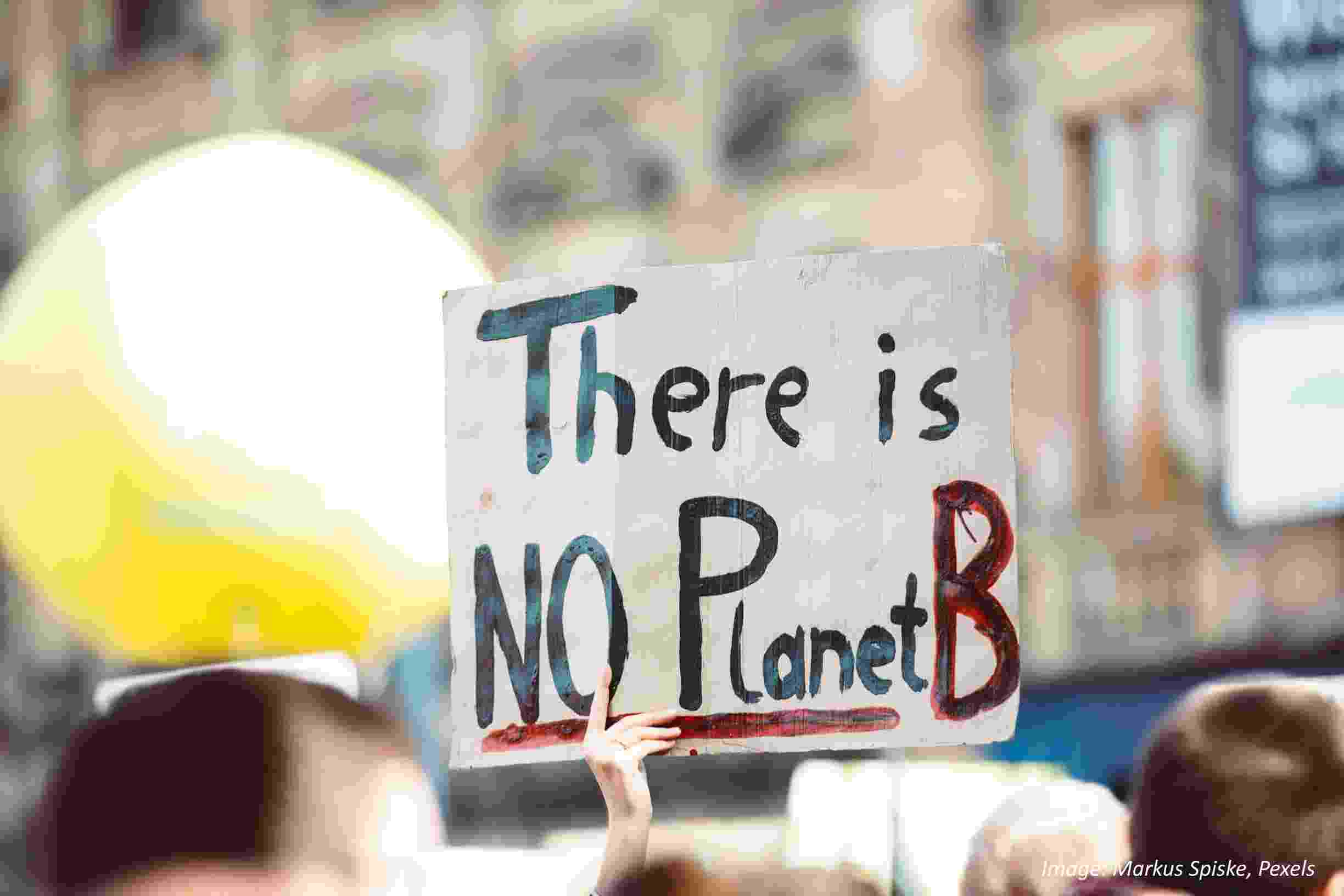 Educating and providing climate change training for personnel in different sectors is a crucial element of adaptation upscaling and the climate change 'bigger picture'. In order for adaptation to occur throughout different stages of society and economy, it is important for people in as many levels as possible to be able to identify the adaptation measures most appropriate to them, enabling adaptation at each level throughout our global economy, whilst also helping to prevent mal adaptation.
Climate change is no longer an issue for the future – it's here, it's happening, and it's something we all need to think about, and prepare for.