Collaboratory update May 2022 | Ethiopia
News and updates from our Ethiopian colleagues
18 May 2022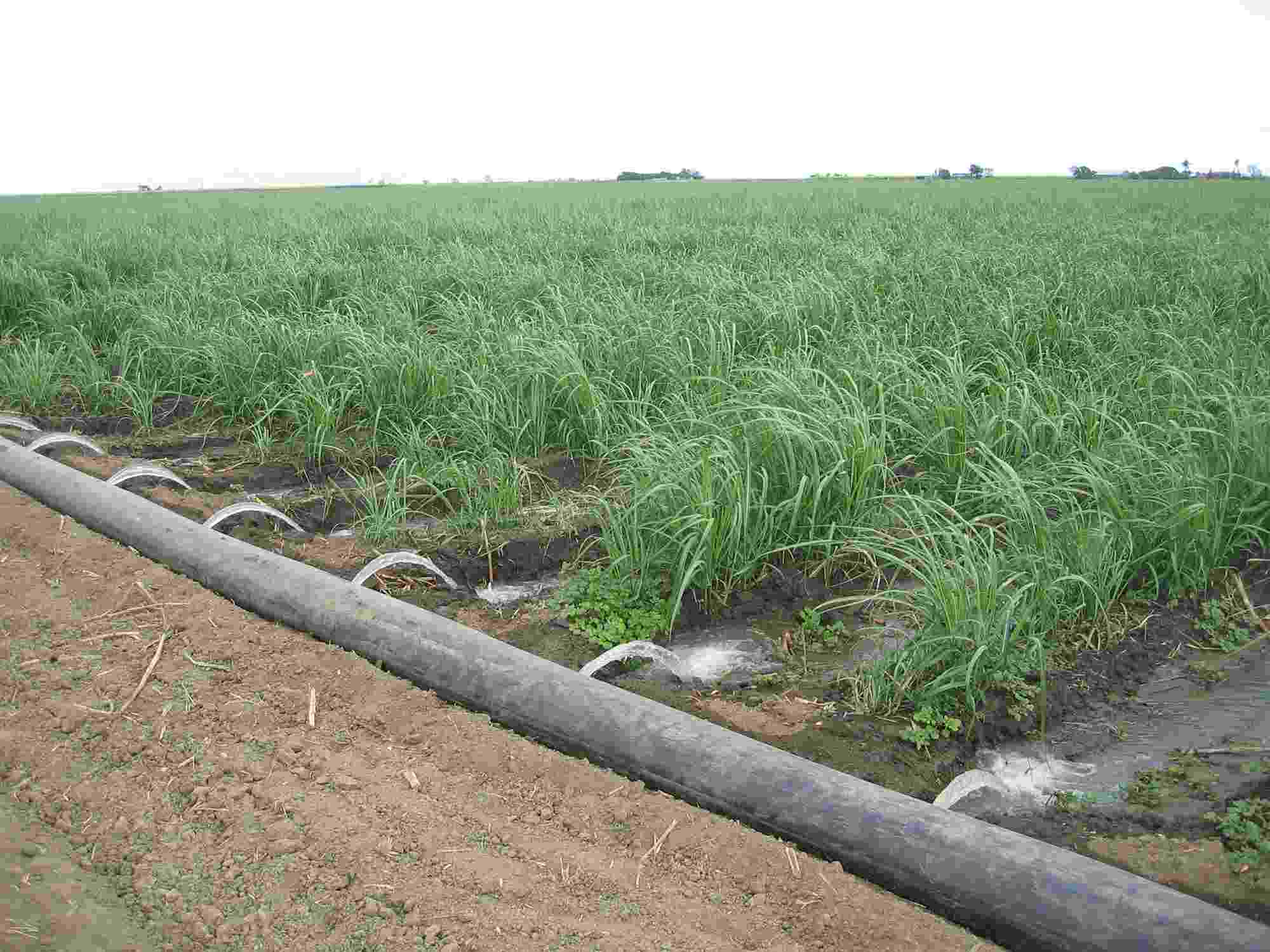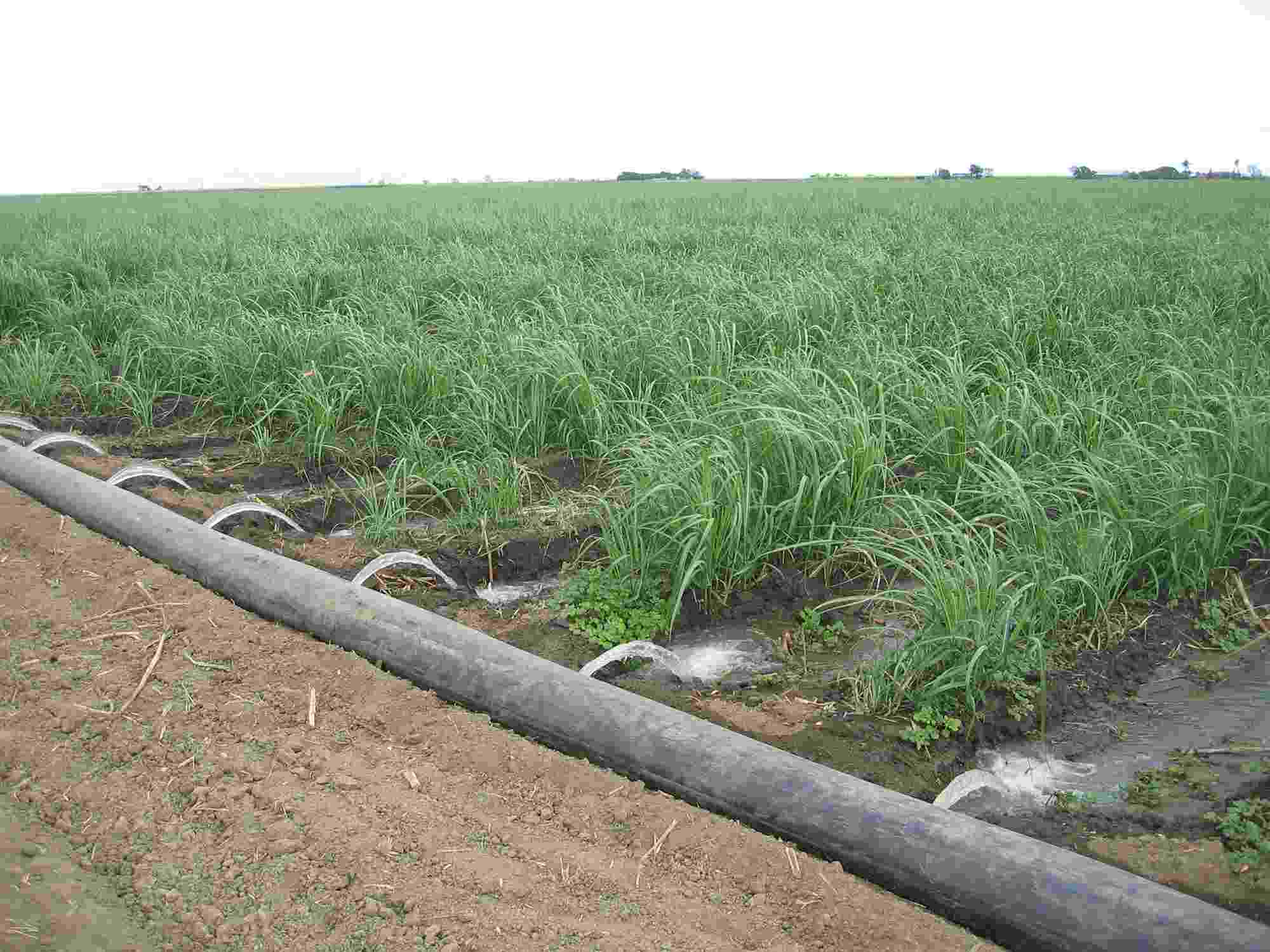 Our Ethiopia team is going from strength to strength. Building on recent successes, WLRC colleagues have secured an additional research grant from the World Bank through the Ethiopian Ministry of Agriculture, titled 'Sustainable Land Management - Biophysical Impact Evaluation'. The overall aim of the project is to conduct biophysical impact evaluation of sustainable land management programme interventions in Ethiopia. Working to gain understanding of land management impacts on water security is one of the team's key research strands.
Researchers at IWMI have also started a new project in collaboration with the International Food Policy Research Institute (IFPRI) and the International Livestock Research Institute (ILRI), contributing to collective research taking place across Ethiopia, India, Vietnam, and Bangladesh. The project is part of the CGIAR One Health Initiative, aimed at protecting human health from pathogens that can be transmitted from animals to humans, referred to as 'zoonotic pathogens'. Focused in the Akaki catchment, the project compliments the Hub's work on water quality and public health linkages.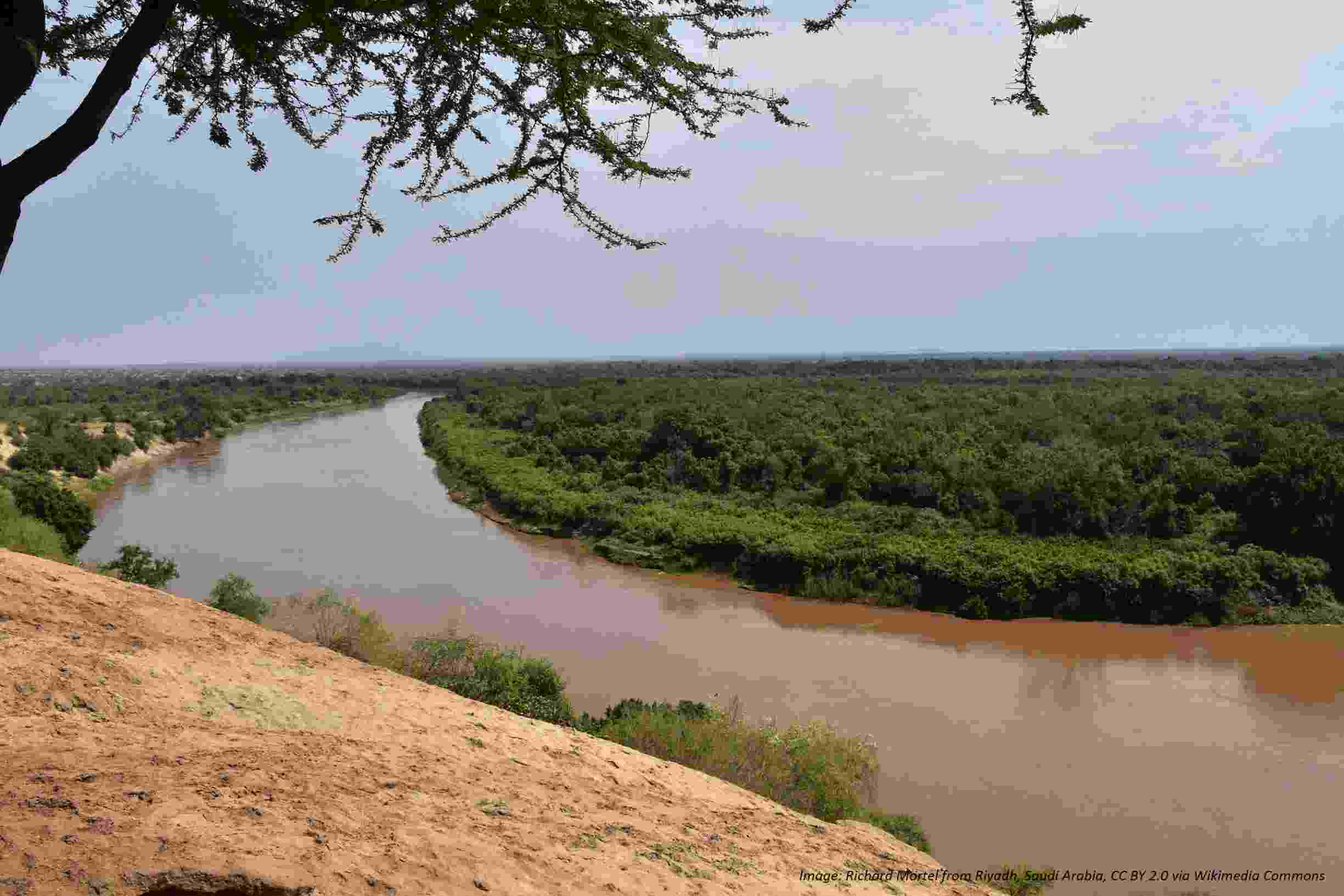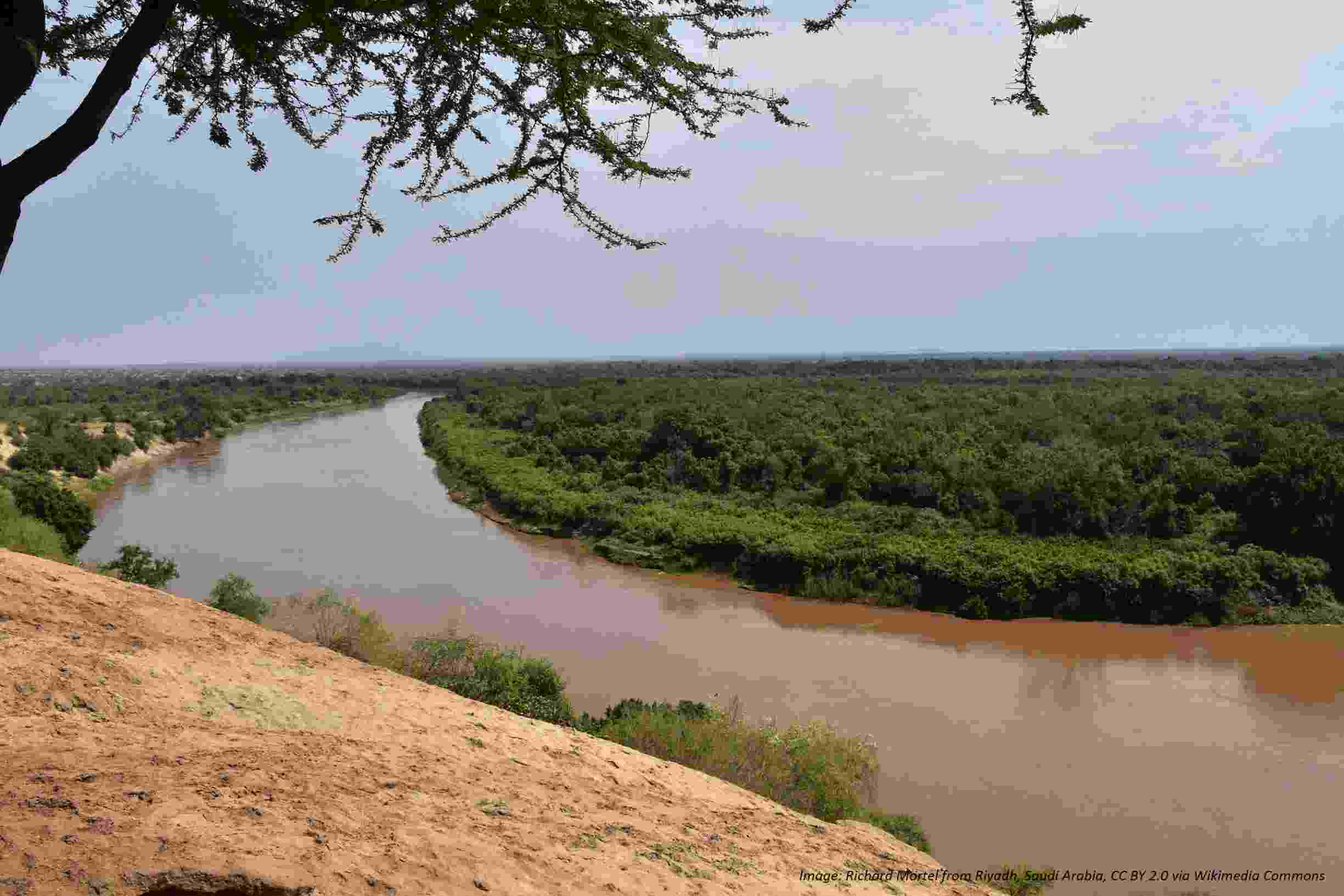 Our Ethiopian colleagues are conducting research into gaps and opportunities in streamflow monitoring within the Abbay Basin. Poor availability and accuracy of streamflow data constrains research and operational water management. The WLRC team has carried out fieldwork, collecting data and gaining a general understanding and overview of dry season flow patterns, land use change integration with water use, and agricultural water management (AWM) practices during seasonal rainfall. As part of this work the team has held key informant interviews, gaining crucial first-hand knowledge and insights from hydrology data users, hydrology experts, and hydrology data collectors located in the basin. Researchers from the IWMI team have also published an article on the deterioration of streamflow monitoring in the Omo-Gibe Basin, located in the southwest of Ethiopia.
The third round of data collection for the water governance research strand has been completed, including surveys and focus group discussions in selected woredas* of the Central Rift Valley (CRV) Basin. The Collaboratory's aim is to carry out a water governance and security assessment in the Basin, assessing the relationship between governance arrangements for managing water and the performance of water policy, including access, quality, reliability, and equity of service provision, and capacity to cope with future water challenges. The team is also working to understand the influence of important power dynamics at play in the Basin.
Building resilience against climate change-induced events, like severe flooding, is a crucial part of the Hub's work. IWMI colleagues have been working closely with communities affected by severe flooding in the Akaki floodplains, and the Addis Ababa Water and Sewerage Authority (AAWSA), to establish a community-based flood early warning system. Colleagues recently held a training workshop on the system with 12 community representatives and citizen scientists from the Akaki flood zone. The team's aim is to reduce community vulnerability by strengthening their capacity to gain and access early warning systems in the next rainy season.
IWMI and Newcastle University researchers have built a strong, ongoing relationship with AAWSA. The latest collaborative workshop focused on the Addis Ababa Adaptation Network (AAAN) and addressing water security challenges under uncertain futures, with participants including organisational and government members. Additionally, as part of a REACH project on improving water security for vulnerable communities, WLRC colleagues have taken part in river health monitoring in the Upper Awash Basin using miniSASS, a simple 'stream assessment scoring system' tool. The team are planning to organise training workshops in communities as a follow up, so that residents and school children can gain the information and knowledge to use such tools themselves and investigate local pollution sources.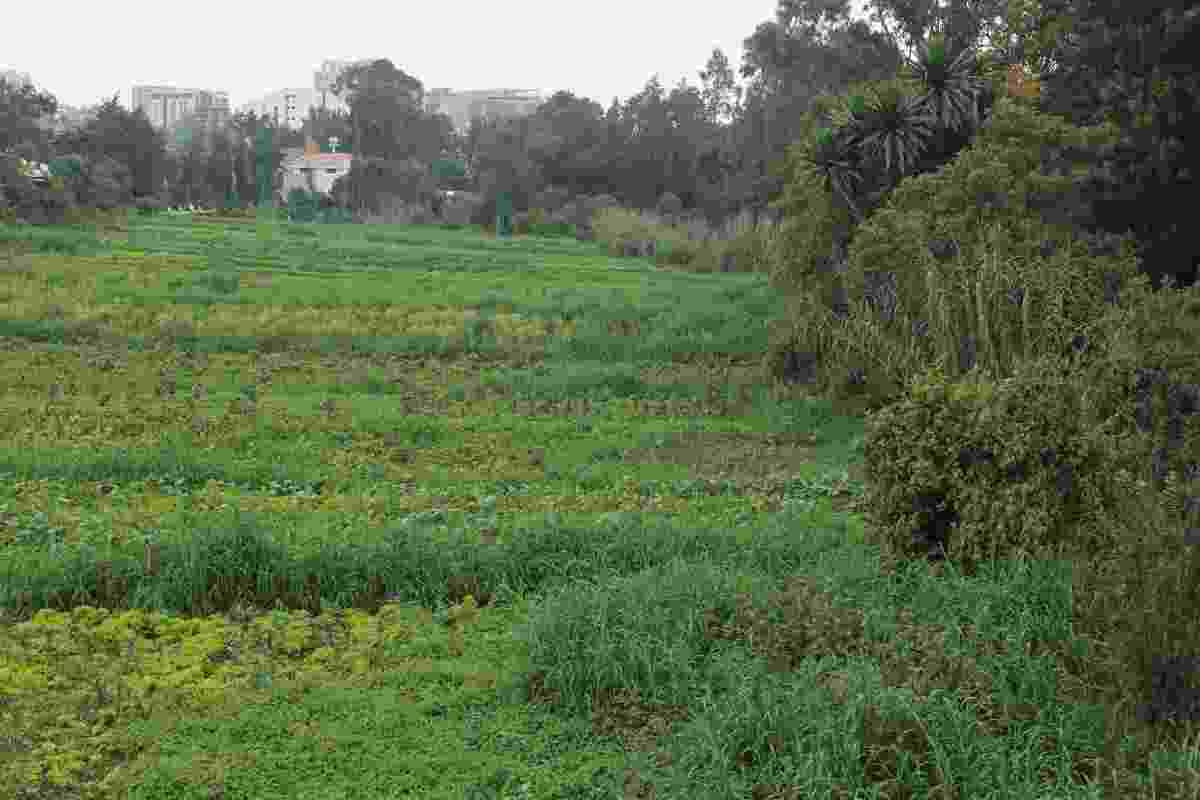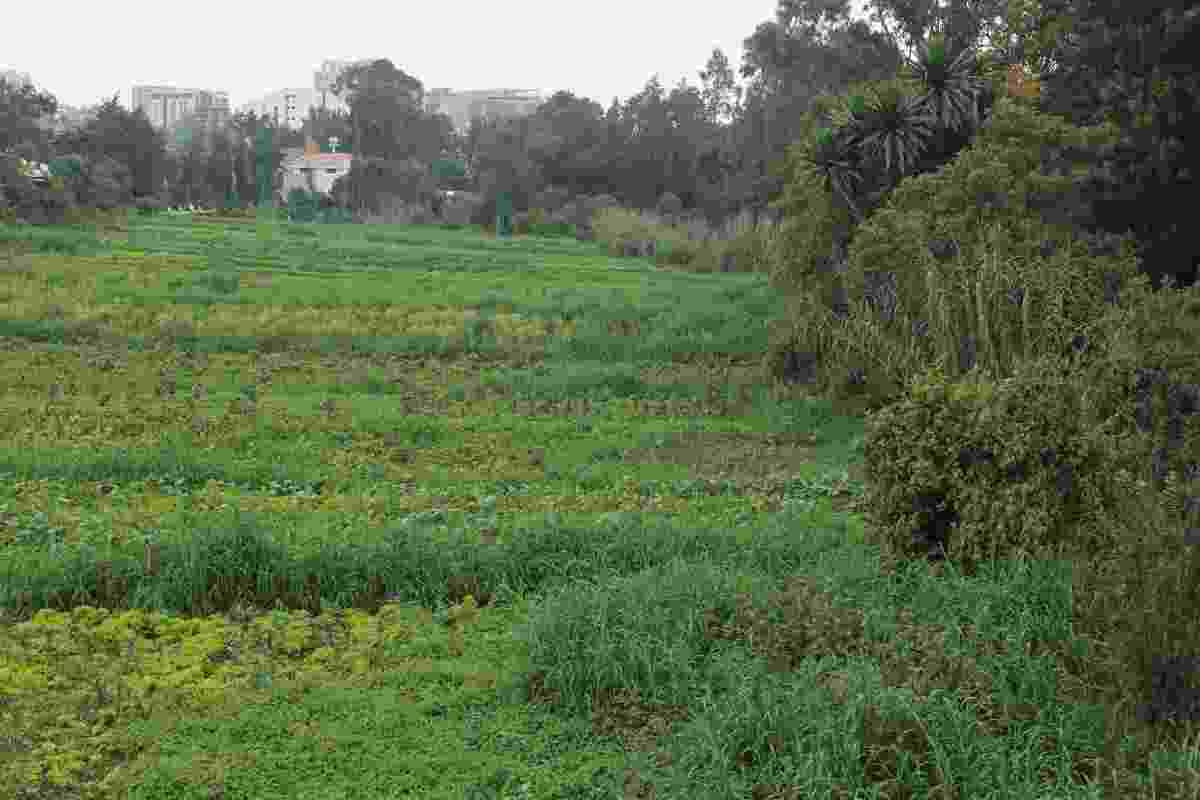 One of the most important elements of the Hub's approach is cross-Collaboratory research. Colleagues are working together to apply the socio-ecological methodology developed by the Colombian team to the Upper Awash River Basin in Ethiopia, developing household surveys and preparing focus group discussions and key informant interviews. Planned investigations include household settlement patterns around water bodies, urban irrigation practices and the impacts from using polluted water, and water quality analysis using remote sensing. They are also forming plans for nonpoint source pollution modelling - the diffuse contamination of water that does not originate from a single distinct source. Examples of this type of pollution include fertiliser and insecticide runoff from agricultural lands; oil, grease, and toxic chemical runoff from urban and industry sources; and sediment from construction sites or soil erosion. It is often the result of an accumulation of small amounts of these contaminants.
Finally, Hub researchers from both IWMI and WLRC have engaged with a number of events in the past few months, including; 'Integrated Water Resources Management in Large River Basins' (ICID, New Delhi); 'Water diplomacy, water and peace' (Eco-civilisation Movement); 'Closing the Climate Adaptation Gap and Unlocking Transformative Change' (Adapt Lock-in); and 'Responsible governance of water tenure' (FAO). Dr Amare Haileslassie (IWMI) delivered a talk titled 'Water for development: in context of climate change resilient landscapes and productive use of water' at Addis Ababa University, and Dr Amare Bantider (WLRC) is participating in a project on the socio-ecological impacts of mega infrastructure development in the Lamu Port and Lamu-Southern Sudan-Ethiopia Transport Corridor (LAPSSET), sponsored by the Swiss government. Dr Adey Mersha (WLRC) has been appointed as a coordinator of the African Young Water Professionals Forum, ICID. The objective of the forum is to bring together Africa's future water leaders from all sectors and industries, around the central focus of water conservation for sustainable development.
*An administrative division of Ethiopia, managed by a local government.