Collaboratory update August 2023 | India
All the latest from our India Collaboratory
25 August 2023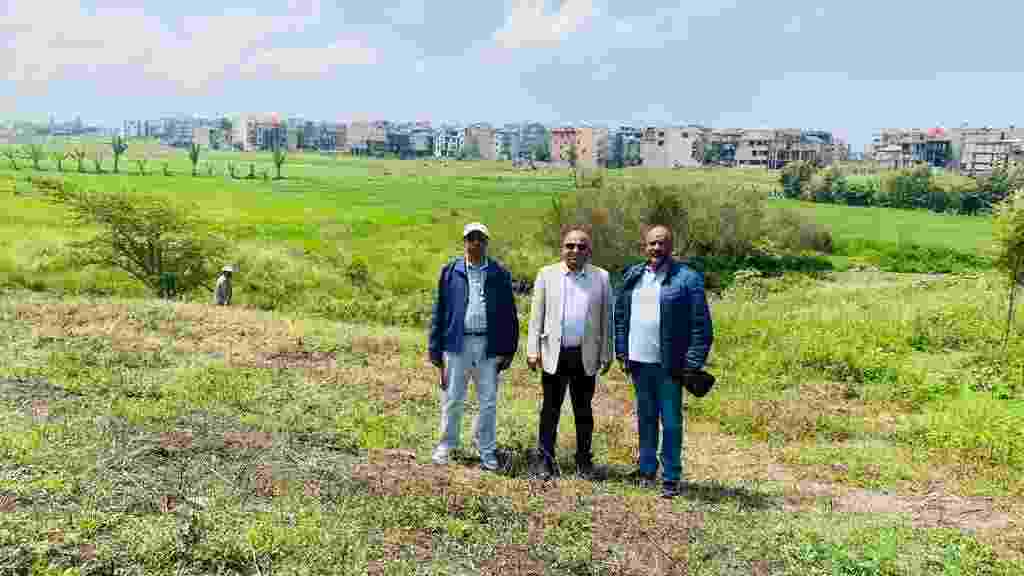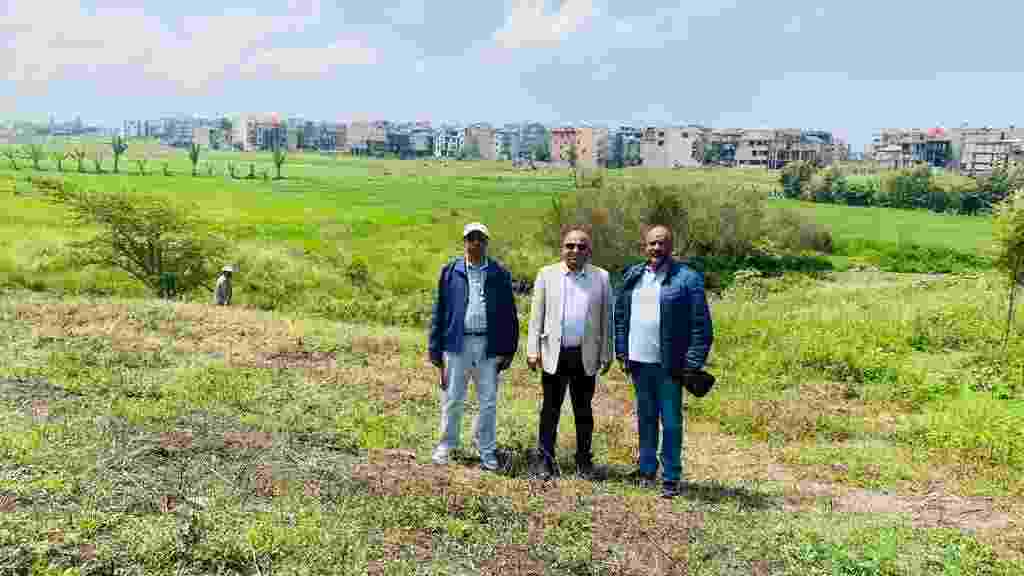 As a global project tackling water security issues across different locations and contexts, working together to share expertise and experience, and learning from each other and our stakeholders is paramount to our research. Our India team is leading work on a water sensitive planning (WSP) framework for cities in the global south, and colleagues in Ethiopia are currently adapting the approach ahead of a pilot within Addis Ababa.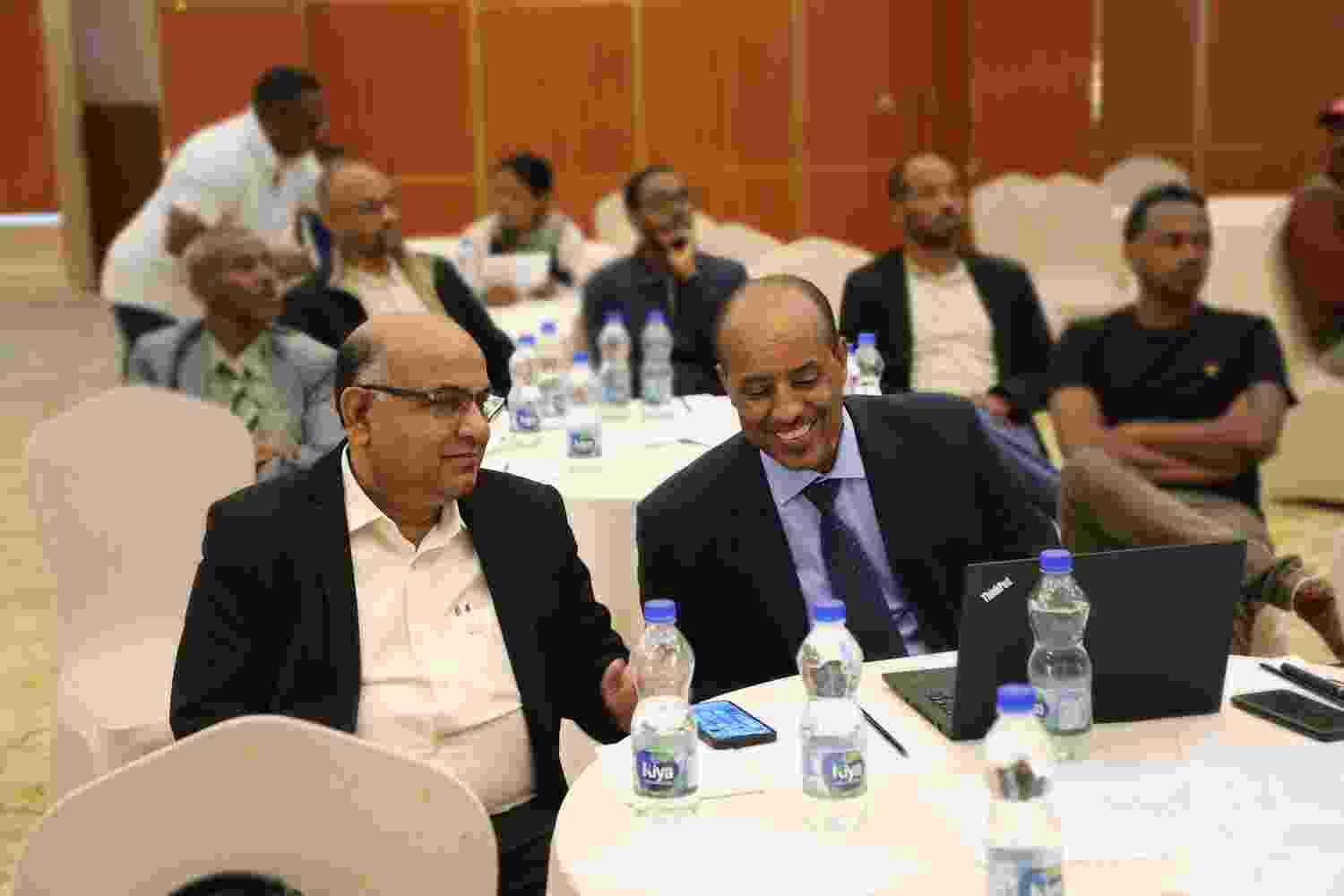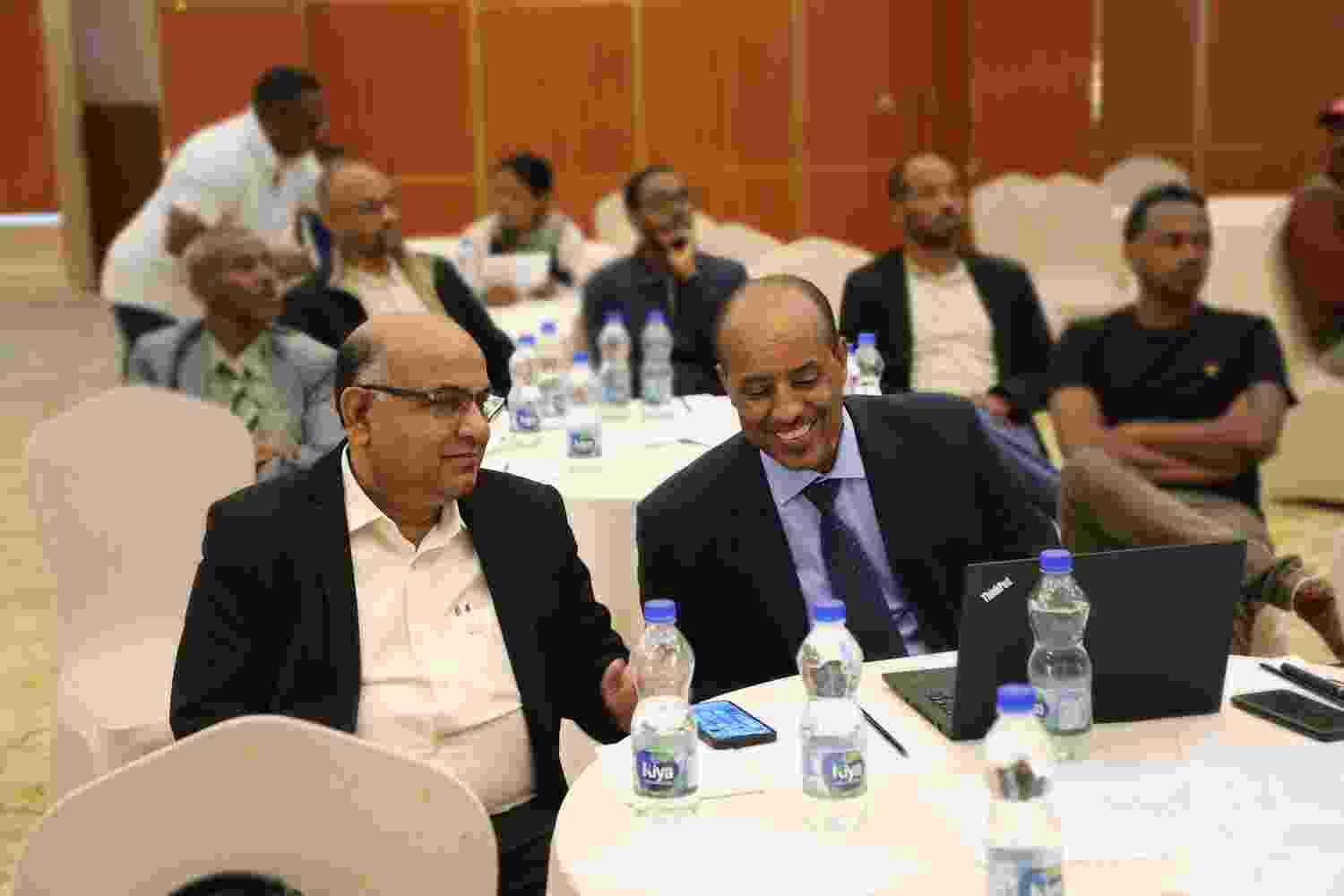 In June, Prof Ashok Kumar (SPA Delhi), visited colleagues in Ethiopia to help progress the pilot, assisting in defining the pilot site and the identification of potential planning and development challenges. Prof Kumar joined Ethiopian colleagues in delivering stakeholder workshops and training on WSP, including presenting case studies of water sensitive layout planning the team has carried out in India. Colleagues from both India and Ethiopia are working together to finalise the Water Sensitive Layout Plan for the selected pilot area.
Prof Ashok Kumar also visited colleagues at Newcastle University as part of the British Council funded Going Global project, focused on planning education. Additionally, Ms Ritu Mundy Vijaya Kumar, MSc Environmental Engineering student from Newcastle University, visited colleagues at SPA to further her research on idol immersion and water quality. Our India and Leeds teams are also preparing a paper on idol immersion in the Barapullah Basin, exploring religious values associated with water and water pollution impacts.
In India, work is well underway on the preparation of Water Sensitive Layout Plans for three sites. The National Capital Territory of Delhi has been divided into 15 'Planning zones' designated from 'A' to 'P' - Hub researchers are working on three sub-zones located within Zone F, an area covering approximately 11958 hectares situated towards the south. Our researchers have conducted observational surveys and interviews at each of the sites. Additionally, Hub team members have conducted a household survey in the JJ clusters of Anna Nagar, Madrasi Camp, and Indira Camp II, located in the Barapullah sub-basin. The survey was designed to record information on water use, wastewater generation, and existing practices of wastewater reuse. Alongside the survey, team members also spoke with local residents to gain further understanding and insights into local knowledge and motivations behind reusing water in the area. The team are now looking to produce a working paper on their research under a water sensitive planning theme.
Colleagues from our IIT Delhi team are developing a framework and set of tools requested by the National Mission for Clean Ganga (NMCG), an organisation committed to rejuvenating the River Ganga and ensuring water quality and environmentally sustainable development. Members of the Hub team are applying geospatial data and modelling expertise, developing a dashboard that can help monitor and evaluate the effectiveness of projects to clean the River Yamuna. Hub researchers met recently with NMCG's technical team to demonstrate the dashboard, and Delhi Jal Board (DJB), to review progress and next steps.
Our India team has established a strong stakeholder network, helping to bring actors involved in the water sector together for collaborative efforts. Colleagues recently met with representatives from the National Institute of Urban Affairs (NIUA) to discuss how our research and Delhi Water Forum activities are of mutual interest and can be taken forward through active collaboration. Hub representatives also attended stakeholder consultation meetings to discuss establishing a water sensitivity baseline for Delhi.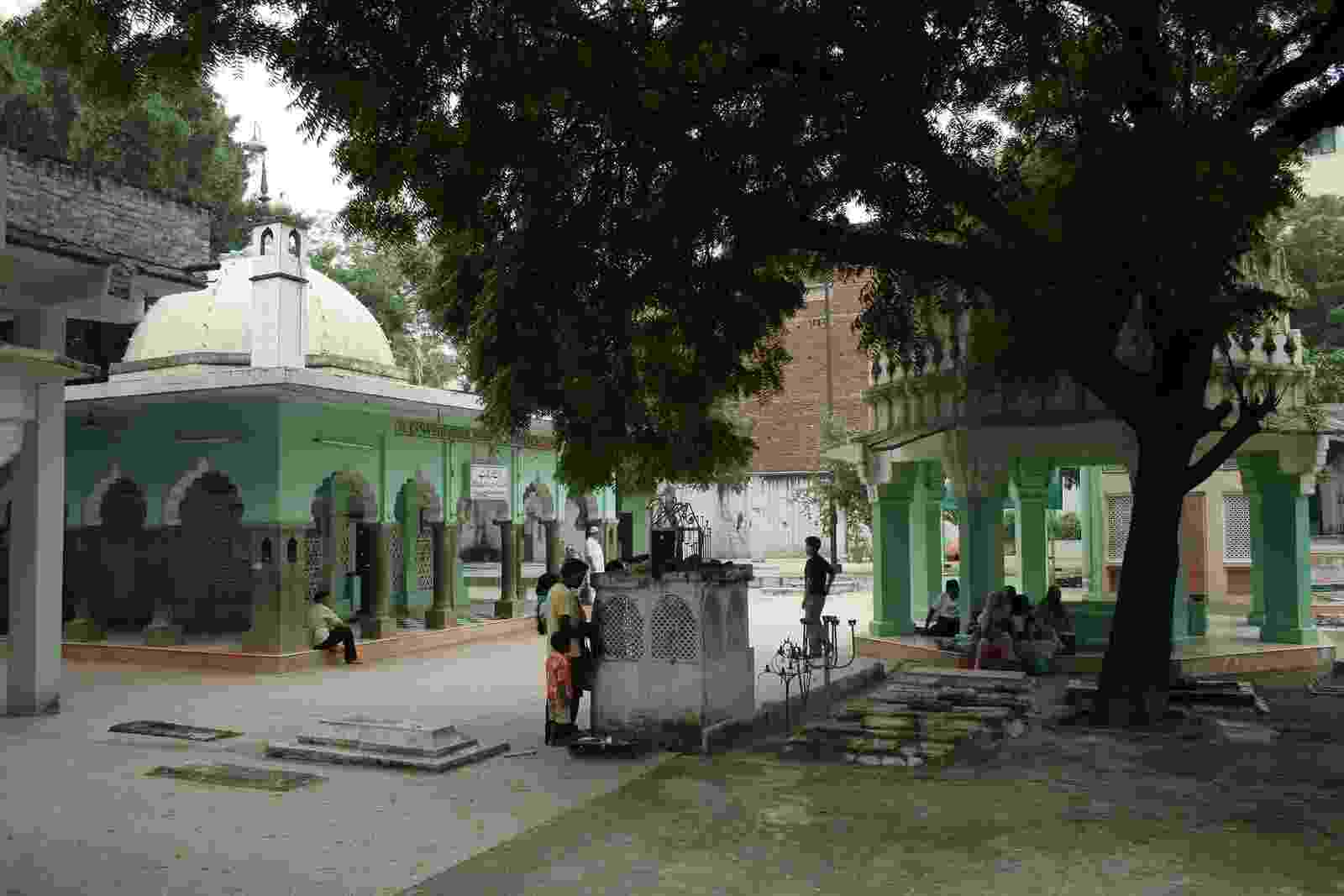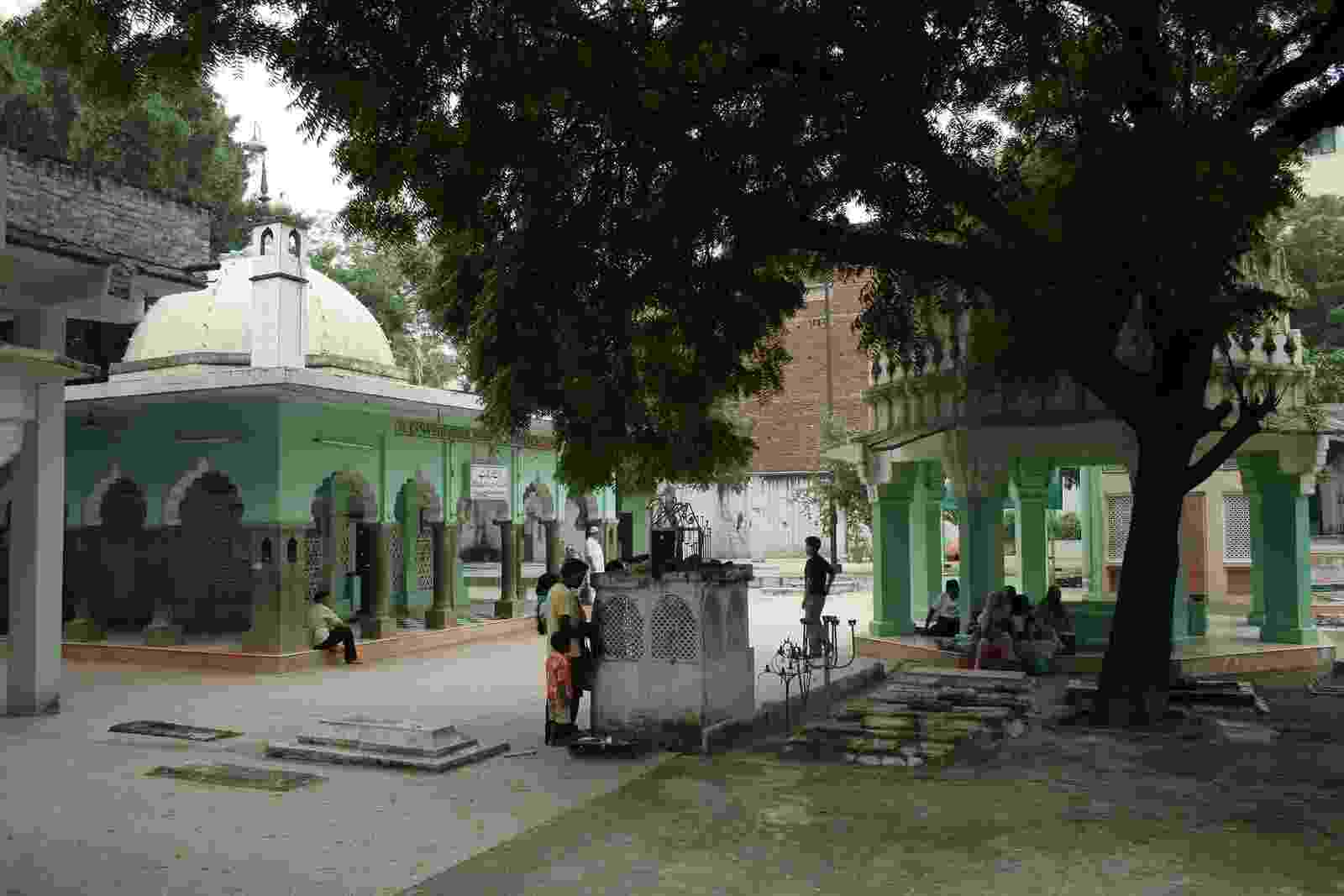 It is crucial to collect input from all stakeholders in order to develop water security solutions that work for all, and members of the team are working to ensure local residents are also represented in the Hub's research. Members of the India team have been visiting local residents from different backgrounds in Chirag Dilli, one of the city's oldest neighbourhoods, to gather information about their routines, and the water challenges they face on a day-to-day basis. The findings will form part of a working paper on intersectionality in water security.
Finally, Prof A K Gosain recently took part in a workshop on the restoration and rejuvenation of the River Yamuna at the Dayalbagh Educational Institute, and delivered a presentation on the current status of the climate risk assessment study at the Stakeholder Networking Workshop for Protection and Sustainable Management of Aquatic Resources in the North-Eastern Himalayan Region of India (NERAQ).