Collaboratory case study | Malaysia
Building capacity to enable coherent water governance
01 September 2021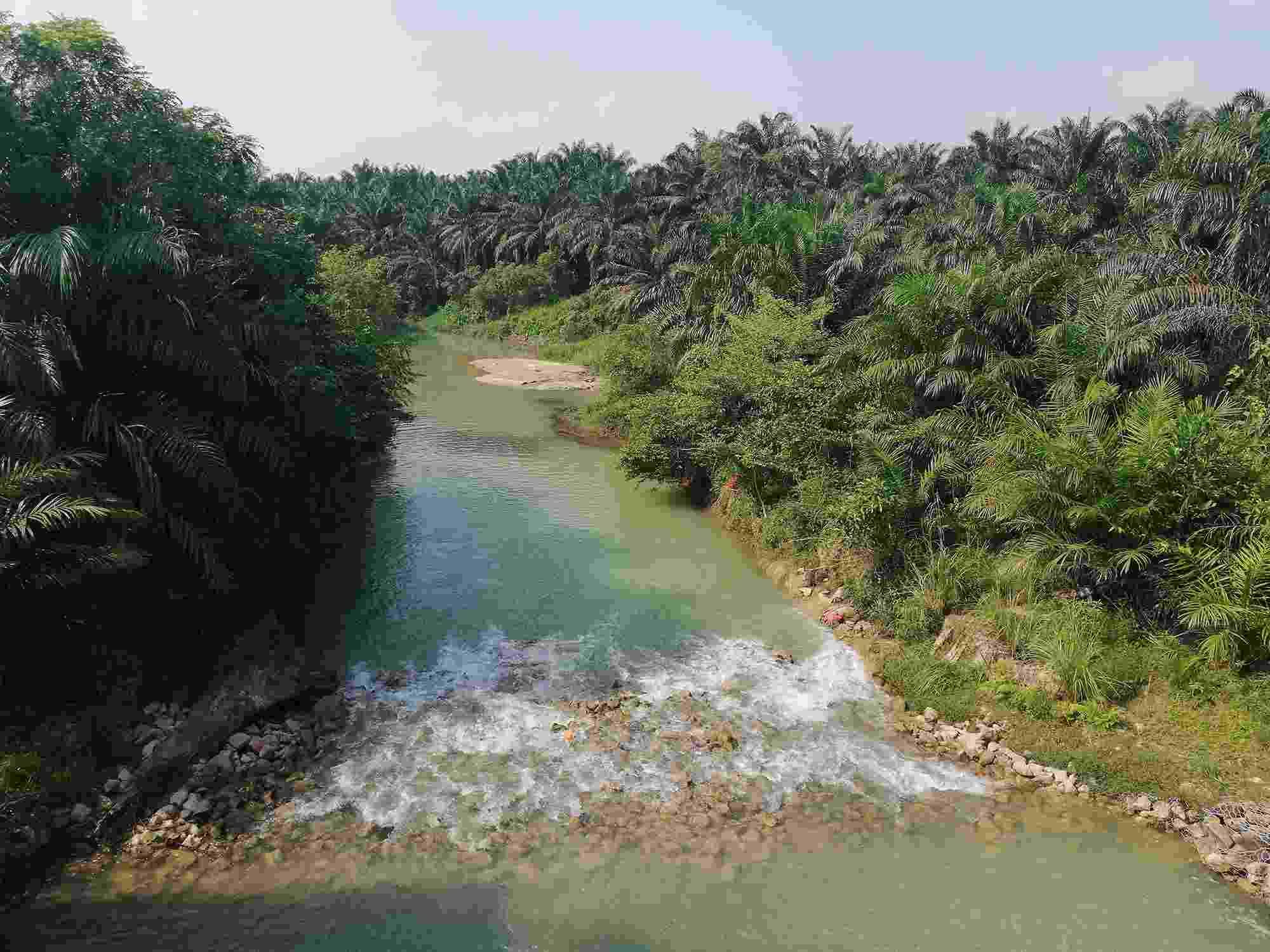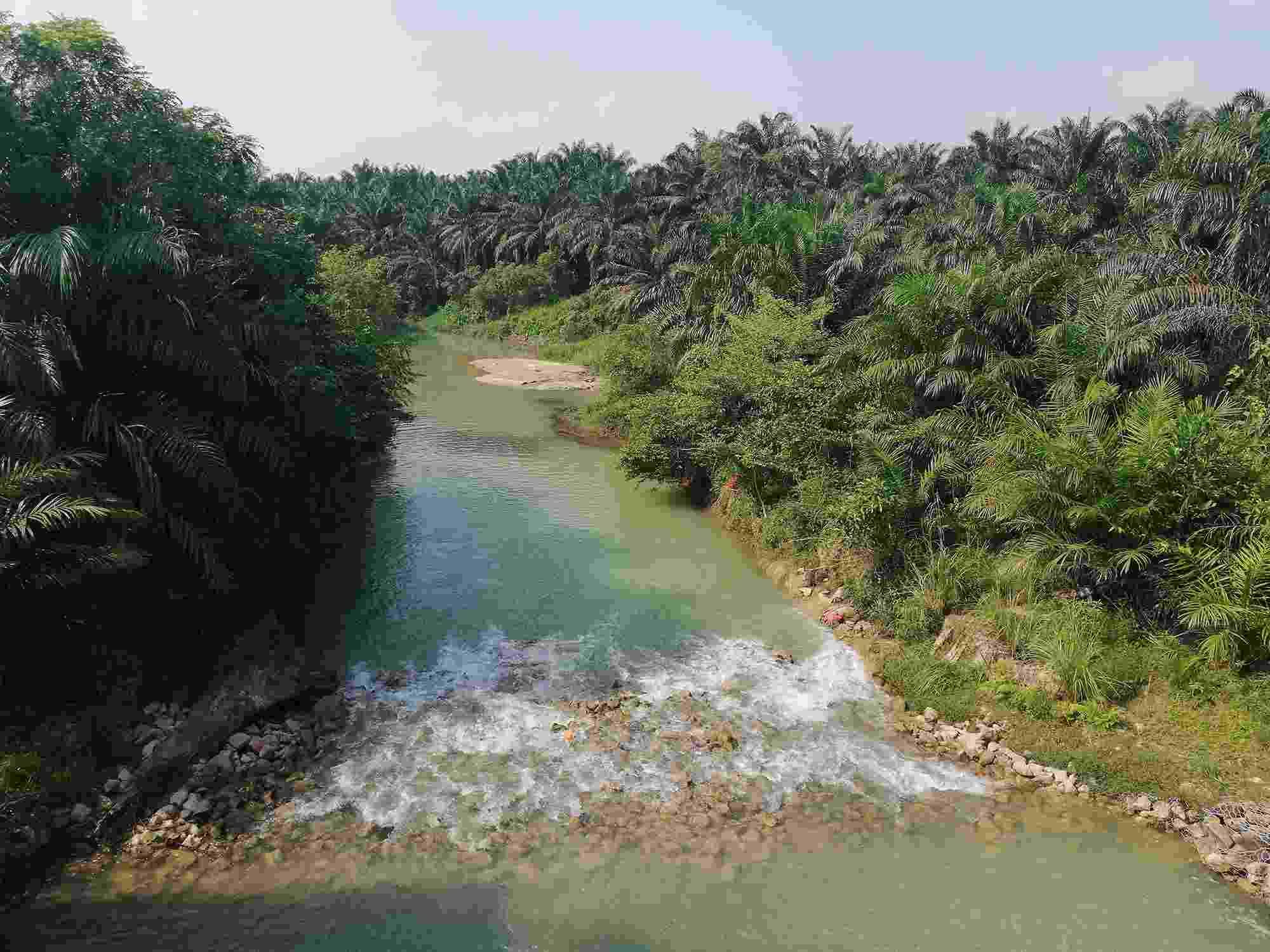 Overview
Water plays a vital role in Malaysia's economic development but there are tensions between economic growth and environmental sustainability. Recognising the environmental challenges faced in Malaysia, the Malaysian government has invested concerted efforts to develop and implement numerous strategies in addressing and achieving environmental sustainability: The Twelfth Malaysia Plan (12MP) outlines specific pathways for economic empowerment, environmental sustainability and social re-engineering.
The Hub has been requested to directly support the government deliver the 12MP – at federal and state scale – by assisting them in protecting the environment and ensuring a water secure future. Through collaborations with a broad range of policy makers and agencies, our researchers are assisting the government in shaping sustainable practices and policies for better water security and environmental sustainability.
Establishing integrated river basin management in Sg Johor
Our development goal in the Malaysia Collaboratory is to establish water governance solutions for integrated river basin management (IRBM) in the Sg Johor basin. Our researchers are providing key evidence to upgrade the Johor State Water Regulatory Body (BAKAJ) into a State Statutory Body. governed by a Board. This represents an early success for the Malaysian Collaboratory that enables the integration of research outcomes into policy and practice and provides a model of IRBM that could be adopted by other Malaysian states.
Hub researchers and BAKAJ have been working closely since the Hub's inception. The Johor state government mandated Hub researchers to organise the Johor Water Forum, to find solutions for enhancing water resource management and water supply. During the Forum, the then State Executive on Public Work (now Chief Minister of Johor) agreed a resolution to establish IRBM for major rivers in Johor. The Hub project has strengthened the momentum and facilitated deeper engagement with BAKAJ, leading to the approval by the Johor state government to upgrade BAKAJ from a state agency to a State Statutory Body in November 2020.
As a State Statutory Body, BAKAJ will play a bigger role in the implementation of IRBM. The upgrade gives BAKAJ the opportunity to control and better manage water resources, more financial freedom (which includes the collection of revenue and spending), and better enforcement capabilities in the Johor state. Prof Zulkifli Yusop has been consulted to advice BAKAJ in his capacity as a board member of Selangor Water Management Board (LUAS) over the past 12 years.
BAKAJ has been deeply engaged in our research from the outset of the project, including contributing to stakeholder workshops. This enables community voices to be heard by BAKAJ (and other agencies) via the Hub Collaboratory, which is helping BAKAJ to develop an understanding of social behaviours that will contribute to improvements of the current system. Director Mohd Riduan Md Ali was actively involved in the first Hub Assembly (Malaysia, September 2019) delivering a keynote on water management in Johor, which informed revisions to the Collaboratory log-frame and impact narratives. He also spoke in our public-facing webinar series (February 2021) on the challenges of maintaining water resource quality.
The relationship between BAKAJ and the Hub continues to strengthen and has generated further funding for co-designed research activities e.g. to determine Total Maximum Daily Load (TMDL) for Sungai Skudai, Johor. Our work is filling gaps in current knowledge enabling BAKAJ to improve water quality. This directly benefits water users across sectors (domestic, agricultural, industrial) in the basin while contributing to overall ecosystem and environmental health.
Shaping national dialogue on water security
Hub researchers have, and continue to contribute towards development of new policies and enhancement of existing policies in Malaysia for economic development, climate change mitigation, and sustainability. The integration of our research into national policies will enable water security as new concepts of what constitutes environmentally sustainable economic growth emerge.
The Water Sector Transformation 2040 (WST2040) Roadmap for Malaysia will transform the national water sector to be more dynamic and contribute effectively and efficiently to national's GDP through so-called eight game changers (key areas). In realising this agenda, Hub researchers are working with the Economic Planning Unit (EPU) of the Prime Minister's Department (JPM), Academy of Sciences Malaysia (ASM), and other government agencies.
The National Climate Change Adaptation Framework is developing a policy to manage climate impacts on water. Hub researchers are working with the National Water Research Institute Malaysia (NAHRIM), and Ministry of Environment and Water (KASA).
The Hub researchers together with other UTM researchers have been engaged by NAHRIM, and Ministry of Energy and Natural Resources to develop the Malaysia Adaptation Index. The Index is designed to assess the performance of each Malaysian state in the planning, readiness, and implementation of various climate change adaptation measures on water-related issues and infrastructures.
The Strengthening of the Environmental Governance in Malaysia study, conducted by ASM, aims to improve the existing environmental governance. Hub researchers are investigating the establishment and empowerment of river basin authorities as a means to overcome tensions between government agencies. The proposed river basin authority will act as a Federal-State agency that runs under 'one roof' to govern matters relating to the environment, including water resources. This initiative is aligned with the Hub ideas to upgrade the status of BAKAJ, to further strengthen river basin authorities remit to realise a systems approach to water security.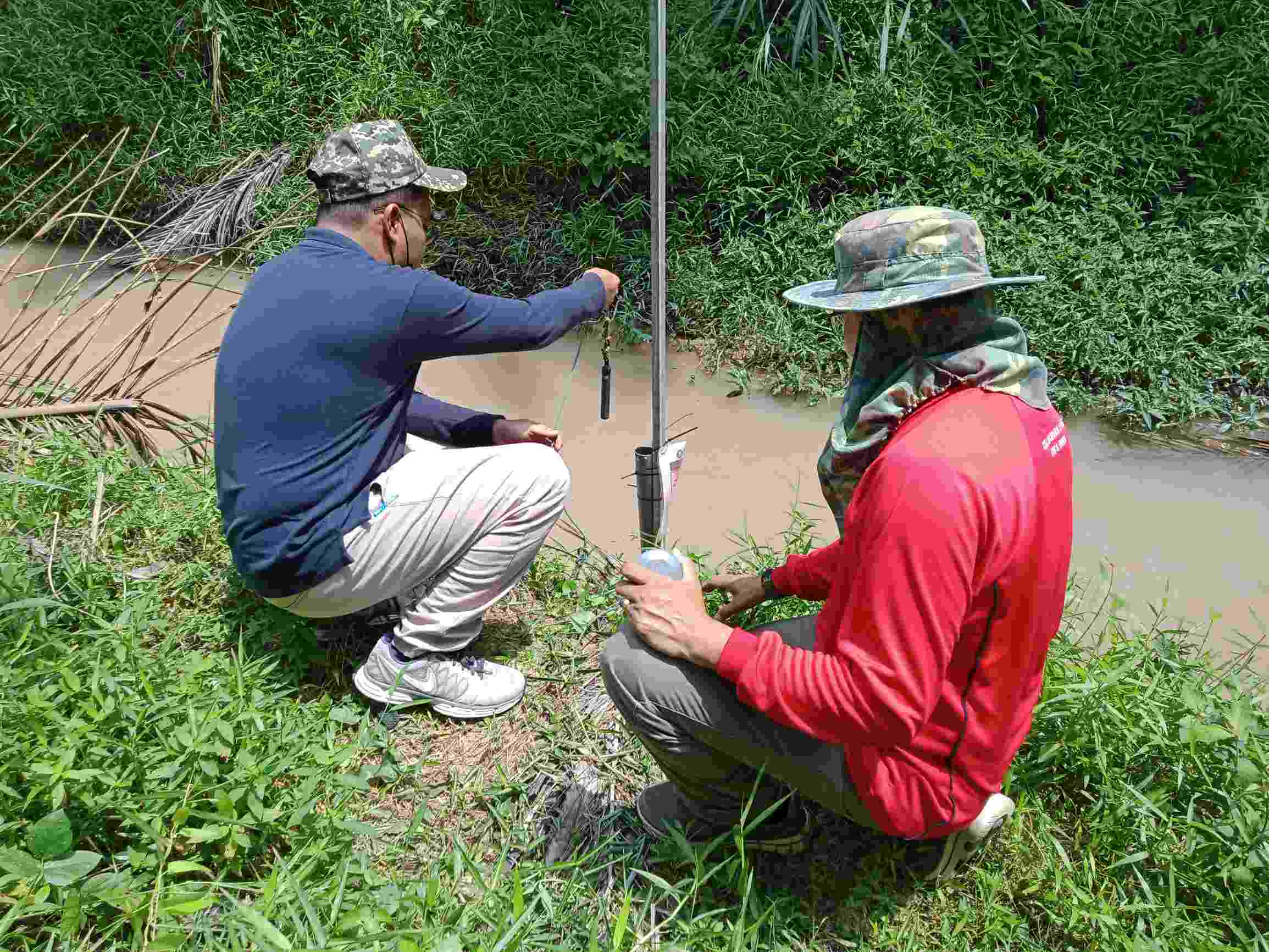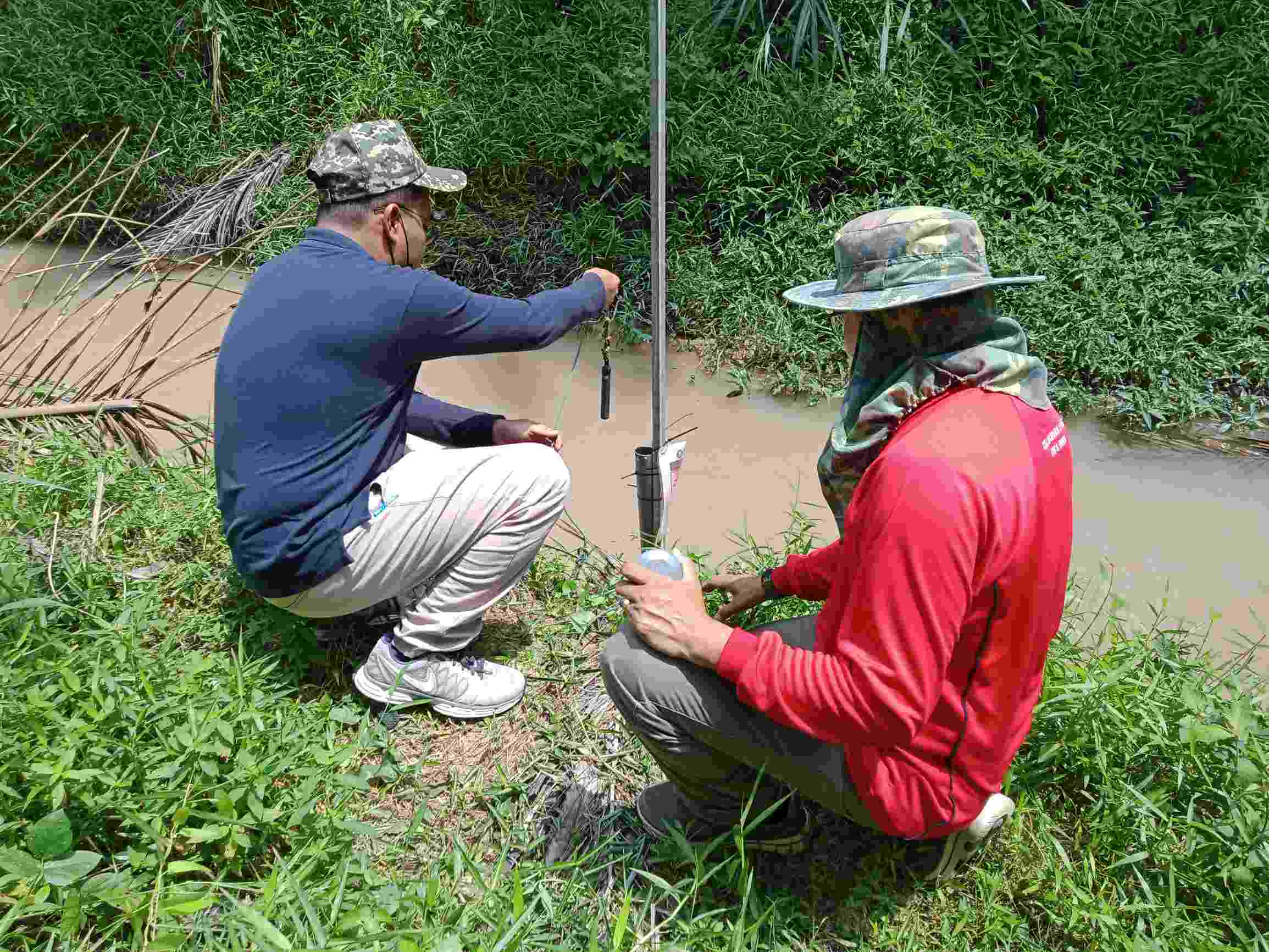 Next steps
BAKAJ is now preparing a legal document (enactment) to enable it to function as a State Statutory Body. The full upgrade of BAKAJ is slightly delayed due to the country-wide movement control order (MCO). BAKAJ continue to work with the Hub in the development of their long-term strategic plan and strengthening their approach to integrated river basin management. Future research will support development planning and water management to support state and national climate change adaptation policy.