Building sustainable urban infrastructure for risk reduction and climate resilience
For World Cities Day
31 October 2021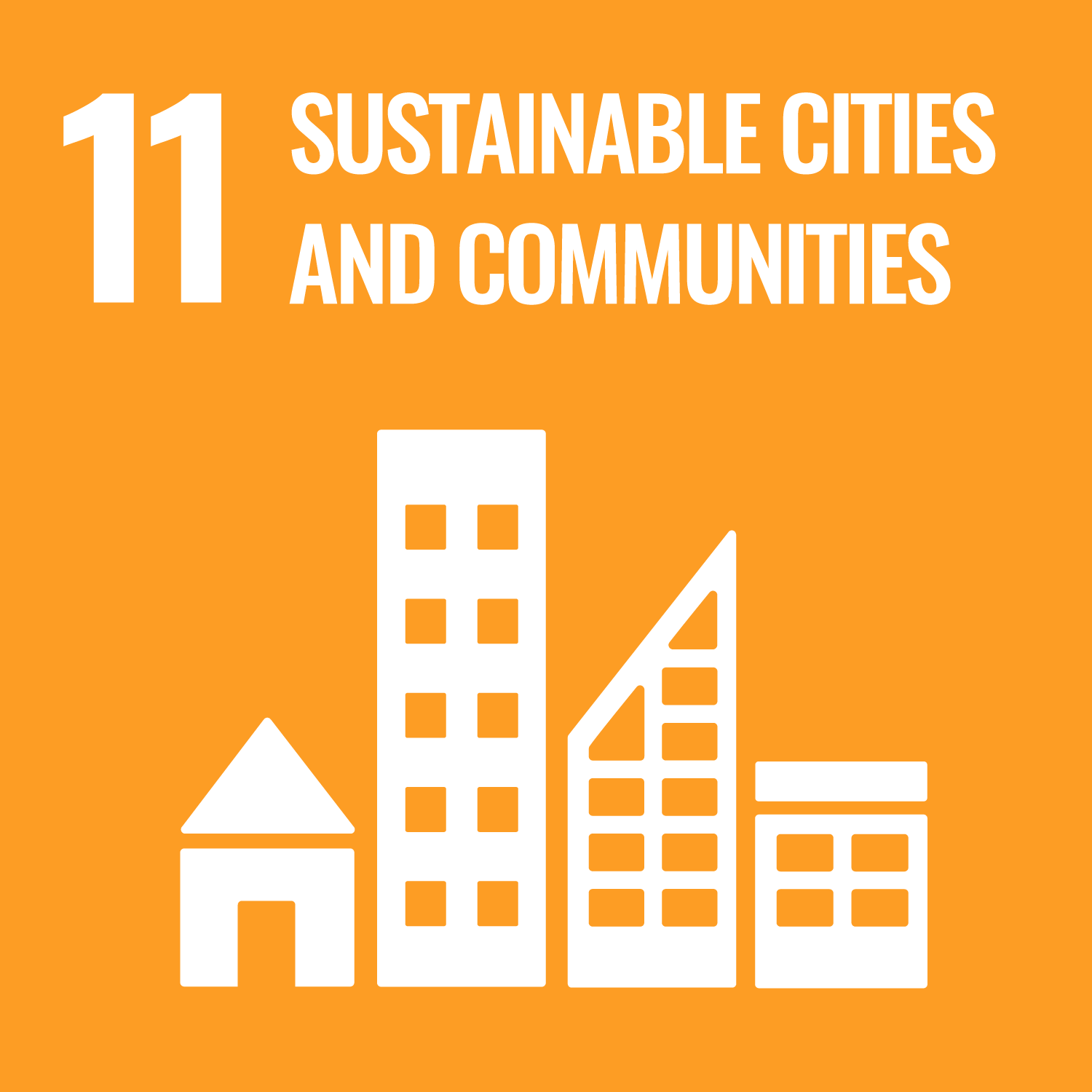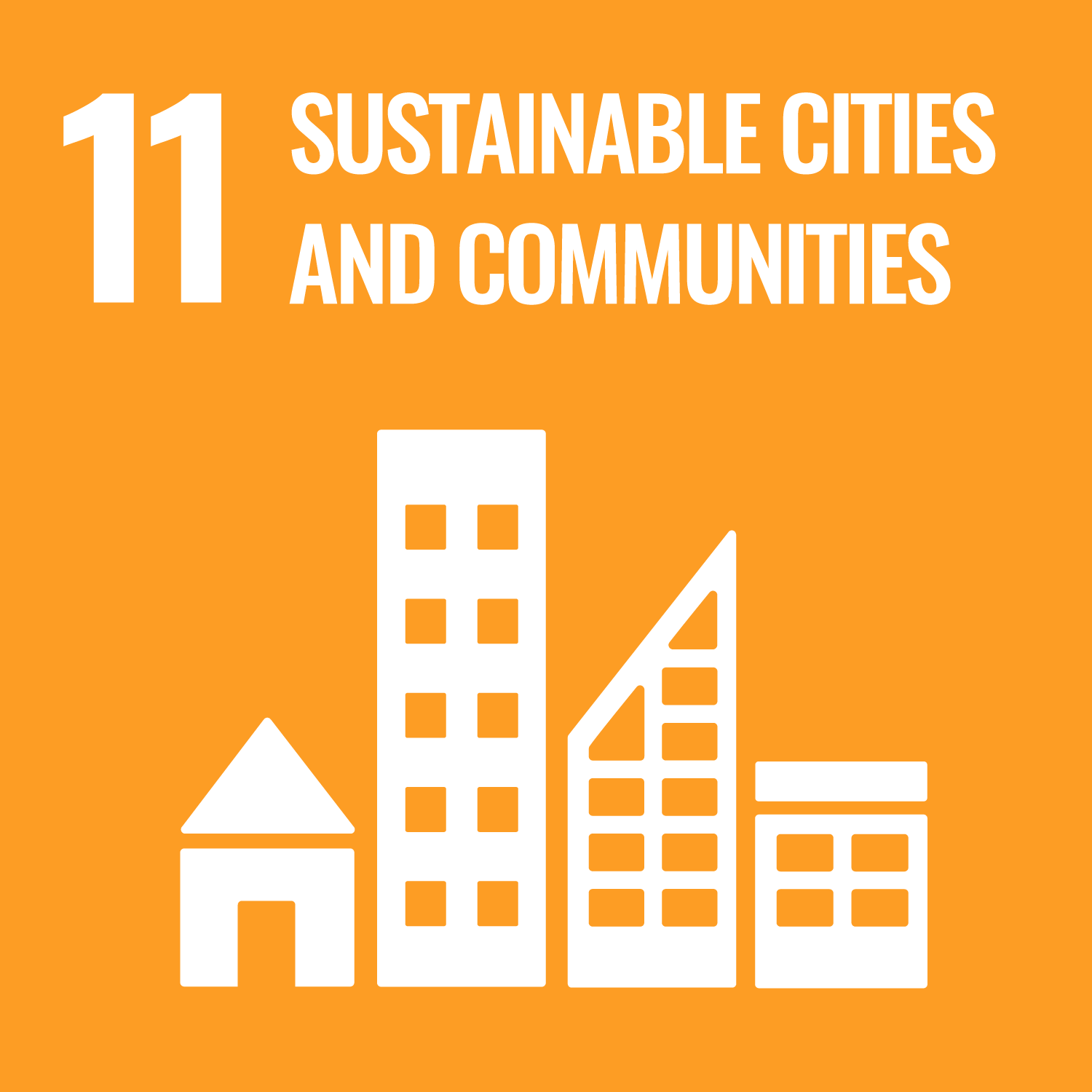 Cities worldwide are increasingly suffering the effects of climate-related disasters including floods, droughts, heatwaves, landslides, and storms, with the worst affected in the global south. Urban areas around the world are also experiencing what is referred to as the 'heat island effect', an increasingly common environmental phenomenon in which human activity generates thermal degradation in metropolitan areas in contrast to peri-urban or rural areas.
SDG 11 recognises the need to address complex urban development in an integrated and holistic way, highlighting that cities present a particular water challenge. In calling for a significant reduction in the number of deaths caused by disasters, SDG target 11.5 explicitly identifies water-related disasters as a high-level risk; SDG target 11.6 acknowledges the environmental impact (including water pollution) of inadequate waste management (including wastewater). Cities also do not function in isolation: the Yamuna river is the second-largest tributary of the Ganges but almost 60% of the river's pollution comes from one city, Delhi. With water intrinsically linked to changes in the climate, we need to better plan, build, and manage cities to mitigate and adapt to climate change.
"Whilst facing important challenges, cities are also places of opportunity and innovation in developing sustainable solutions"~ UN Habitat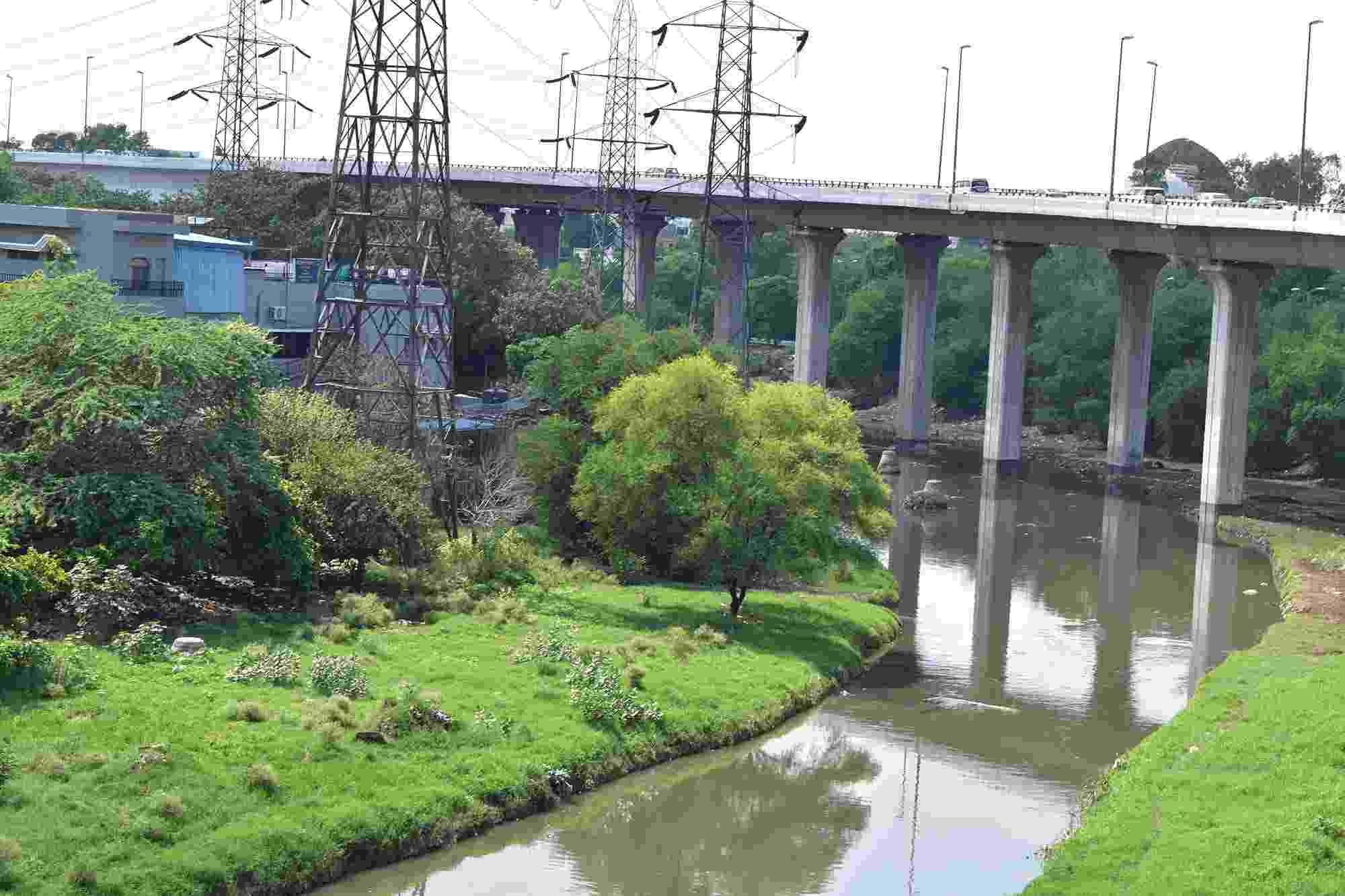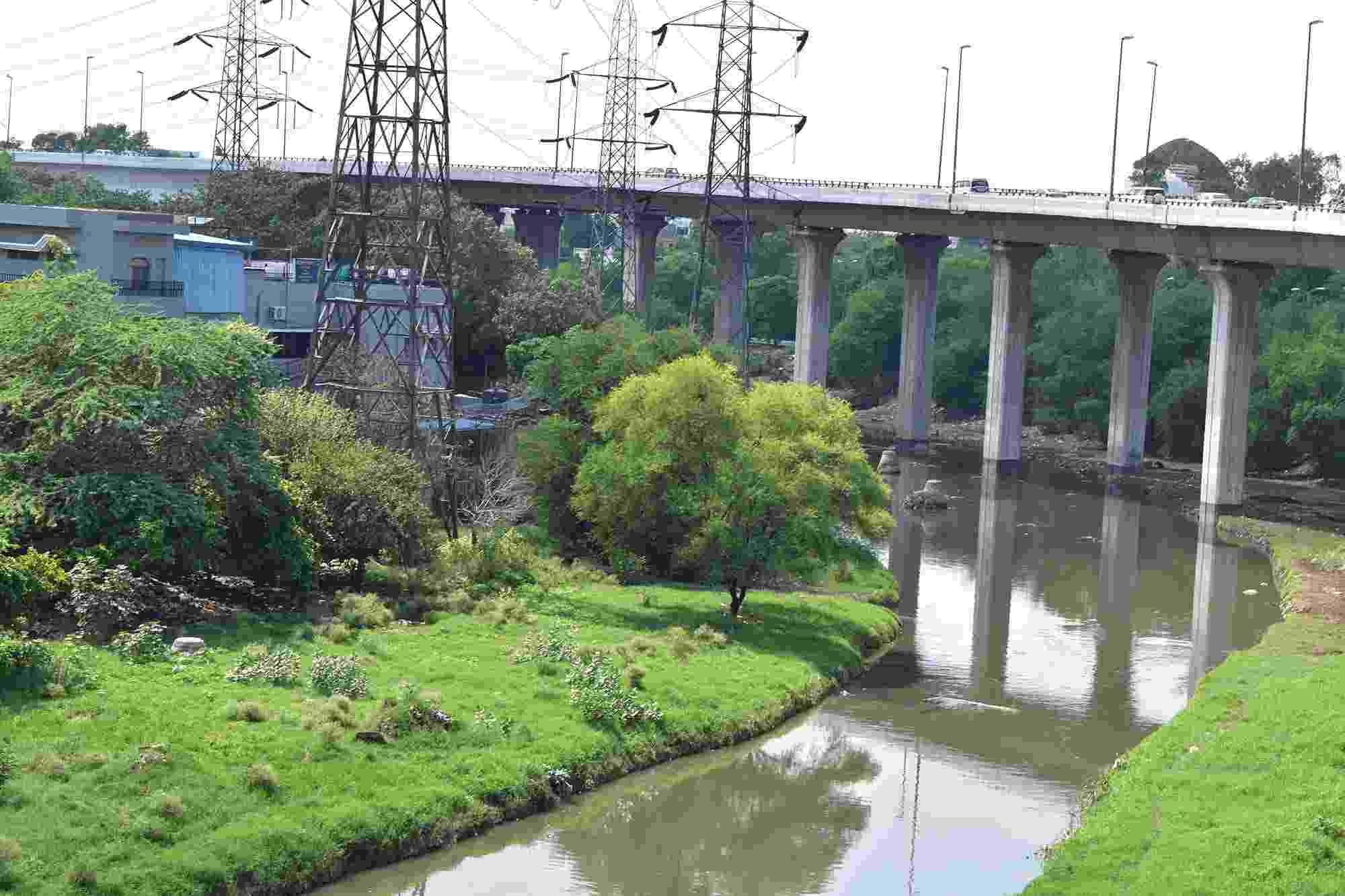 Our India Collaboratory's research is based in the NCT of Delhi, where they are exploring mitigation and adaptation measures across different levels and scales. With a population of 16.7 million, Delhi Urban Agglomeration is the second largest mega city of India (Census 2011). Delhi is already experiencing the impacts of warming – rainfall patterns have significantly changed, with fewer rainy days and more high intensity rainfall events. Within the NCT of Delhi there are three major natural drainage basins: the Najafgarh, Barapullah, and Trans-Yamuna basins – our researchers at IIT Delhi are using the Barapullah basin, which is completely urbanised, as a case study site.
The small township of the IIT Delhi campus serves as a prototype of the Barapullah pilot area, encompassing all aspects of an urban setup. The team's work at this micro-level provides an opportunity to research and test tools, procedures, and frameworks that have the potential to be scaled up as approaches to water security at a basin or city level. Collaborating with the 'Smart Campus Initiative' of IIT Delhi administration, the team is building a comprehensive understanding of water issues on the campus. Using Unmanned Aerial Vehicles (UAVs) and drones, high-resolution aerial footage and data of the campus has been collected. Smart sensors have been installed to capture groundwater levels, water quality, water pressure, and flood events. The value of water is being captured using a Circular Economy approach and scenario-based socioeconomic hydrological models.
Hub researchers have also been analysing the current storm water infrastructure in Delhi. Findings show that the system is not built to deal with run-off generated by high intensity rainfall, leading to flood events that cause significant damage to residents. Having an early warning system in place that allows residents to act prior to a flood event would minimise the loss of life and property. A real-time flood monitoring system is currently being investigated that would use smart sensors in the form of Early Warning Systems (EWS) based on simulations of the study area. The team's findings are expected to support the identification of hotspots, ideal for the installation of temporary (mobile) pumps to drain excess water during flood events and in waterlogged areas.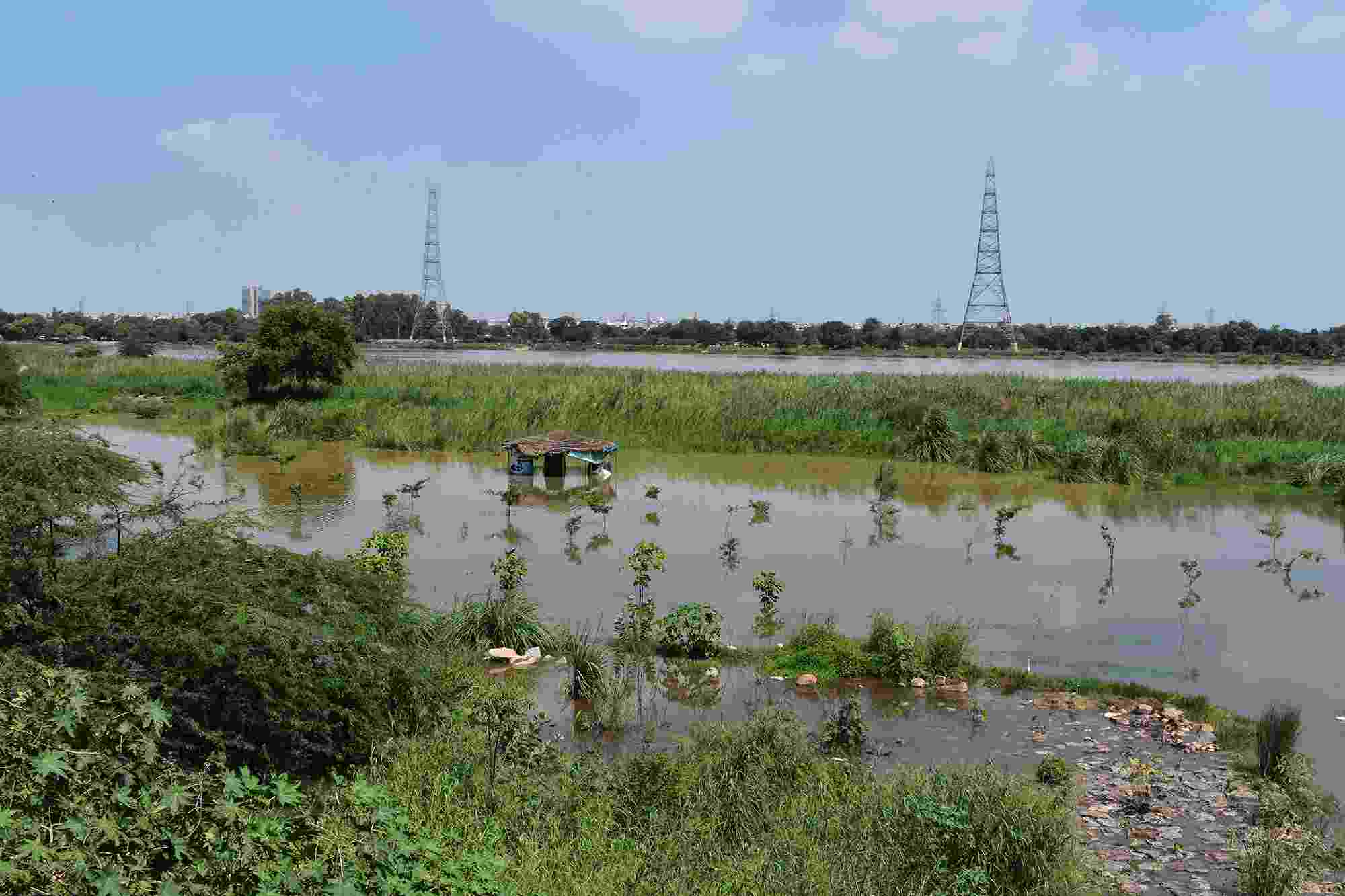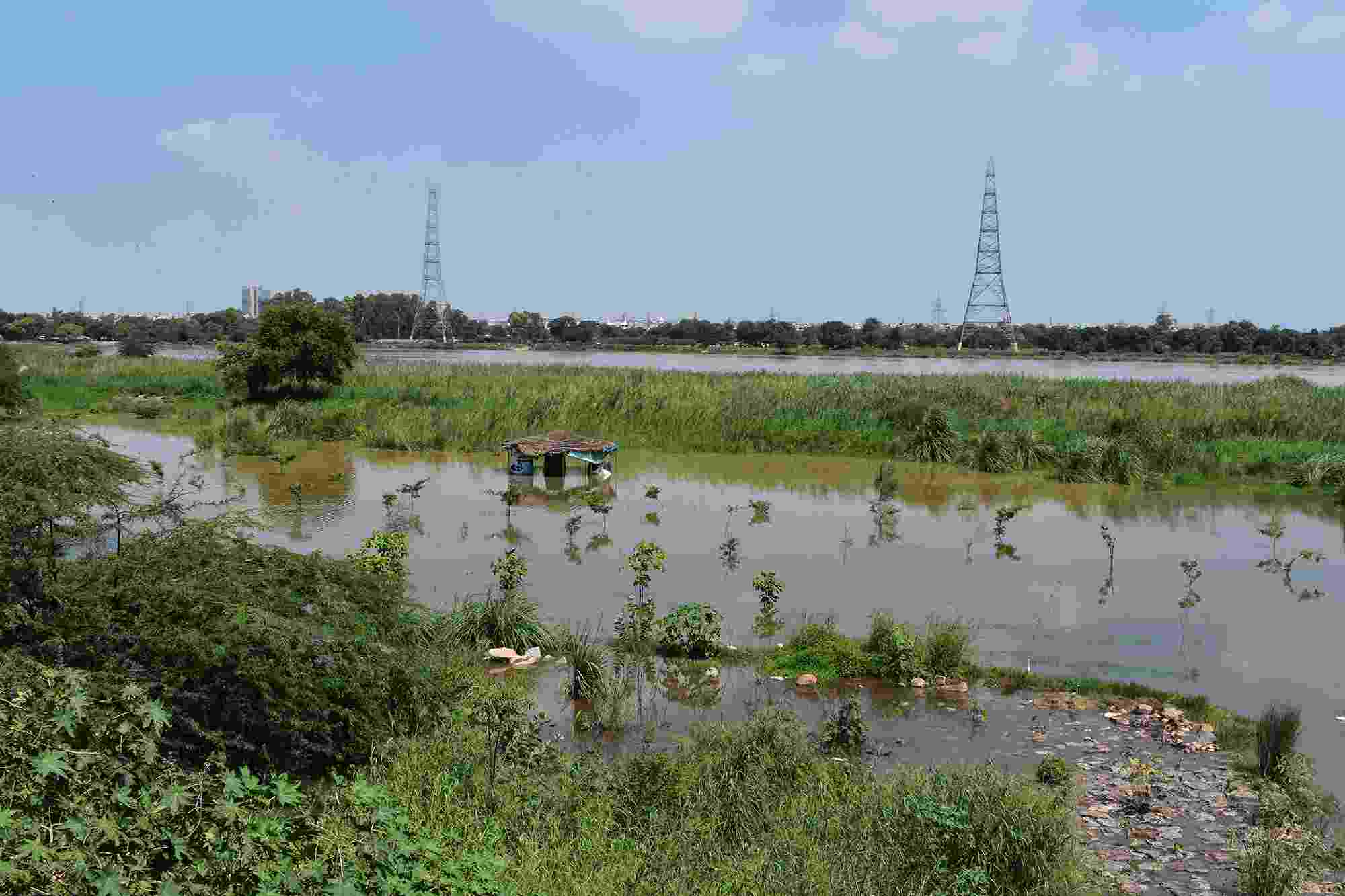 From 2006 to 2015, India saw a sharp rise in the number and severity of floods, with 90 floods claiming 16,000 lives according to a UN Report. While the heavy rains of India's monsoon season are crucial in meeting the country's water needs, there's an urgent need to address the risks to lives, infrastructure, and economy caused by these extreme weather events. Through the provision of real-time, spatially disaggregated data, the team at IIT Delhi are contributing towards the development of resilient infrastructure that will enable more efficient disaster risk management.