Addressing infrastructural violence for urban resilience against climate change
For World Cities Day
31 October 2021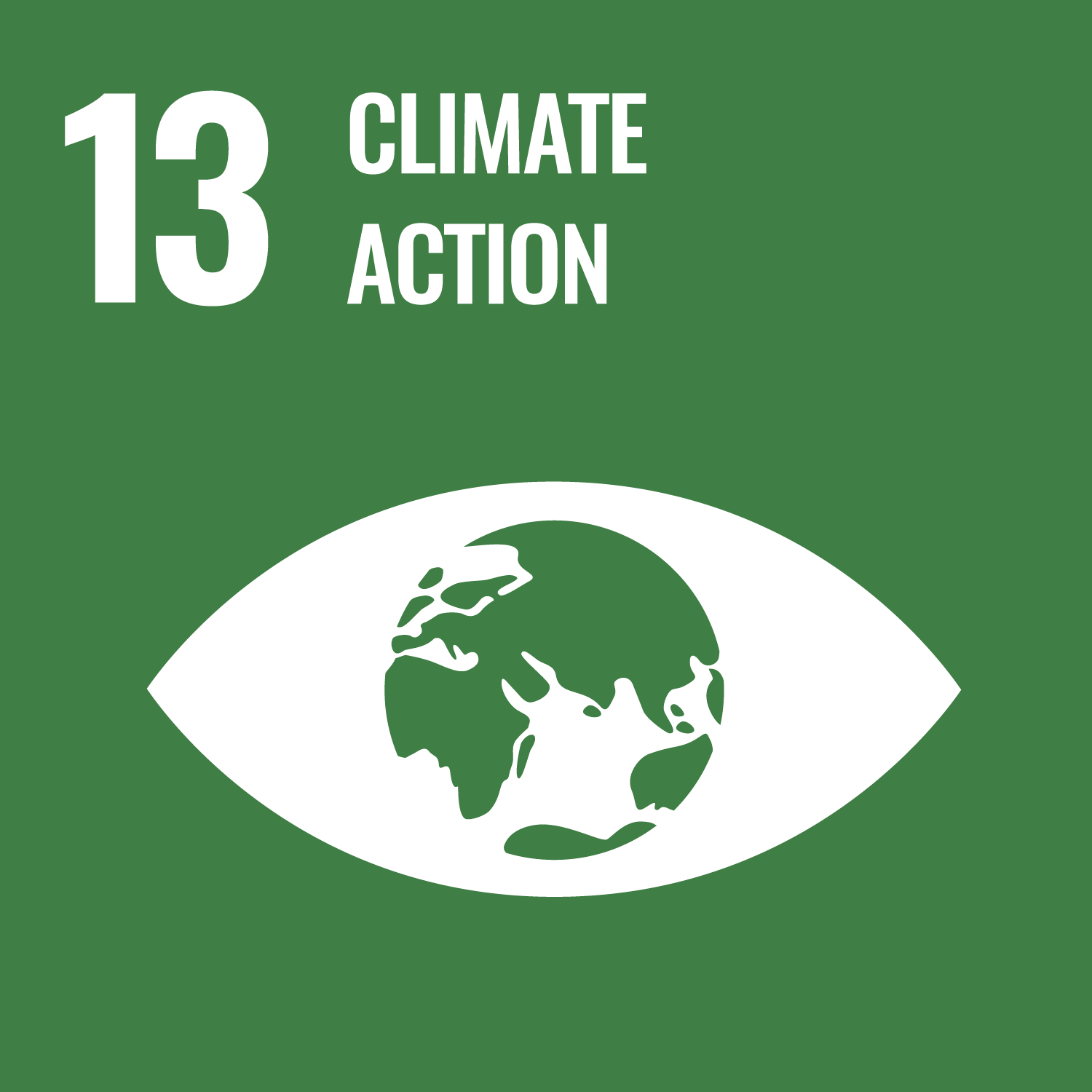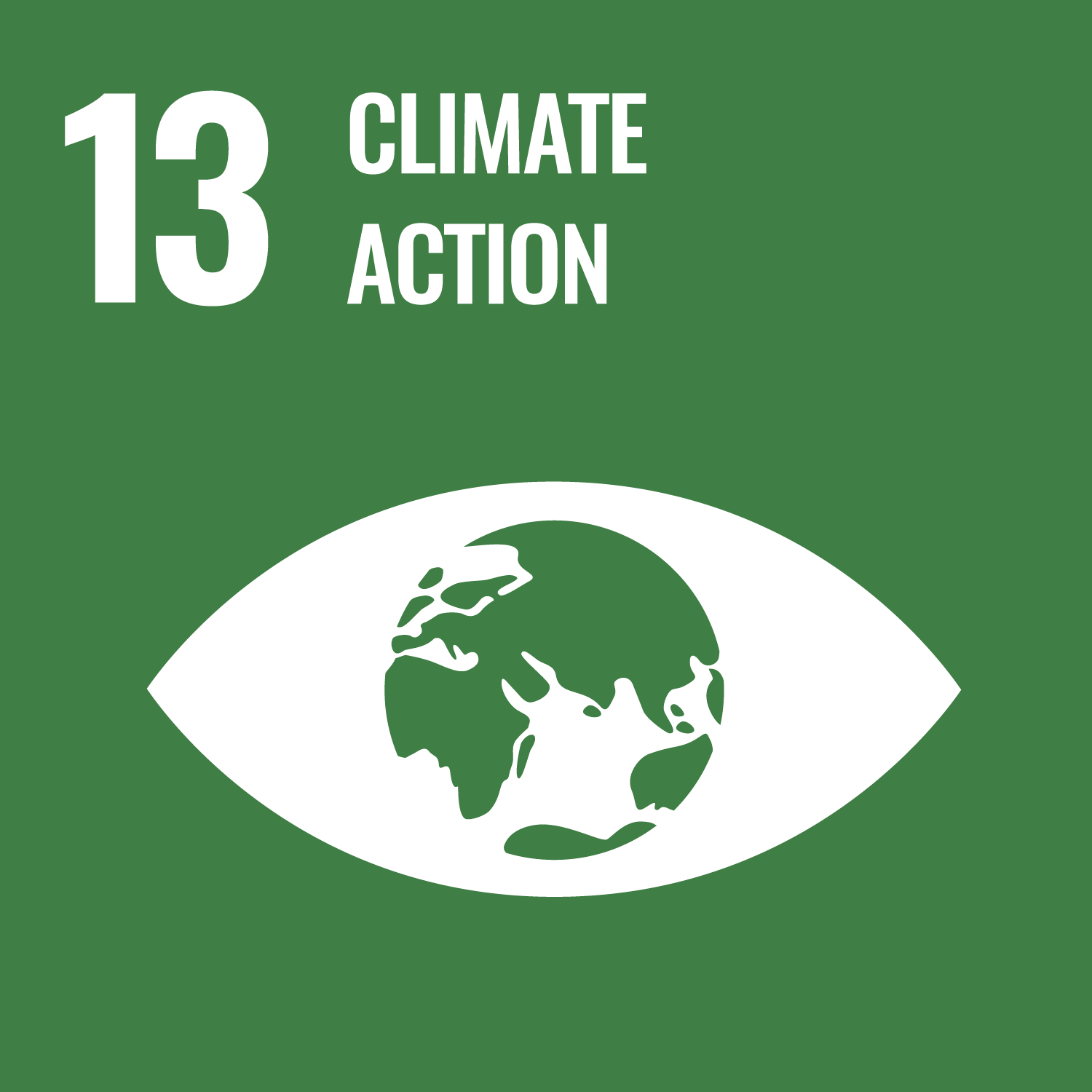 Climate change is the single biggest threat to sustainable development, and global water resources are closely linked to changes in the climate. Cities around the world are on the frontline of climate impacts; at least 136 of the largest cities will be affected by flooding in the next twenty years and our ability to achieve SDG 13, Climate Action, is inextricably linked to our ability to meet SDG 6, Clean Water and Sanitation.
It is the least well-off residents and communities in cities that bear the brunt of climate change, facing floods, landslides, heatwaves, and other extreme events; more than half a billion urban residents are already experiencing more frequent and severe storms. Of the estimated 800 million people living in informal settlements around the world, 70% are estimated to be particularly vulnerable to the impact of climate change – they are frequently deprived of basic services including adequate housing, access to water and sanitation, and reliable electricity supplies.
Projected climate change impacts are also likely to increase sudden migration to cities. Rising urban populations will place extra demand on already overburdened infrastructure and services, adding to the complexities of adaptation and urban planning. Climate change will act as a poverty multiplier that will trap the most vulnerable further if we do not adopt an inclusive approach to planning, building, and managing cities. Both local and national governments and authorities must focus on resilience building that includes all communities and the most marginalised of voices.
An international team of researchers within the Water Security Hub, led by SPA New Delhi, are using the concept of infrastructural violence to help form an understanding of the processes which drive and underpin water access inequality. Infrastructural violence occurs when urban residents are excluded from essential infrastructures (such as water and sanitation services) by acts of displacement, or because of inadequate provision. There are two identified forms of infrastructural violence: active and passive (Rodgers and O'Neill 2012). The infrastructural violence perspective exposes uneven rights and uneven distribution and it could assist researchers and planners to determine the changes and adaptations needed in urban settings by understanding the combined roles of infrastructure and socio-political context.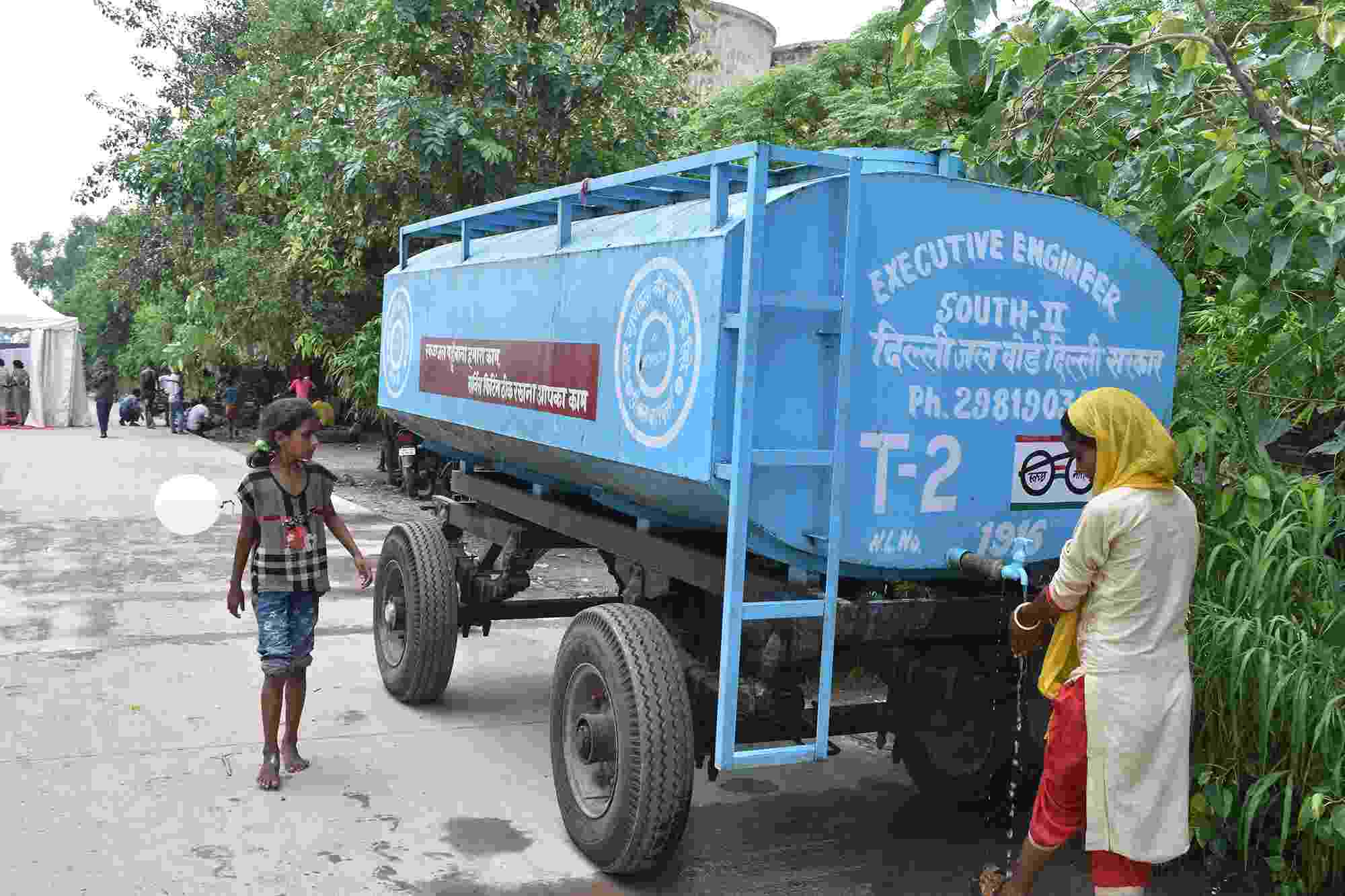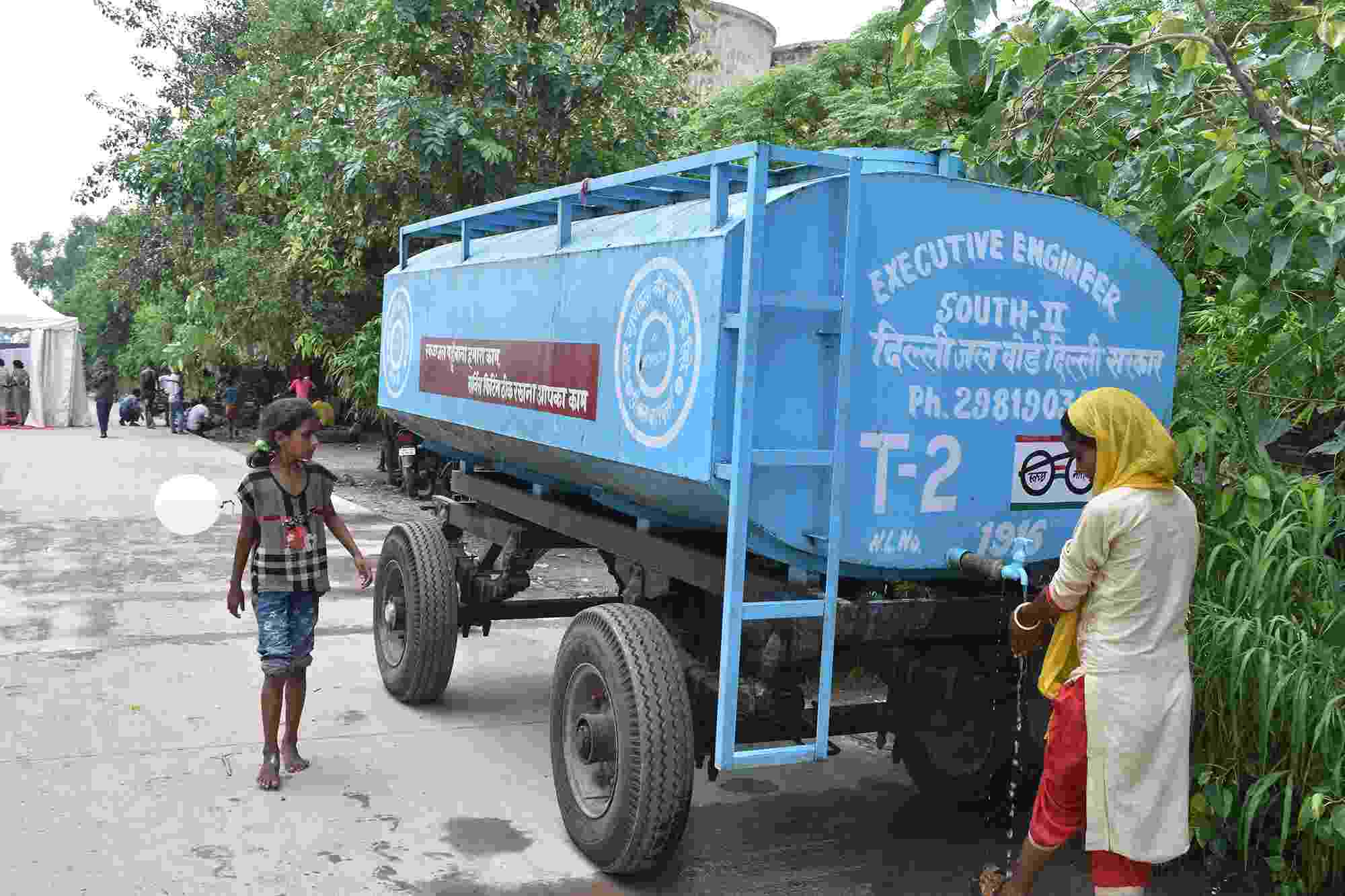 Delhi has 'spaces of inequity created by water'; inequity is deeply embedded in the supply of drinking water in India's capital city. The past and present governance of water have resulted in unequal distribution of supply across Delhi. Many of Delhi's citizens live in slums or unauthorised residential developments with limited or no access to drinking water and basic sanitation services. An estimated half of the city's 20 million residents are not connected to the centralised water network, relying on other means such as tankers, private taps, tube wells, and public standpoints. Shortages of water are common in many areas of the city, and some poorer communities receive water for just a few hours each day, compared to other neighbourhoods who have 24-hour access.
Why do these inequities exist, and why do they persist? This is what Hub members are working to answer, by understanding the actions and decisions that produce discriminatory governance of the drinking water supply for the urban poor. An understanding of the history of water supply to marginalised communities in Delhi provides context as to how inequity in the present-day system has become embedded. This understanding provides a background to exploring aspects of water policy, legislation, and planning which continue to reproduce water injustices.
Forms of infrastructural violence relating to water supply in Delhi have been grouped into five 'axes' of exclusion by Hub researchers: legal exclusion, commodification and privatisation, poor coordination, planning exclusion, and over-estimation of water supply. Legal exclusion is demonstrated by statutory policy in Delhi considering water supply to non-notified/unauthorised areas and slums as outside of state responsibility. A lack of coordination between state authorities also leads to the most vulnerable being marginalised, when consideration of water supply for development areas does not occur, leaving such areas lacking access to drinking water and sanitation services.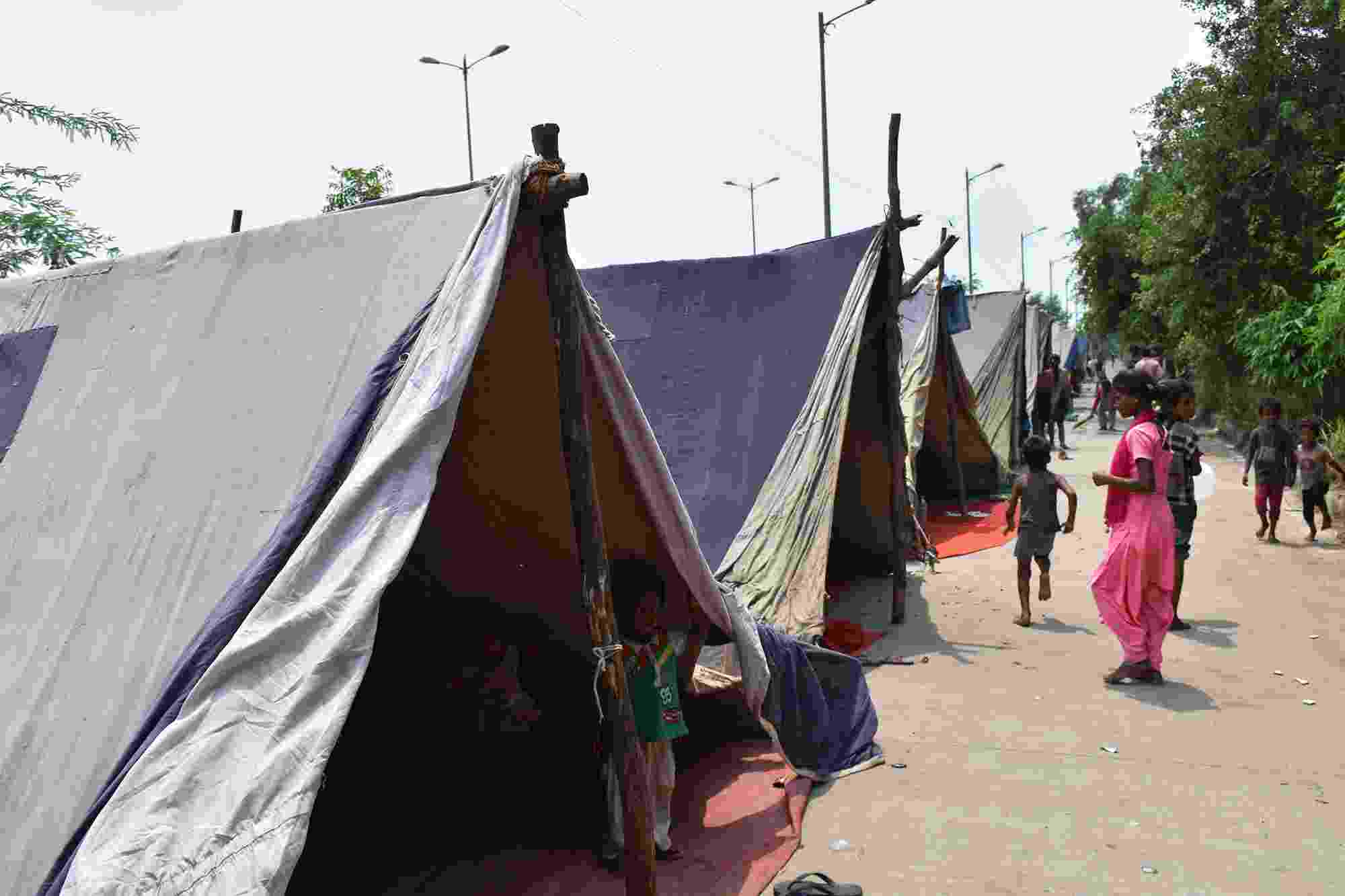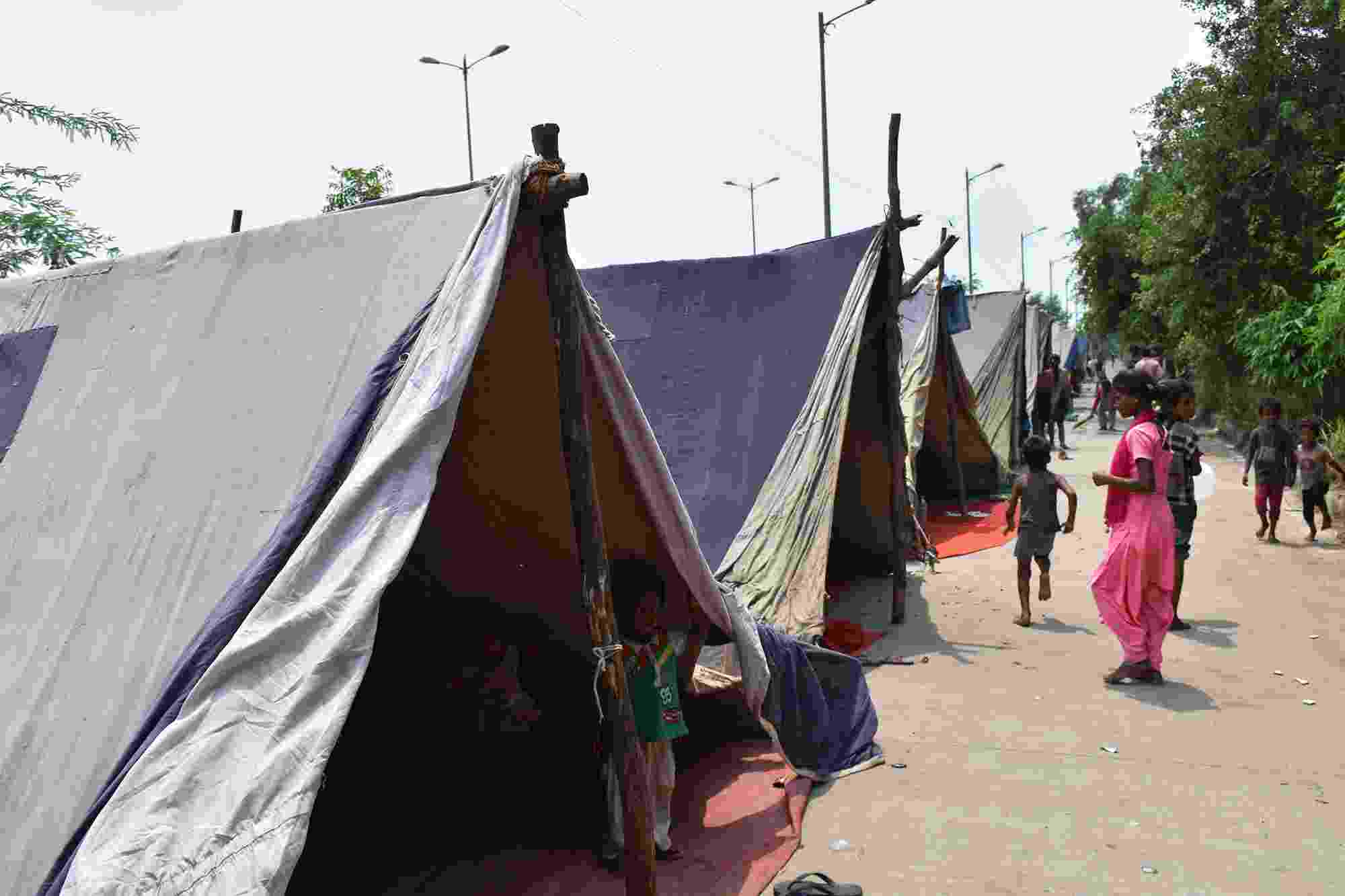 With climate impacts worst felt by those living in poverty we need to better plan, build, and manage cities to ensure the most vulnerable aren't left behind and prevent climate change worsening the gap created by infrastructural violence. It is crucial that city leaders seek to understand inequities as part of their development and adaptation planning. Attempts to improve water security for Delhi's residents will have minimal impact unless embedded inequities are also addressed.
Building climate and urban resilience are key to achieving sustainable development, and reducing vulnerability requires the engagement of all stakeholders. With water security and climate change inextricably linked, an inclusive approach using an infrastructural violence perspective will improve planning, and help make our global cities healthier and better places to live, for everyone.
This piece post draws on the article, 'Infrastructural Violence: Five Axes of Inequities in Water Supply in Delhi, India', co-authored by Ashok Kumar, Nitin Singh, Sarah Cooper, Anna Mdee, and Shivani Singhal.
Read the article