Our Theory of Change (ToC) represents the Hub's vision and goal, and explains how we anticipate influencing longer-term change beyond the 5-year programme. It describes the outcomes (change within our sphere of control) and outputs (tangible deliverables) as well as the iterative and cyclical processes that support the achievement of our programme goal.
Programme goal: to adopt a systems approach in the delivery of sustainable water security within the four Collaboratories.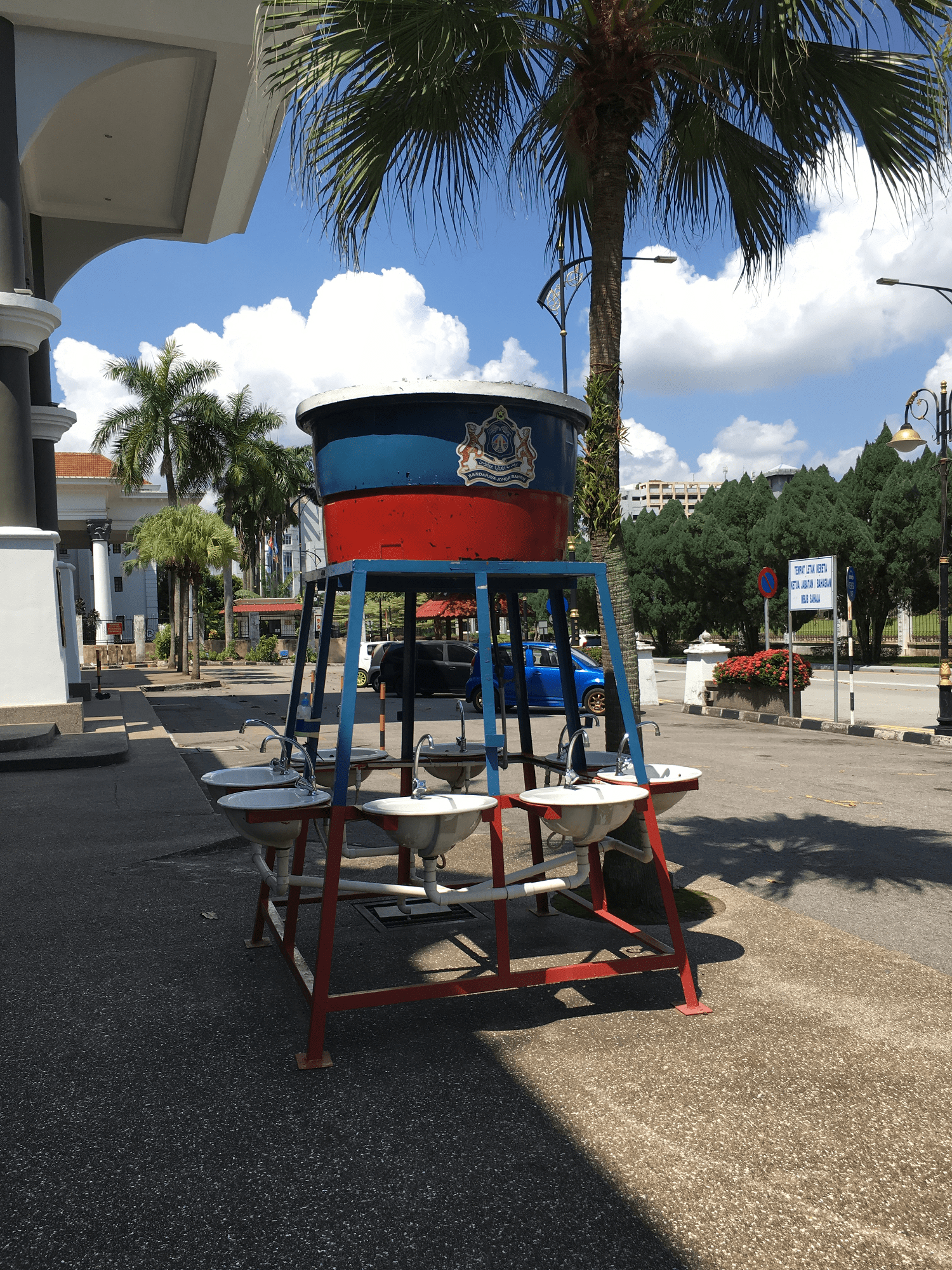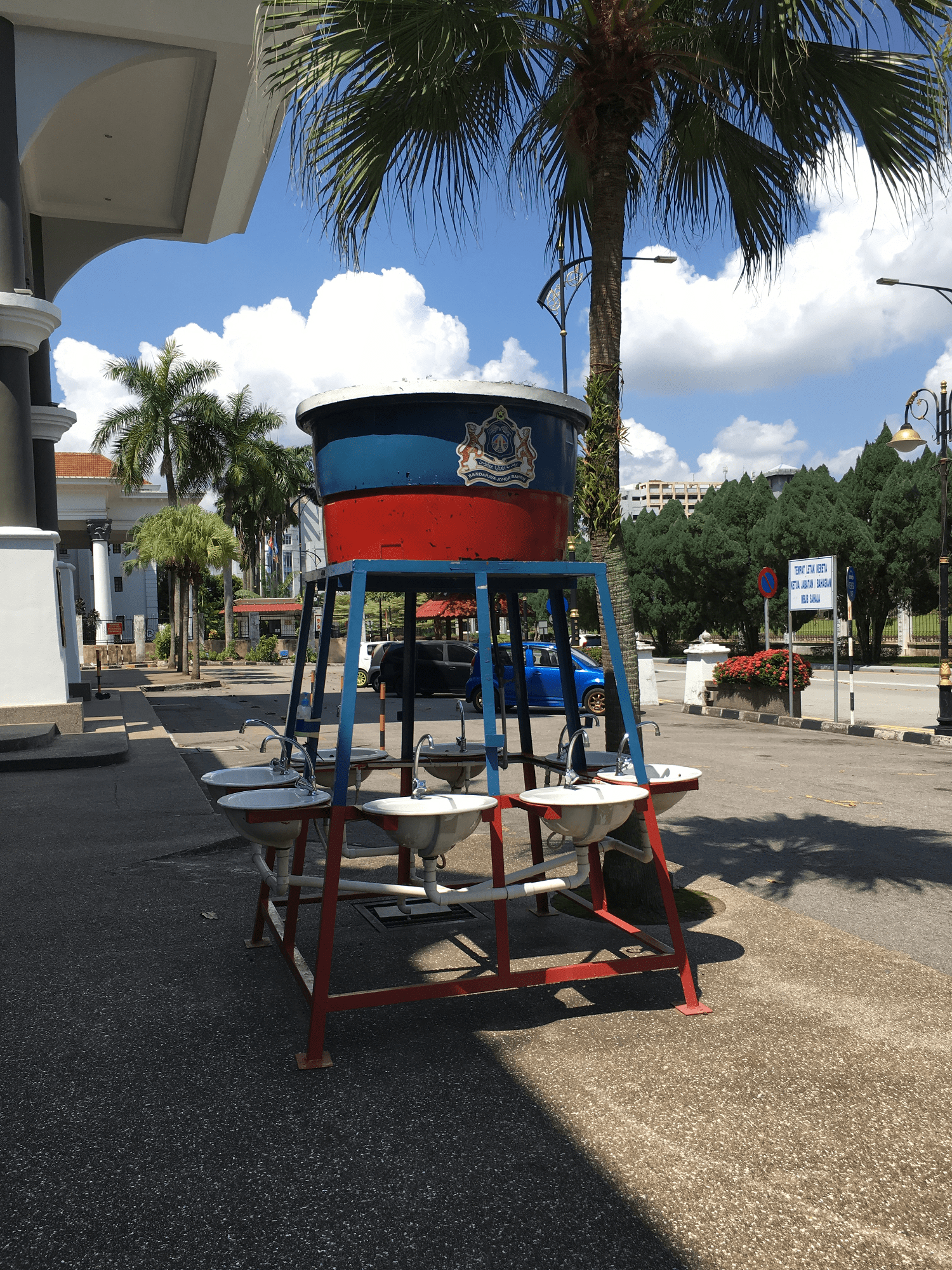 Outcomes
To achieve this goal, we have identified four key outcomes across our four Collaboratory sites:
Governance & policy: creating integrated frameworks for policy and decision-making that enables enhanced water security

Management & innovations: creating integrated management regimes and more equitable and sustainable water security innovations

Community empowerment: Communities assume roles and responsibilities with respect to water resource governance & management

Global and national partnerships for enhanced water security: relationships that facilitate integrated approaches to water security at the Collaboratory level and/or promote these beyond the programme target areas (nationally, regionally or internationally).
Research programme
Our ToC recognises the complex relationships and the dynamic and unpredictable nature of systems-level change, and identifies assumptions that we need to address and challenge. Our ToC is an open document that will be shared with our Hub partners to ensure their perspectives, experience, and knowledge are incorporated into our understanding of how change occurs. The ToC will guide the Hub's planning processes and inform our evaluation activities. Acknowledging that change is dynamic and constantly evolving, we will review this ToC routinely and update our collective understanding of the change process.
Downloads
Water Seucrity Hub Theory of Change diagram
Download