Our transdisciplinary approach aims to break down traditional siloed ways of thinking in order to address five systemic barriers to water security:
Insufficient data;
Unfit service delivery models;
Fragmented governance;
Unsuitable solutions to localised problems; and,
Limited community involvement.
We are tackling these barriers through six work streams, which bring together our team of international researchers and partners.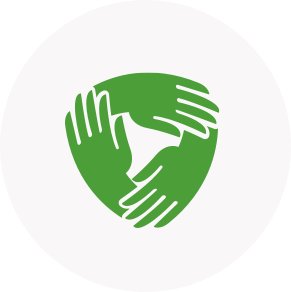 Work stream 1: Collaboratories
A global network of local water collaboratories
Work Stream 1 establishes our four collaboratories in Colombia, Ethiopia, India, and Malaysia. Each collaboratory is tailored to their local context but speak to each other and the global context through a series of cross-cutting themes and approaches, for example using citizen science to address public health. These synergies will facilitate comparative research (including cross-institutional PhD supervision) and the development of guidance for creating future, systems-based, water security collaboratories.
Read more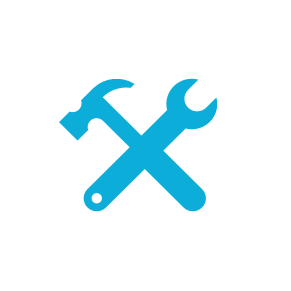 Work stream 2: Tools
Enabling and integrating tools for well-managed water systems
Sitting across our collaboratories, work stream 2 supports the transferability of our research between our international team. Work stream 2 also underpins work streams 3-5 by developing a suite of tools for understanding context, data collection and analysis, and to support capacity building. This will enable us to fulfil the technical, social, and economic preconditions for a systems approach to succeed.
A systems approach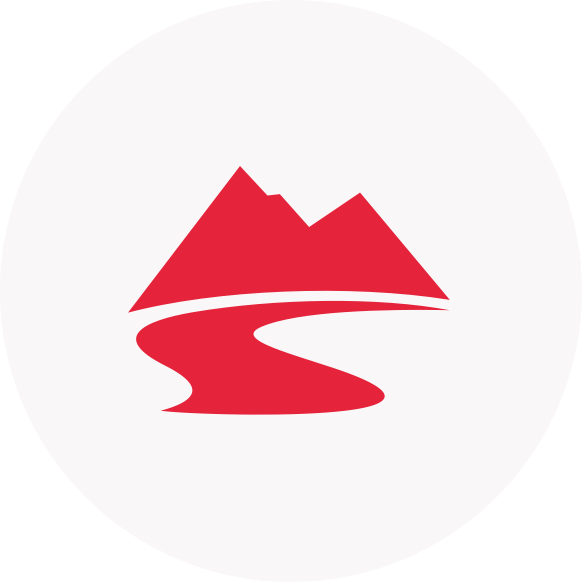 Work stream 3: Risks
Catalysing investment and improvement in water quality and hydrological resilience
Work stream 3 focuses on creating a coherent framework that works, at scale, to integrate research on water quality, water resource, and hydrological risk. Rather than treating each problem in isolation, work stream 3 will explore rapid and replicable strategies, founded on integrated water science, that enable the assessment of multiple risks to, and indicators of, water security.
Read more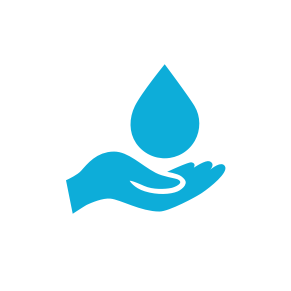 Work stream 4: Values
Realise the full social, economic and environmental value of water services
Narrow analysis based upon economic supply‐demand does not capture the full value of water and the connections to issues of equity, justice, and human rights. Grounded in community-based, co-production approaches, Work stream 4 explores the multiple and competing values of water, beyond economic worth. Work stream 4 foregrounds those marginalised from decision-making to develop expressions of water values that can inform more equitable water management and governance.
Our values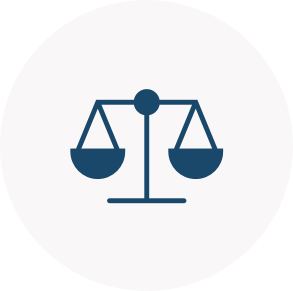 Work stream 5: Governance
Policy and governance to enable long term water security across all scales
Given the wider political context of conflicts of interest, power imbalances, and fragmented frameworks, implementing integrated approaches to water security is a challenge. Work stream 5 seeks to embed consideration of politics and power relationships at the heart of water security governance through understanding the political ecology of each collaboratory site.
Our governance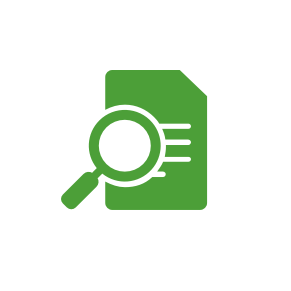 Work stream 6: MEL
Monitoring, Evaluation and Learning
Work stream 6, MEL, sits across all our work streams. The Hub's MEL has a dual purpose: programme improvement and accountability. Integrating MEL into the management of work streams 1-5 will help steer the programme of research and engagement strategies. MEL also ensures the Hub takes responsibility in sharing progress and learning with our partners and funders.
Theory of change