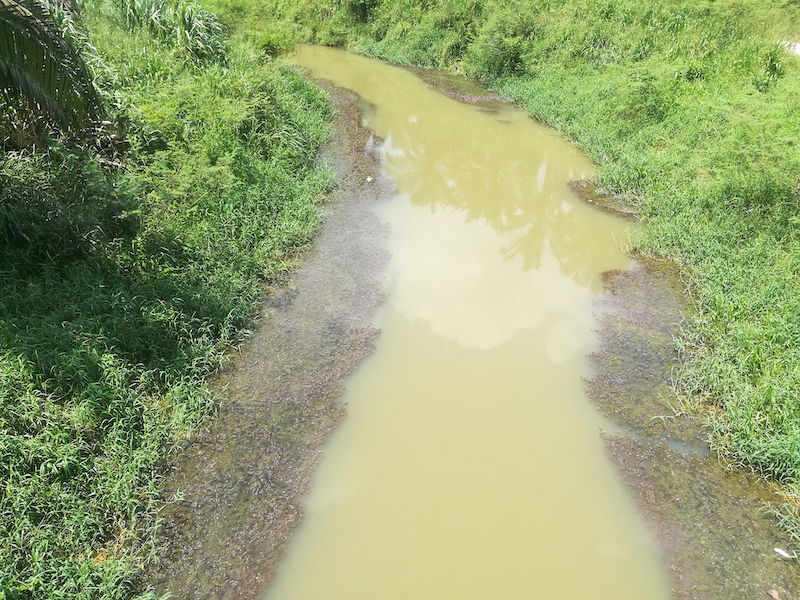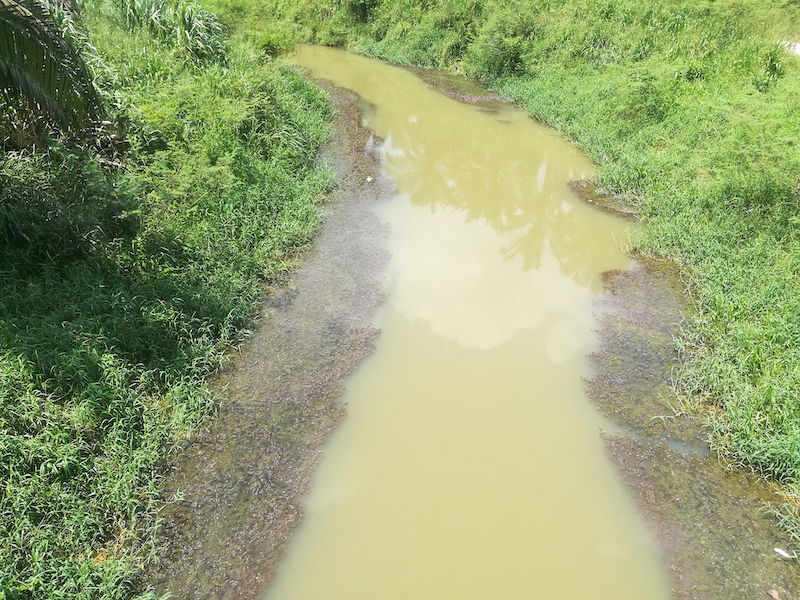 Water Security
Sustainable water security encompasses:
Effective service delivery models for water;
Integrated frameworks for policy, decision-making and management of water resources, in alignment with the UN's Sustainable Development Goal (SDG) 6.5;
Lower cost, more sustainable, efficient and equitable water security strategies;
Integrated and accessible data across sectors and levels; and,
Community engagement and empowerment (in all aspects of water security), in alignment with SDG 6B.
About the SDGs
Our vision: the adoption of a systems approach to dealing with water security at a global-scale.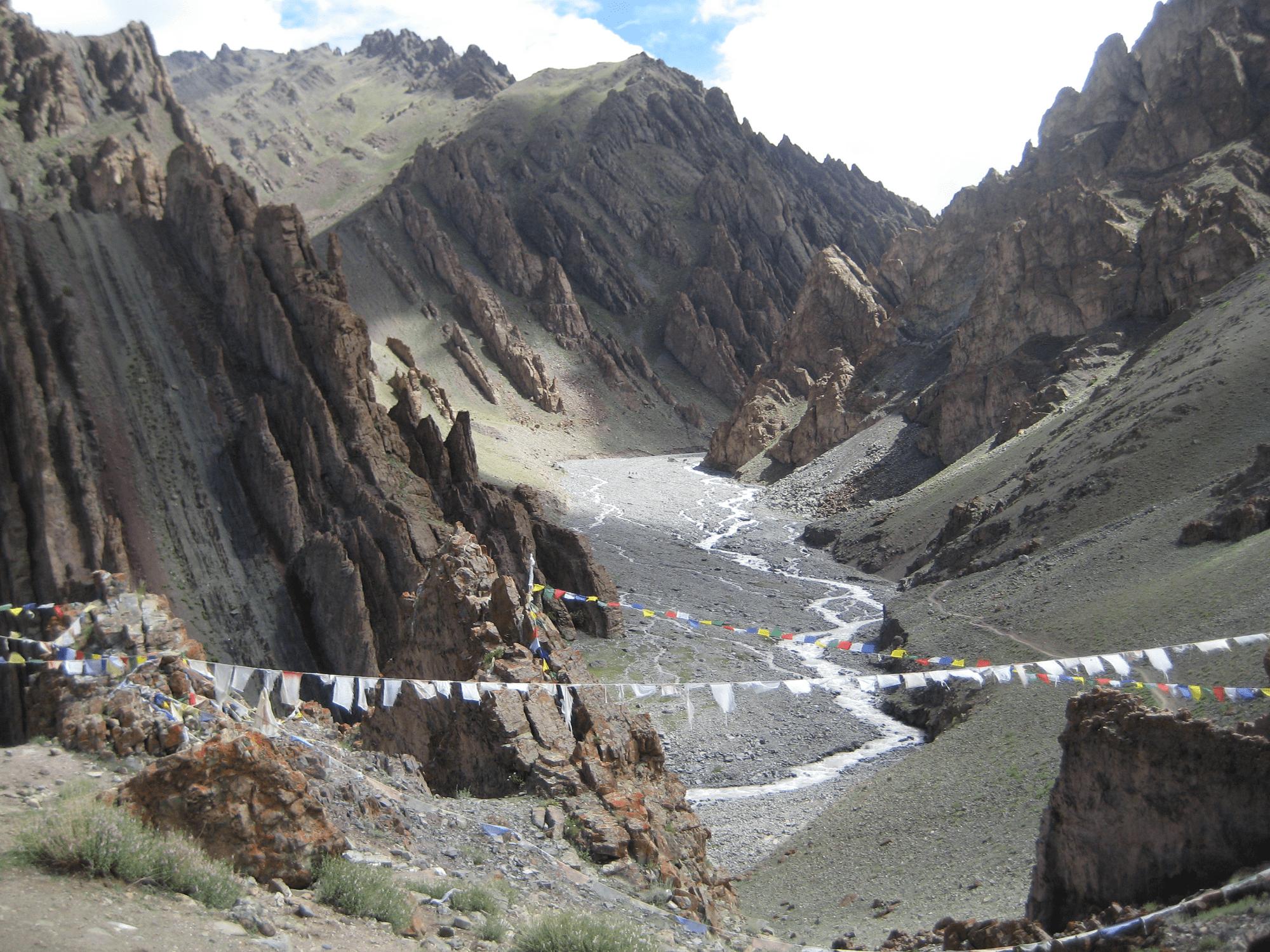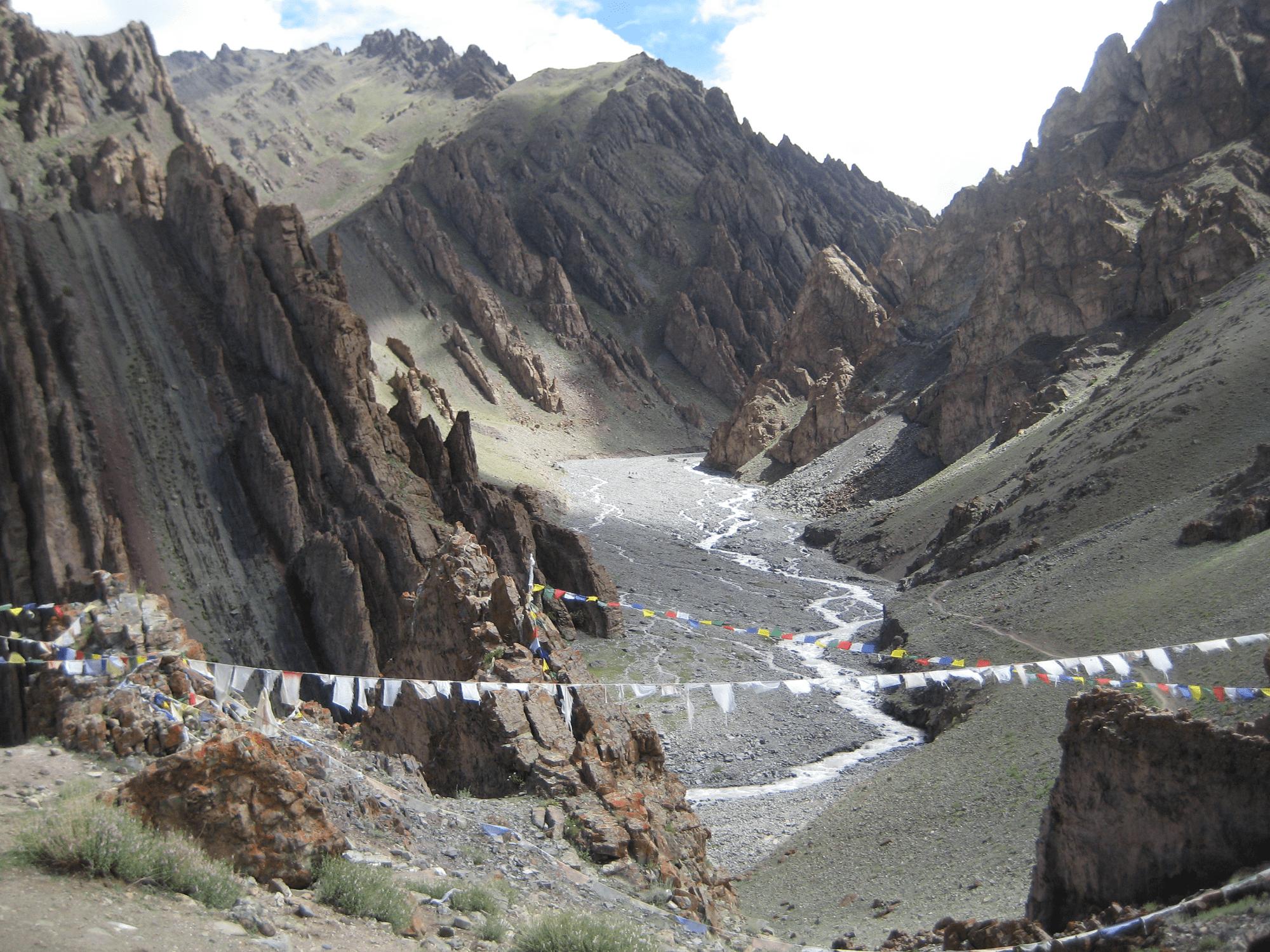 Scaling up
We hope that the fundamentals of a systems approach will become recognised by international bodies – such as relevant UN agencies, global financial institutions, global water institutions and networks – as well as national governments. Following this recognition, we hope that these key stakeholders will promote a systems approach among organisations (academic, non-profit, private sector, public sector) working on water security issues at different scales, from regional to transboundary. We strongly believe that our vision can contribute towards achieving SDG6 and it is hoped that the systems framework and measurement tools will inform post-2030 development frameworks.
The adoption of the Hub's model in new geographies will be dependent on outside investment and political commitments and take place further beyond what we can directly influence over the course of this research programme.
Theory of change