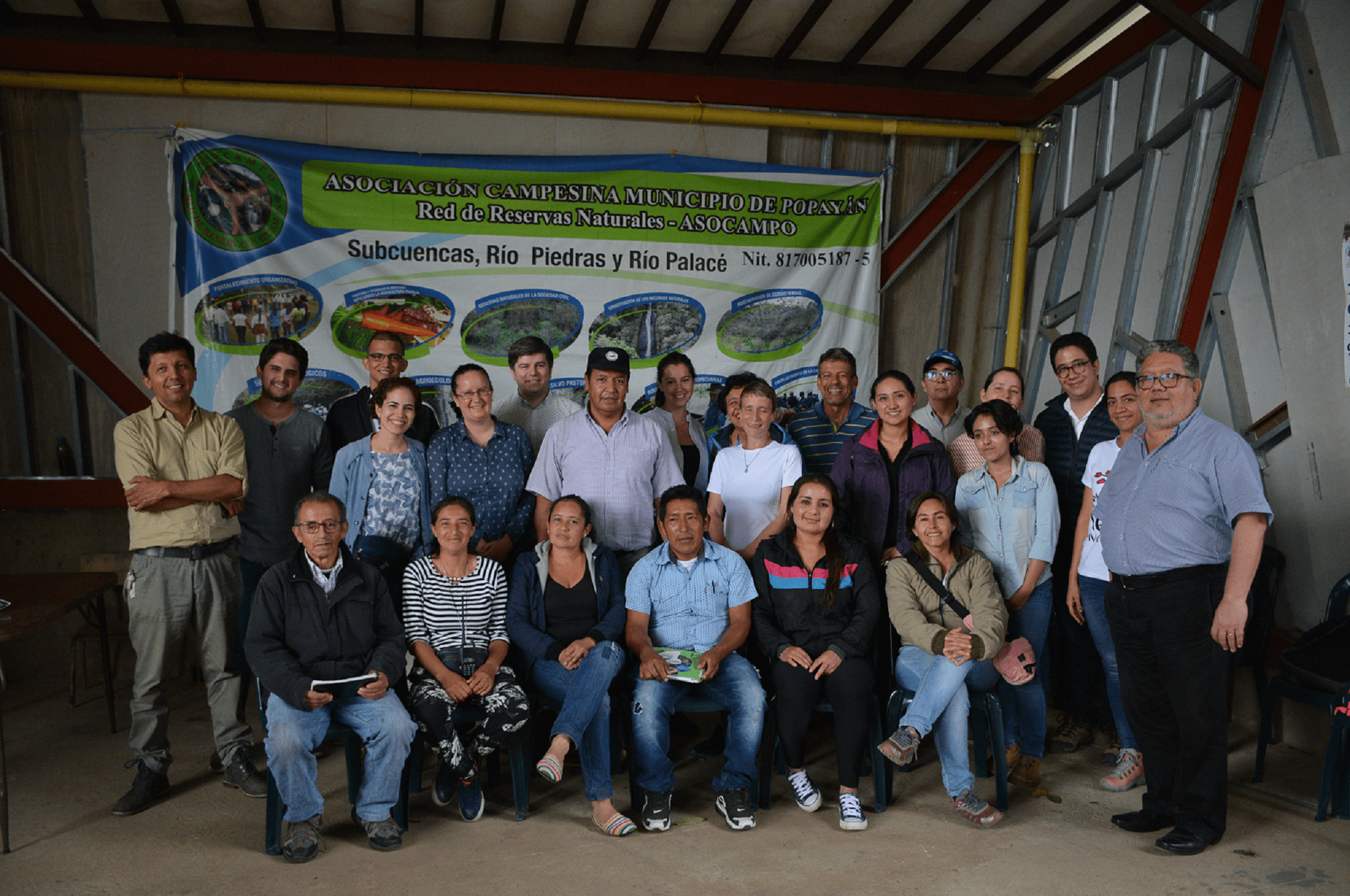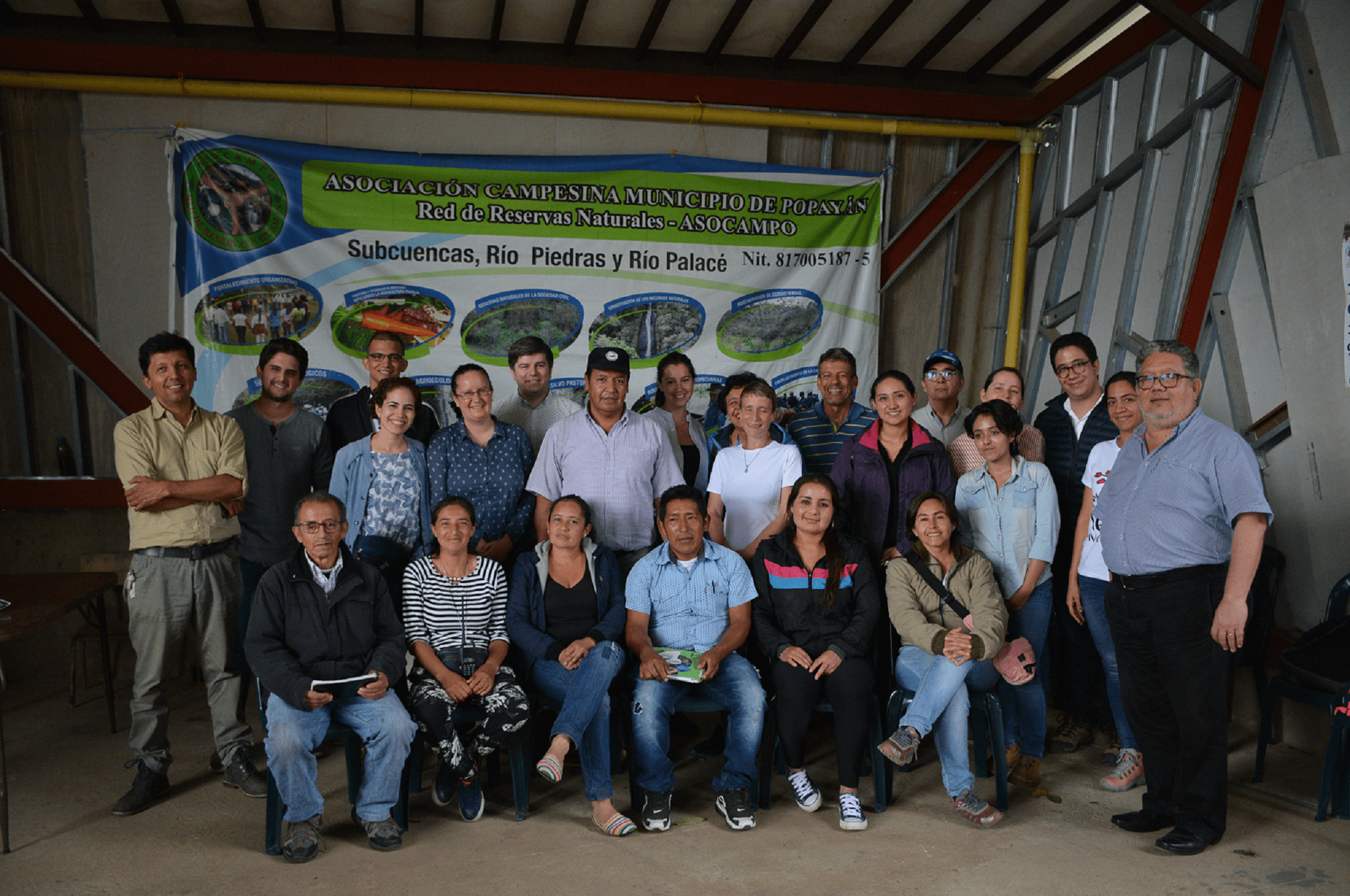 EDI commitment
The Hub works across five geographical regions, bringing together a diverse range of researchers and partners. Our diversity – of ideas, cultures and experiences – is one of our strengths that will shape our research programme and our ability to influence change. This diversity is an important strength in tackling water security globally, because it provides opportunities for collaboration, learning, and innovation among our Collaboratories.
Inclusion underpins diversity. Through secondments, training, and informal networks, the Hub has taken a proactive approach to ensuring every member of our team has equal opportunities to succeed. In working with our partners, the Hub strives to achieve a balance in characteristics such as gender, religion and ethnicity, while being aware of local social and cultural sensitivities.
Transparency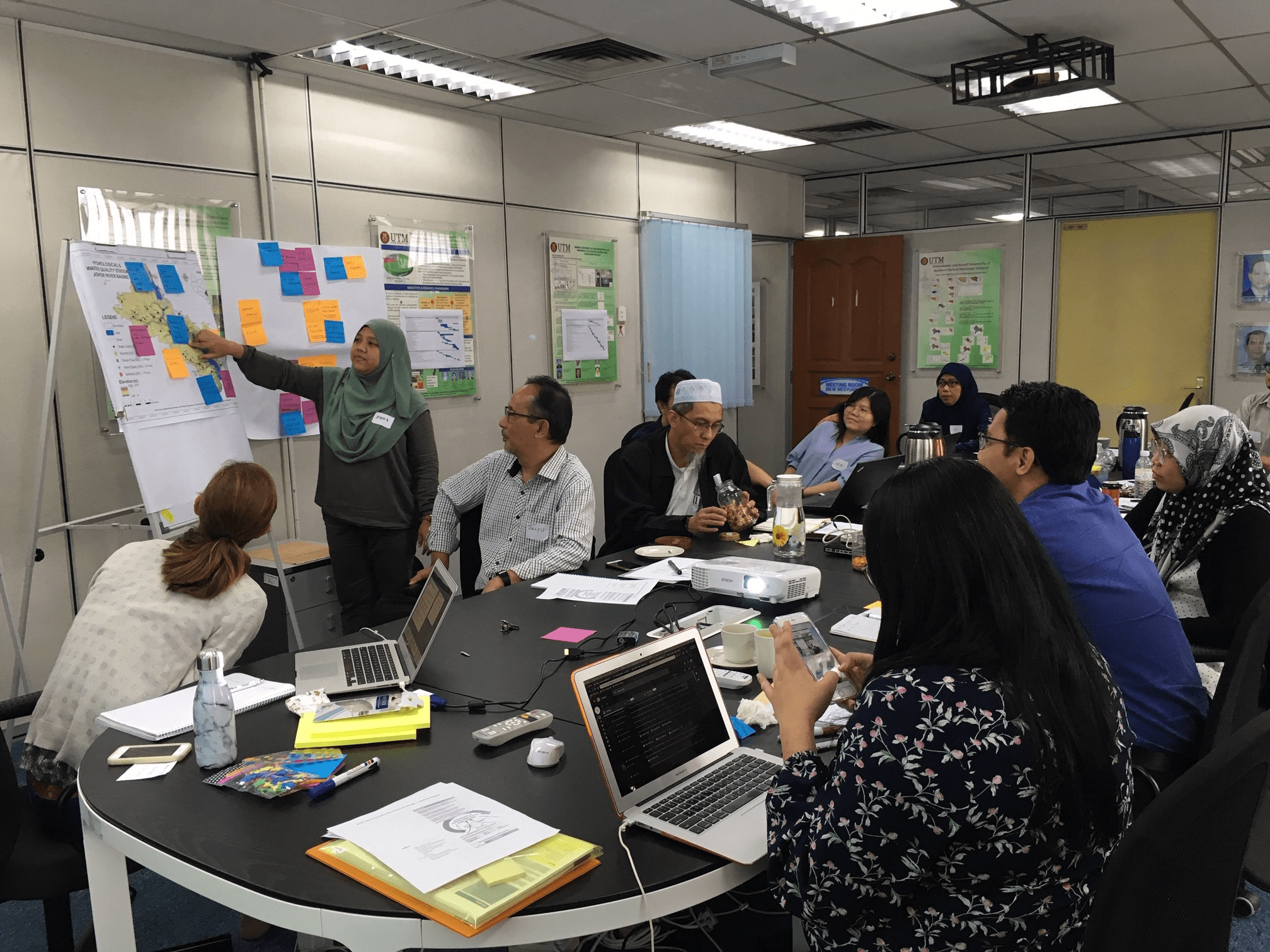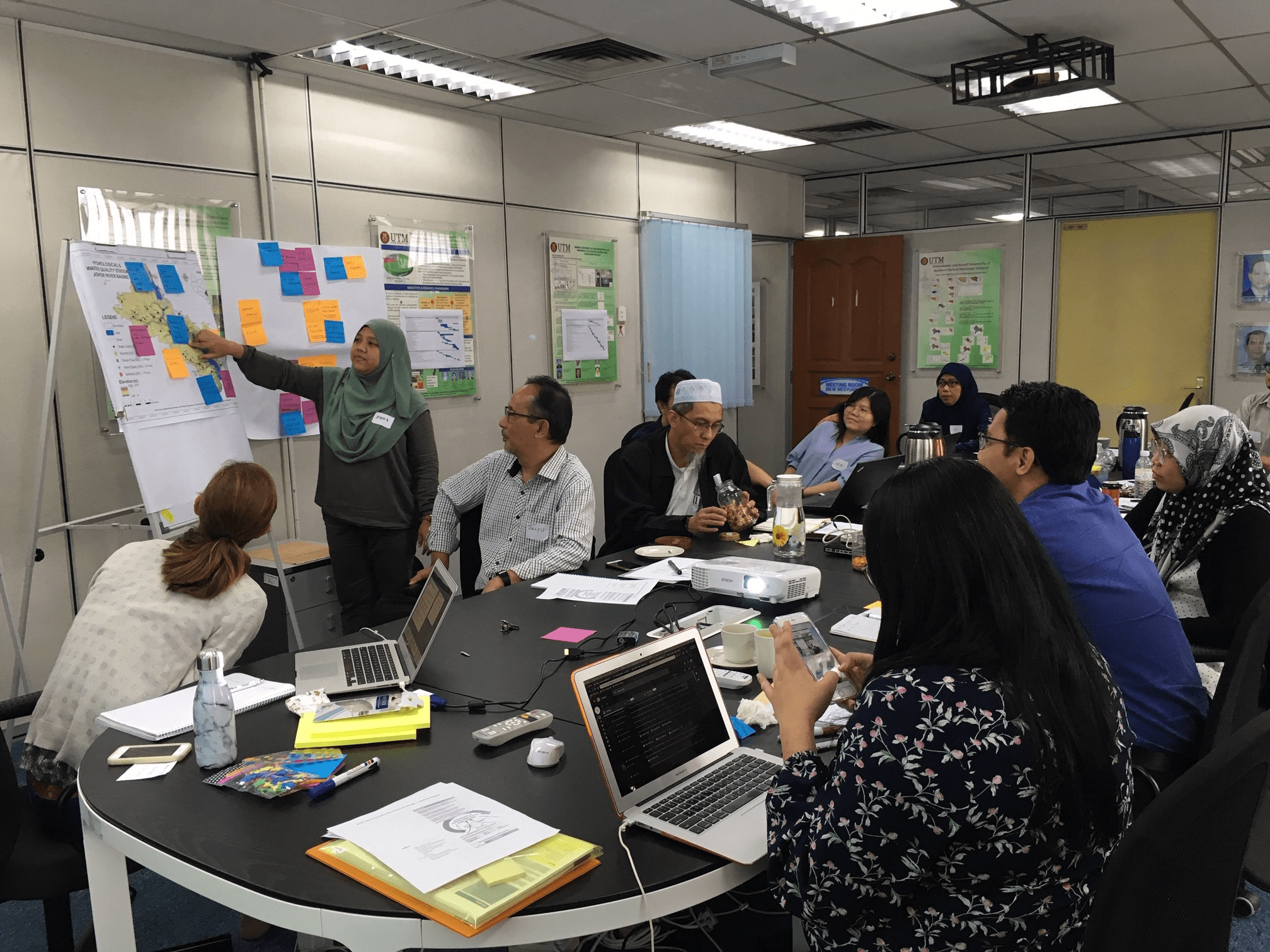 Embedding EDI
The Hub recognises the underrepresentation of certain groups within the broader research environment and seeks to lead by example in driving change:
The Ethics Committee has a clear mandate to ensure EDI is embedded within the Hub's research programme and operations.
Our quarterly report includes a section on ethics and EDI, overseen by the Ethics Committee.
Membership of our committees is carefully considered to ensure a range of perspectives and provide a gender, geographical, and disciplinary balance.
Early career researchers (ECRs) are represented on our committees through a rotating position, nominated by their peers.
Our research programmes (work streams) are co-led by one UK and one international chair who oversee delivery of research questions, methods, and activities.
Our Women's Network and ECR Network provide forums for mentorship, peer-to-peer learning, and a space to share ideas and experiences.
How we're governed