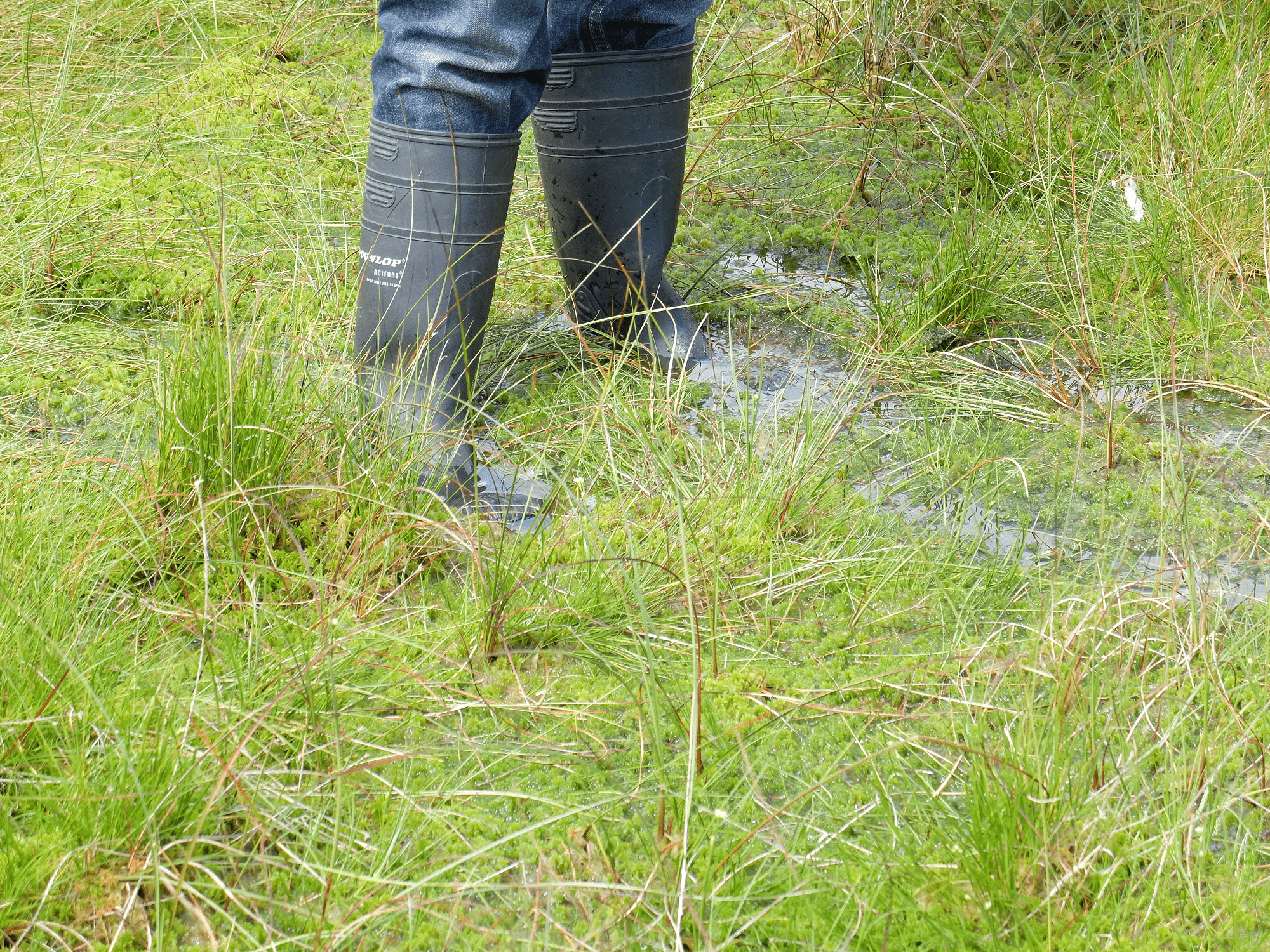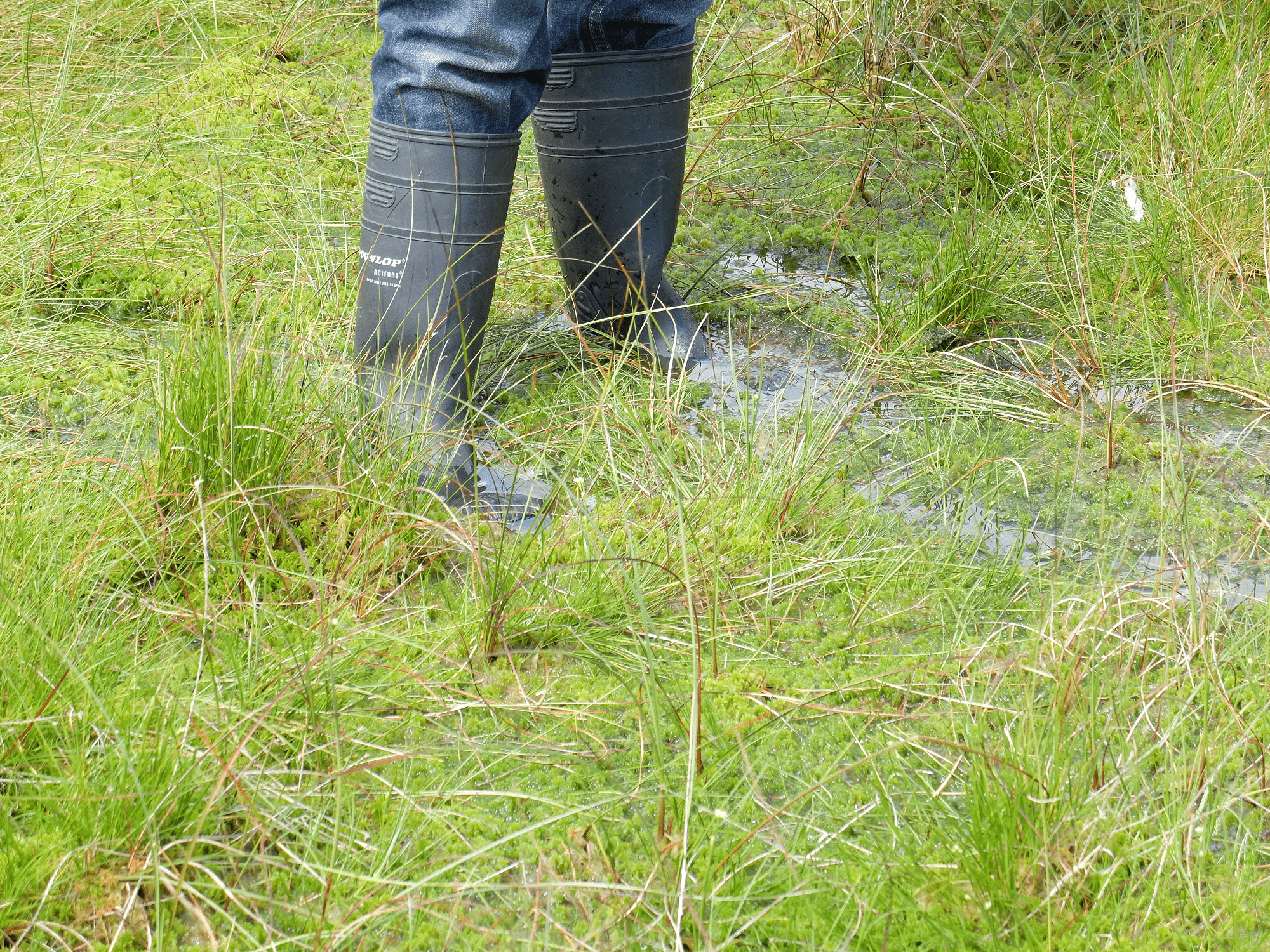 Guiding principles
1. Maximising the real-world impact of research;
2. Building capacity of institutions and researchers;
3. Transdisciplinary collaboration;
4. Embedding equality, diversity and inclusion; and,
5. Transparency and accountability to all partners.
These core principles underpin the Hub's research programme and guide all our activities, from research planning to evidence gathering. They are embedded in our governance framework, formalised in our Collaboration Agreements, and find synergies in our Theory of Change.
About the Hub