Introduction
The RMGC platform showcases a range of innovative social science and creative arts methods that enable and facilitate interdisciplinary research goals across the GCRF Water Security and Sustainable Development Hub - including its international academic partners and Newcastle University.
The platform provides examples of creative research methods, curated as capsules of bite-sized information.  Each contribution focuses on a research method, including its application, the challenges and opportunities that it presents, and its contribution to knowledge in the context of addressing specific SDGs. These contributions comprise research-led case studies, short videos, and links to further resources.
How to engage with the RMGC pages:
The resources are designed to be non-linear; readers are encouraged to dip in and out.

Take up relevant suggestions for further readings and projects of interest.

Follow up with expert contributors for further input on incorporating these methods in your research.

The resources are designed to spark conversation; we encourage responses and will be continuing to add these as the platform grows over time.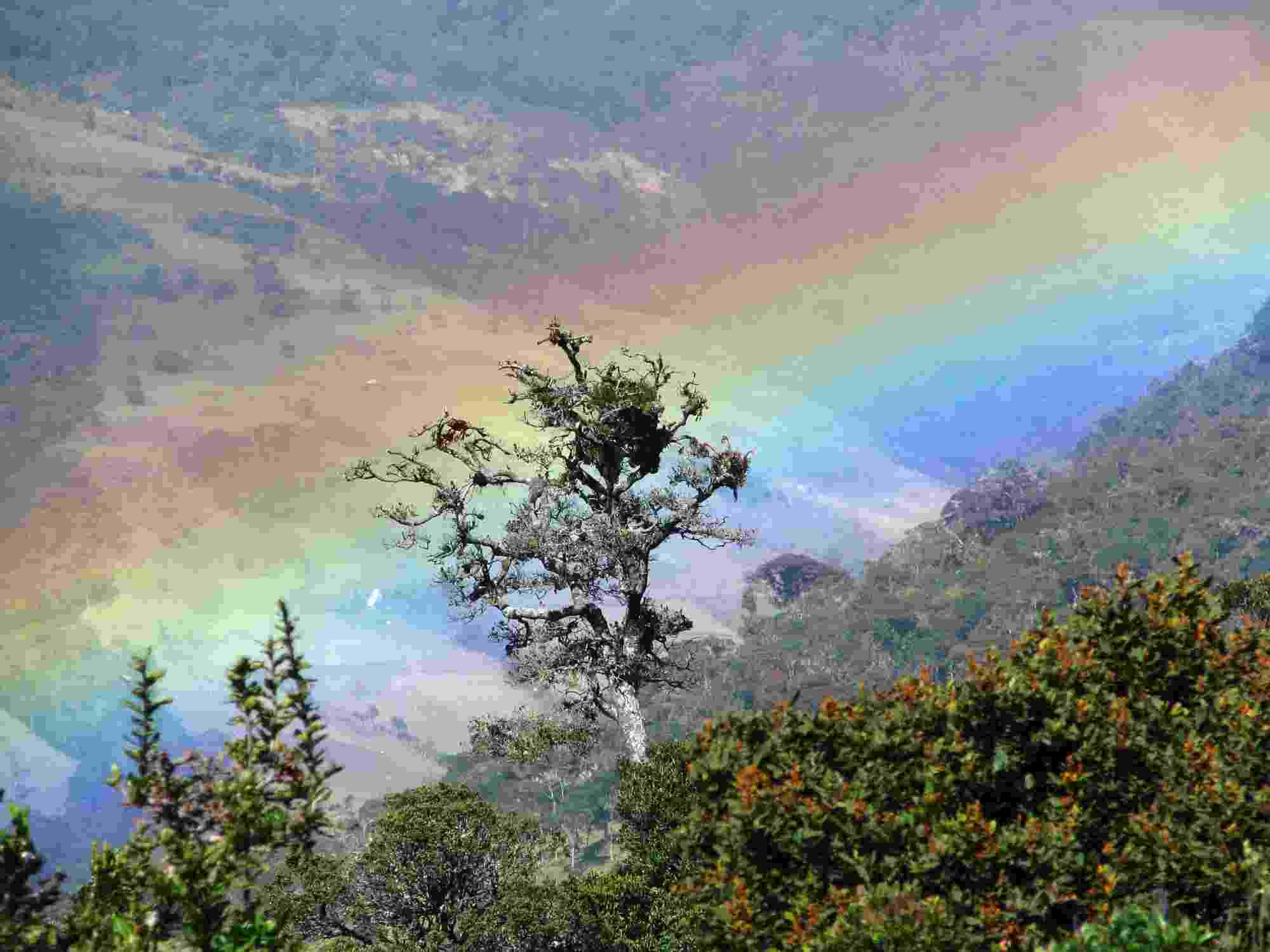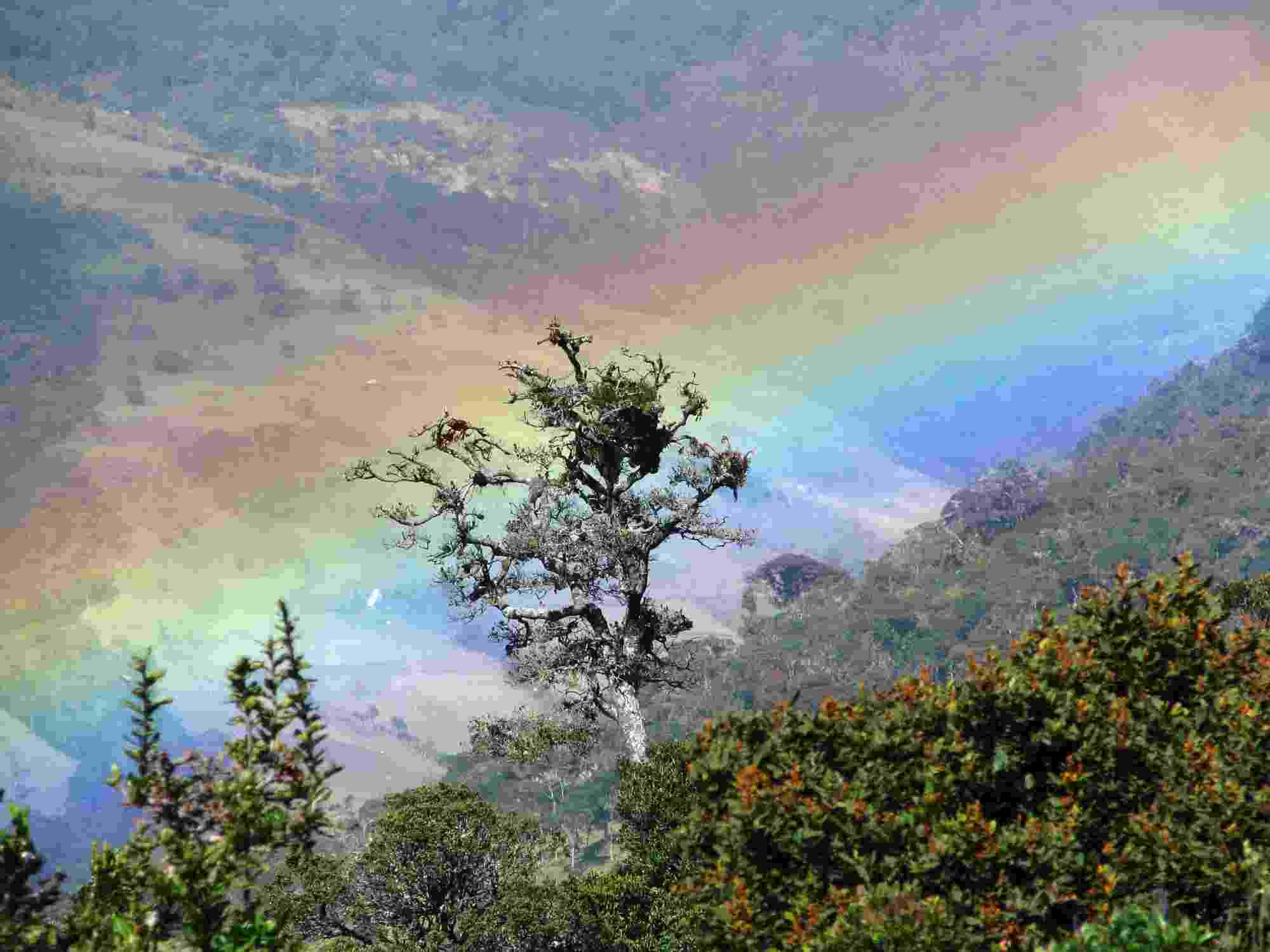 Objectives
The principal objectives of this interdisciplinary platform:
To build capacity within the Water Security Hub by introducing a range of innovative creative methods from the Social Sciences and the Arts and Humanities.

To equip participants with knowledge of interdisciplinary research methods to address the Sustainable Development Goals. 

To sow the seeds of further research collaborations across disciplines.

To support the training of ECRs and PGRs from across disciplines and countries, in Social Sciences/Arts and Humanities ways of working.

To offer transferable examples for application within SDG-related research.

To provide practical training and Q&A opportunities through a series of events including a 2021 symposium.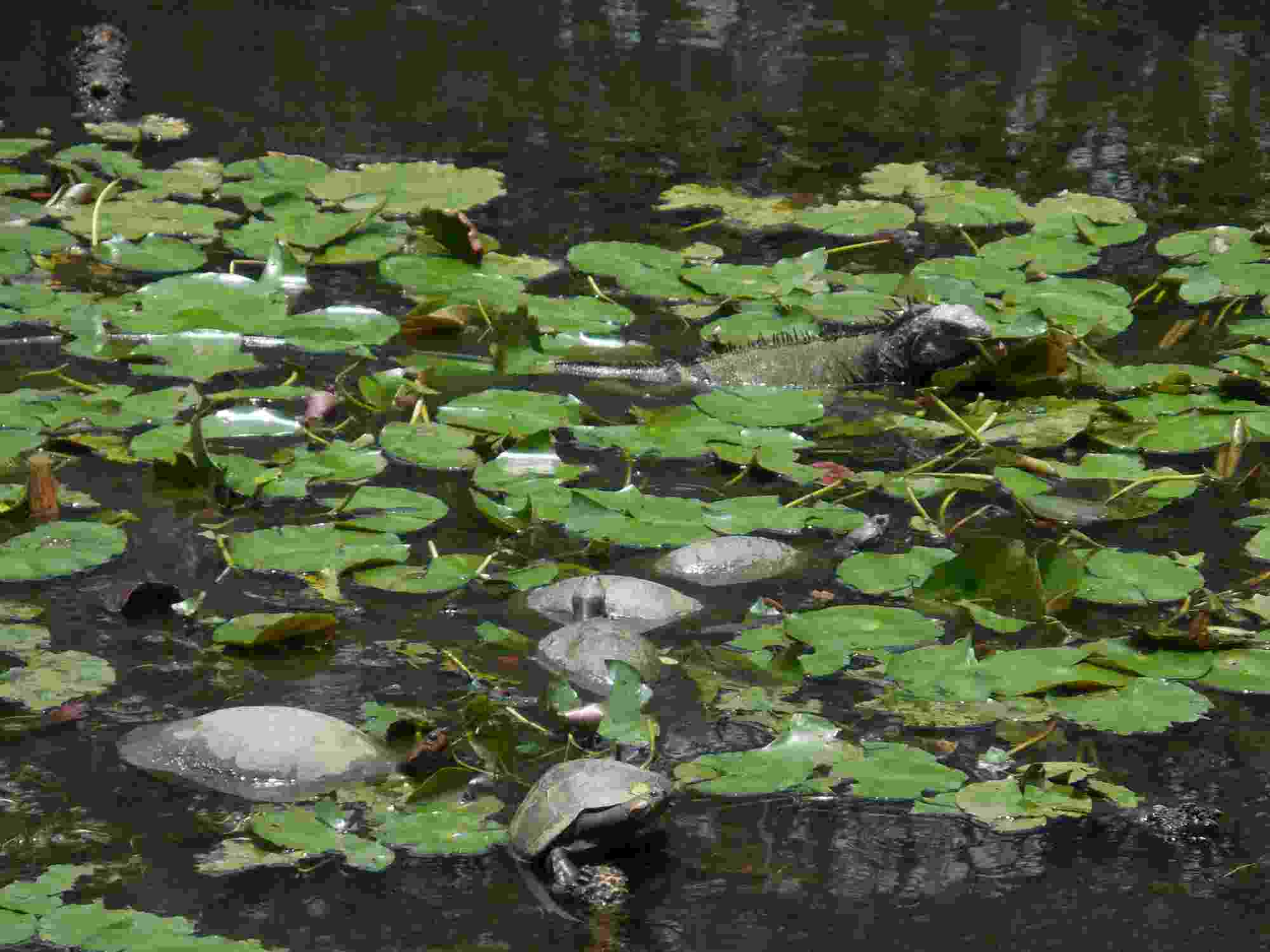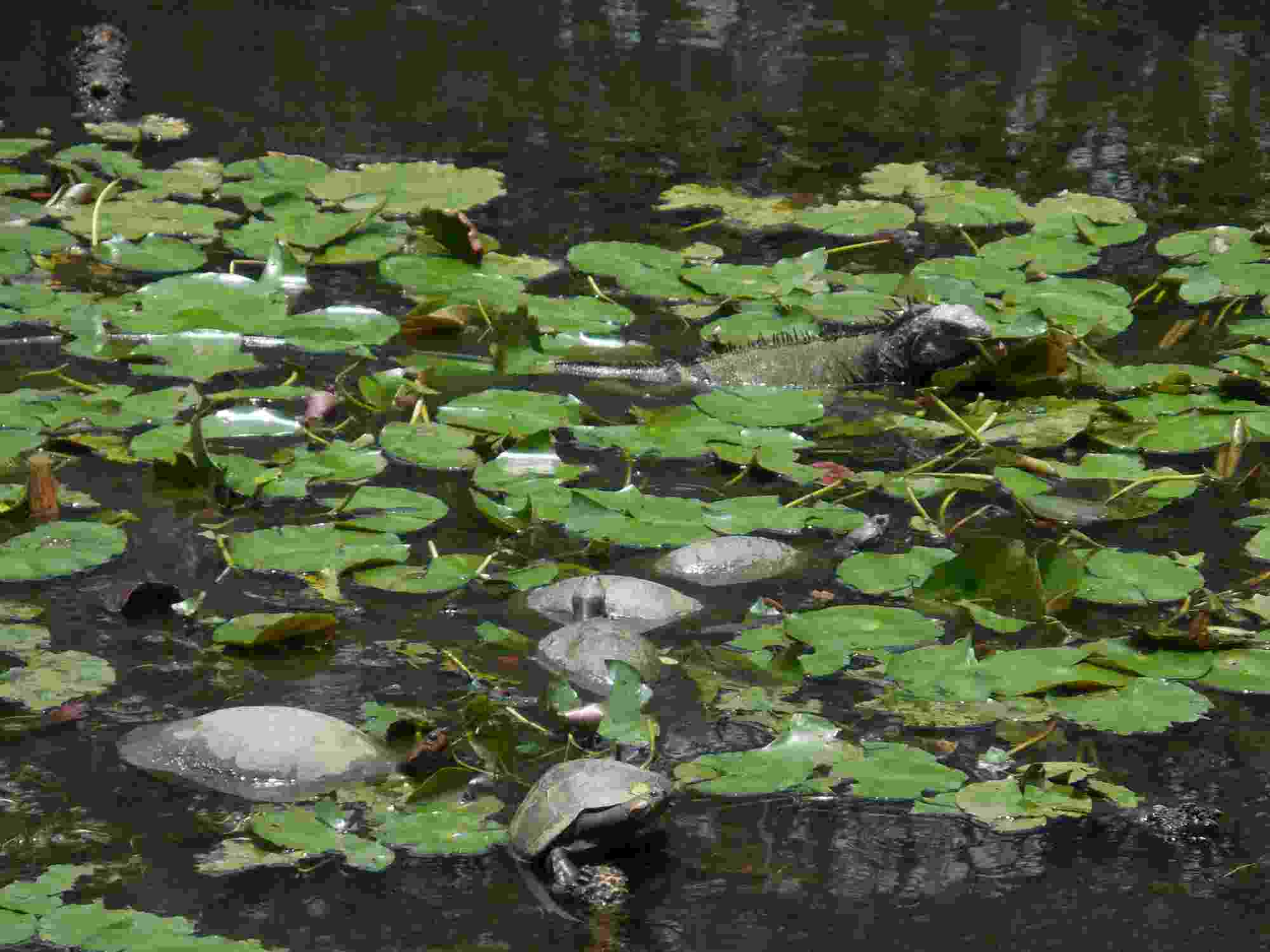 Why use this platform? What areas of research is it appropriate for?
To deepen and extend your methodological research expertise.

To explore future opportunities for inter- and multi-disciplinary research.

To access expertise, knowledge of innovative and creative methods from experienced practitioners of social sciences and arts and humanities methods.

To support you and your team in developing a more holistic approach across the

Water Security Hub

and SDG-led research more widely.

To enhance your understanding of the relevance and importance of cultural and subjective values and life practices in relation to water security and sustainable development concerns.

To empower Hub partners and our PhD students and ECRs to be creative, enterprising and innovative in their methodological approaches, and for you to apply them in your global collaborative research.